REALITY TV
Heather Dubrow Calls Out 'RHOC' Costar Noella Bergener For Trashing Her 'Business' & 'Character' As Their Feud Rages On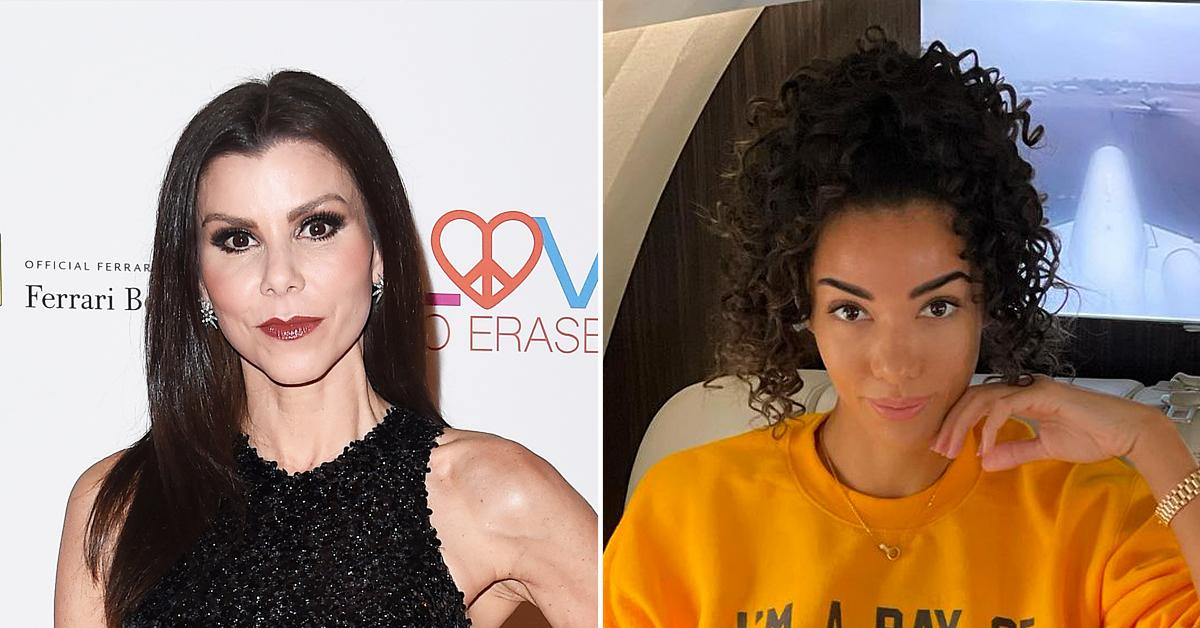 Article continues below advertisement
"I'm glad you're free tomorrow! Thank you for coming to my place," the text message from Dubrow to the newbie began. "we have a whole weekend of shows at SHOP HQ so I'm a little locked in! Hope things are better in your world — see you tomorrow."
Article continues below advertisement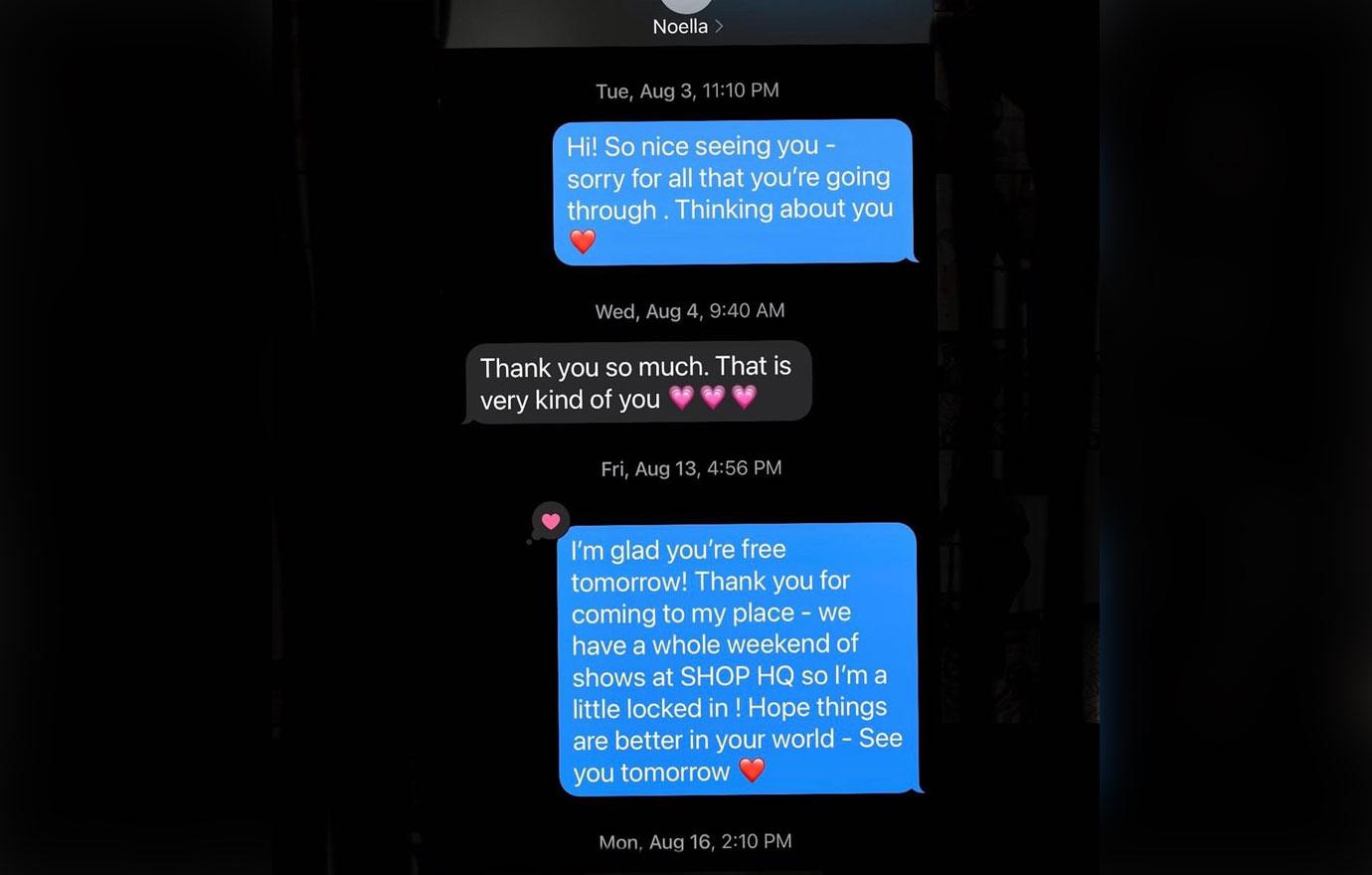 During the January 12 episode, Bergener questioned why the Malibu Country star had been working as she entered her home and claimed that Dubrow had never told her she was between tasks.
Article continues below advertisement
"When you thank her for coming to your house to clear the air and move forward because you're working all weekend, and she comes over and pretends not to know and trashes your business and your character," the New York native captioned the post. "Well, all of this and more at the reunion!"
Article continues below advertisement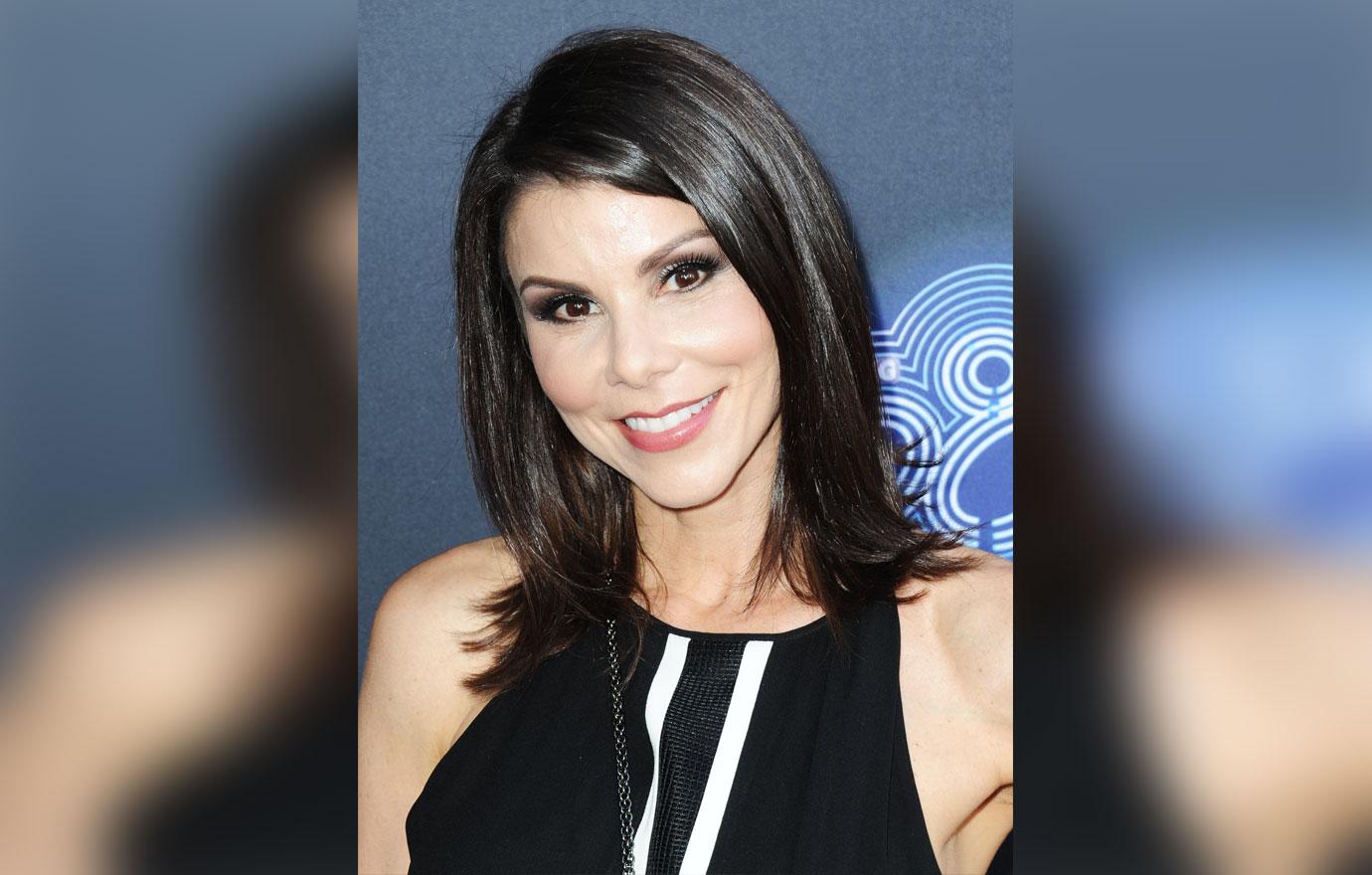 The two reality stars have been at odds during season 16 of the Bravo hit after Bergener called Dubrow a "fake b**ch." During the most recent episode, the two tried to sit down to hash out their differences — to seemingly no avail.
Article continues below advertisement
"I had my suspicions before but this is pretty concrete evidence. This is a shrine to a complete and really, really good narcissist," Bergner said upon entering the Heather's World host's podcast studio via Page Six. "This is thorough. If I wasn't so creeped out, I'd be impressed."
Article continues below advertisement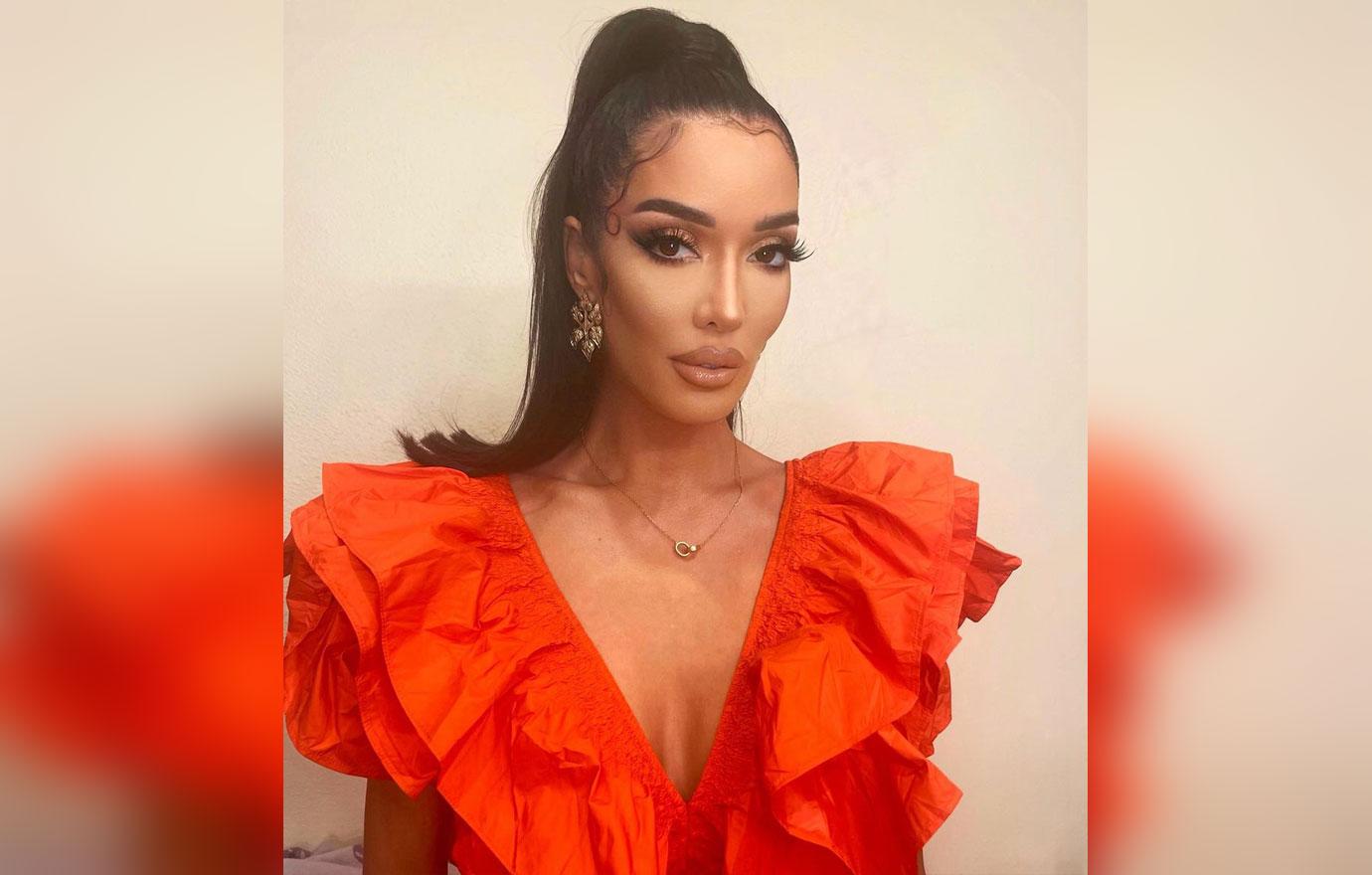 The mother-of-one — who is currently going through a nasty divorce with husband James Bergner — told Dubrow of her salacious words against her: "I knew going into that lunch I was very raw, I was very emotional. The person I'm really angry with obviously is James, but your name got brought up and it was literally like, 'F—k phony bulls—t.' I lashed out."
"I was like, 'She's going through a lot. I'm going to let that one go," the That's Life star explained of attempting to settle things with Bergener.