EXCLUSIVE
Heather Dubrow Spills Why She's Returning To 'RHOC', Advice For New Housewives & Season 16 Spoilers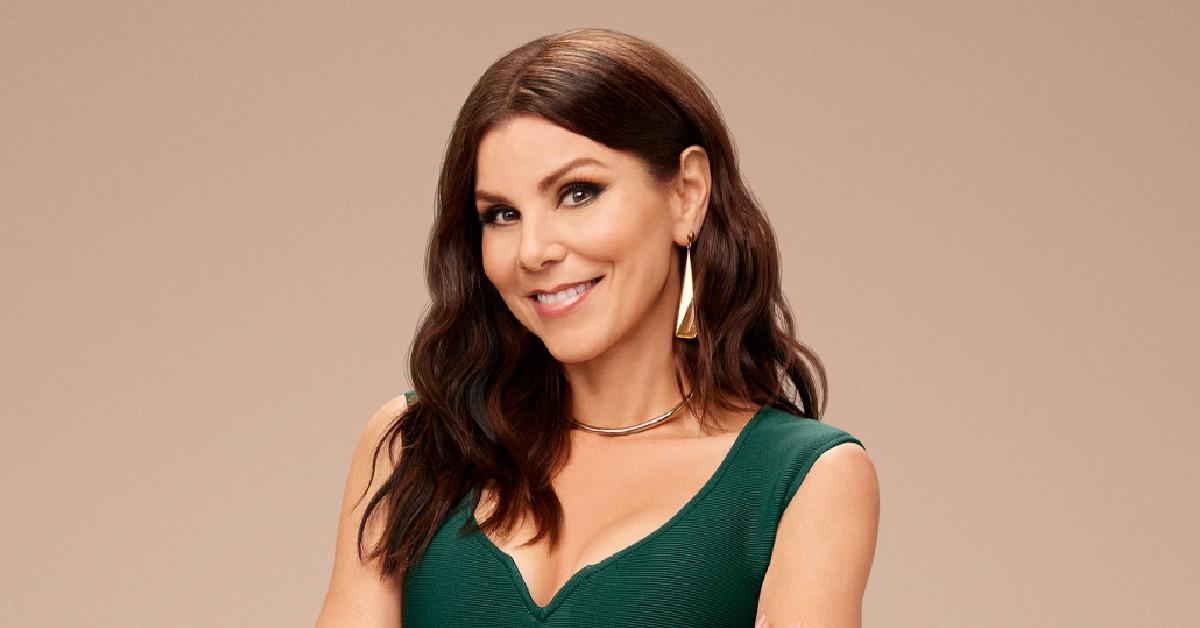 The Queen housewife is back and better than ever.
Article continues below advertisement
The one and only Heather Dubrow sat down with OK! to discuss her highly anticipated return to The Real Housewives of Orange County after her 2017 exit, words of wisdom she can offer the new housewives — and some spoilers in the upcoming season, premiering Wednesday, December 1.
When asked the question on everyone's mind (Why return to the show), the brunette babe quips: "What was I thinking?"
Article continues below advertisement
"I mean, honestly, when they asked me, I laughed. I was like 'Yeah, OK, whatever,'" she spills, before recalling how she then pondered over the idea. "You have to explore every opportunity, it's what I teach my children. Listen to the universe. Why is this coming into your life right now?" she remembers wondering at the time of the offer.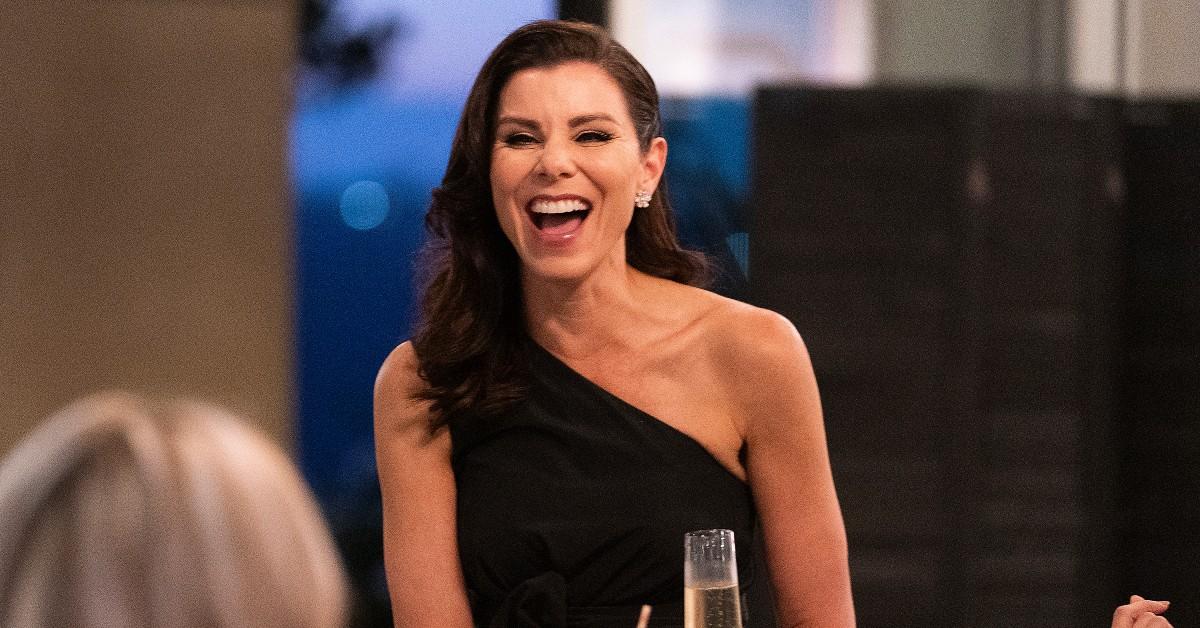 Article continues below advertisement
The reality star then credits her children for helping her choose to return to the beloved series. "When my daughter, Max, came out as bisexual a couple of years ago, we were flooded with such incredible support and love," the 52-year-old explains.
The mother-of-four — who shares twins Max and Nick, as well as daughters Katarina and Collete with husband and Botched star Terry Dubrow — remembers all the comments her family received from "parents whose kids killed themselves or they're estranged because it didn't go well."
Article continues below advertisement
By opening her home and her family's personal lives to viewers, Dubrow notes that it may in someway help someone else out there whose struggling. "I have four kids, and they're different genders, different sexualities and in different stages of their evolution in finding their spot in the world, and I thought, 'wouldn't it be cool if we could show our version of our normal family and maybe start those conversations in other households and maybe help people,'" she candidly tells OK!.
Article continues below advertisement
Meanwhile, Dubrow certainly isn't new to life as a reality star. The "Heather Dubrow's World" podcast host joined the RHOC in Season 7 and left the series after Season 11.
Despite her own experiences and seeing what really goes on behind-the-scenes, Dubrow comically confesses she entered Season 16 as carefree as ever. "You would think I would be much more cautious, but I think the polar opposite is true," she dishes to OK!, noting she went into this season with a completely different mindset than her debut on the series years prior.
Article continues below advertisement
"I think when I joined the first time I was like 'Oh my gosh, what are they going to make me look like? What is my mother going to say? What's my best friend going to say? Terry's pushing my buttons 'cause he thought it was hilarious that I'm all hung up," Dubrow says while laughing at the memory. "This time, I just went like, 'it is what it is.'"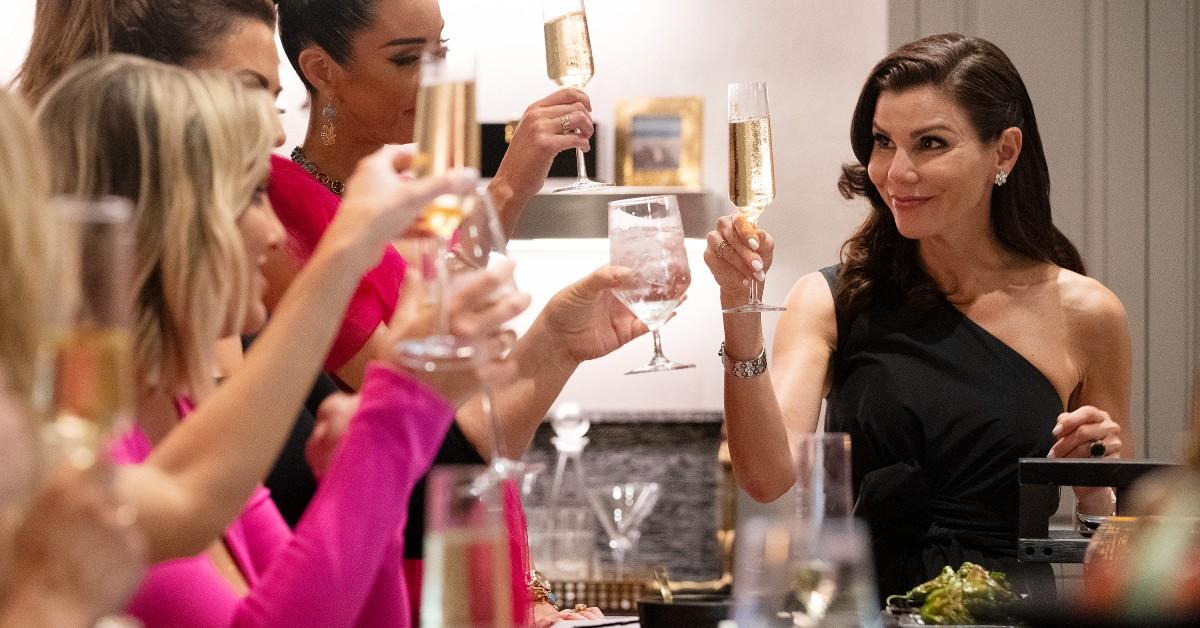 Article continues below advertisement
Being 100 percent herself is what made Dubrow a fan favorite in the first place — and it's something she's advising the new housewives to do as well.
Article continues below advertisement
Discussing what advice she can offer the newcomers, Dubrow encourages them to "be authentic," pointing out: "the audience has a bullsh*t meter that even if you fool them for a little while, the truth always comes out."
Article continues below advertisement
However, it seems the new ladies did a good job with being open and honest with their personal stories, as Dubrow reveals she quickly became invested in the women's lives, "even though I didn't know these girls."
Article continues below advertisement
While spilling that there's obviously drama that will go down in Season 16, Dubrow confesses she prefers the "petty bulls*t" that's "funny and ridiculous and lends to these interesting funny water cooler conversations that we all love."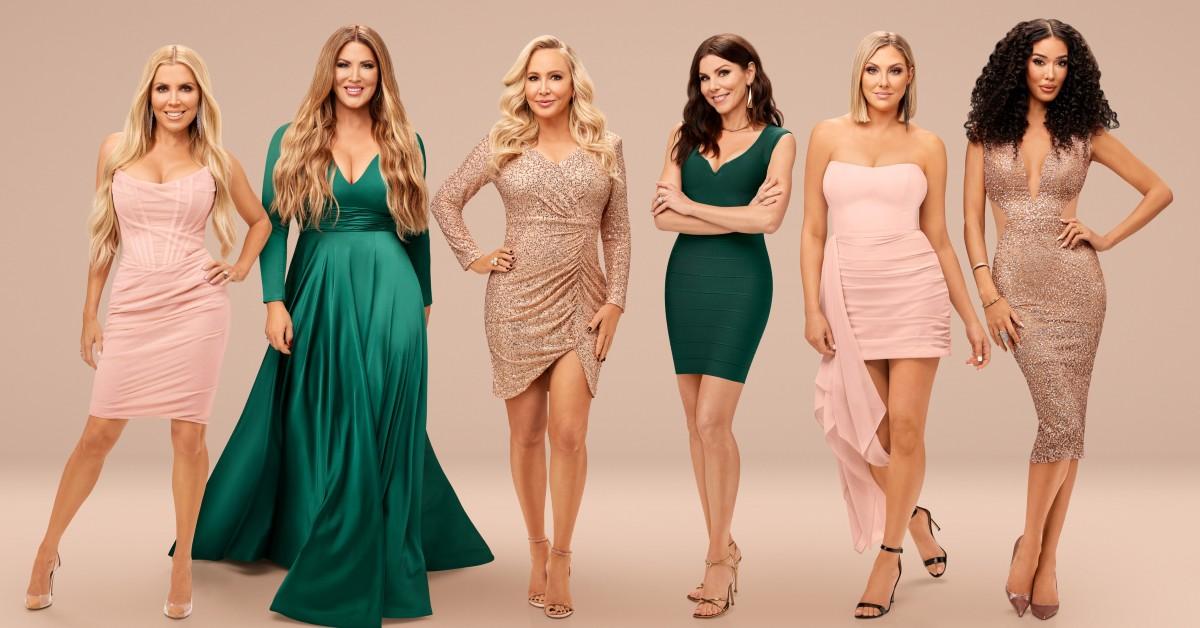 Article continues below advertisement
As she continues to spill the tea on what viewers can expect from the latest season, Dubrow teases: "The season ends in a way that I've never ended a season before. It's super weird, super interesting, really fun and I'm curious to see where it goes from here. "
Don't forget to tune-in to the premiere of The Real Housewives of Orange County tonight, December 1, at 9 p.m. on Bravo.