NEWS
'RHOSLC' Star Heather Gay's 2012 DUI Arrest Details Revealed As Costar Jen Shah Continues To Film After Court Date Pushed To July: Report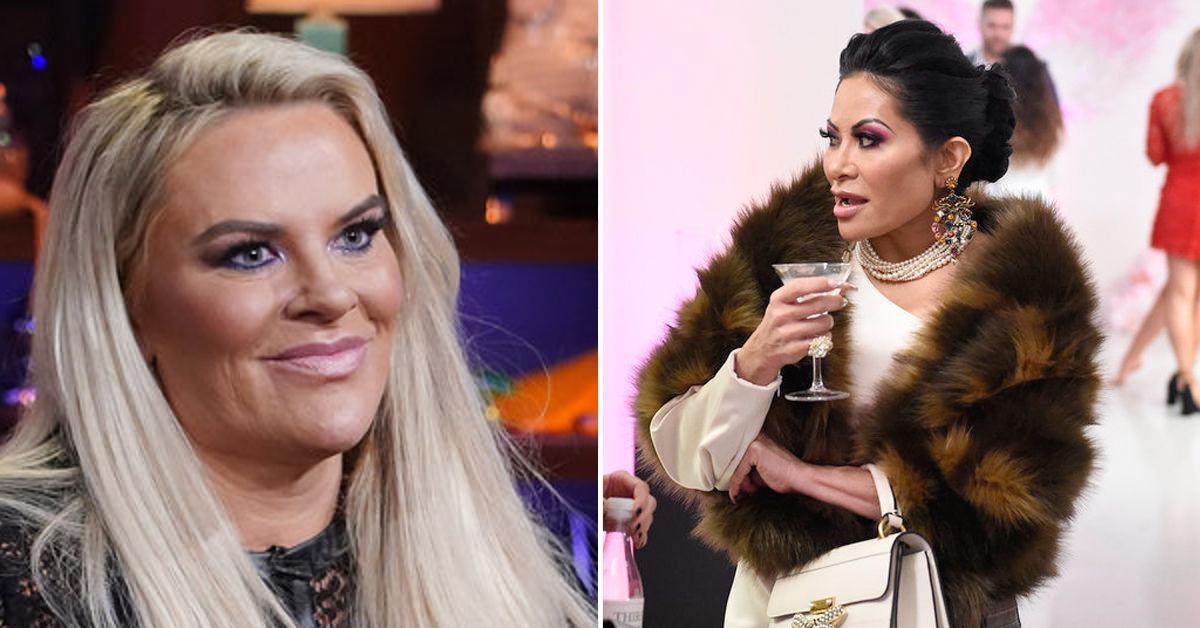 Article continues below advertisement
According to court papers obtained by The Sun, the Beauty Lab & Laser businesswoman allegedly had a blood alcohol concentration of 0.06 and tested positive for amphetamines at the time of her arrest.
Police reports stated that cops stopped her after they noticed she had no headlights on while driving her 2004 Range Rover. Gay allegedly had glassy eyes, odor of alcohol on her breath and was "swaying from side to side.'' When asked by authorities if she had been drinking, the ex-Mormon stated, "I had a sip."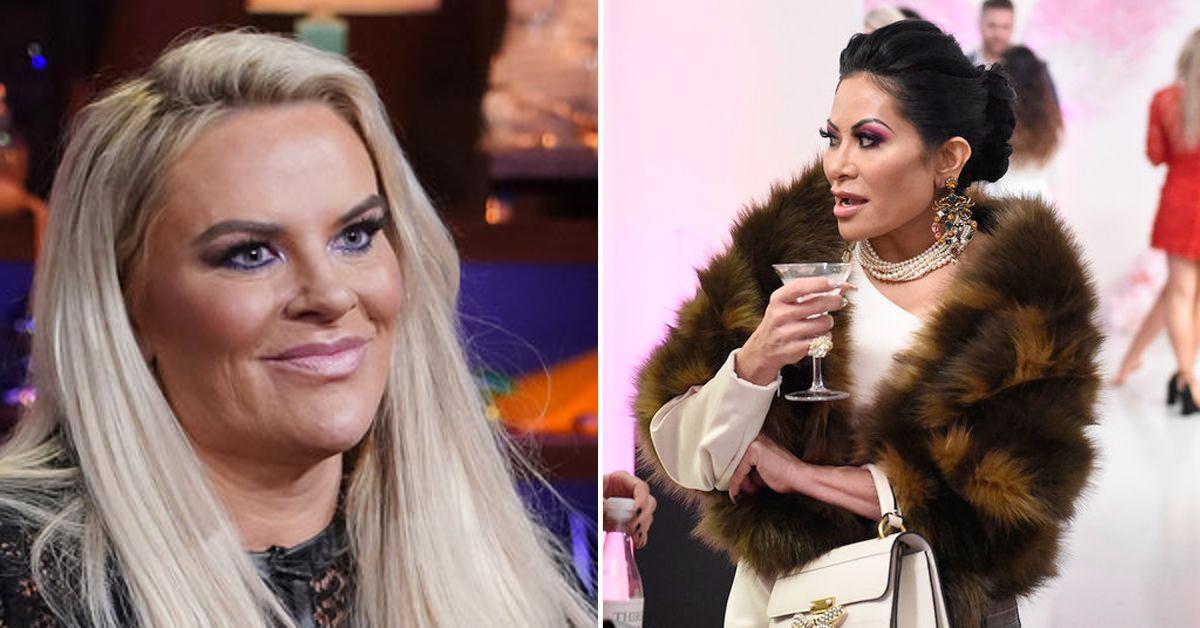 Article continues below advertisement
The report also alleged that the Bravo star "freely informed officers that she will take an Adderall pill in the evening if she wants to stay 'buzzed' and awake to go out to a club or something else."
"During the traffic stop, Officer Harker believed he could smell alcohol and asked Ms. Gay if she had been drinking," court documents stated. "Ms. Gay responded that earlier in the evening, she had a 'few sips' with friends at a local club. Ms. Gay also told Officer Harker that she had a prescription for Adderall."
Article continues below advertisement
After Gay reportedly had refused to take a breathalyzer test, she was arrested. The reality star pleaded not guilty to the DUI and misdemeanor traffic charge at her arraignment.
According to the outlet, the DUI charge was later reduced to reckless driving and Gay was found guilty. Although she was originally sentenced to 180 days in jail, it was later reduced to 48 hours of community service, 364 days of probation, a mandate to attend the LIVE MADD Victim Impact Panel and a fine of $600.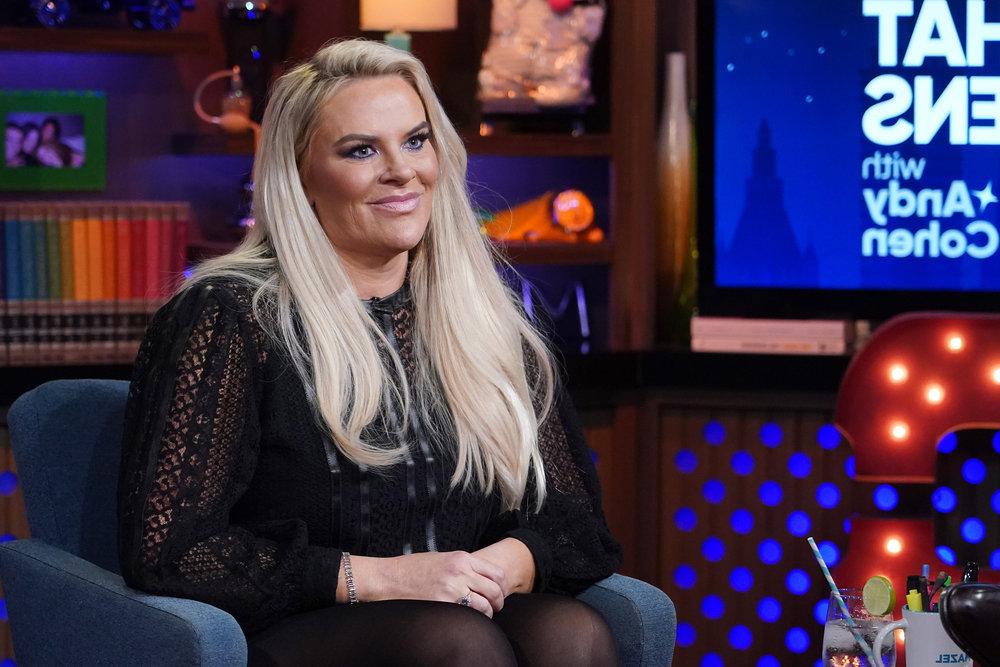 Article continues below advertisement
The news of the blonde beauty's past mistakes came as costar Lisa Barlow claimed during the RHOSLC reunion that Gay had a DUI in the past to which she denied.
The shocking update comes as fellow housewife Jen Shah has continued to film the upcoming season of the hit series after the news that her fraud trial has been postponed until July.
Article continues below advertisement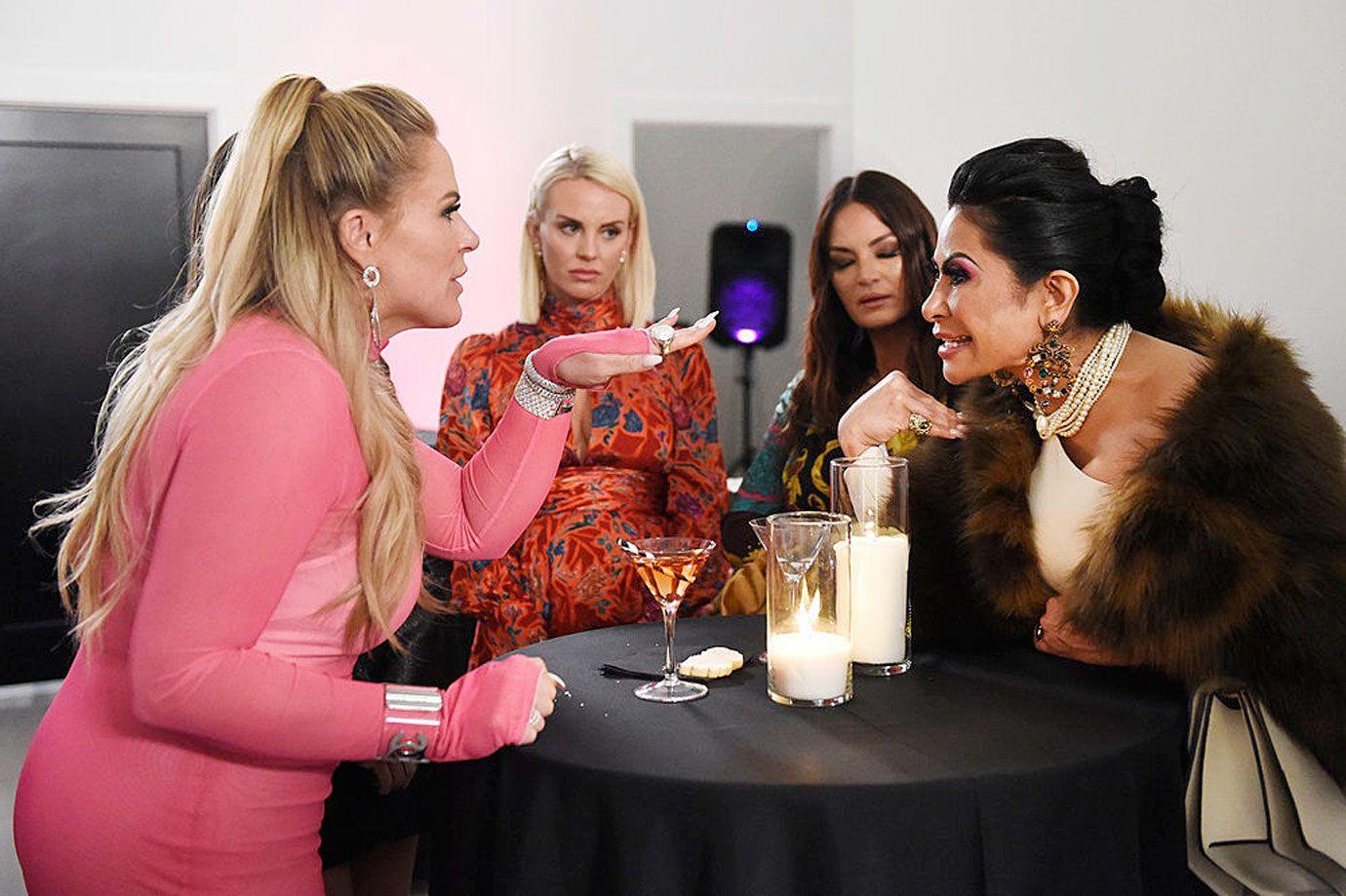 A housewives fan account housewivesofslc on Instagram posted snaps of Shah reportedly filming with Barlow and some alleged new cast members as she continues to enjoy the months ahead of her day in court.