NEWS
'RHOSLC' Star Jen Shah's Criminal Fraud Trial Pushed To July After The Reality Star Continues To Fight Over Subpoenas: Report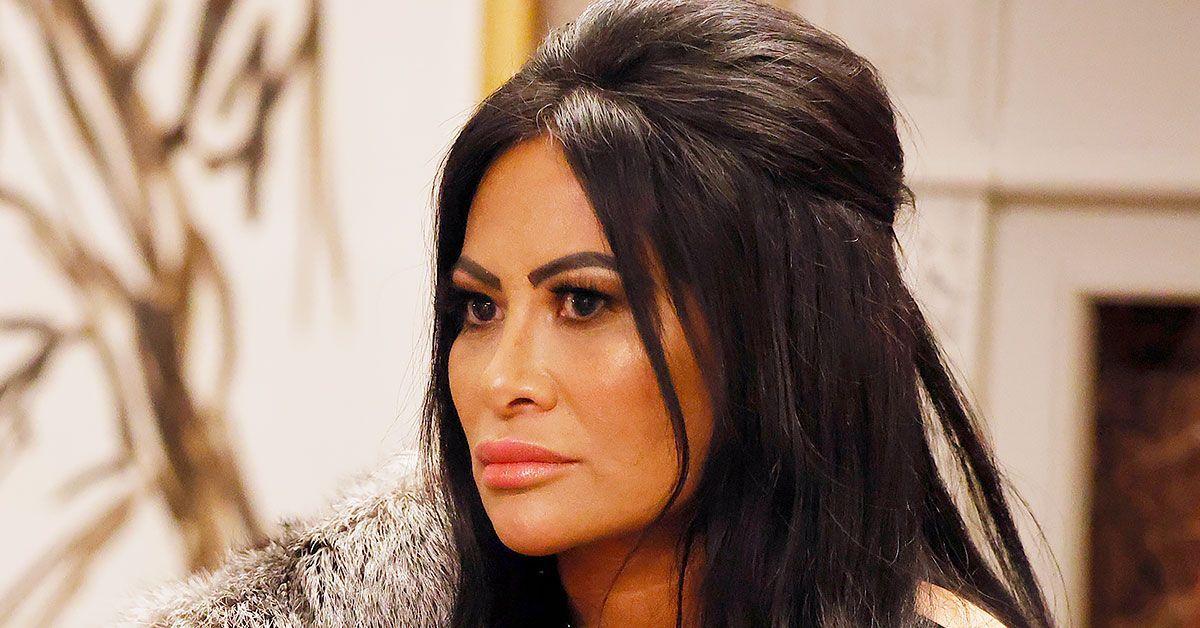 Article continues below advertisement
"The final pretrial conference is adjourned to June 27, 2022, at 10:00 a.m," the court papers stated. "The trial is adjourned to July 11, 2022, at 9:20 a.m."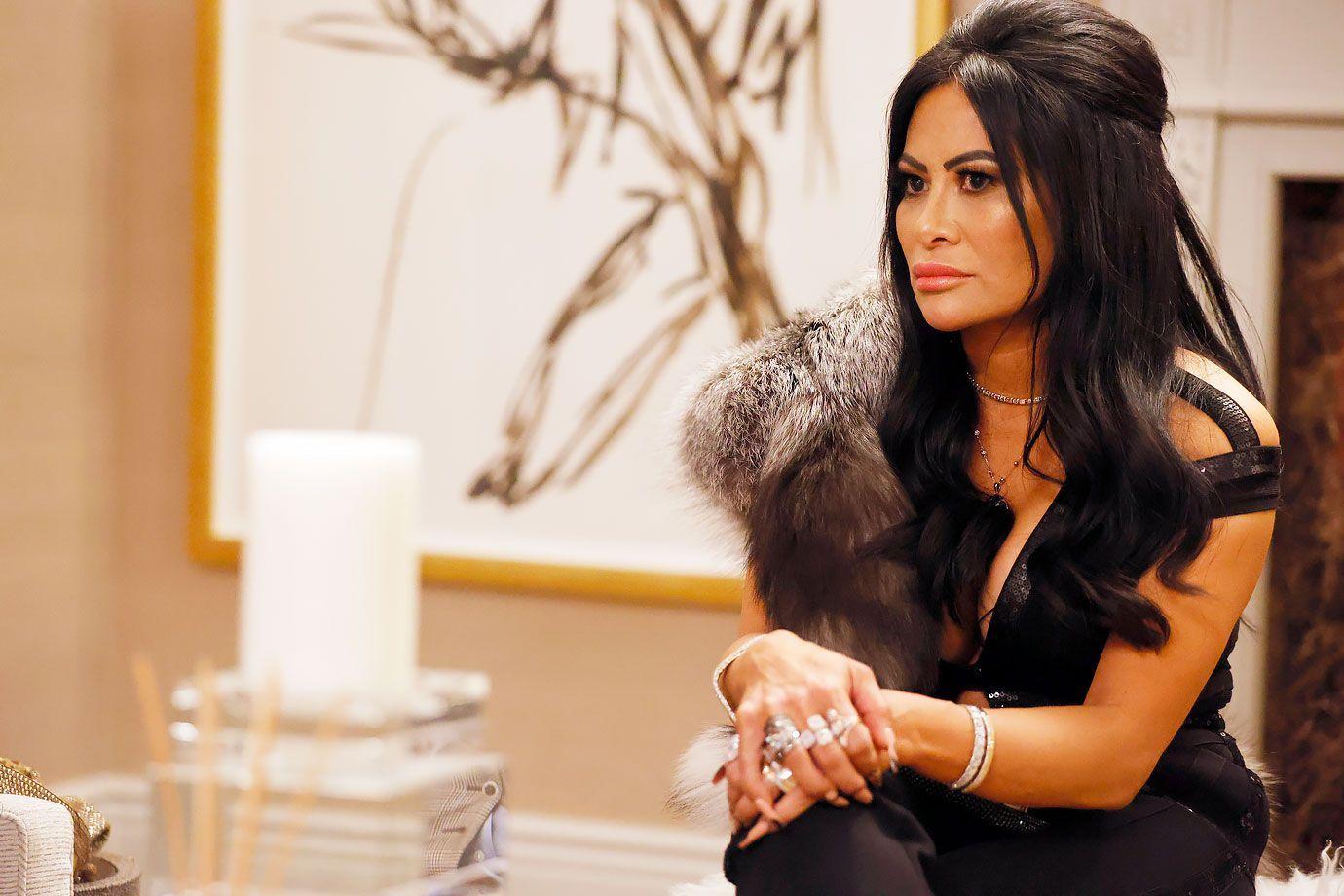 Article continues below advertisement
Shah has been vehemently denying that she had any part in running the decade long telemarketing scheme that allegedly was aimed at elderly people for companies to scam.
According to the outlet, the Bravo personality had also sent a subpoena to ABC over unaired footage from the documentary that came out in November, The Housewife and the Shah Shocker.
Article continues below advertisement
Per ABC's motion, Shah has demanded "sweeping categories of records in ABC News' possession related to the documentary, including all video footage — whether broadcast or not — and all documents concerning the dozens of interviews taken for the Program, including all unpublished reporter notes and internal communications." The network believes that the housewife does not have the right to the unaired footage.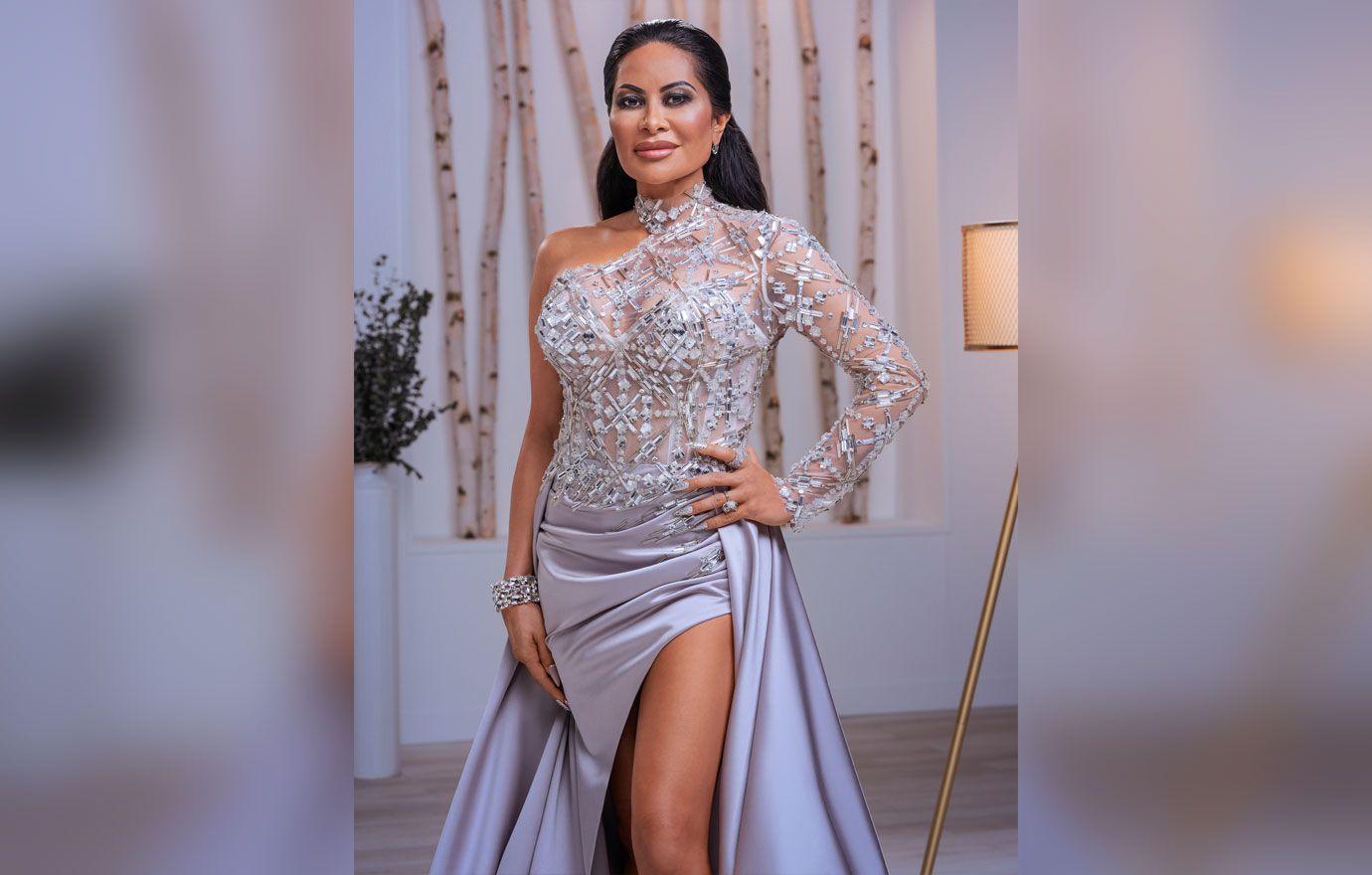 Article continues below advertisement
As OK! previously reported, Shah and her legal team have filed a motion requesting that none of the RHOSLC footage be used as evidence as she claimed that the episodes are heavily edited with storylines carefully crafted by producers.
"The defense opposes the use in evidence of any clips from RHOSLC," the filing stated, adding that the footage "would have to fall under one of the exceptions to the hearsay rule of evidence, as they are, by definition, out-of-court statements."
Article continues below advertisement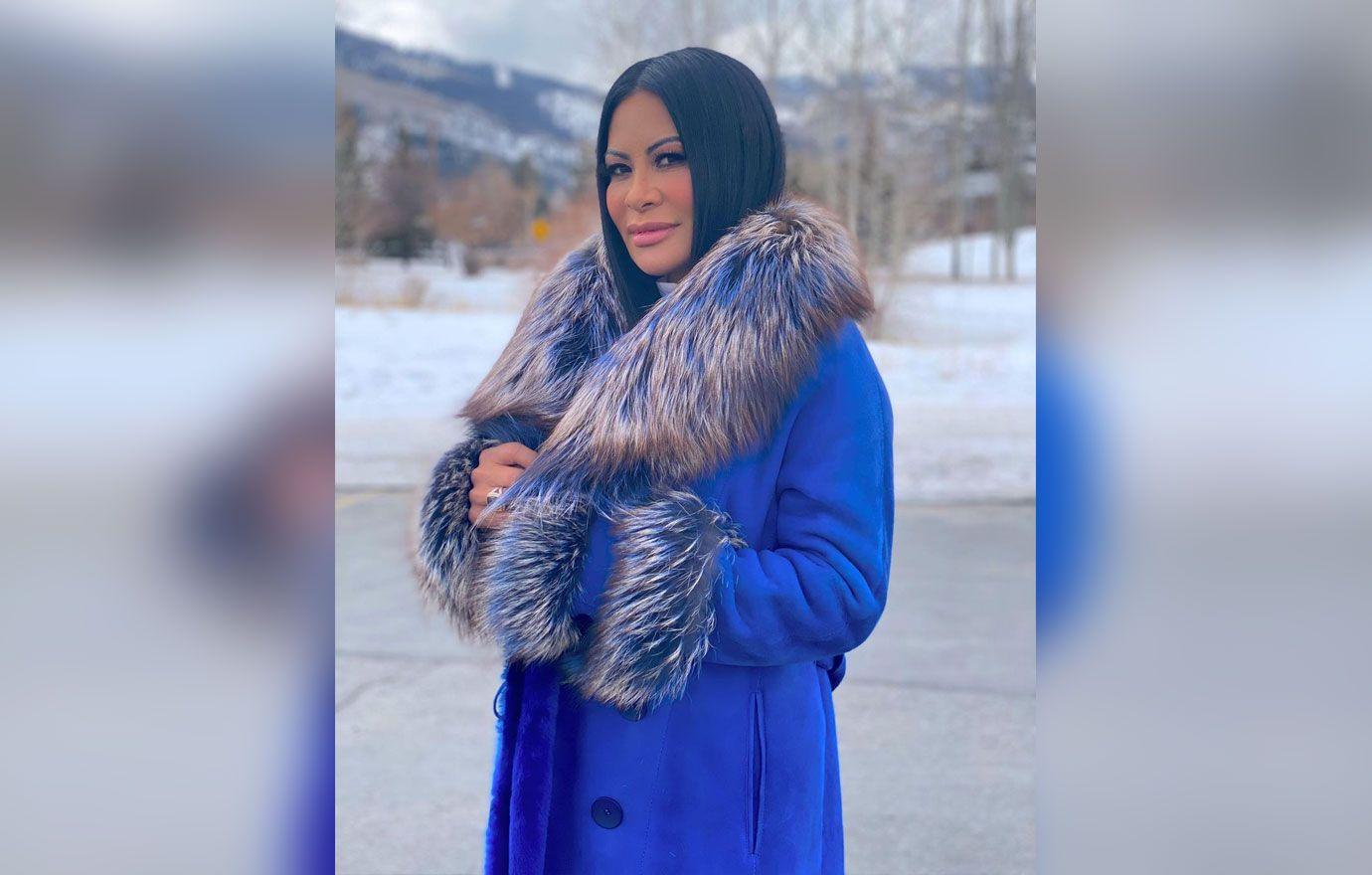 "The Housewives franchise is part of the 'reality TV' genre, which is defined as TV made from ordinary people 'playing' themselves in a TV show," her attorney noted.