NEWS
'RHOSLC' Star Jen Shah Says People Are 'Not Ride Or Die' Following Arrest, Meets Up With Heather Gay To Discuss The Ordeal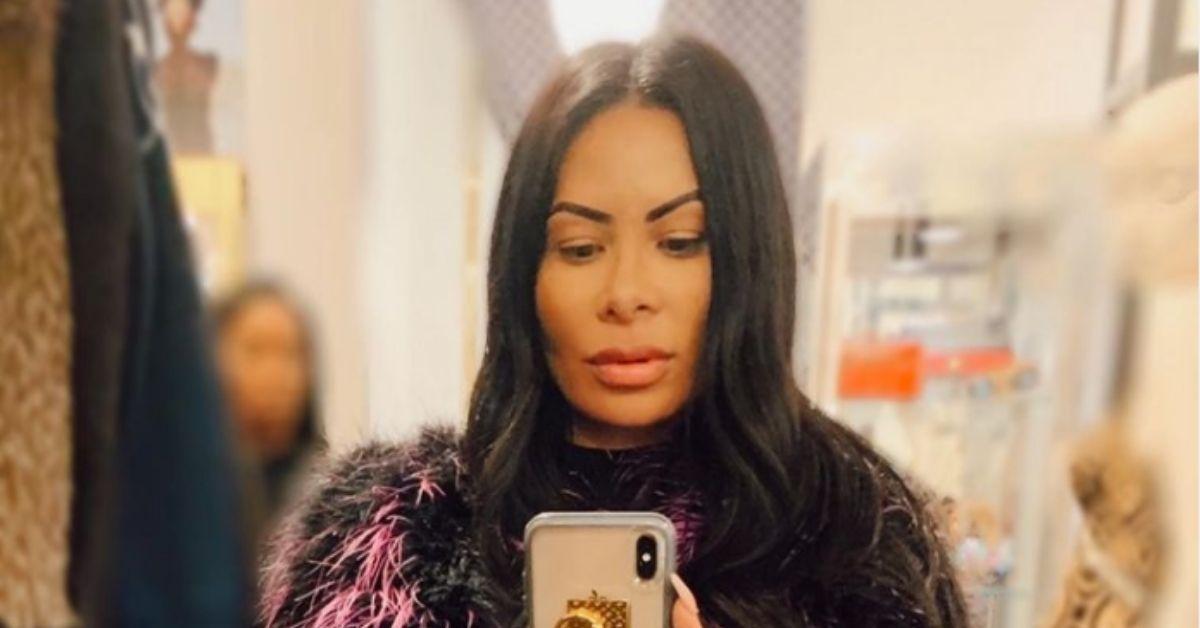 Article continues below advertisement
During the Sunday, December 12, episode, Shah tried to contact her castmates after she got a new phone number following her arrest for wire fraud and money laundering. Heather Gay was the only cast mate to respond to Shah, as the embattled star was reportedly arrested four days before the latest episode was filmed.
"I reached out to everybody 'cause I felt like I needed to reach out to my friends," Shah said during the episode, per Page Six. "Out of everybody, Heather responded to me. Regardless of what we went through, she was there."
Article continues below advertisement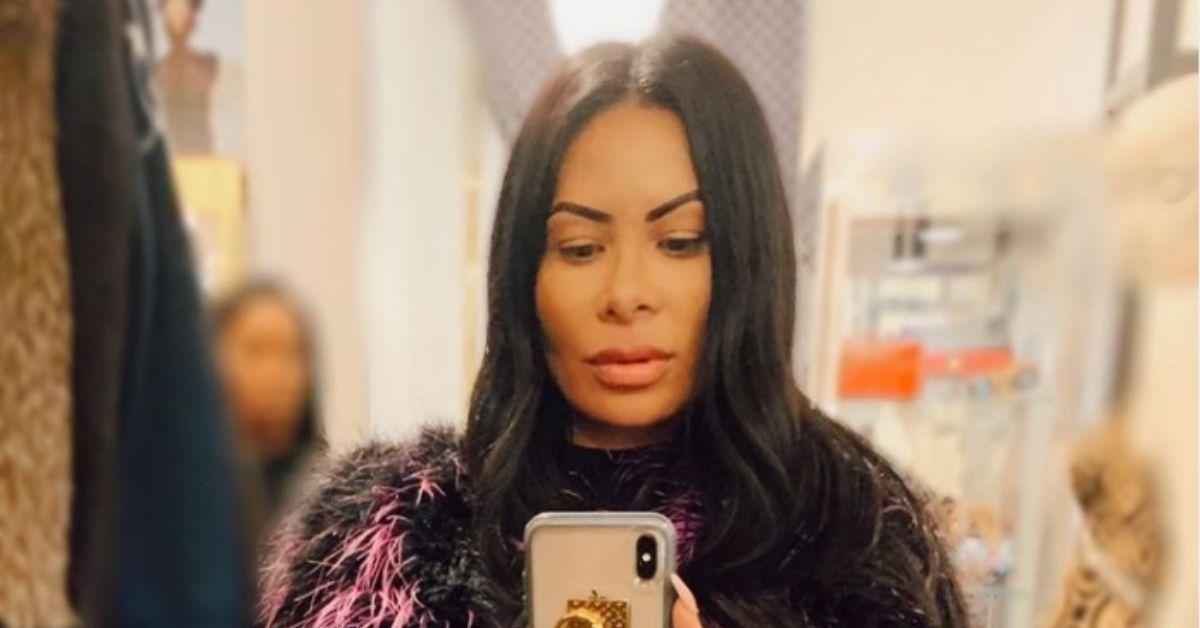 "Do you know how hurt I was … expecting Lisa [Barlow] to respond? I will respect what people need to go through but I expect different from Lisa," Shah fumed, given that she and Barlow had grown particularly close in the months leading up to the shocking arrest.
Article continues below advertisement
Shah went on to slam her alleged friends for not being by her side amid her legal woes. "People say they're ride or die. You're not ride or die," she said during a confessional, per the outlet. "This is when you show up. It's easy for everyone to be there when everything's great. But the second s**t goes down, that's when you find out who's really there for you."
Article continues below advertisement
In the episode, Shah met Gay for lunch and discussed the arrest. "I'm in the truck driving home and a white minivan pulls up and a black SUV," she told her costar, The Sun reported. "So then I'm thinking, 'I'm getting kidnapped.' I ask for their identification. And he goes 'we're here from New York and we're here to arrest you.'"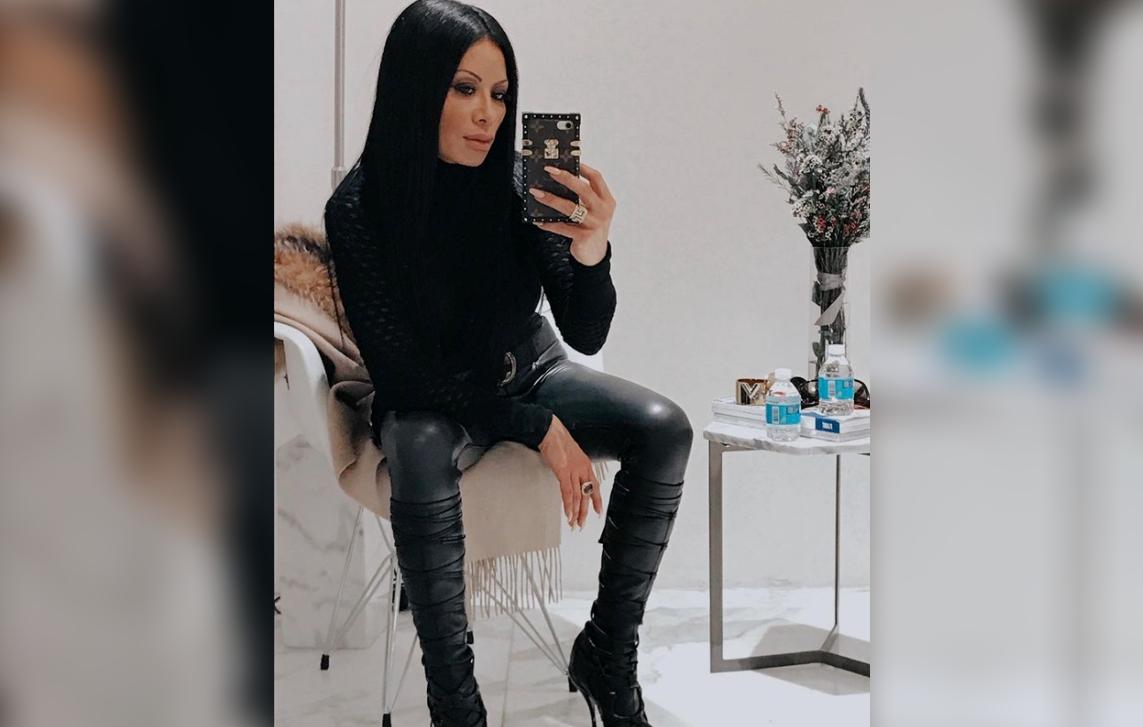 Article continues below advertisement
"They put me in a minivan and put me in a break room. And they handcuff one of my hands to the chair in the break room," Shah reportedly recalled. "And I kept saying 'where are you taking me?'"
Shah got emotional when she told Gay authorities went to her home and allegedly held her son Omar, 15, at gunpoint. "We tell the boys, 'You're Black in a predominantly white community, like, don't move, don't say anything, be polite,'" she reportedly explained, "because what if Omar would have moved in a certain way or done something… they could've shot him."
Article continues below advertisement
The brunette beauty also revealed she was unaware her assistant, Stuart Smith, had been arrested until they saw each other at the police station. "I was like, 'What the hell is going on?' And Stewart looked at me like, 'I'm sorry,'" she told Gay, per the outlet.
Article continues below advertisement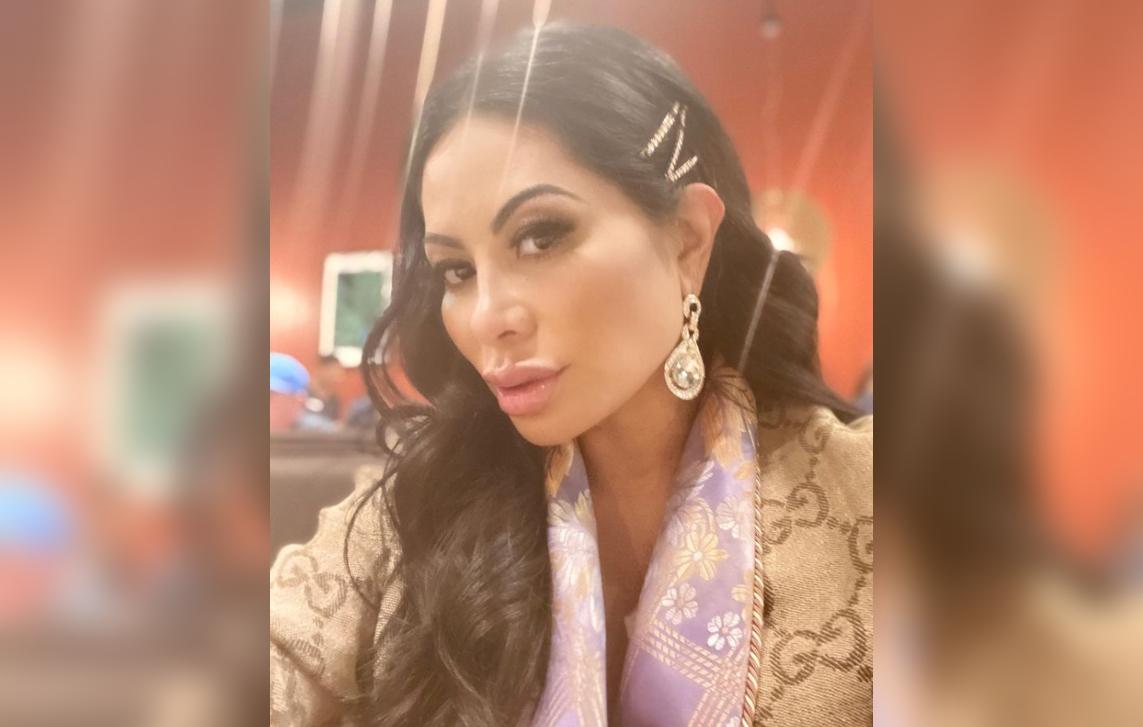 Gay then asked the mother-of-two whether she thought Smith knew what they were being arrested for at the time. "I would say no, but then I'm like, 'Am I being naive?'" Shah reportedly admitted.
Smith originally pleaded not guilty in April for the alleged telemarketing fraud scheme but eventually turned on his boss, as he "pleaded guilty to three counts: conspiracy to commit wire fraud, money laundering and obstruction of justice," last month. His sentencing is slated for March 2022. Meanwhile, Shah has maintained her innocence and will face trial the same month.