NEWS
'Princess Diaries' Alum Heather Matarazzo Worries Fans As She Declares 'I Am At A F**king Loss' On Twitter: 'I Have Hit My Limit'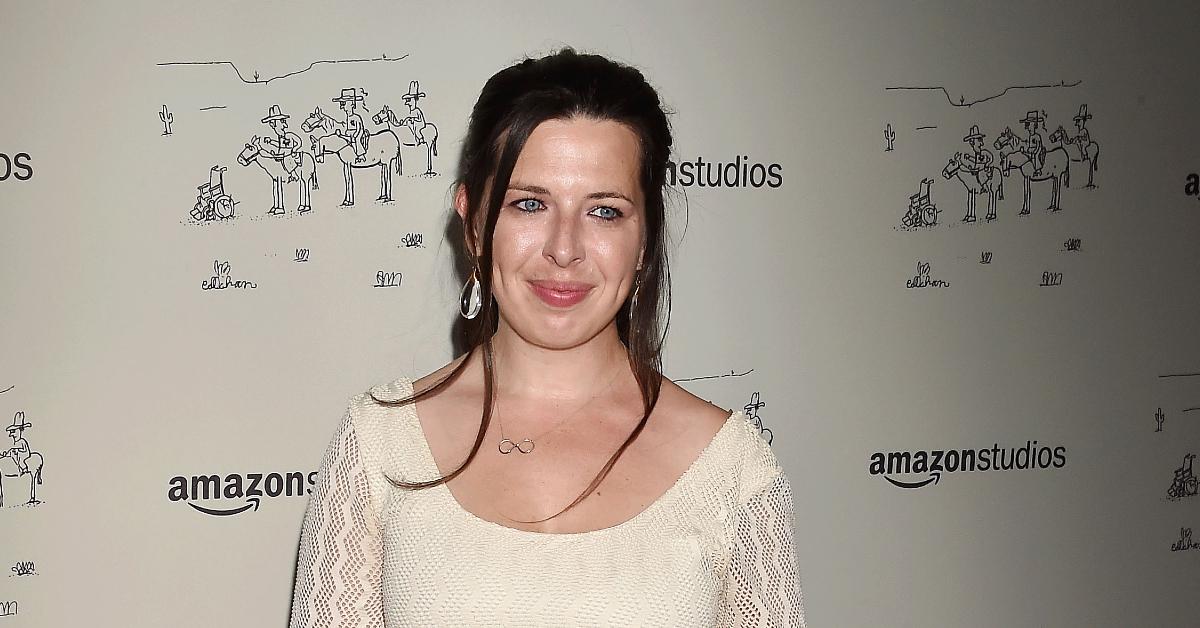 When Heather Matarazzo let her stream of conscious run wild on Twitter earlier this week, many were concerned that something is going on.
Article continues below advertisement
"I have hit my limit with whatever games the Universe is playing. I am done. I am tired. I truly feel at a f**king loss," the 39-year-old stated. "I feel at a loss because I feel I have done THE WORK, for a long time, with no complaint. I have taken the disappointments, the rejections, etc., and maintained that rejection is redirection. I have had continual FAITH in the Universe, but today, something broke. I feel cast."
Article continues below advertisement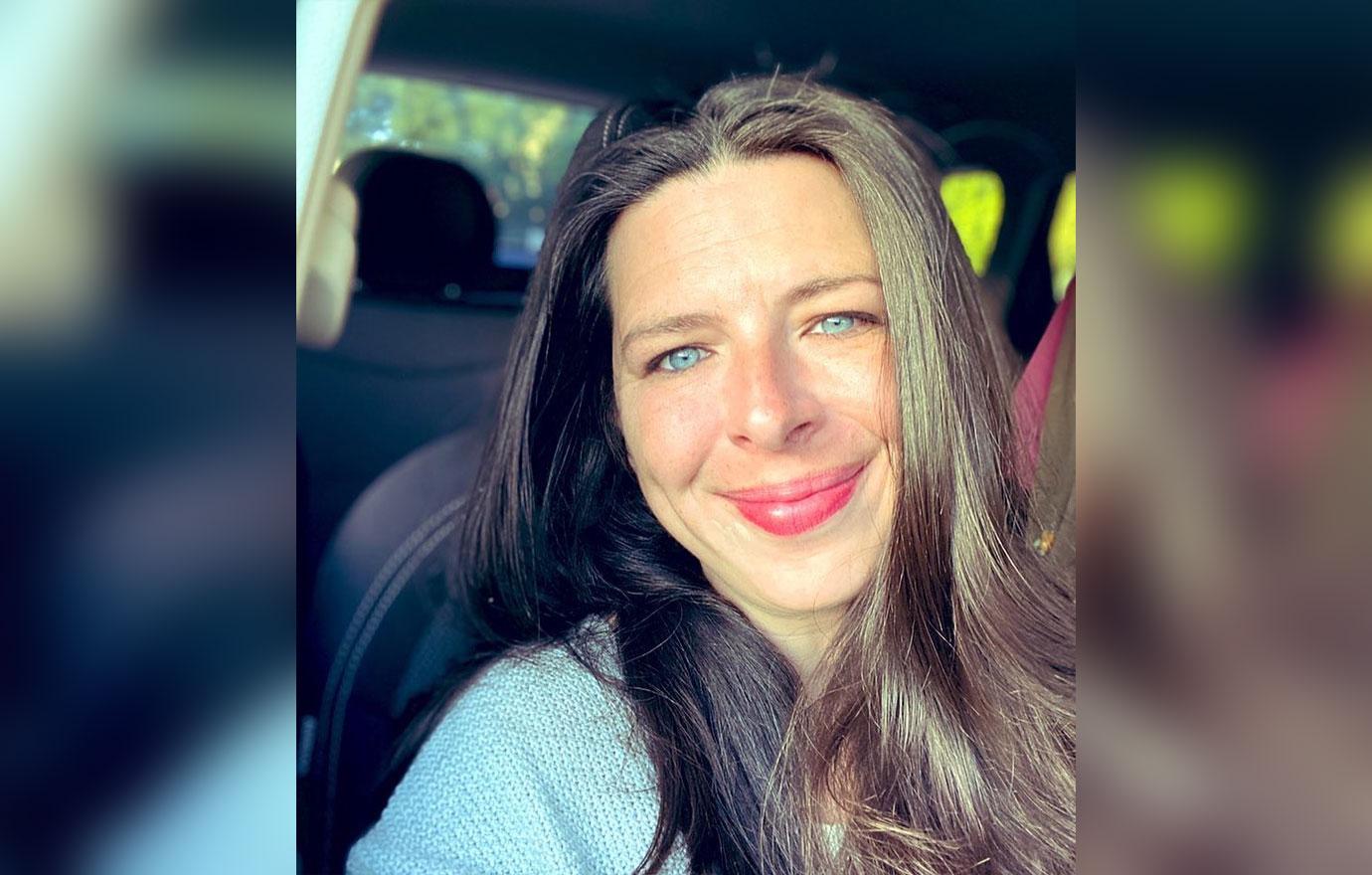 "I've given my life to acting for over 30 years. And am done struggling just to survive," she said. "I just need a win. A life-changing win. Cause this ain't it. F**k," she said in another now-deleted tweet.
As a result, fans spoke out about the incident. One person wrote, "I hope #HeatherMatarazzo is doing okay. Not afraid to admit she has me a little worried. I may have only seen her in 4 movies #PrincessDiaries (1 and 2) #Scream3 and #Scream5 but I adore her!" while another added, "sending love to heather matarazzo <3 i've loved her on screen since welcome to the dollhouse."
A third person added, "Sending all my love and appreciation to Heather Matarazzo."
Though the brunette beauty rose to fame when she starred opposite Anne Hathaway and Julie Andrews in the Princess Diaries and the 2004 sequel, she hasn't appeared in a handful of movies. She's appeared in Welcome to the Dollhouse, Scream 3, Sisters and Saved!, and according to her IMDb page, she has two gigs that are in post-production.
Article continues below advertisement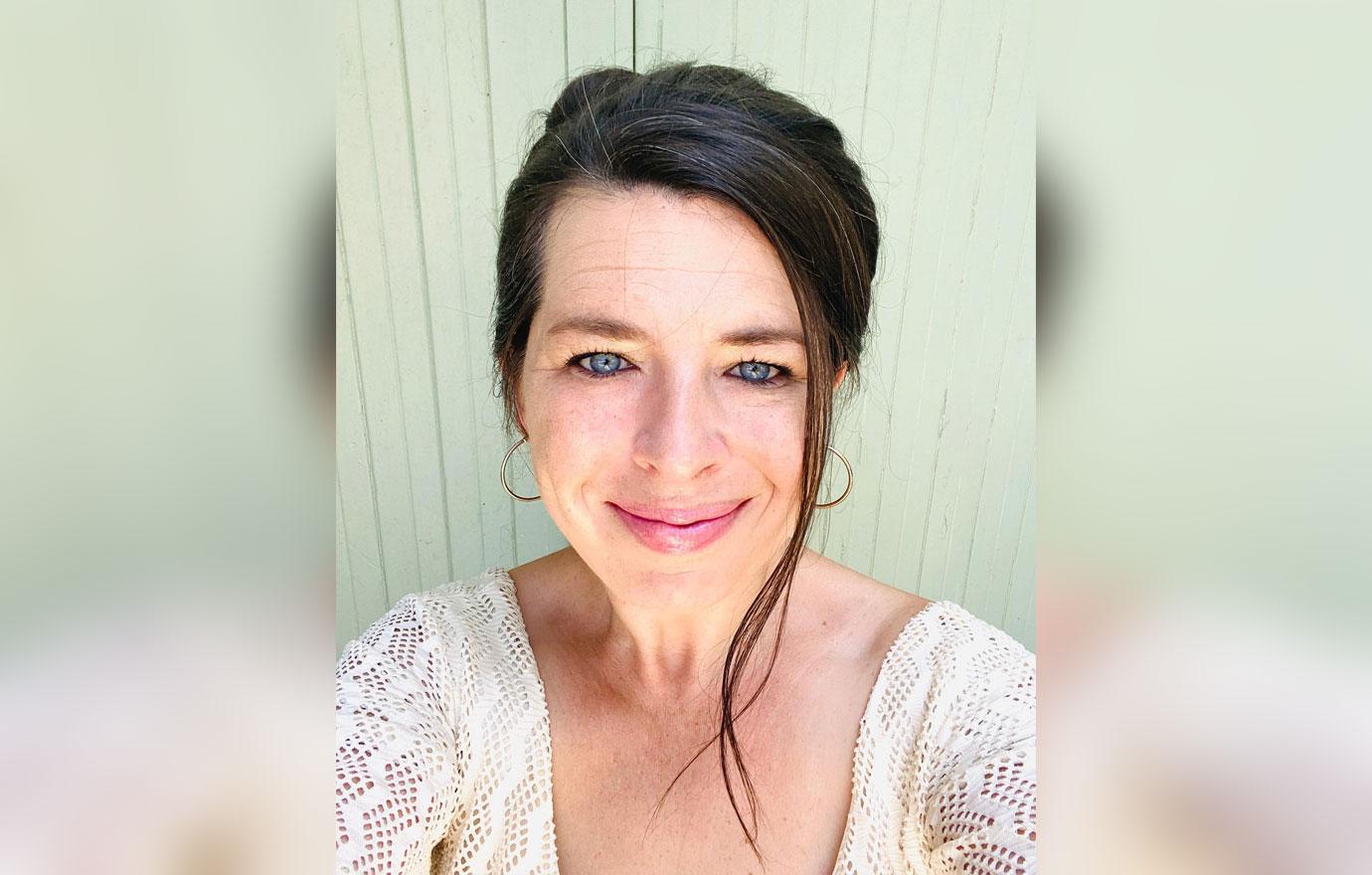 In 2017, the actress revealed how getting rejected took a toll on her and her mental health, as she admitted she event contemplated taking her own life in 2009.
"I don't know if I took a step back from Hollywood, or Hollywood took a step back from me," she told The Guardian at the time. "I was like, 'What kind of sick and twisted universe is this?' The fact that I'm still here is a miracle in itself."
"Most people think that I probably get paid a lot of money. But I really don't, and most working actors don't. I drive a beat-up f**king Prius and I just bought my first pair of new shoes in over two years," she added.