NEWS
Jana Kramer Reflects On Trying To 'Relearn' How To Be In A Healthy Relationship After Leaving 'Toxic' Marriage With Mike Caussin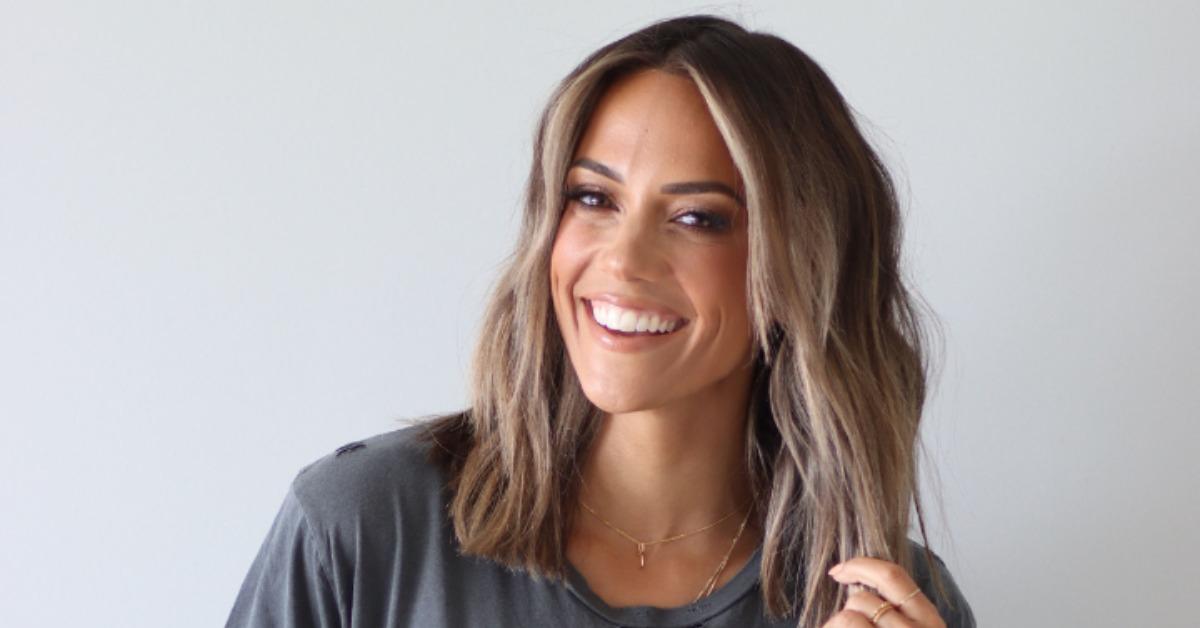 Jana Kramer took a moment to reflect on the ups and downs of relearning how to be in a healthy relationship following her turbulent split with ex-husband Mike Caussin.
The estranged couple — who share kids Jolie Rae, 6, and Jace Joseph, 3 — called it quits in April of last year after nearly six years of marriage.
Article continues below advertisement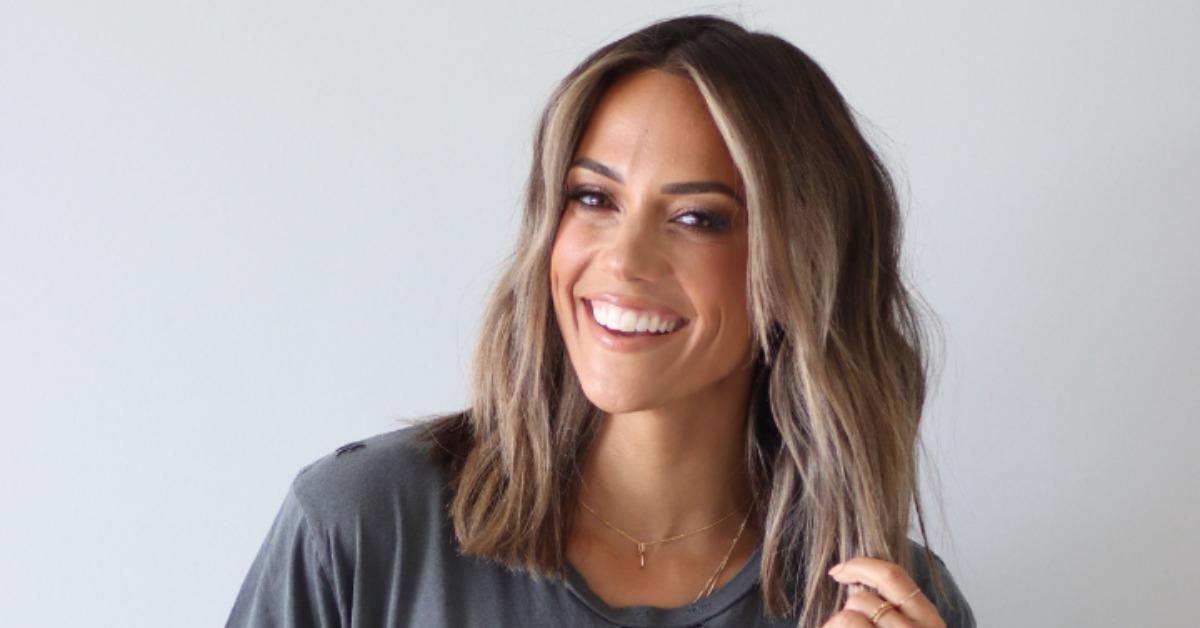 Now, the "I Got the Boy" singer appears to be happier than ever with her former Navy SEAL boyfriend Ian Schinelli, but she is taking her time with the budding romance as she heals from the wounds of her former relationship.
"It's going good, but it's very hard to be in a healthy relationship outside of a toxic relationship," Kramer candidly told People. "I'm just trying to relearn things and he's very patient."
Article continues below advertisement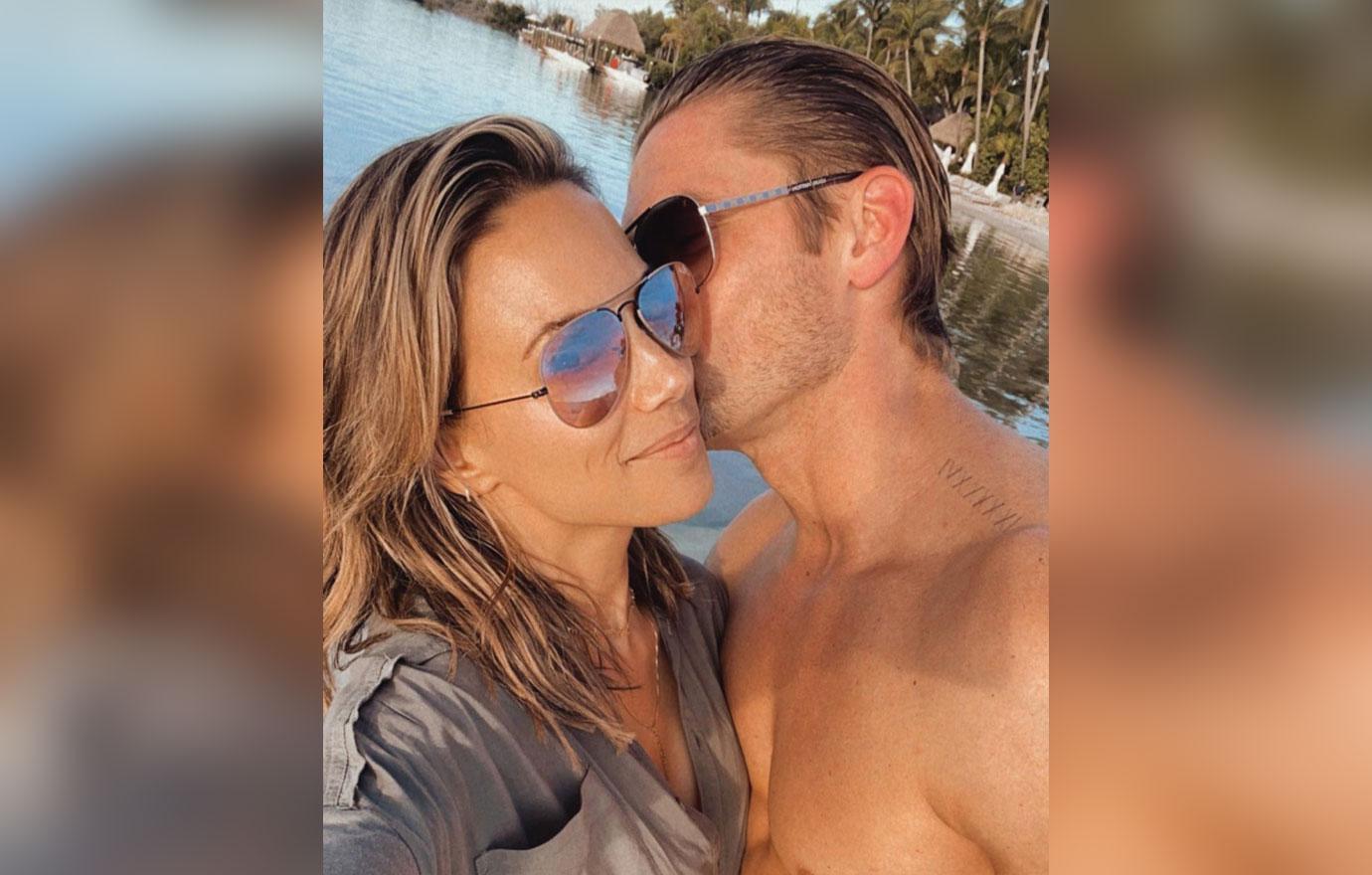 Article continues below advertisement
Although the country singer seems to be in a much healthier place with her love life, she told the outlet that she has been careful to keep their romance private to avoid adding any unnecessary pressures of public attention.
"I didn't post him in the very beginning because, realizing how invested people are, I don't want that pressure," she confessed of their romance. Kramer and Schinelli only recently went Instagram official with their relationship on January 11. "I had that with my last relationship and that was just too much."
JANA KRAMER ADMITS SHE STILL WANTS TO BE 'A LITTLE MEAN' TO EX-HUSBAND MIKE CAUSSIN FOLLOWING NASTY SPLIT
She went on to say that she felt "embarrassed and burned" as her relationship with Caussin publicly imploded. "So the last thing I want is to blow this person up and then be like, 'Oh, he just went did X, Y and Z,' and have to dig my head in the sand."
Another thing the "Why Ya Wanna" singer is grateful for is her new boyfriend's relationship with her children and how "hands-on" he's been with them. "He's definitely been very helpful and the kids love him," she praised her ex military man.
Article continues below advertisement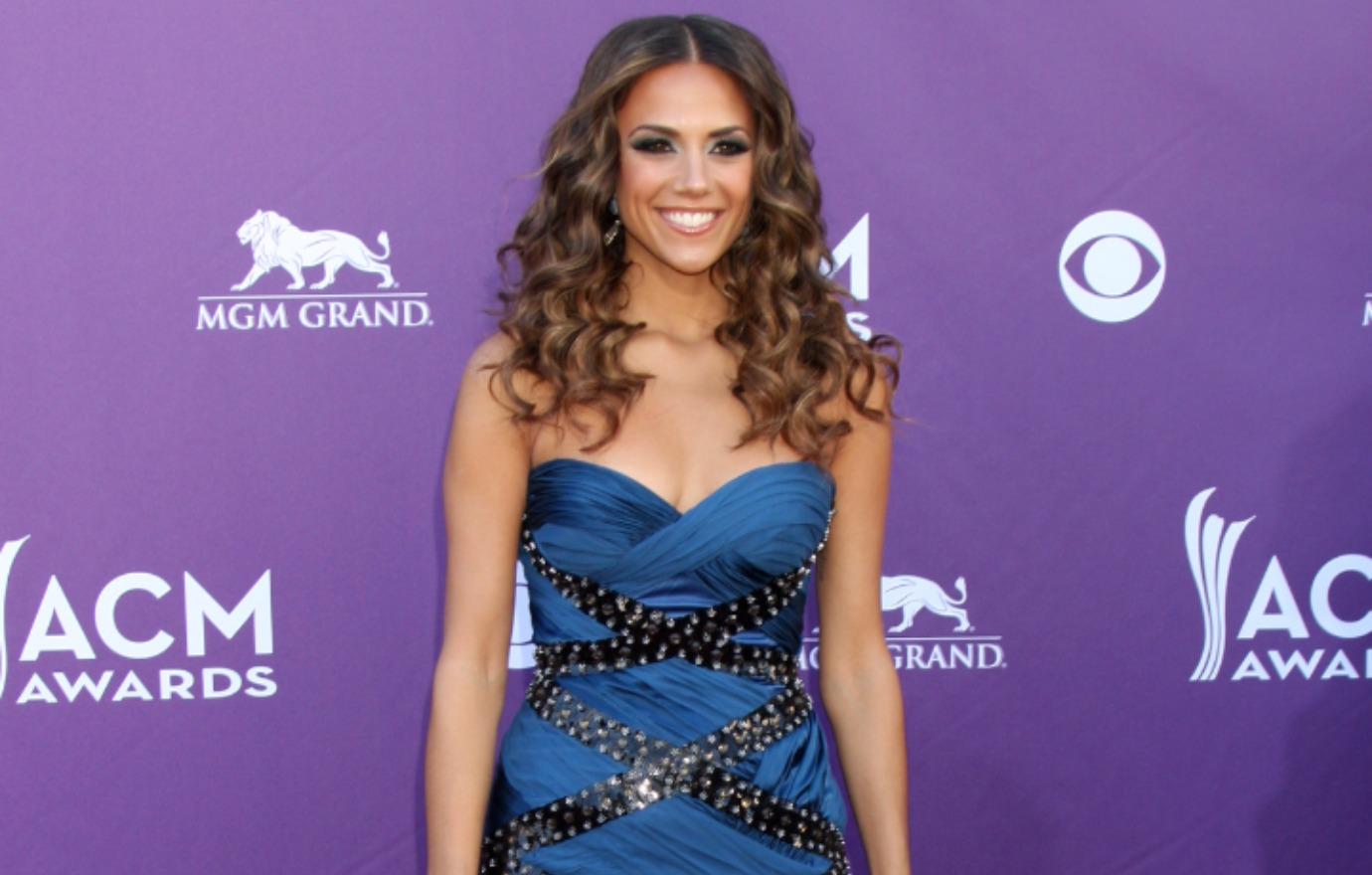 Most importantly, her divorce from her ex and her current relationship with Schinelli have taught Kramer that no matter what hardships she struggles through, she is strong enough to keep moving forward.
"At the end of the day, my divorce didn't kill me and anything after that is not going to kill me," she explained. "I will be OK, regardless of what happens."