Hiker Claims A 'Wigged Out' Brian Laundrie Asked Him For Directions On Road Near The Appalachian Trail
A hiker claims he spotted Brian Laundrie in North Carolina on Saturday morning.
Article continues below advertisement
Dennis Davis was flagged down by a dazed man on a deserted road near the Appalachian Trail who asked him for directions.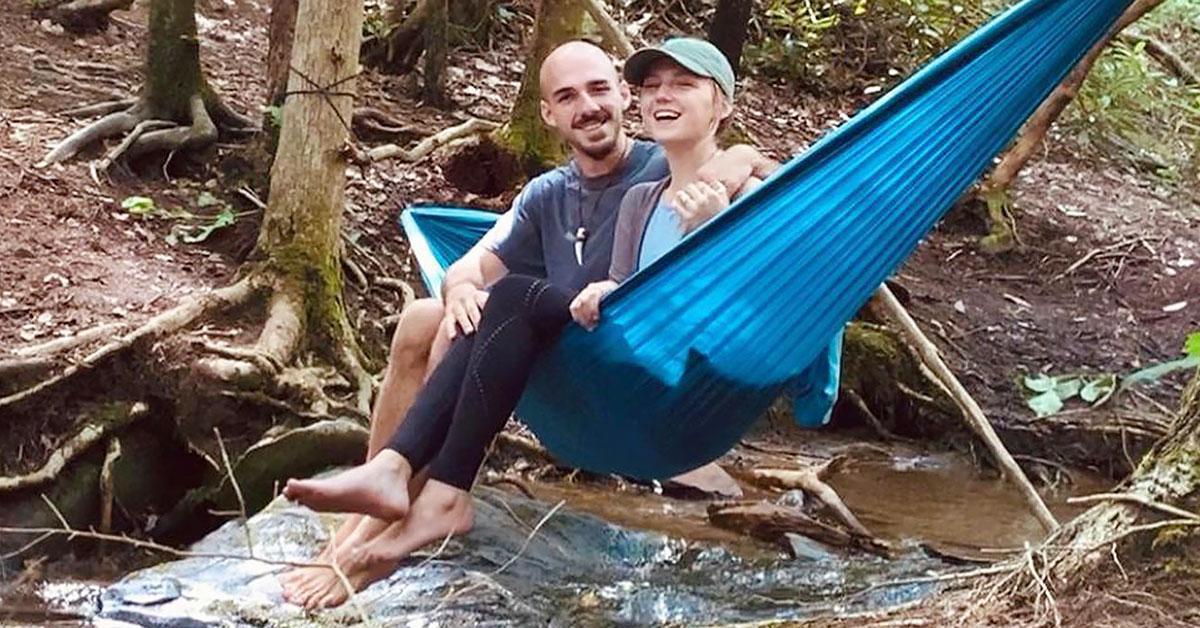 Article continues below advertisement
The Florida native alleged the "wigged out" man was driving a light-colored truck similar to a Ford F-150 and told him he was "lost" and that he needed directions to California so he could visit his girlfriend. "Me and my girlfriend got in a fight but she called me, told me she loves me, and I have to get to California to see her," Davis recalled him saying.
Article continues below advertisement
When Davis suggested the man who he believes is Laundrie should take I-40 west to California, he refused, and only wanted to take back roads. "He was worried and not making sense," the 53-year-old noted.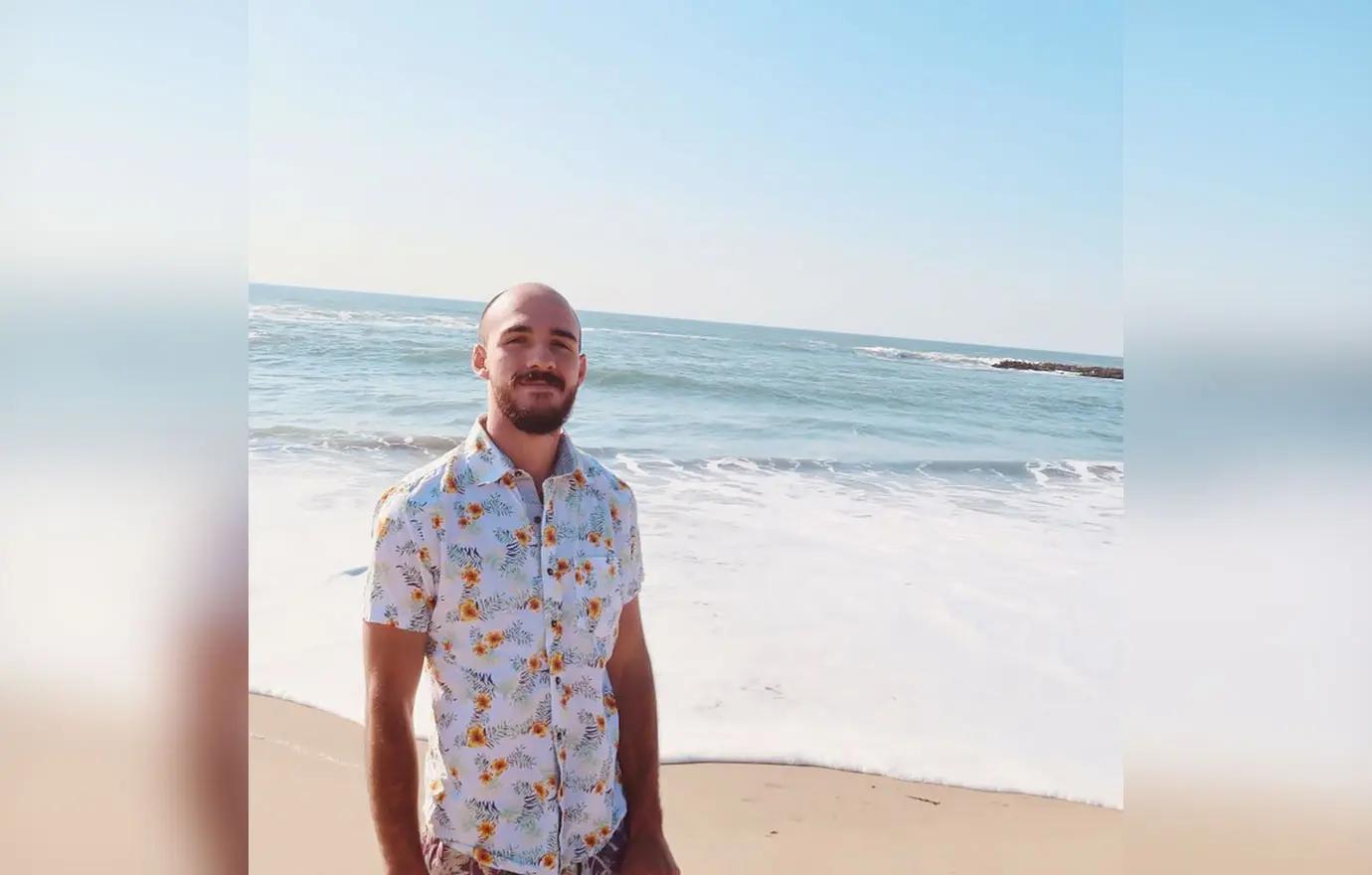 Article continues below advertisement
Davis did not recognize Laundrie until he was able to look up pictures of the wanted person of interest on his phone, but after browsing photos of the fugitive, he is positive the man he spoke to was Gabby Petito's fiancé.
Article continues below advertisement
"There is no doubt in my mind I spoke to Brian Laundrie — none whatsoever," he continued. "Dog the Bounty Hunter's daughter sent me an audio file of Brian's voice and the voice was the same I heard."
Davis called 911 and contacted the FBI, but said he has not heard back from authorities yet.
Article continues below advertisement
"We have this lead but no one's doing anything, not even a phone call." Davis said, frustrated that his lead appeared to go unnoticed. "Law enforcement is probably getting millions of leads on this guy, but I am not some goofball out there doing drugs in the middle of the night, I am a highly educated professional."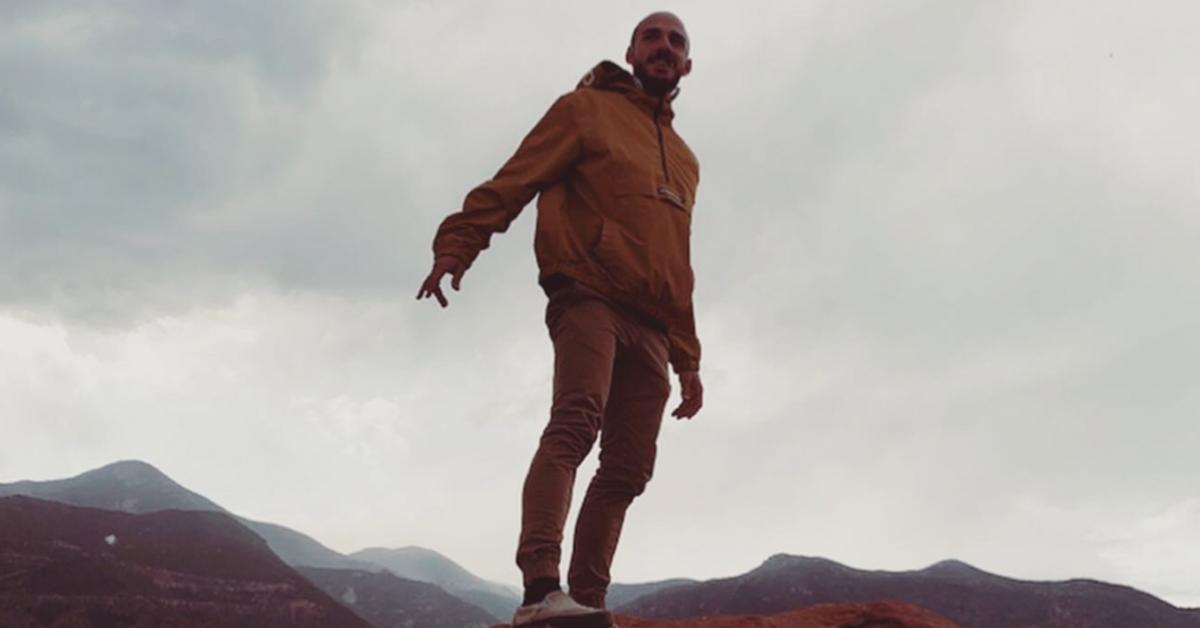 Article continues below advertisement
The homicide of the rising social media influencer hits close to home for Davis, who is eager to do what he can to help with the search. "Obviously, as a father with a daughter, I want to do whatever I can to help the family find closure and get this guy off the streets," he said.
The TikTok star's body was found on September 19 at the Bridger-Teton National Forest. Following a medical examination, Dr. Brent Blue determined her death to be a homicide. No further medical details have been released to the public.
Article continues below advertisement
This comes after OK! reported Petito's best friend, Rose Davis, called the relationship between the social media influencer and the 23-year-old "toxic." She also noted the artist was a skilled survivalist with extensive knowledge of the Appalachians, coincidentally close to where the hiker claims he ran into the outlaw on Saturday.
"He does not have friends. He reads books," she said in an interview with PEOPLE. "He is out in the wilderness, I promise you. If he's alive, he's out there, camping out," she insisted, before adding he "lived in the Appalachians by himself for months."