Gabby Petito's Autopsy Most Likely Showed 'Visible Signs Of Trauma' From An 'Attack,' Says Forensic Scientist
Article continues below advertisement
Jennifer Shen, a retired San Diego Police Department Crime Laboratory Director, told The Sun what she believes the 22-year-old's autopsy might reveal. "The death was referred to as a homicide very quickly after her body was found," Shen explained. "This generally indicates the cause of death was pretty apparent to those that found her."
Petito's body was found Sunday, September 19, in Bridger-Teton National Forest in Wyoming after she was reported missing more than a week prior. Two days after her body was discovered, the Teton County Coroner, Dr. Brent Blue, confirmed her death was being considered a homicide — but no further details have been disclosed so far.
Article continues below advertisement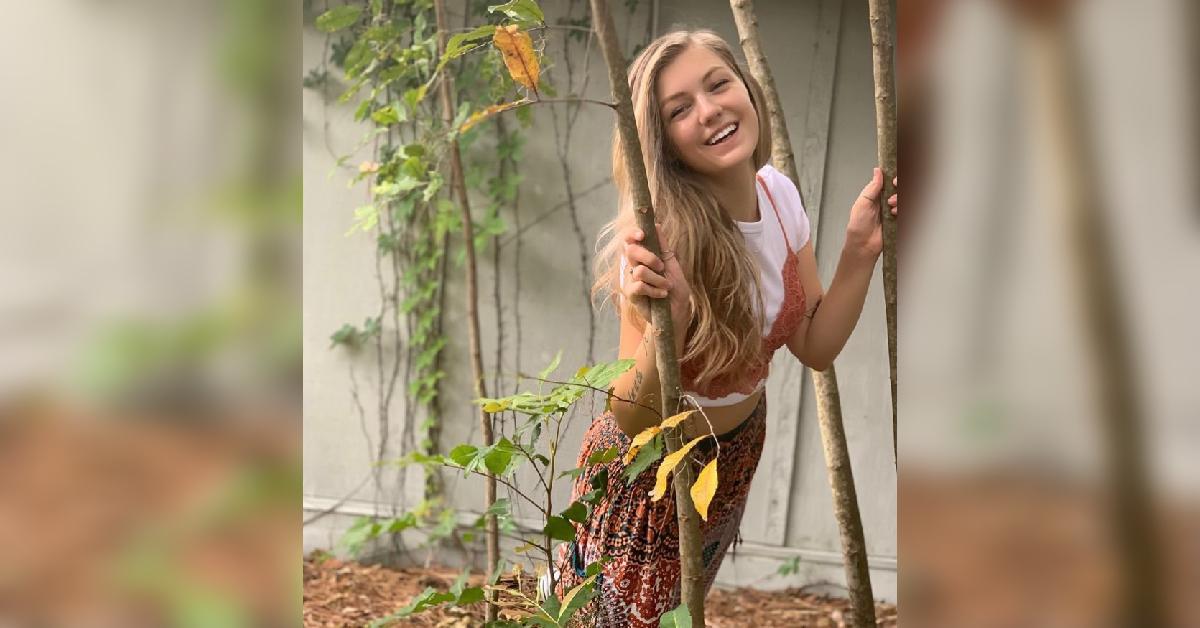 Article continues below advertisement
"The official cause of death and the autopsy report will likely take weeks to release," she added. "There are many in-depth toxicological tests that are completed to be thorough and to provide any and all information her body has to offer."
Article continues below advertisement
As the Petito family awaits the results from their daughter's autopsy, her stepfather, Jim Schmidt, told the press that the coroner's office was going to "hold onto her for as long as they need," in order to discover more details about her tragic passing.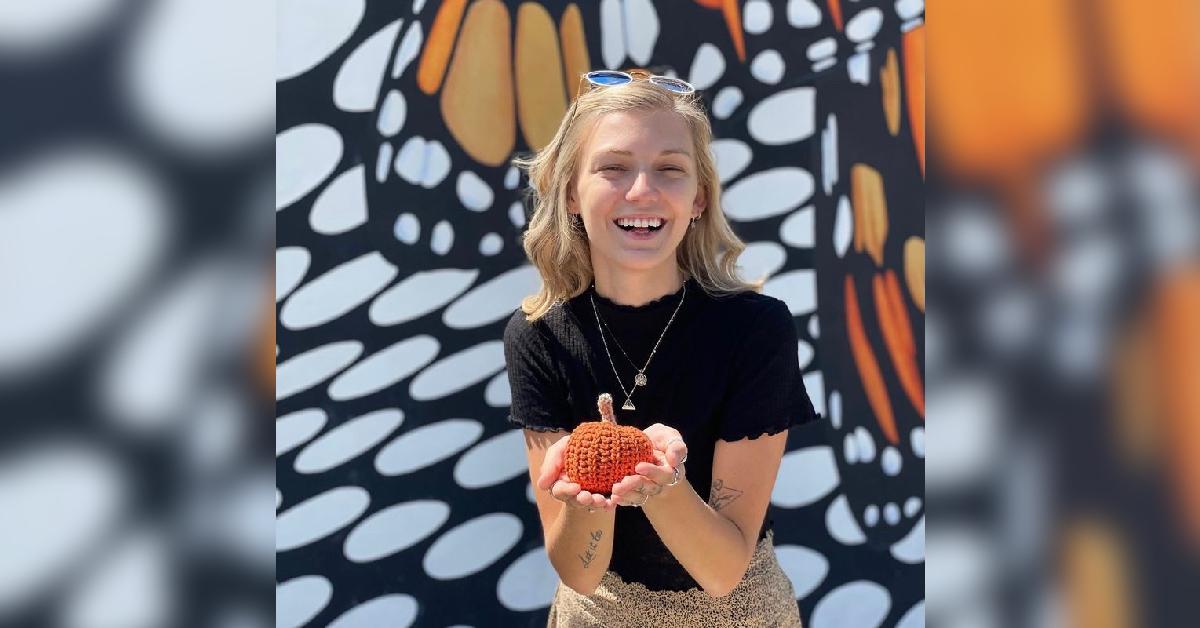 Article continues below advertisement
"We want to make sure that no matter what we do not impede their investigation in any way," he said at the press conference held by the family on Tuesday, September 28 — one week after the 22-year-old's death was ruled a homicide.
The family held a funeral service for the late YouTuber on Sunday, September 26, in her home state of New York, although her body was still in Wyoming at the coroner's office. "We wanted her home immediately, but we understand their position and we know that she's safe with them and as long as she's with them," Schmidt continued in the conference.
Article continues below advertisement
"It was a very tough decision to have to make, to come home, but we felt it was important to come home so we could mourn her and celebrate her life and be with our family and friends. When they're ready to release her, we will be bringing her home," he concluded.
Article continues below advertisement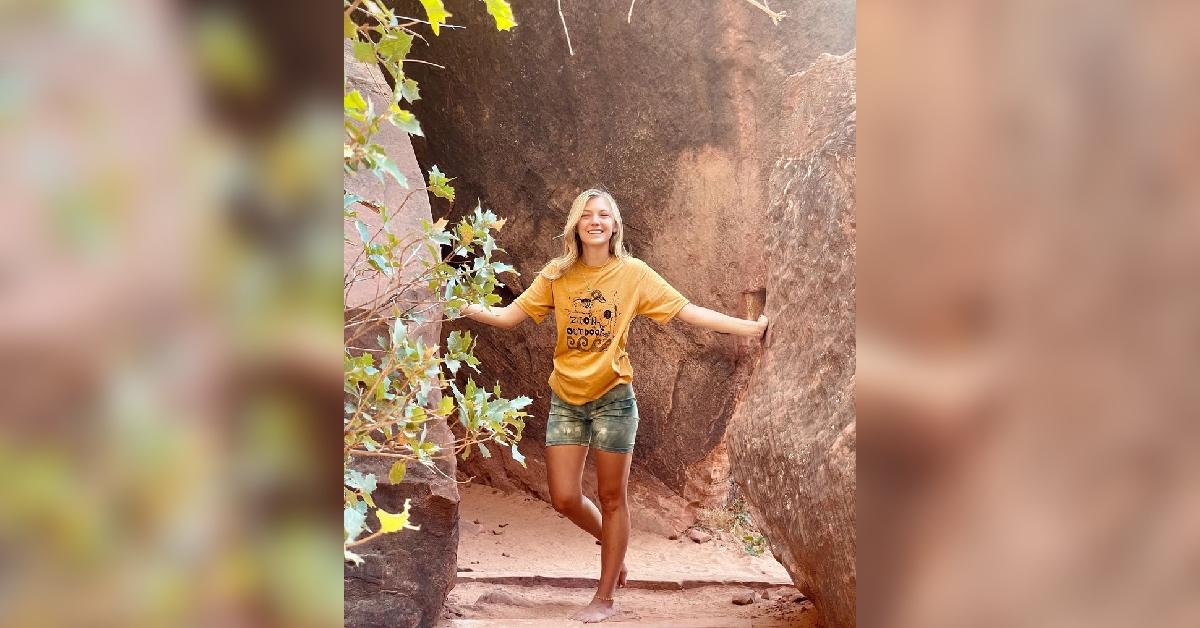 Petito's fiancé, Brian Laundrie, has been MIA ever since his parents reported him missing on Friday, September 17, three days after they told authorities he went hiking in a 25,000-acre wildlife refuge in Florida. Laundrie disappeared shortly after he returned home alone from the couple's cross-country road trip without Petito in her van.