NEWS
Hilaria Baldwin Likens Herself To Meghan Markle Over Similar 'Dark & Suicidal Thoughts'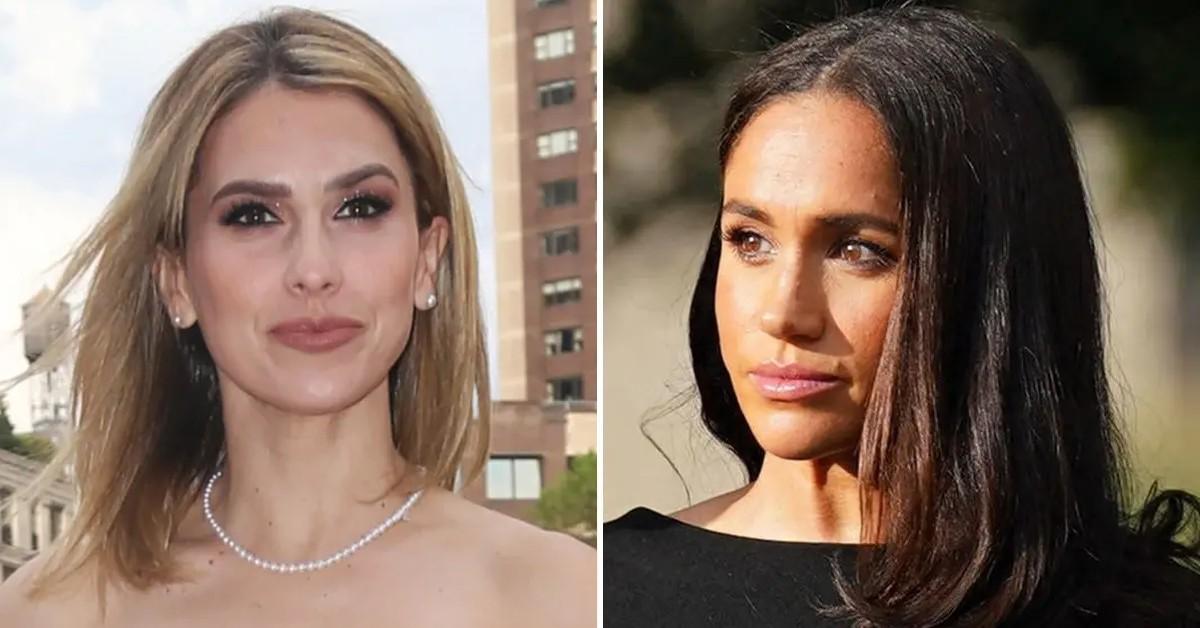 Hilaria Baldwin sees parts of herself in Meghan Markle.
One day after the Duchess of Sussex and husband Prince Harry were honored with an Anti-Racism award at the 2022 Robert F. Kennedy Human Rights Ripple of Hope Gala in New York City, Alec Baldwin's wife — who was in attendance at the gala — took to Instagram to gush over the actress.
Article continues below advertisement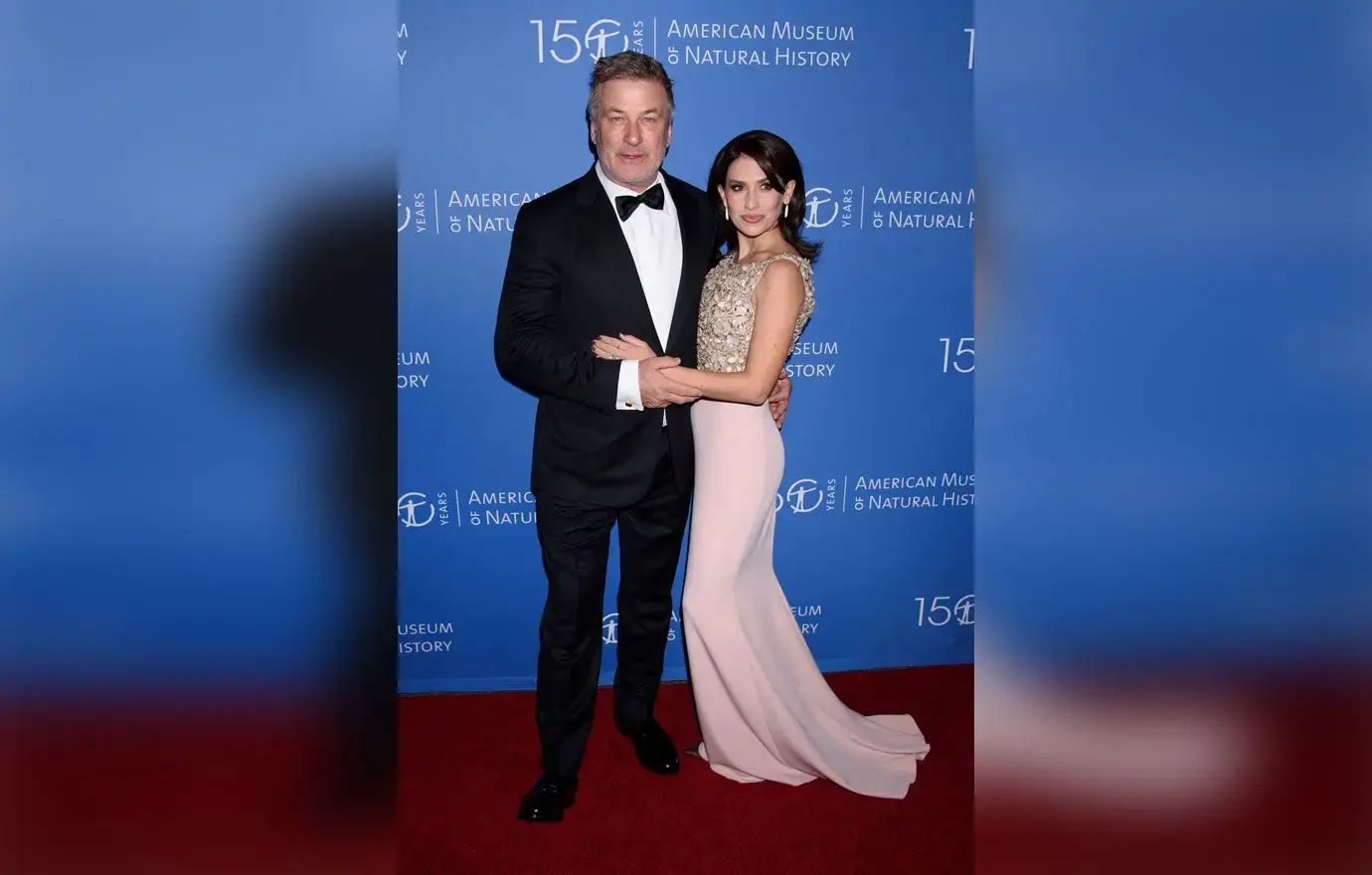 Article continues below advertisement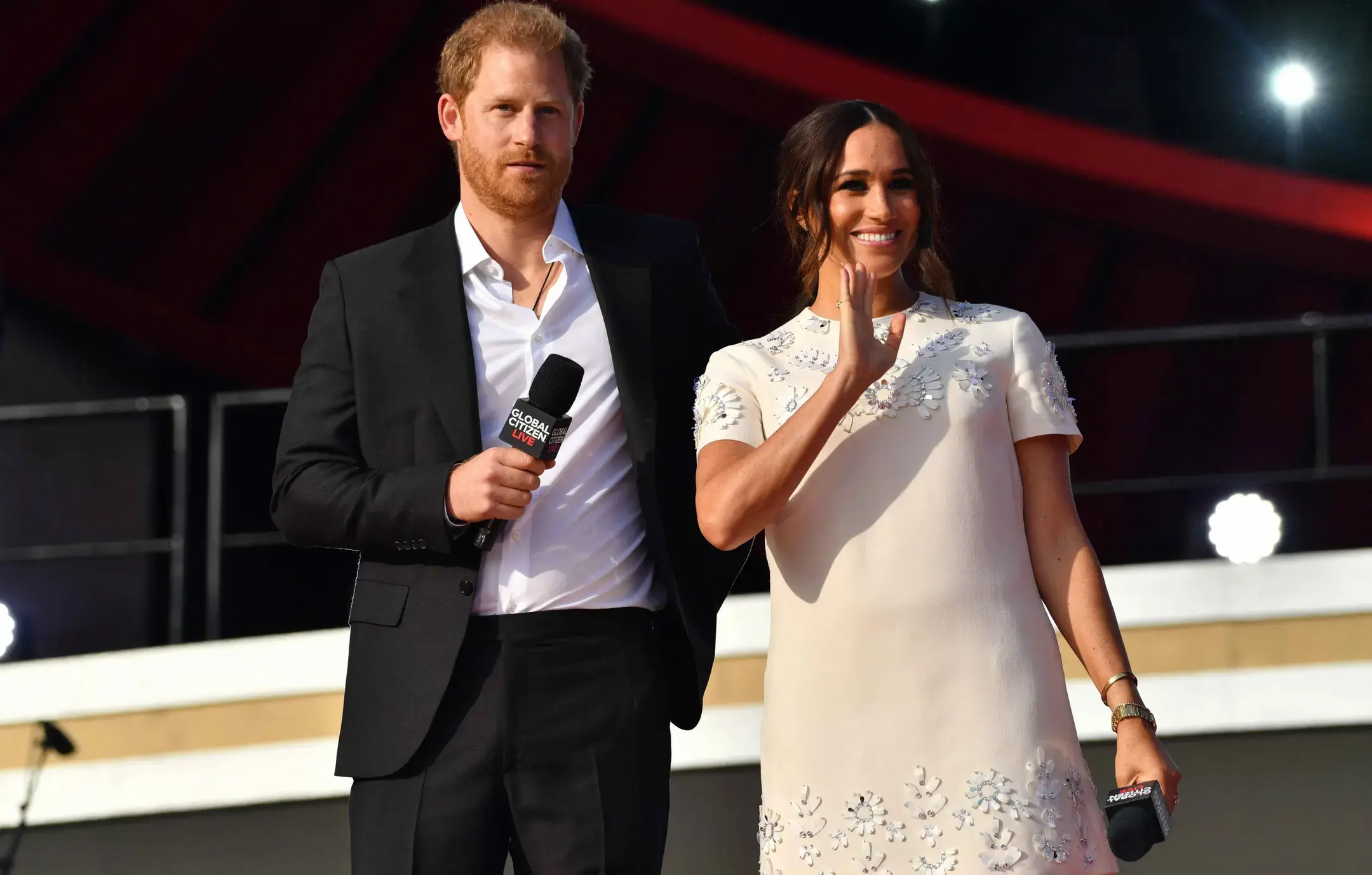 Applauding Meghan's "perseverance through bullying," Hilaria said the royal has given her "courage to persevere through the harassment I have experienced."
"We both have had our dark and suicidal thoughts from being picked apart, all the while, just wanting to be human," shared Hilaria, who explained Meghan's "intention" of sharing her story to help others in fact helped her, "even though our circumstances and particular struggles are different."
Article continues below advertisement
Likening herself to Meghan, Hilaria continued, "I see our common humanity. I hope when I open up about my struggles, this helps some of you too, as it is my intention."
The 38-year-old then thanked those who have shown her "kindness and positivity," especially when there is so "much negativity in the world."
"There are also amazing people, showing that we are all in this together," concluded Hilaria.
Article continues below advertisement
Harry and Meghan vowed at the gala that their war against "oppression" has only just begun after they first addressed their mental health in March 2021 after stepping back from their senior royal duties one year prior.
PRINCE HARRY & MEGHAN MARKLE HOLD HANDS AS THEY'RE HONORED AT GLAM NYC GALA: PHOTOS!
Talking candidly to the audience on Tuesday, December 6, Meghan said she "didn't want to be alive anymore" while she was a member of the royal family, explaining that the decision to not end her life "wasn't easy."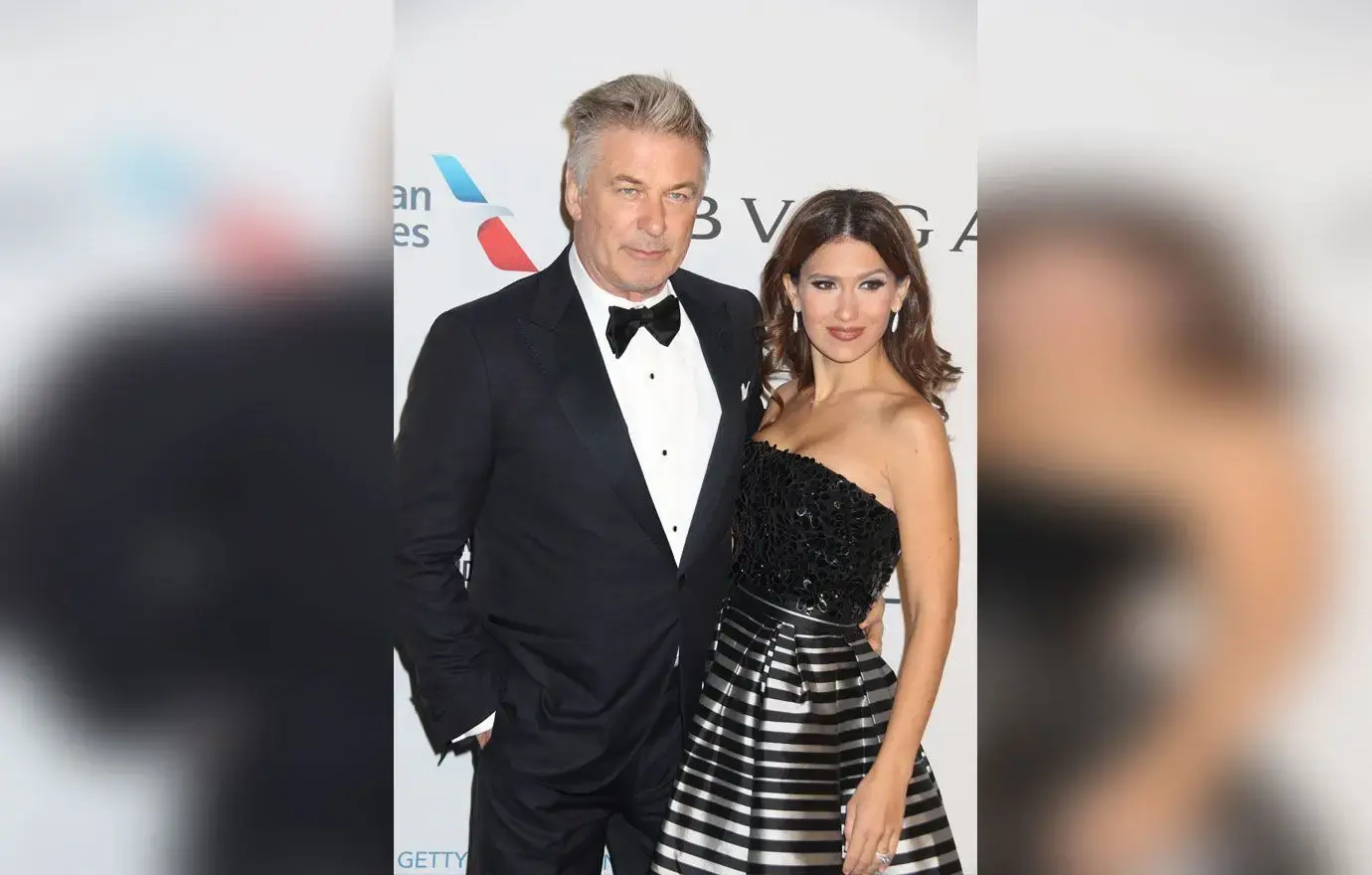 Meanwhile, Hilaria spoke about her own experience with online bullying and harassment after she came under fire last year when fans accused her of faking her Spanish heritage and misrepresenting her background.