ROYALS
Meghan Markle's Podcast May Not Be Renewed After Head Of Audio At Archewell Resigns To Launch Her Own Project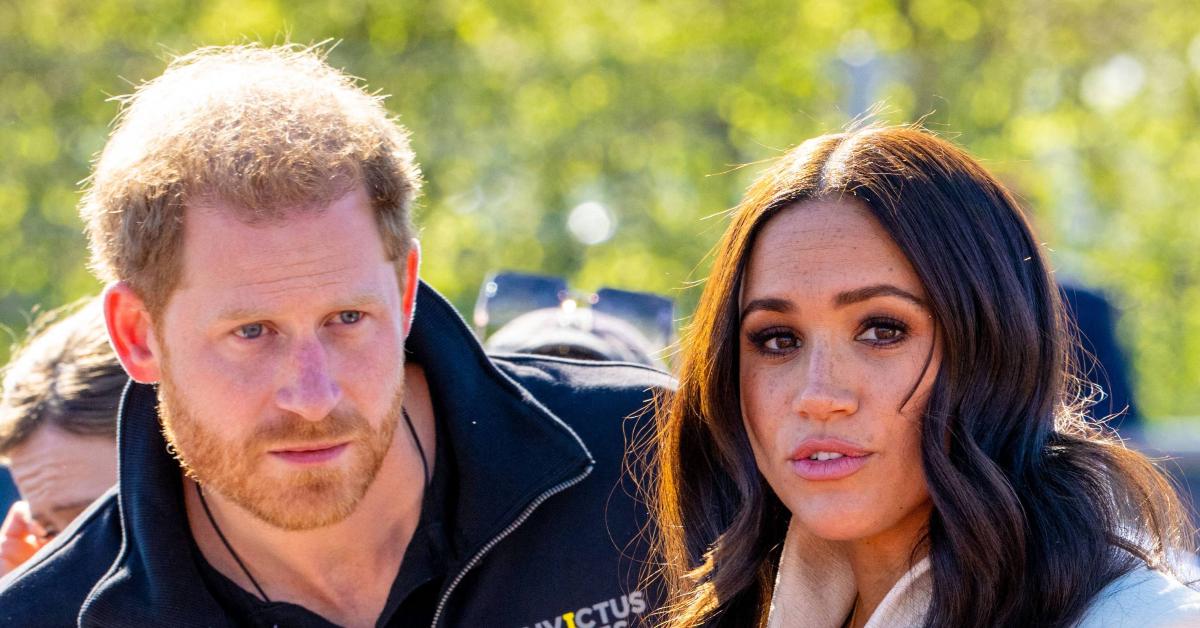 Trouble at Archewell!
Prince Harry and Meghan Markle's head of audio, Rebecca Sananès, announced she will be leaving the company — and it's unclear if the actress' podcast, "Archetypes," will continue going forward.
Article continues below advertisement
According to a source, Sananès, who is in charge of Meghan's podcast, is launching her own project after having been at Archewell for over a year.
Sananès, who worked for Vox Media and New York Magazine's "Pivot" podcast, was hired in July 2021. A few months later, she spoke about her job.
"The podcast industry is severely undervaluing and under crediting the INCREDIBLY talented and hardworking producers and sound engineers behind your favorite shows. There are fewer and fewer opportunities for creators and it is stifling the industry creatively and financially," she wrote on Instagram. "TO BE CLEAR this isn't about me or my current position. It's an observation of the state of podcasting as a whole."
Article continues below advertisement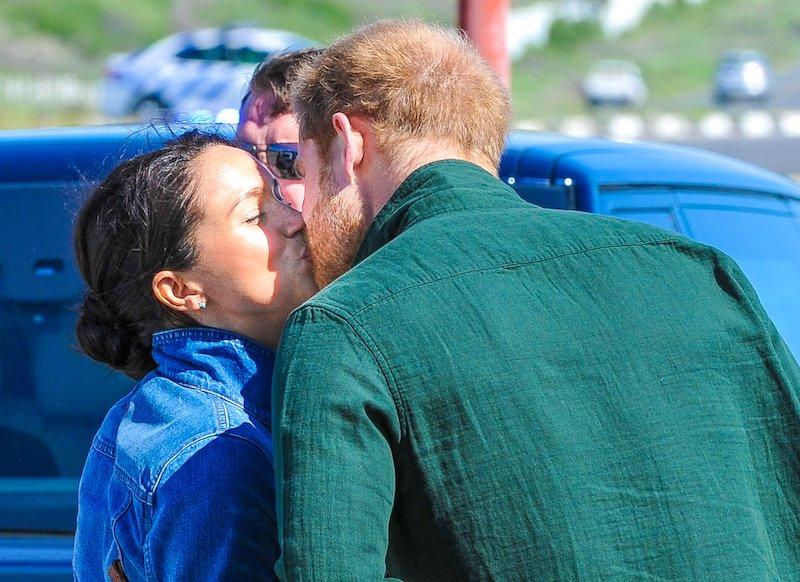 Article continues below advertisement
The future of Meghan's podcast remains up in the air, but according to a Page Six source, the couple "would be happy if their contracts with Netflix and Spotify went away, quite honestly. But the question is then, how else will they make money?"
Right before the head of audio's departure, Mandana Dayani, who has run Archewell for less than 18 months, stepped down from the company, sharing that there was no drama.
"Ms. Dayani was brought on during [the Sussexes'] parental leave to move the company and its projects forward … Her transition was mutually planned, with intent for The Duke and Duchess to now take full lead of their company. There will be no replacement for this position, and Ms. Dayani is fully supportive of The Duke and Duchess in their new leadership roles, and they remain friends," a statement from the company read.
Article continues below advertisement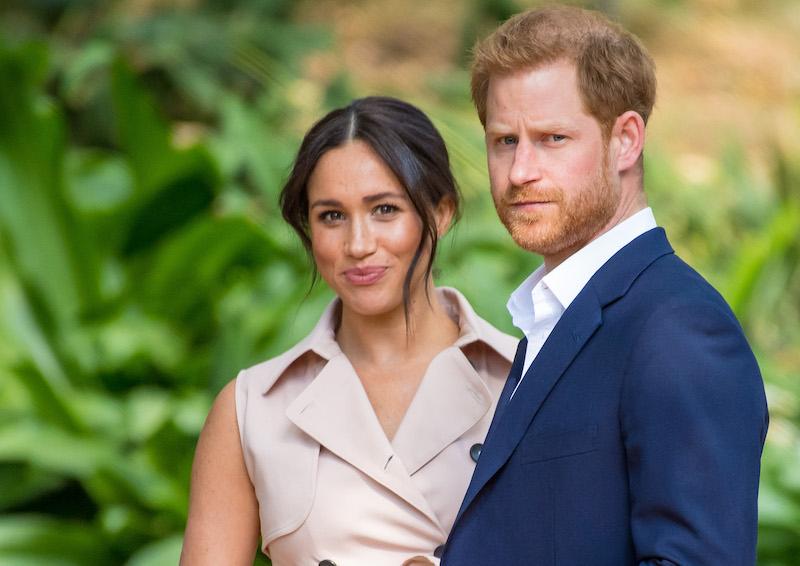 "Mandana is a clever woman, she will continue to be in the spotlight. You always saw her with Harry and Meghan looking glossy and poised and in her heels. She has her own brand, she knows what she's doing," one insider noted.
Article continues below advertisement
Meanwhile, Harry and Meghan are focused on their upcoming Netflix docuseries, which drops on Thursday, December 8.