NEWS
Hoda Kotb Admits She Wants To Be 'Set Up' By Pal Jenna Bush Hager Following Joel Schiffman Split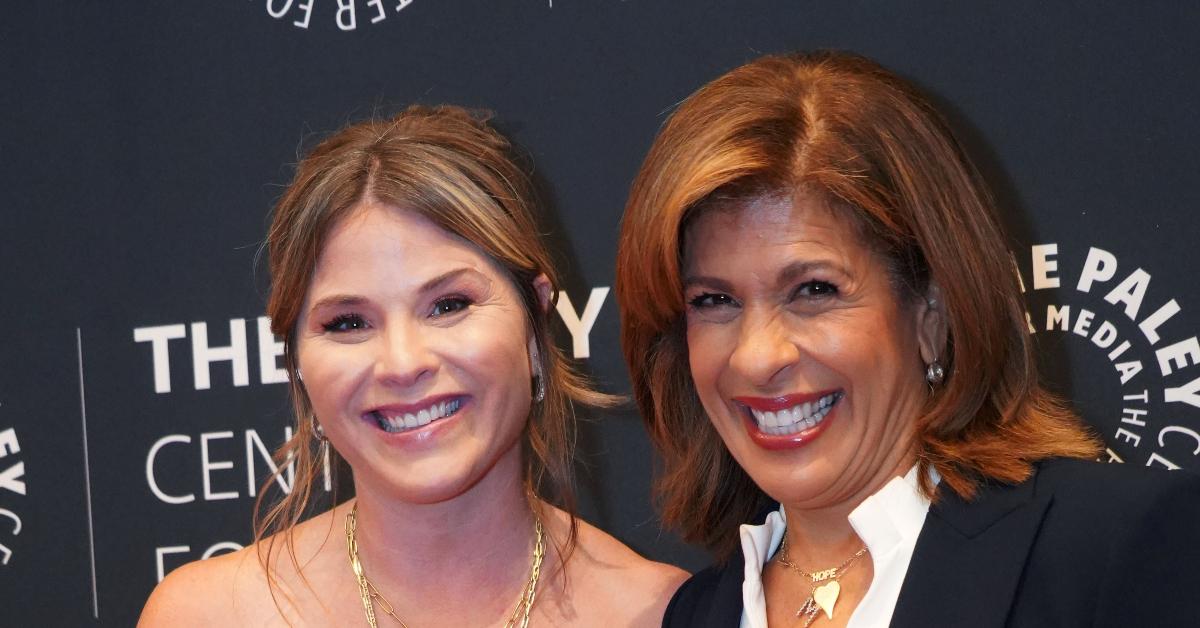 Moving on! Earlier this year, Hoda Kotb announced she and Joel Schiffman split, and now it looks like she's ready to meet someone new.
During the Tuesday, October 4, episode of Today with Hoda & Jenna, the 58-year-old said her co-host is "really good at setting people up."
Article continues below advertisement
"Yeah, I want to set you up," Jenna Bush Hager replied, to which Kotb said, "OK, I want to be set up."
Bush Hager was shocked by the mom-of-two's answer.
"I have chills!" Bush Hager noted. "That is a challenge that I am going to go for."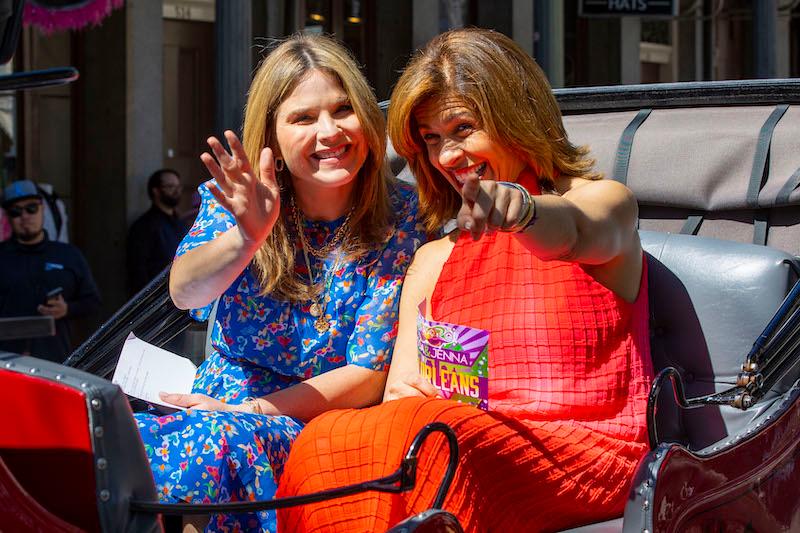 Article continues below advertisement
Kotb explained that she "trusts" Bush Hager since they go way back. "If you didn't know me, even if we were anchoring and pretending, then I wouldn't say yes. But you do know me," she said.
"Wow ... I have chills," Bush Hager replied. "I've got a lot to do. I've got to go, I've got to go!"
Though Kotb and Schiffman split, the former said there were no hard feelings between the two.
"Joel and I have had a lot of prayerful and meaningful conversations over the holidays and we decided that we're better as friends and parents than we are as an engaged couple," she previously said. "So we decided we are going to start this new year ... on our new path as loving parents to our adorable, delightful children, and as friends."
"It's not like something happened. They say sometimes relationships are meant to be there for a reason, or a season or for a lifetime. And I feel like ours was meant to be there for a season," she added.
Article continues below advertisement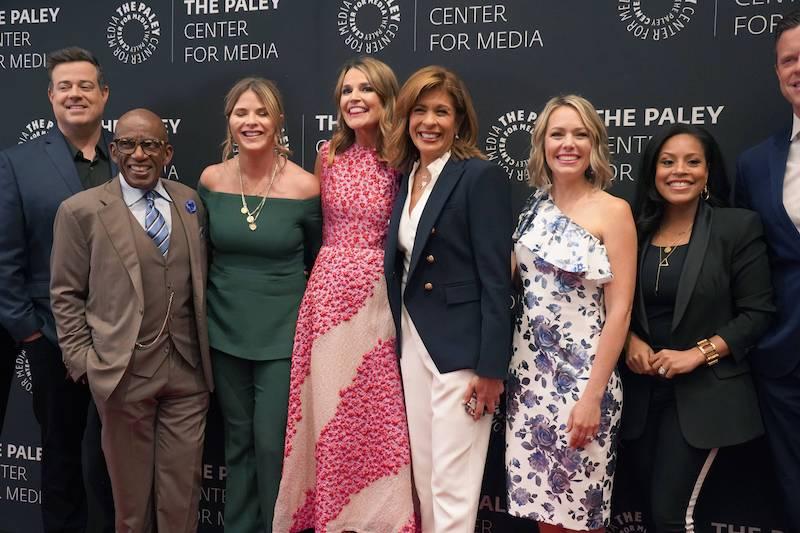 Article continues below advertisement
The TV star also spoke about how Schiffman will always be a father to their two daughters.
"Sometimes relationships evolve. Sometimes perfectly nice people can go their separate ways. Sometimes a relationship ends on your last breath, and sometimes it ends before that, and that's OK," she explained. "I don't regret one day, not one minute, not one second of our time together because it brought me here. I have two incredible children I share with him. And it's because of Joel that I have Haley and Hope, without question. I think I might have been too afraid to do it alone. That's not something I love to admit, but it's true."