PHOTOS
From Falling In Love To Being Supportive Exes: A Timeline Of Hoda Kotb & Joel Schiffman's Relationship — Photos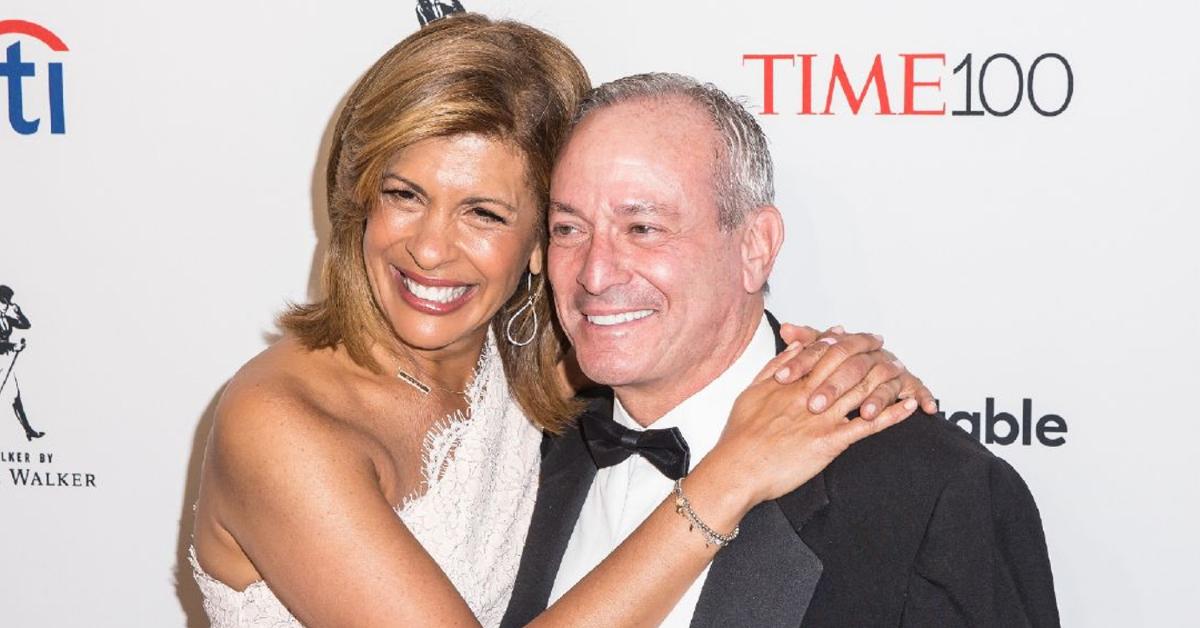 Although Hoda Kotb and Joel Schiffman are no longer together, they will always have their memories.
From moving in together to getting engaged and welcoming their daughters, the Today anchor, 53, and the vice president of Janus Financial Group, 64, have moved from romantic partners to supportive coparents after announcing their break up earlier this year.
Article continues below advertisement
"Joel and I have had a lot of prayerful and meaningful conversations over the holidays and we decided that we are better as friends and parents than we are as an engaged couple, so we decided we are going to start this new year on our new path as loving parents to our adorably delightful children and as friends," Kotb announced of their decision to split during an episode of the news show on January 31.
Scroll through the gallery to see Hoda Kotb & Joel Schiffman's relationship timeline:
Kotb & Schiffman Meet At Event & Begin Dating In 2013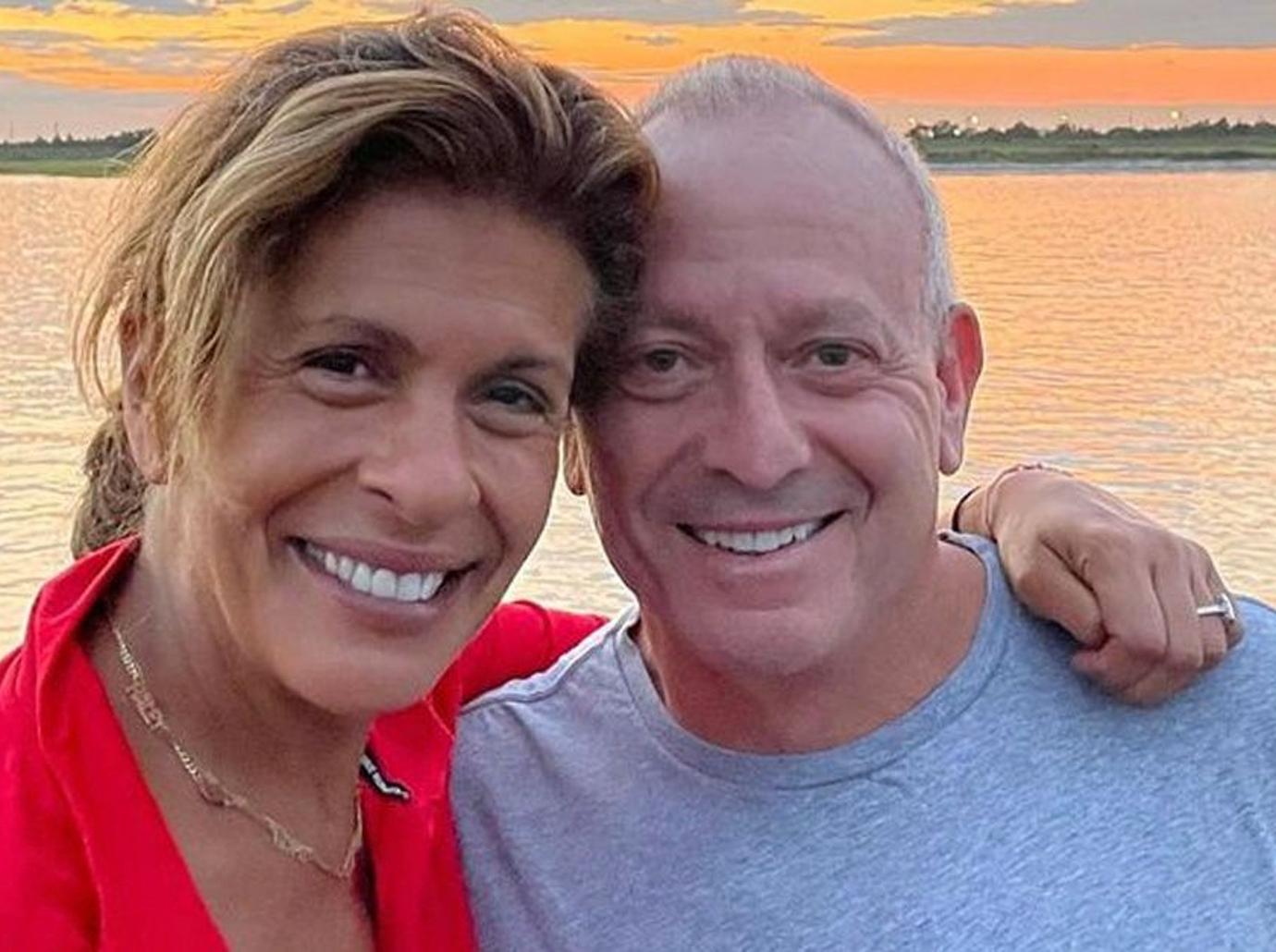 The former couple first met while the journalist was speaking at an event for Wall Street professionals, and the pair quickly began dating.
Kotb told Andy Cohen in 2015, "I asked someone from the place — I asked, 'Will you find out his situation?' Because I didn't know anything about him. I knew he didn't have a wedding ring, but that's all I knew. Then she emailed him and he emailed me and asked me out on a date."
Article continues below advertisement
Kotb & Schiffman Go Public & Move In Together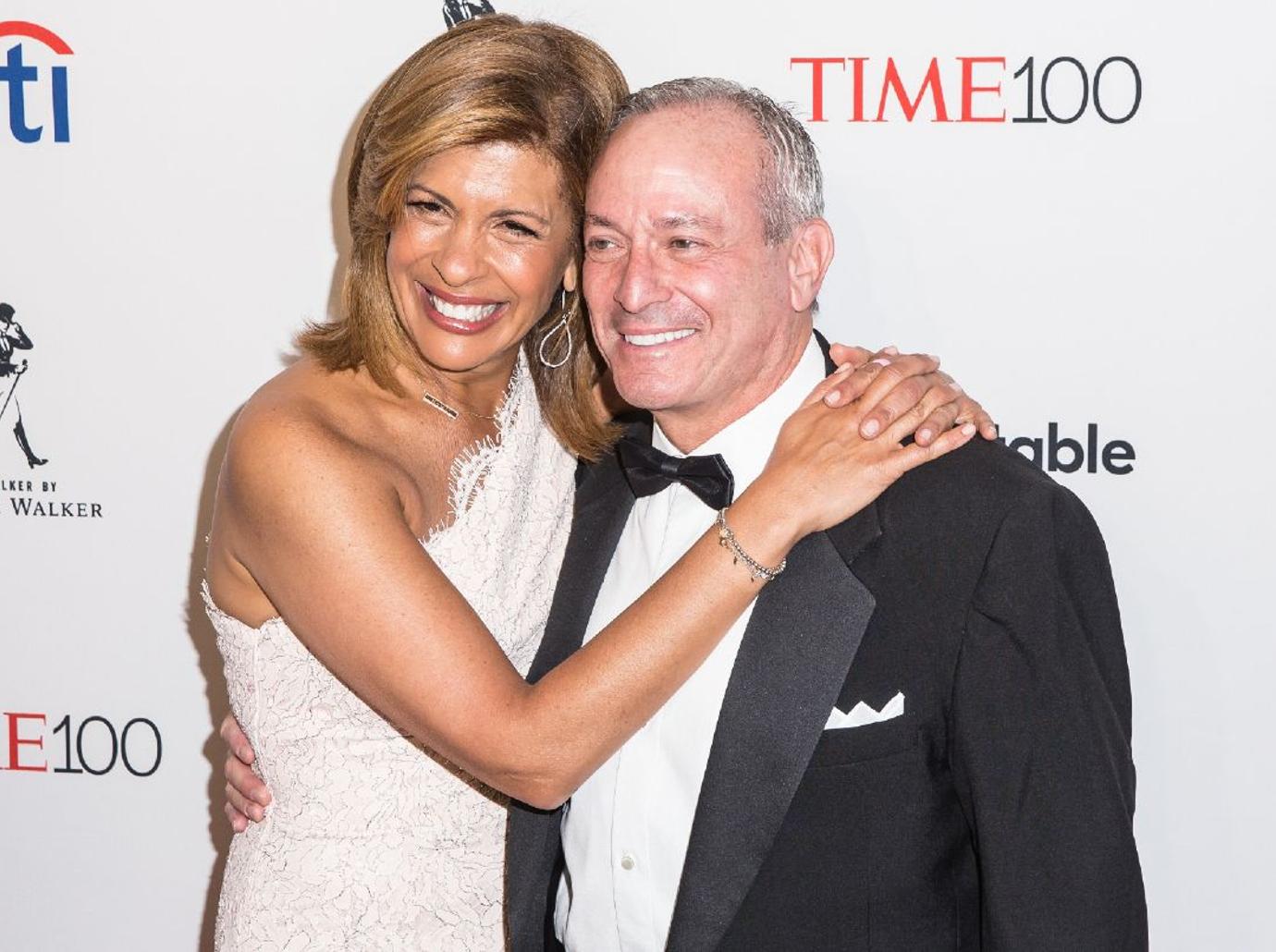 After keeping their relationship under wraps for two years, the morning show host gushed to the world about her happiness with the financier.
In 2016, Kotb opened up about her and Schiffman taking the plunge and moving in together. "It's a little weird to be in your 50s and we're like, 'Hey, we're moving in!' It's like we're kids. It's so weird," she joked during an episode of The Hoda Show. "It's been so long since I've lived with someone, I'm a little concerned with me — not him. Like, how I am, as a human? You know, it's not going to be easy for poor Joel."
Article continues below advertisement
Article continues below advertisement
Kotb & Schiffman Adopt Daughters Haley Joy & Hope Catherine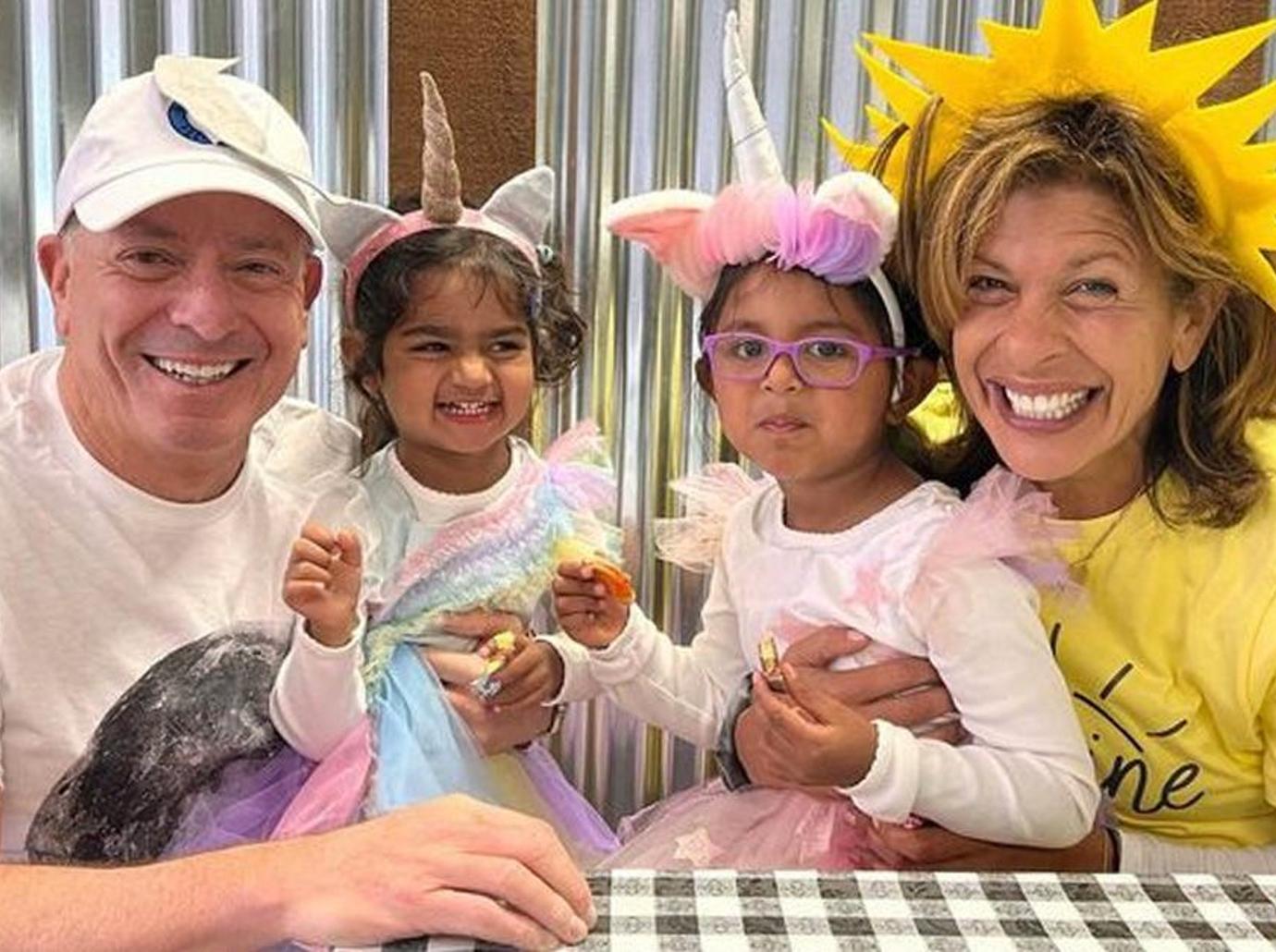 In 2017, Kotb shocked the world when she announced that she and Schiffman had become parents after adopting baby girl Haley Joy Kotb. They later expanded their brood by adopting second daughter Hope Catherine Kotb in April of 2019.
The I've Loved You Since Forever author explained during an episode of Today after Hope's birth, "You think that you're full … and Joel and I were standing there when they hand you the baby and it's the closest thing you'll get to a live birth. It's amazing. I can't believe it's happening!"
Article continues below advertisement
Kotb & Schiffman Get Engaged — But Their Big Day Gets Pushed Back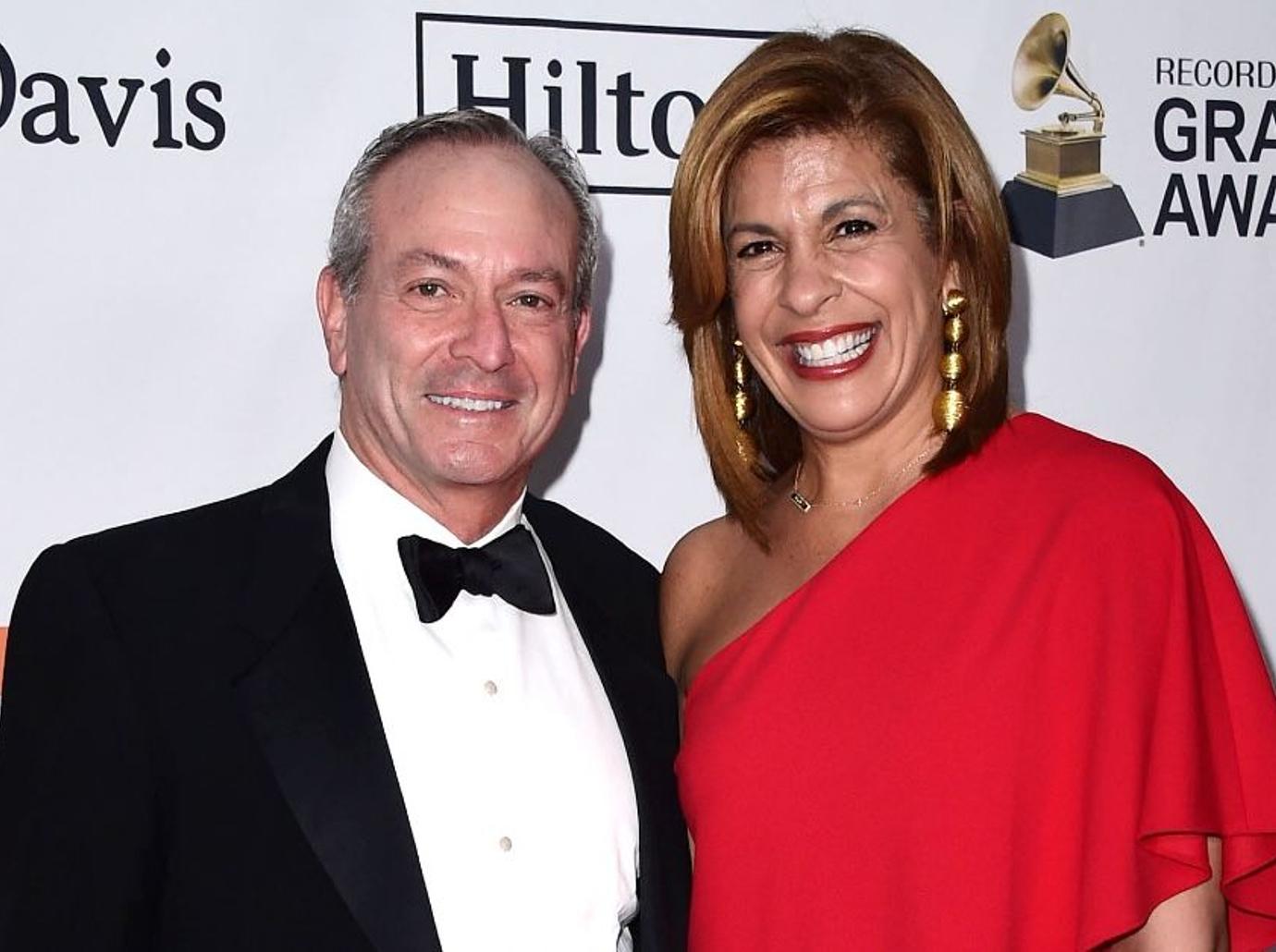 Article continues below advertisement
Kotb & Schiffman Go Their Separate Ways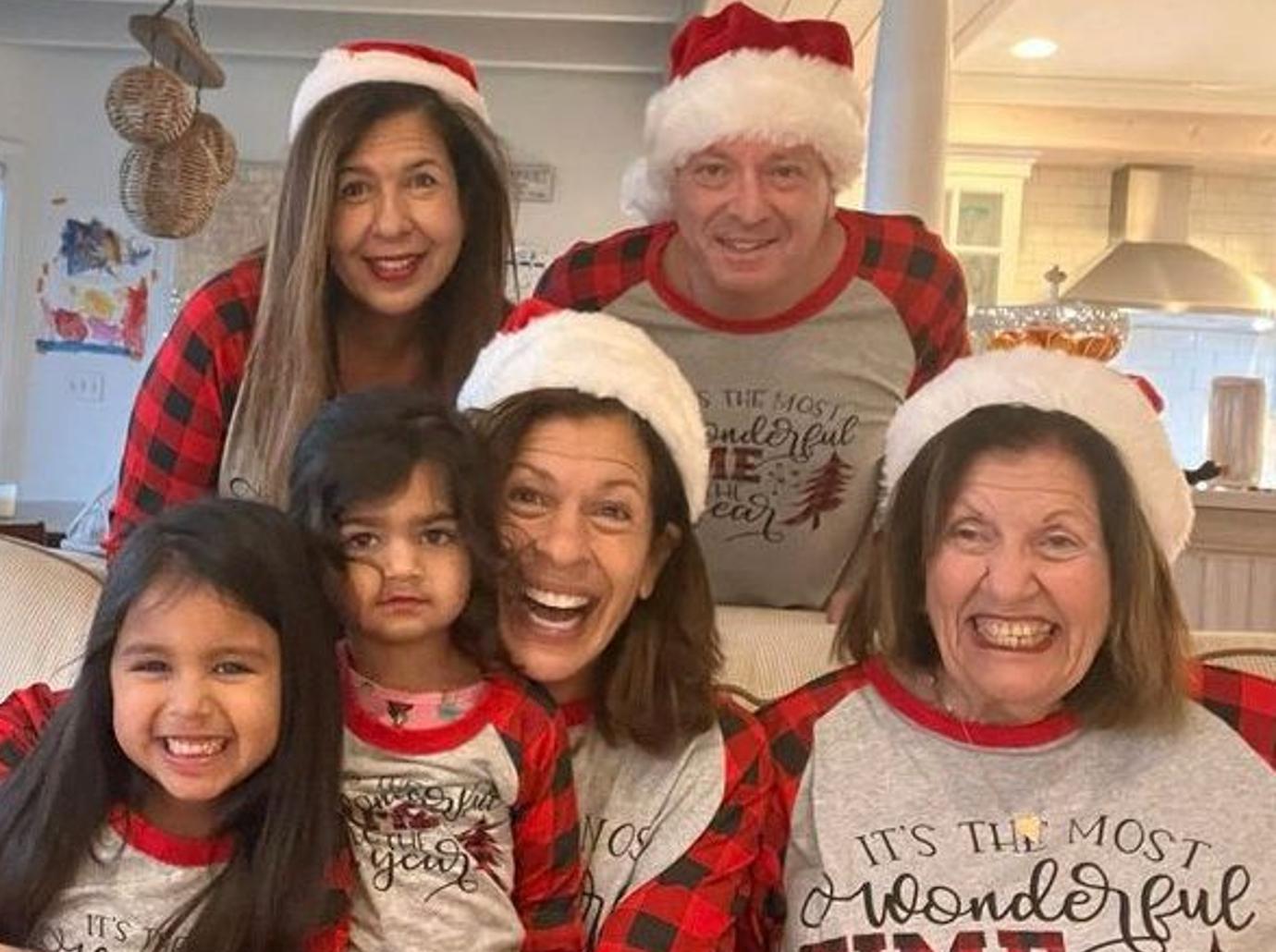 In January, Kotb made the bombshell announcement that she and Schiffman were going their separate ways after eight years together during an episode of Today.
"They say sometimes relationships are meant to be there for a reason or a season or for a lifetime. And I feel like ours was meant to be there for a season," she said of their decision, adding that they were "better off as friends."