NEWS
Hoda Kotb Admits She Misses Former 'Today' Coanchor Kathie Lee Gifford As Tension With Savannah Guthrie Heats Up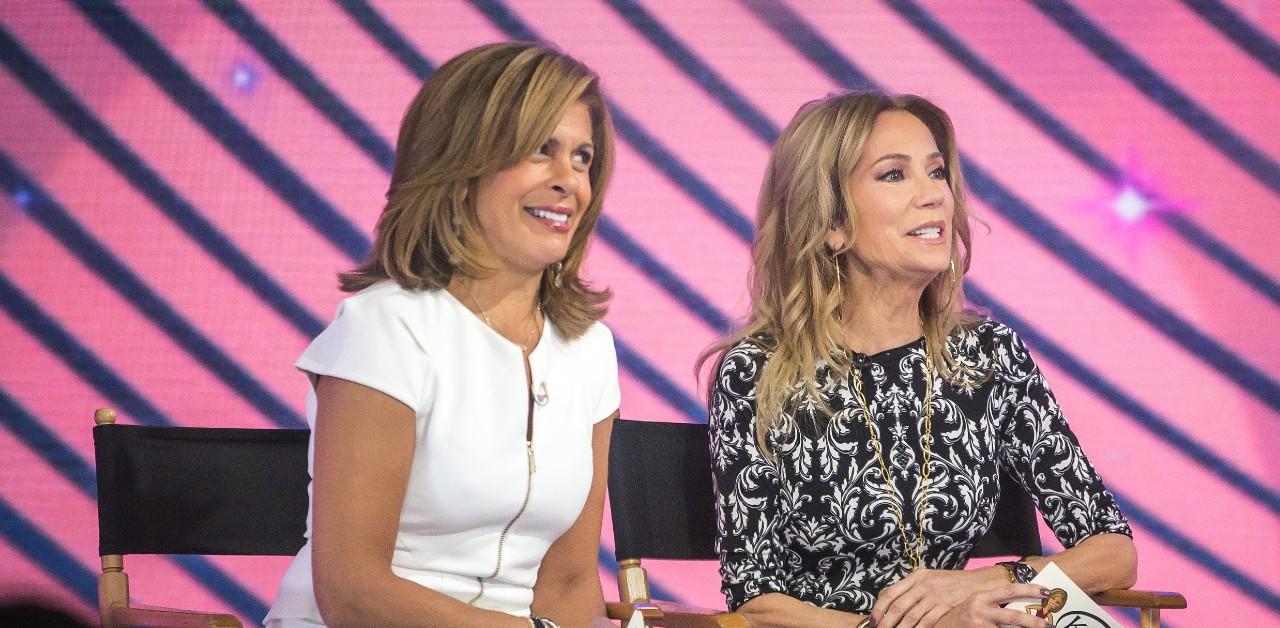 Reminiscing on the good old days! Though Today cohosts Hoda Kotb and Savannah Guthrie don't seem to be on the best terms, the latter made it clear that she and former colleague Kathie Lee Gifford still have the upmost respect for one another.
When Kotb celebrated her 58th birthday on Tuesday, August 9, she received a special shout-out from Gifford, 68.
Article continues below advertisement
"Sending love and deepest affection to my beloved @hodakotb on her birthday," Gifford wrote alongside a throwback photo of the twosome. "Missing her every day." The birthday gal replied back, admitting, "Miss you too kath."
Fans were elated to see that the dynamic duo are still close, with one commenting, "You ladies made such a great team together." Echoed another, "Miss you guys together!!!"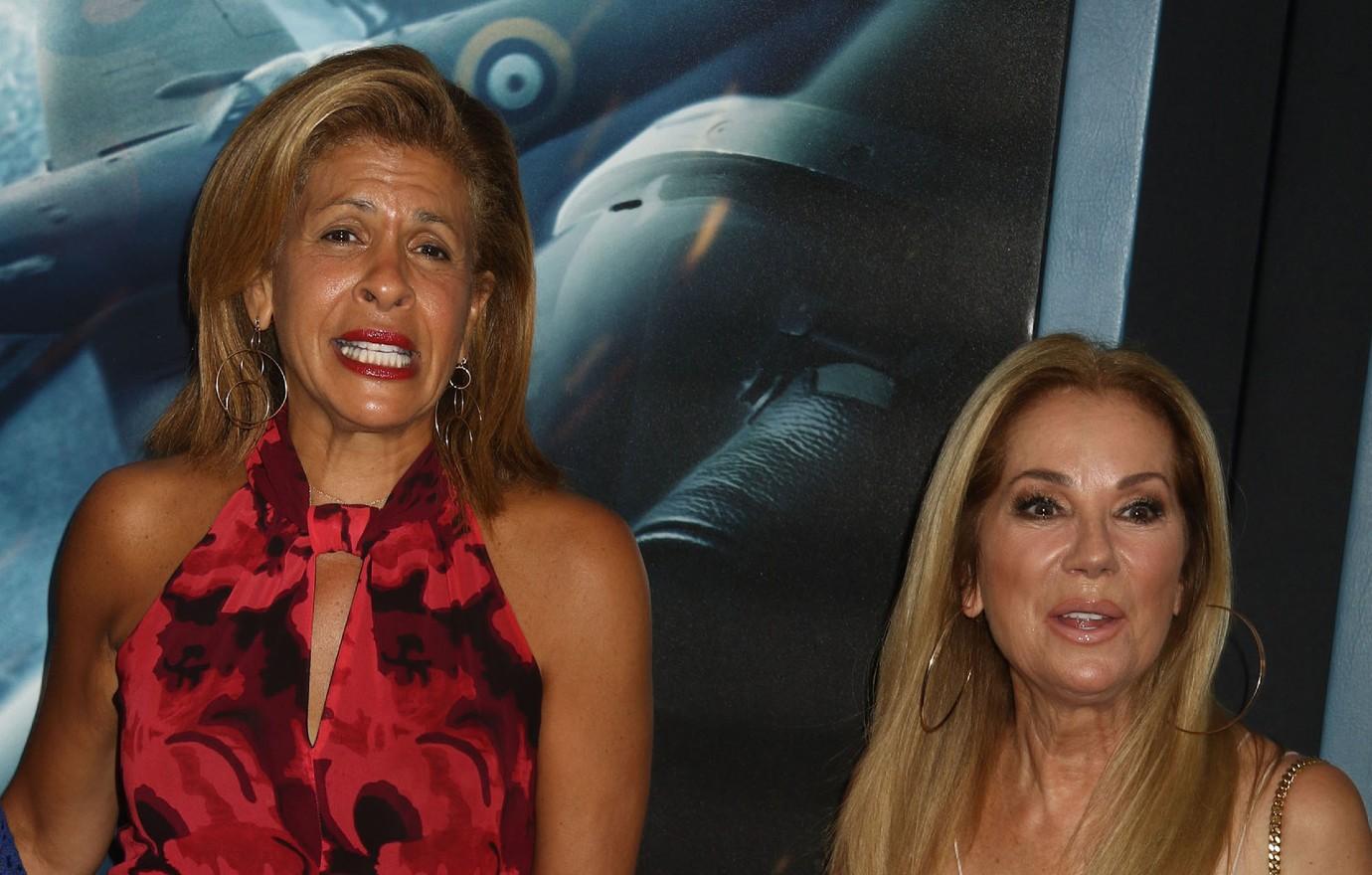 Article continues below advertisement
According to an insider, Guthrie didn't want Kotb to become her coanchor, as she "thinks of herself as a real news person" but sees the latter as "the lightweight that drank wine" with Gifford.
The costars' differences are obvious, with some viewers insisting it's become uncomfortable to watch the two on the morning show. Today staffers are allegedly on Kotb's side, but since Guthrie is really the show's leading lady, she hasn't been scolded.
Article continues below advertisement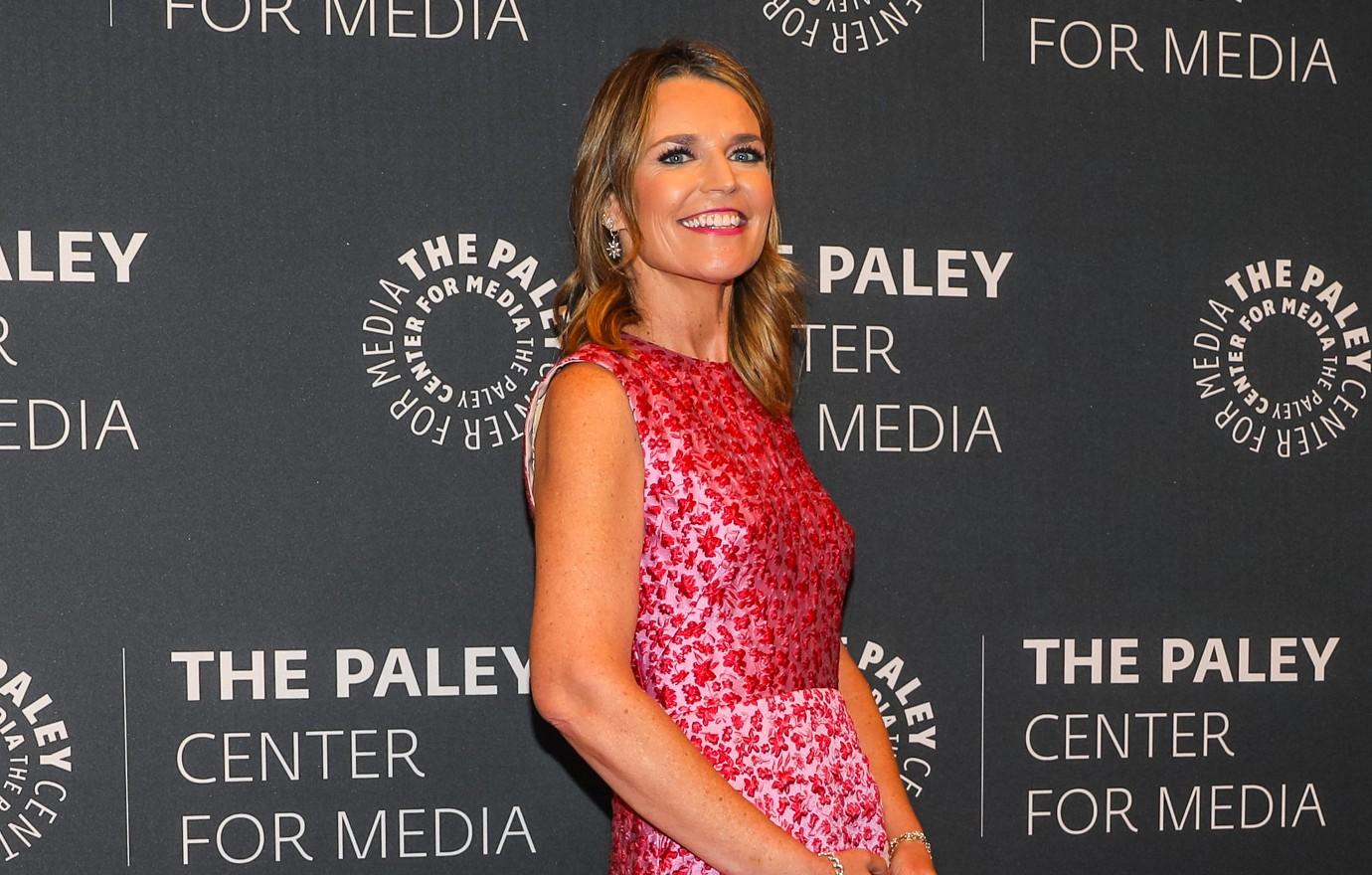 In fact, Guthrie holds so much power that she's reportedly trying to get Kotb ousted from her spot. One source claimed she's even recruited colleague Jenna Bush Hager, 40, to get the deed done and bring on MSNBC's Nicolle Wallace, 50, instead.
"Nicolle and Savannah are old friends from their days together in Washington, and it was Jenna's father, President George W. Bush, who'd hired Nicolle as communications director at the White House," explained the source. "The three of them couldn't be tighter."
Article continues below advertisement
"Nicolle turned down Rachel Maddow's MSNBC primetime gig because she wanted to be at home for her young son," the source added. "Today show hours and being surrounded by her best buddies make it a perfect landing sport for her!"
The drama isn't all bad, as the feud has caused an .