PHOTOS
Airbnb Lists 'Home Alone' House With Booby Traps — Celebrate The Holiday With An Immersive Film Experience: Photos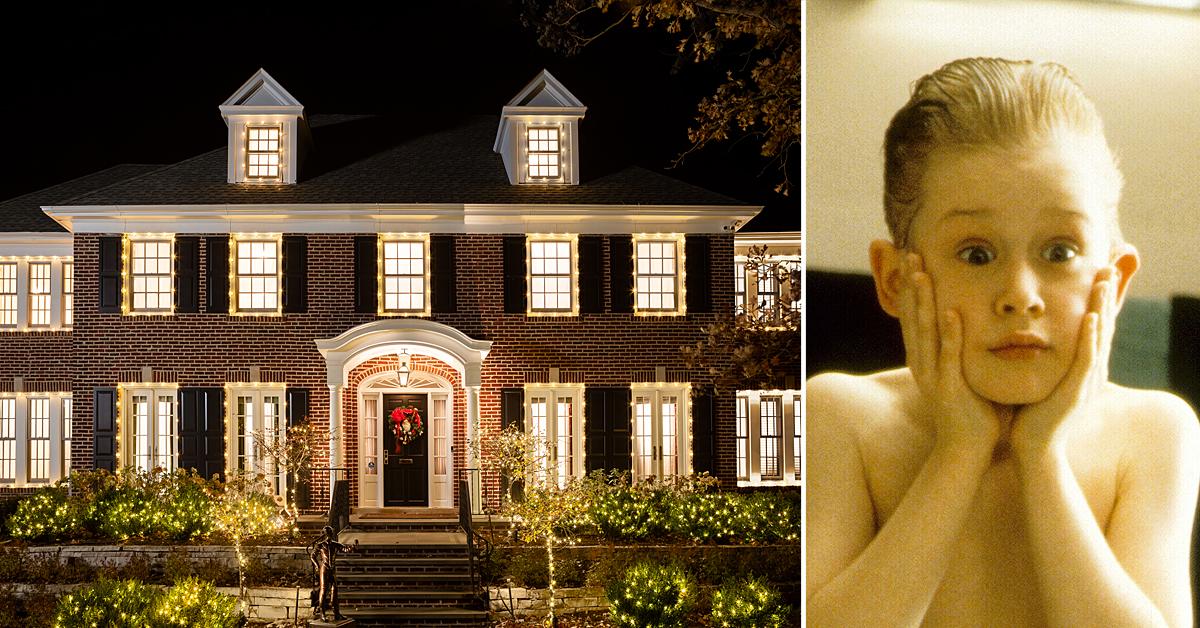 It's a holiday wish come true! The Home Alone house can now be yours for one-night-only.
Article continues below advertisement
Airbnb is renting out the famed home — located in the suburbs of Chicago in Winnetka, Illinois — for all filthy animals and guests looking to step into the McCallister family's shoes for one night on December 12. Bookings will open Tuesday, December 7, at 2 p.m. EST for only $25, per TMZ.
From the bed set comforter seen in the film to the paint bucket hung from the ceiling that Kevin McCallister (played by Macaulay Culkin) used to take out the bandits, the abode will offer the winning bidder an immersive experience unlike any other.
Article continues below advertisement
And the fun doesn't stop there. Buzz McCallister (played by Devin D. Ratray) is set to host the lucky group of up to four guests, as they snack on Kevin's favorite junk food, brave a meet and greet with a real-life tarantula — inspired by Buzz's pet in the film — and make a mess with aftershave.
Article continues below advertisement
"Though we're older and wiser now (I've even got my own security firm), we're never too old for holiday hijinks. So while we're away on vacation (all of us, this time), I'm inviting one crew of mischief makers to let their inner eight-year-olds run free in my childhood home on Dec. 12," Buzz said in a statement on Airbnb.
"After you've worked up an appetite, you can feast on all the comfort food your hearts desire, including plenty of Chicago's finest pizza and a candlelit dinner of microwavable Kraft Macaroni & Cheese," the listing read, per Deadline. "Then, when you're ready to wind down, you can enjoy a viewing of the film franchise's newest holiday adventure, Home Sweet Home Alone, on Disney+."
Article continues below advertisement
Scroll through to see photos of the McCallister family home.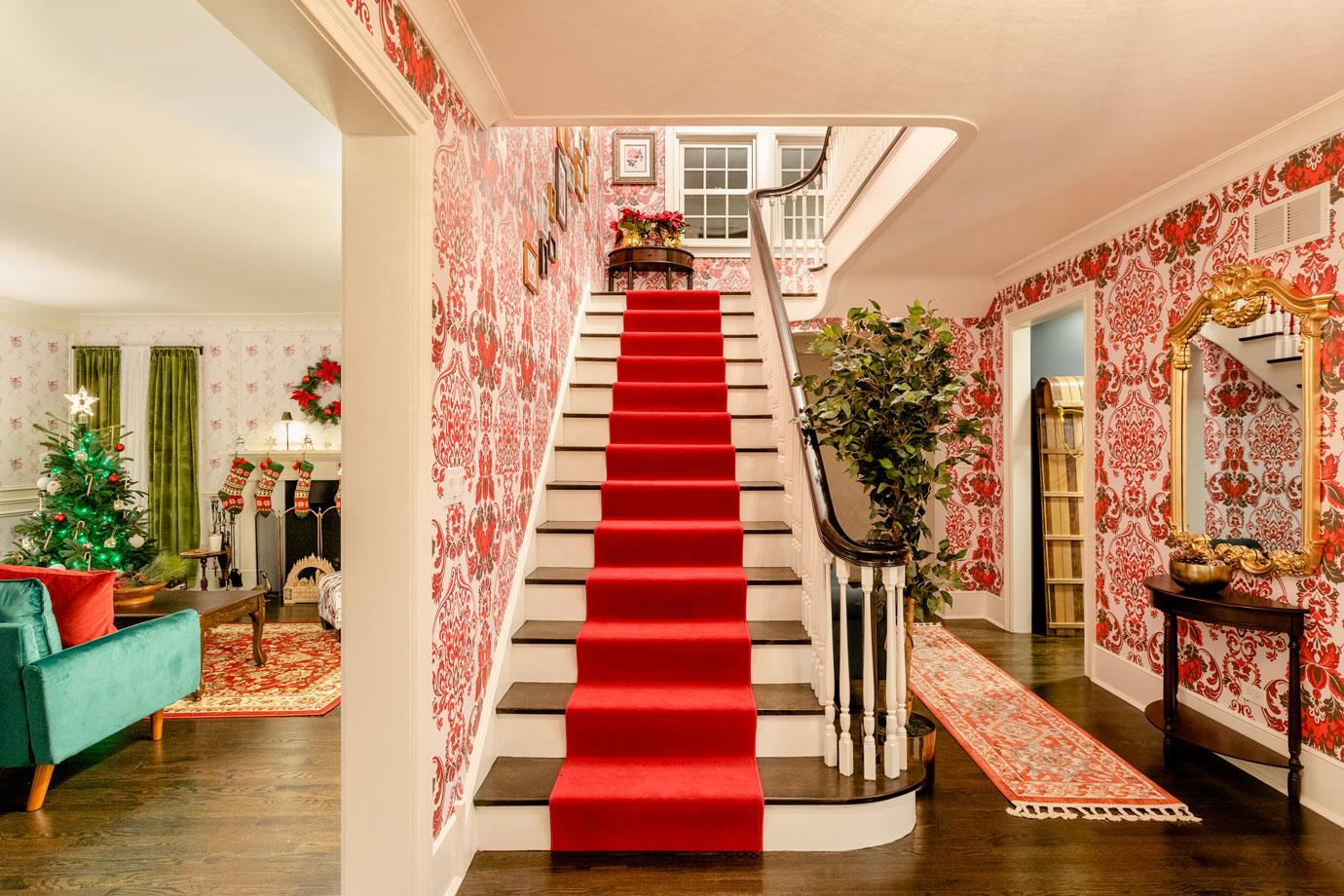 What better way to ring in the holiday season than to spend a night at the perfectly decorated Christmas home?
Article continues below advertisement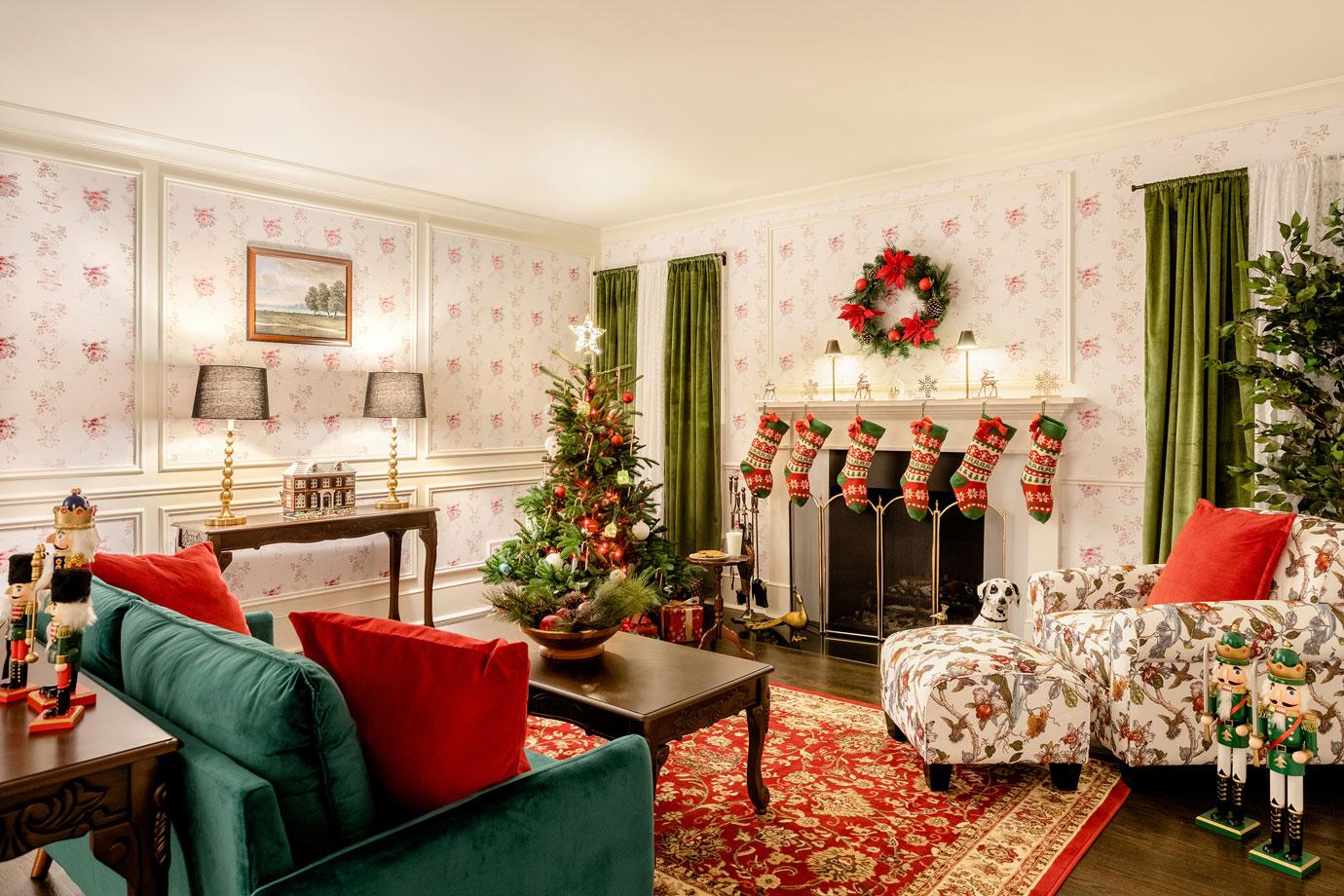 True to word, Airbnb promised to welcome guests with a "cozy holiday scene," including twinkling lights and a Christmas tree.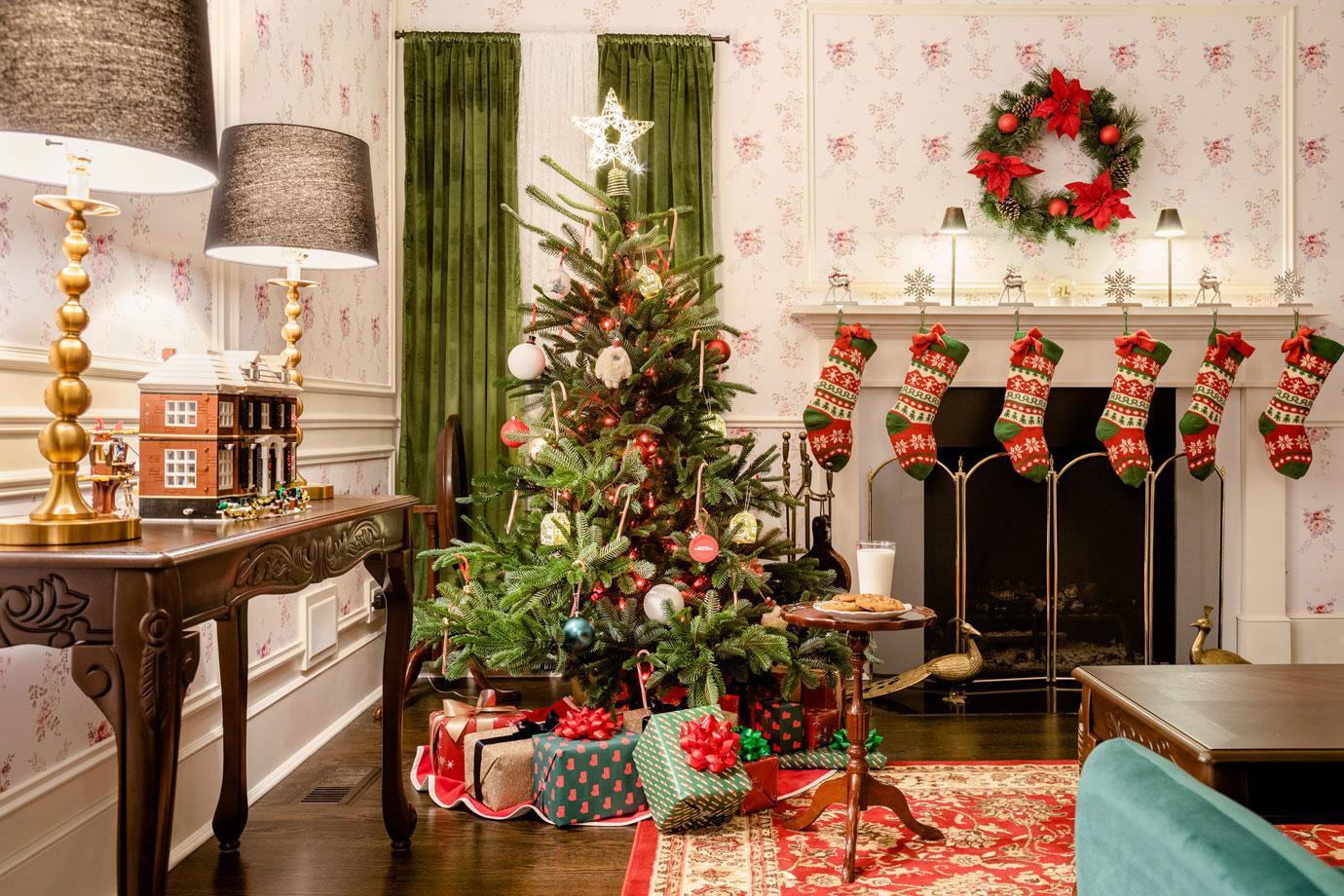 Though the memorable decorations are fun, nothing compares to the booby traps found around the house that guests will be able to set up themselves.
Article continues below advertisement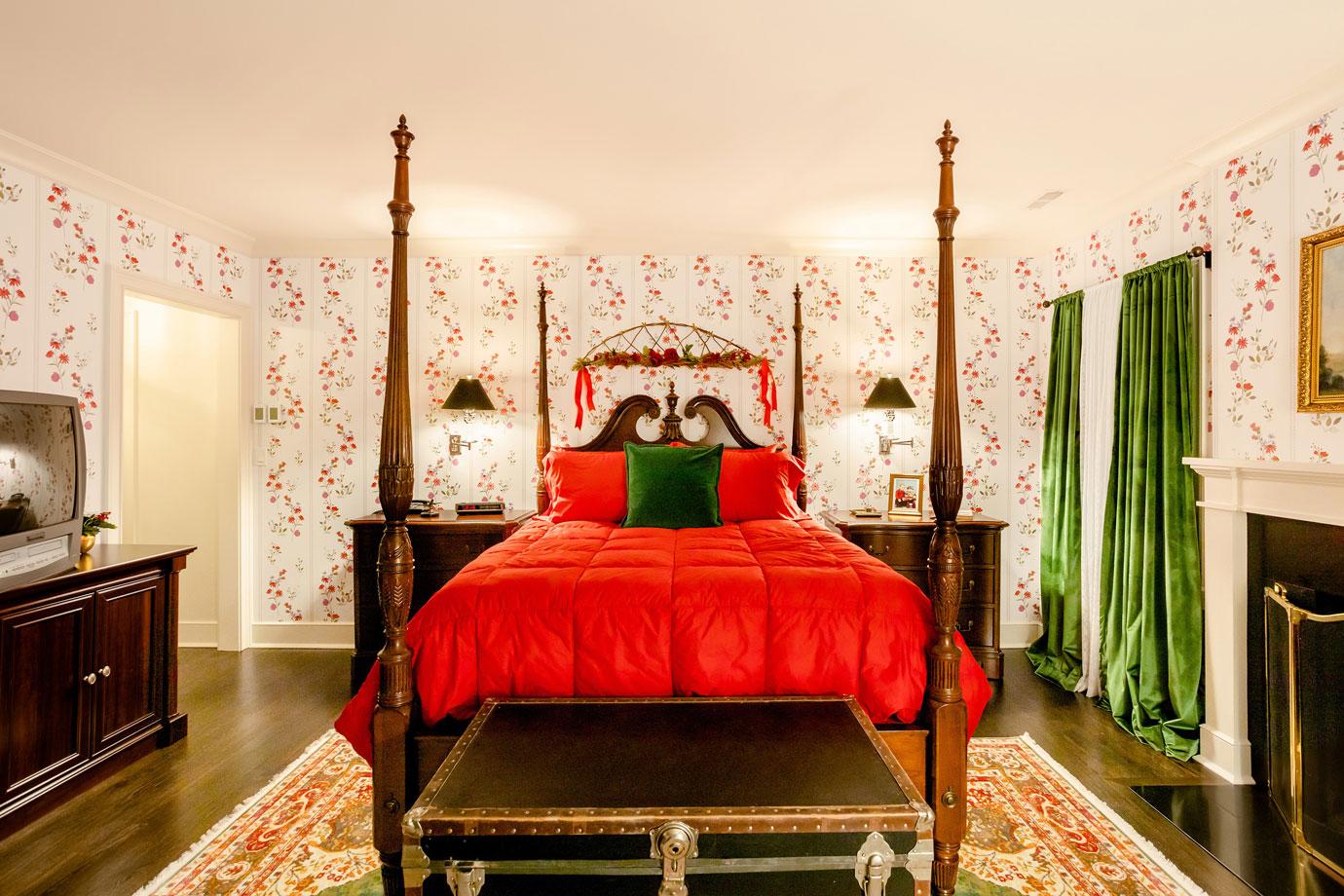 A similar comforter to the original film is seen in the listing.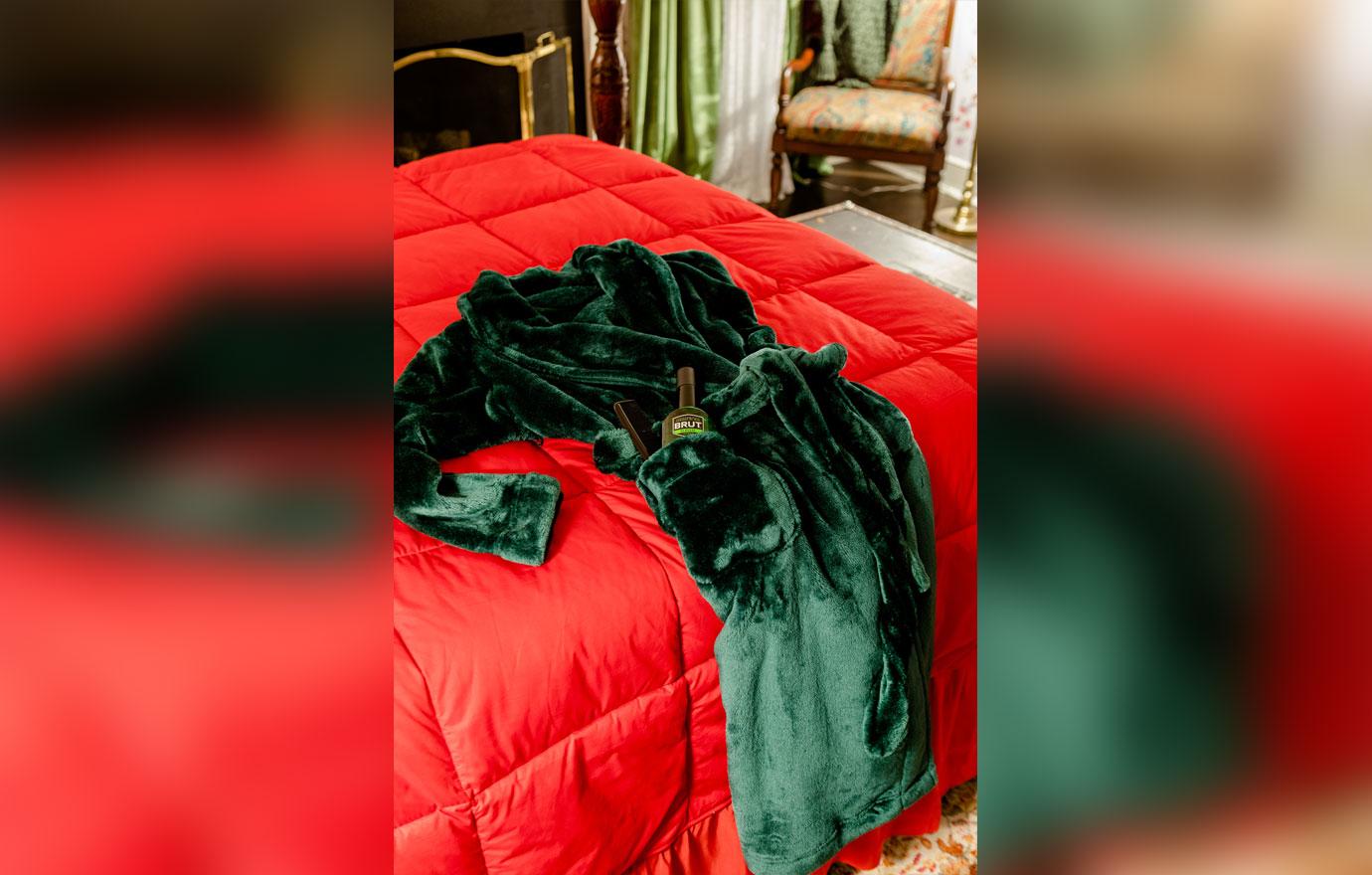 Guests will really be able to live like Kevin, as they're given a robe comparable to the one the then-kiddo rocked while he was left behind by his family.
Article continues below advertisement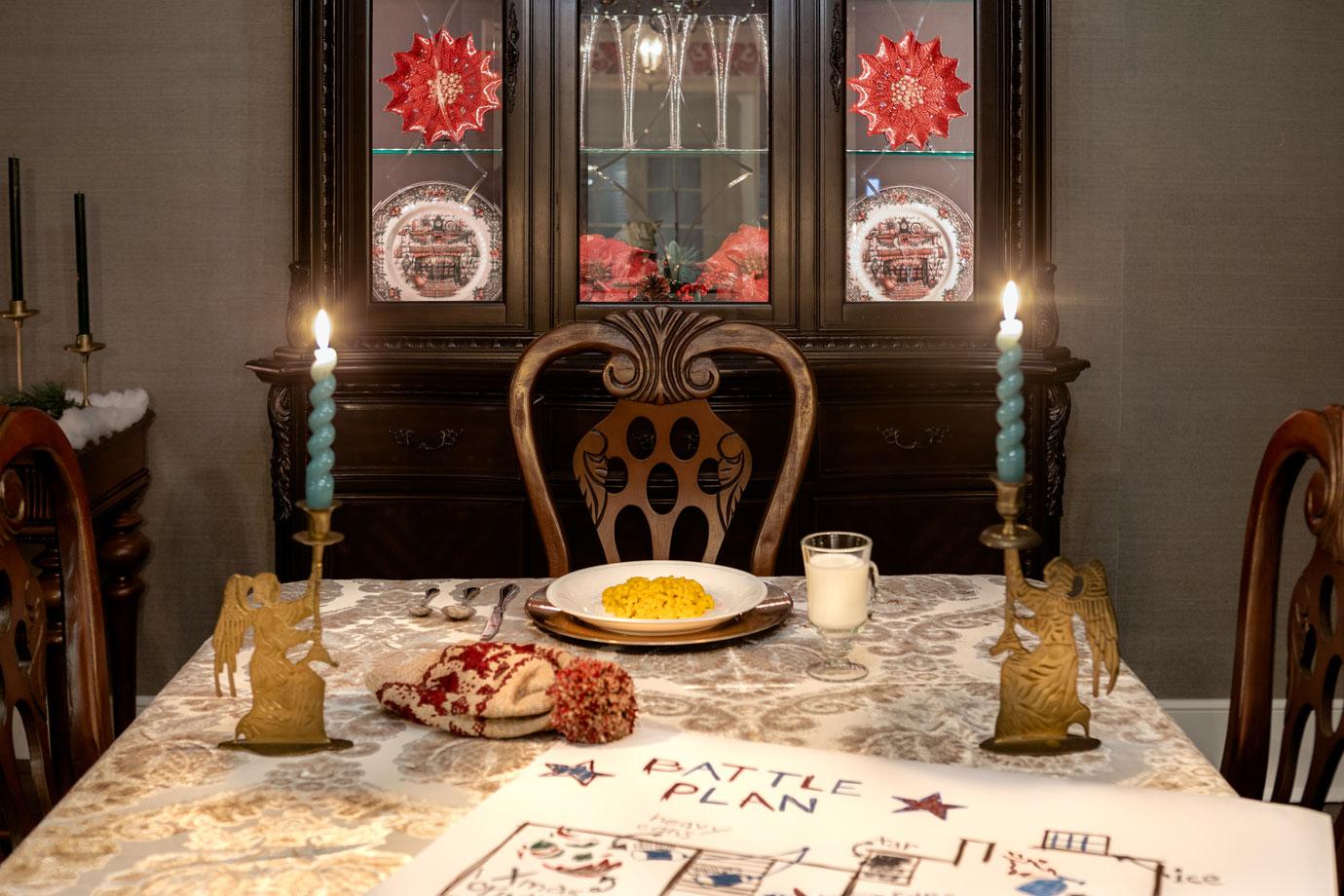 "We're playing by my little bro's rules," Buzz declared in the listing, as he advised guests to "feel free to eat junk food, watch rubbish on TV, borrow my dad's aftershave and choose your own adventure with a legendary battle plan as a guide."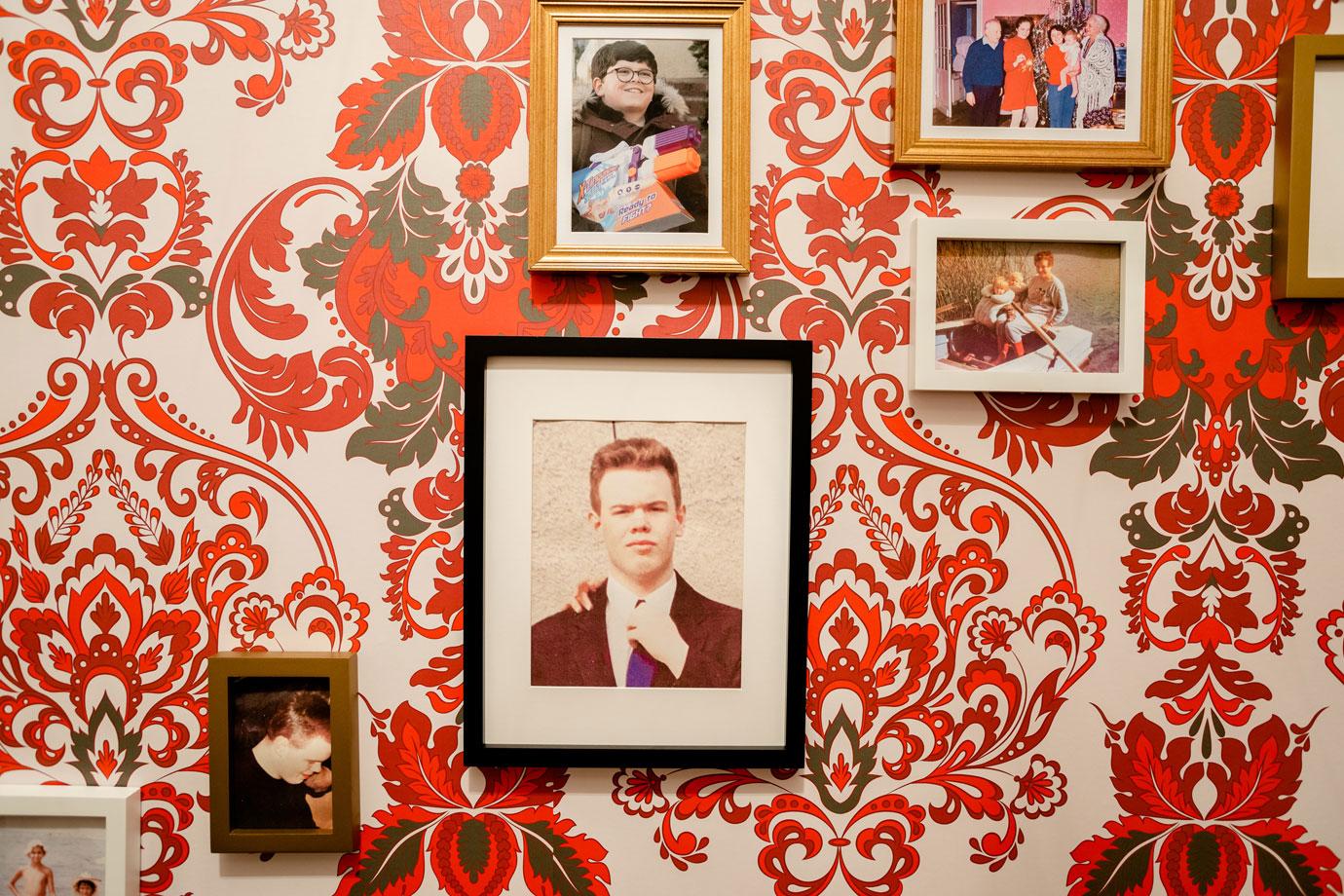 Take a trip down memory lane with the McCallister kids' childhood photos.
Article continues below advertisement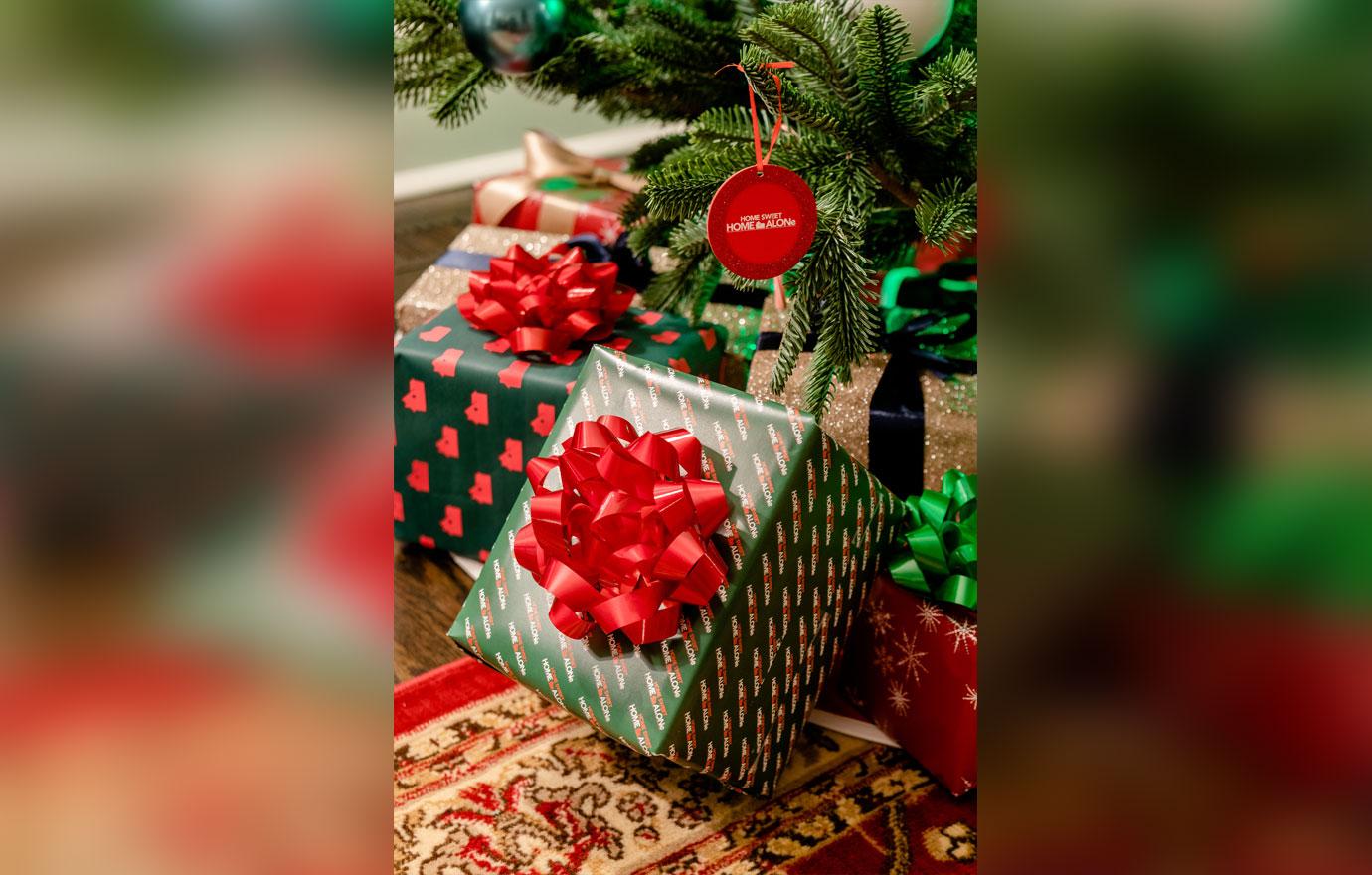 Guests will top off their unforgettable night by cozying up to watch Home Sweet Home Alone — in which Buzz plays a police officer.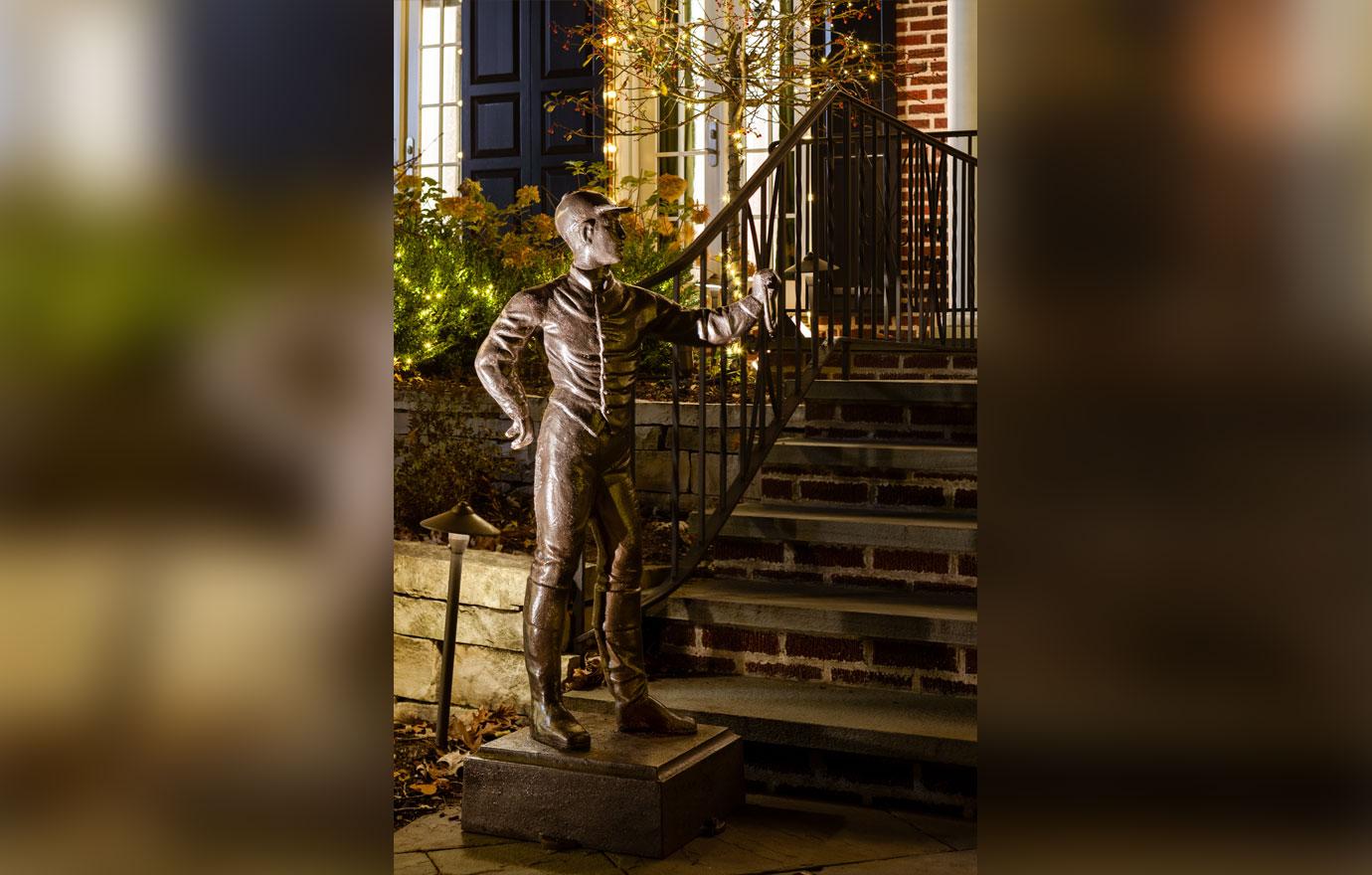 Who could forget about the bronze statue that was hit by "Little Nero's" pizza delivery car?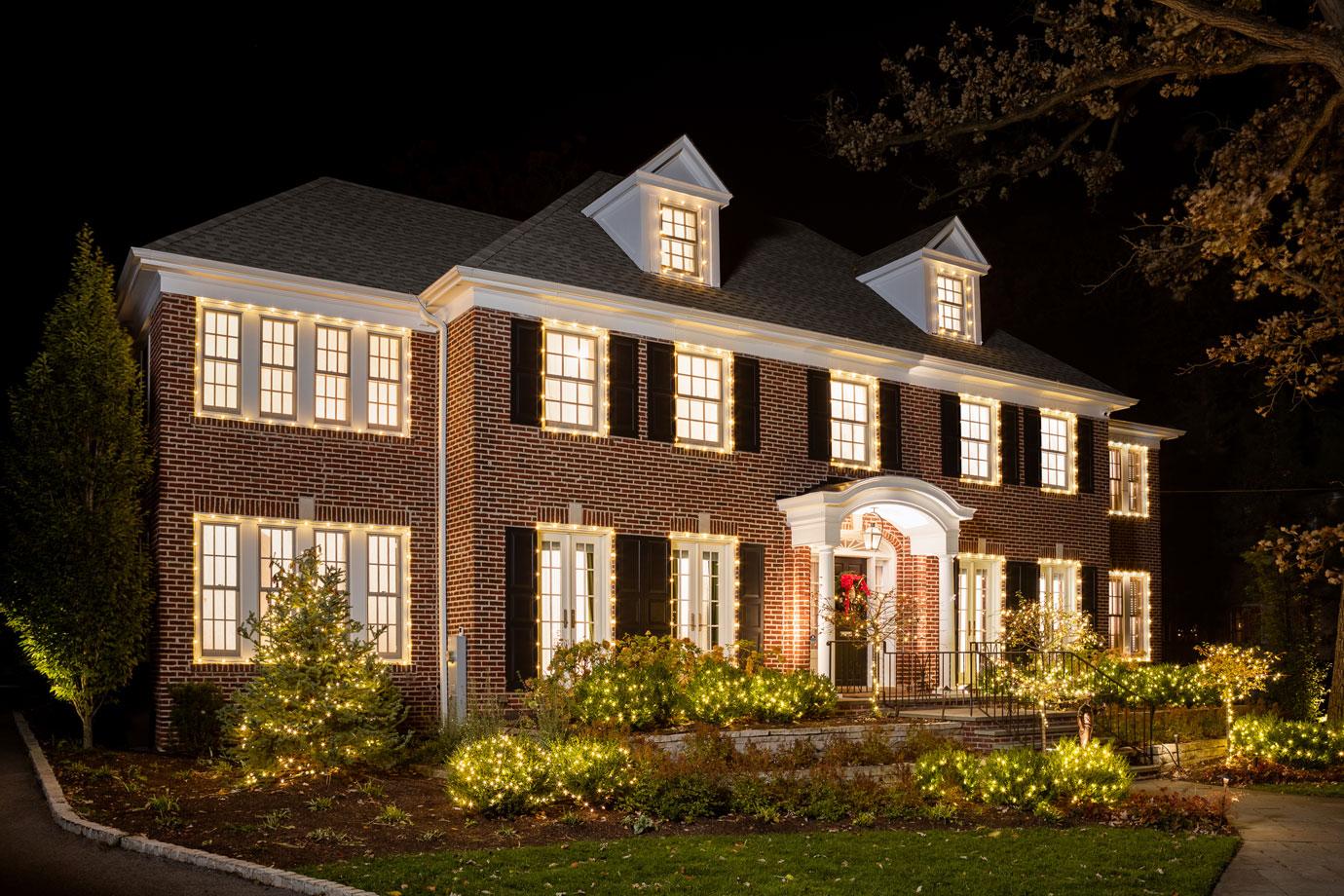 'Tis the season to celebrate like a McCallister.