REALITY TV
Honey Boo Boo's Dad Mike 'Sugar Bear' Thompson Undergoes Massive Makeover After Cancer Scare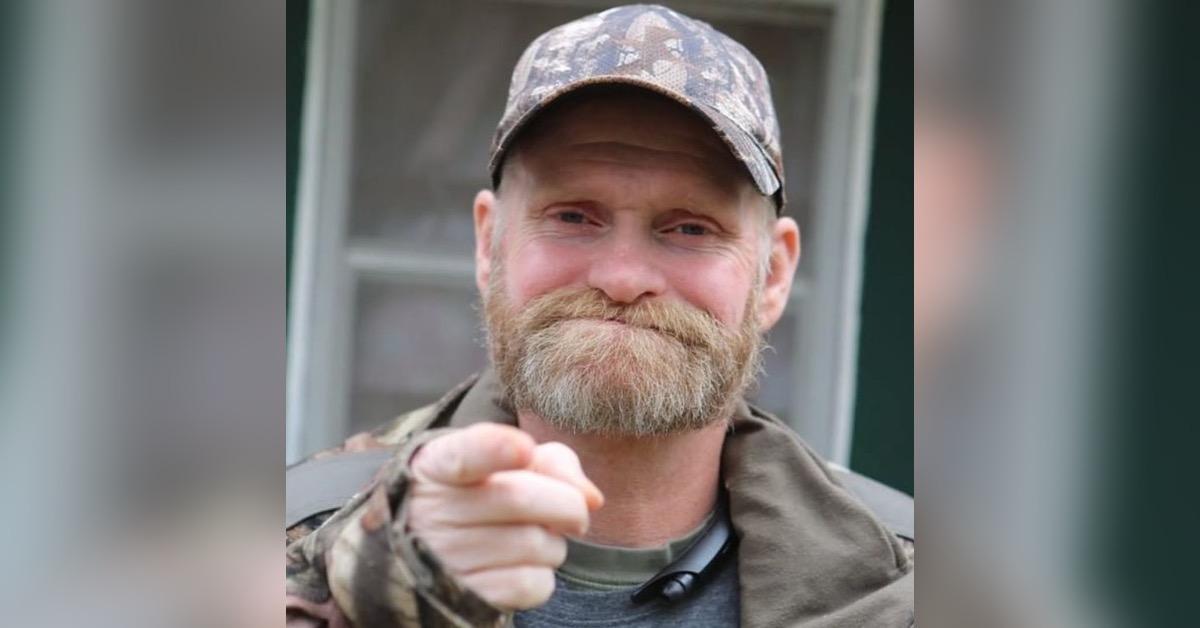 Grin and bear it! Alana "Honey Boo Boo" Thompson's father, Mike "Sugar Bear" Thompson, is flaunting a new smile after undergoing a dental makeover.
Thompson underwent a few procedures after a cancer scare, as a benign tumor was previously found on his salivary gland.
Article continues below advertisement
The reality TV star was a chewing tobacco enthusiast for more than ten years, eventually leading to the rotting of his teeth and quite possibly his cancer scare. After having the tumor removed, he hit up his dentist, Dr. Joseph Goodman in Beverly Hills, who replaced 20 of his chompers.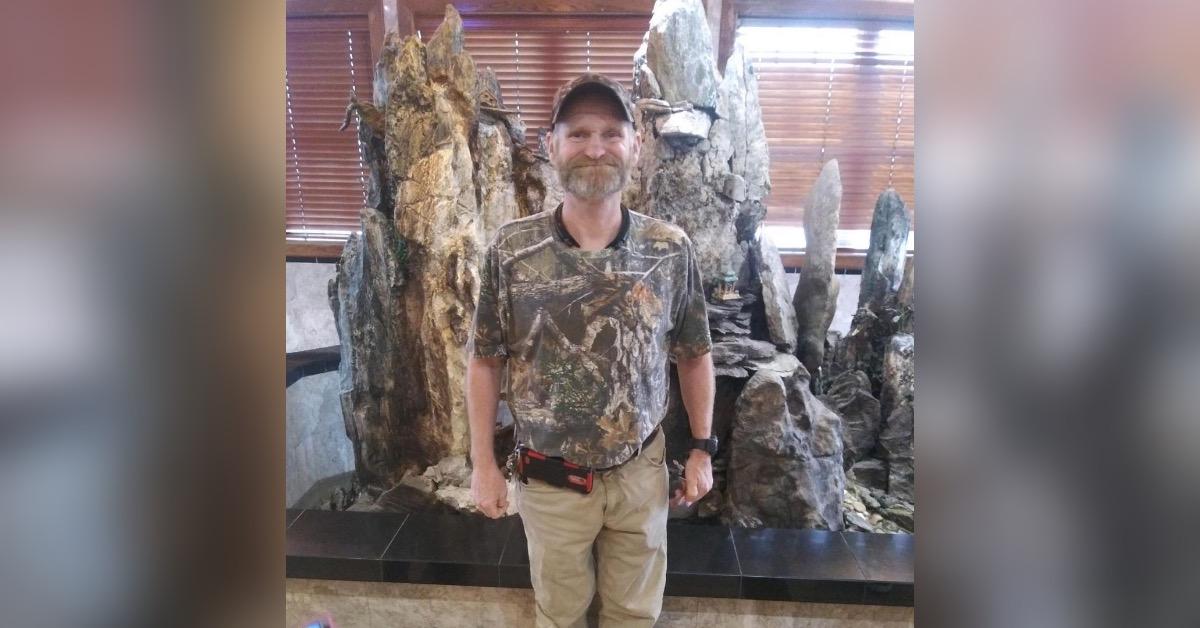 Article continues below advertisement
His manager, Gina Rodriguez, revealed he also had a hair transplant and botox making him look like a whole new man.
HONEY BOO BOO'S STEPMOM UNDERGOES WEIGHT LOSS SURGERY — JUST LIKE MAMA JUNE!
The former chalk miner visited Jacques Abrahamian at LA FUE Hair Clinic in Pasadena and got 3,500 FUE grafts transplanted on his scalp's top half. The procedure involves taking individual follicles from one part of the scalp and transplanting them to another, though sometimes, more than one session is needed.
He also visited Dr. David Saadat, who injected his forehead, eyebrows and crow's feet, using a total of 75 units of botox treatment.
Sugar Bear's makeover was long overdue, as he was interested in changing his looks after recently divorcing Jennifer Lamb, whom he married in 2017.
Article continues below advertisement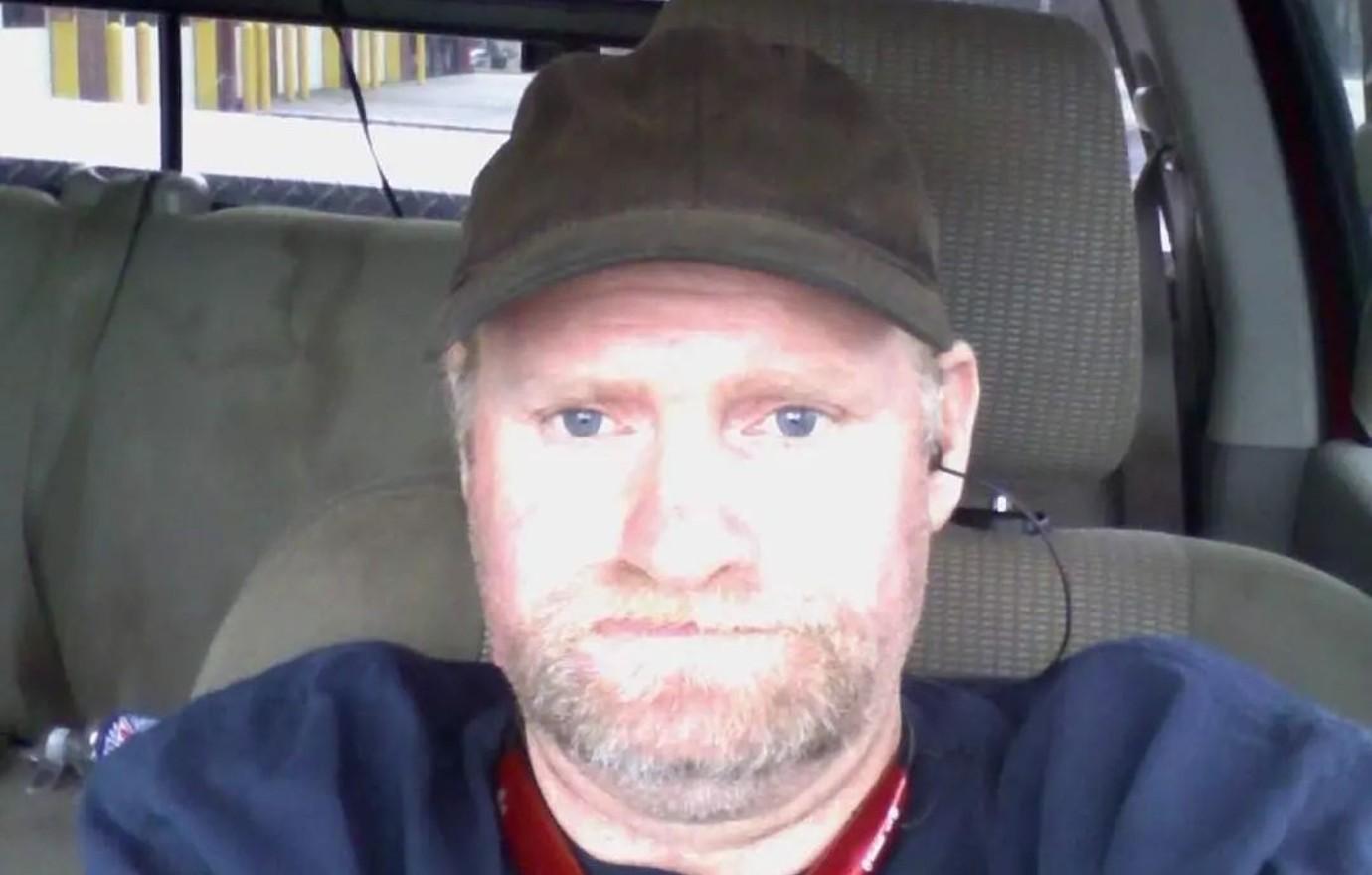 Thompson has reciprocated the affection, calling their romance a "serious, committed relationship. I love her to death." Though he has appeared in the latest season of Mama June: Road to Redemption, he isn't on good terms with his daughter.
Sugar Bear's cancer update, along with before and after pictures of his dental procedure, were reported by TMZ.