NEWS
How New Casino Law In UK Will Protect Players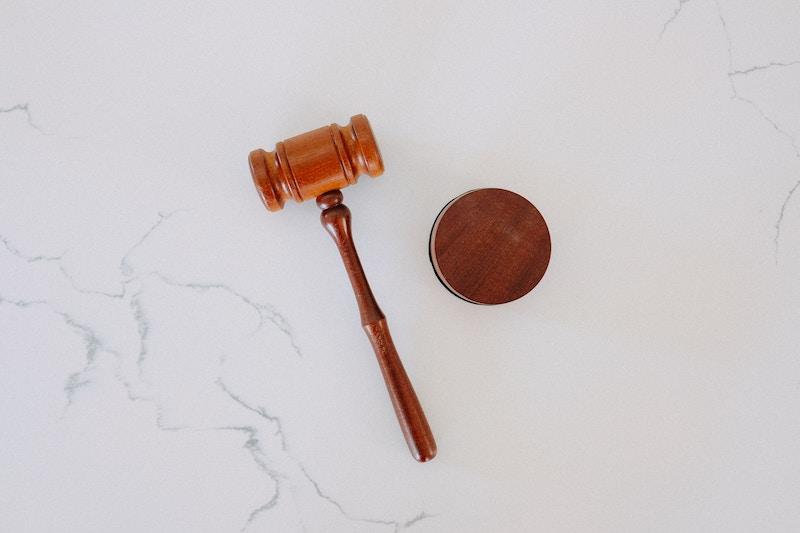 With the passage of the 2005 Gambling Act, the UK became one of the most tolerant nations in the world. However, this year, UK residents might just witness more changes in the sector as a long-awaited white paper is rumored to be released soon.
There will likely be a strict regulatory structure for charges and penalties. Changes in advertising, compliance requirements, VIP programs, and other areas are also to be anticipated. All are designed to make sure operators give their players a safer gambling experience.
Here are a few areas where there will probably be stringent control and where users may expect the most protection from it regarding their safety.
Free online tools for responsible gambling
All businesses are now obliged to provide a variety of gambling online tools that players can use to make more responsible bets. Limits on their deposits, activity alerts, time restrictions, to name just a few.
For gamers, the majority of these are optional. But the new law might make it obligatory - it certainly seems so.
More secure payment methods
The practice of utilizing credit cards on gambling websites has already been stopped in the UK. Though it's a step in the right direction, more needs to be done in this area to safeguard gamblers.
With the implementation of new laws, one might expect that only digital wallets will be up for use when making deposits.
Article continues below advertisement
VIP special programs
The new statute is highly likely to address all the issues surrounding VIP programs. The UK Gambling Commission views VIP programs as fraud because they prey on valuable clients. Hence, bookies' VIP programs will likely be banned this year.
Promotions and bonuses
Although if they aren't specifically mentioned in the new statute, casino bonuses similar to what listed at British Gambler, gambling offers comparison site, are frequently associated with VIP programs and are frowned upon. Because of this, bonuses and promotions may also be banned or at the very least require more disclosure regarding the amount of money required in relation to the value of the rewards.
Fines and penalties
Fines and penalties will highly likely be applied to betting companies. To counteract the harm caused by gaming, the new act will definitely institute a required levy. The levy will be collected by the Gambling Commission.
Yet, in order to ensure that businesses follow stringent laws and regulations, fines are probably going to rise.
Self-exclusion to combat gambling addiction
When a gambler gets excluded from a casino/bookmaker, it will be noted in a exclusion database. The new act requires the disclosure of self-excluded gamblers' information to other operators. This will indubitably assist UK in lowering the level of addiction.
Pending periods and reverse withdrawal
The UKGC started drafting emergency measures after the coronavirus outbreak to assist the reduction of gambling-related problems. Reverse withdrawals were one of them.
Gamblers who have begun a withdrawal can cancel it while it is still pending by using reverse withdrawals. This is especially beneficial for compulsive gamblers.
Customer deposit protection
Gambling Act of 2005 has provisions for deposit protection, but with the newly appointed changes, they no longer exist. There are currently three tiers of protection for customer cash.
Case 1: If the business fails, the money in these accounts will be regarded as theirs. The new law does not allow this case.
Case 2: Insurance that guarantees that players will receive their money from a separate account in the event that the business fails.
Case 3: The customer's money is kept in an account that is formally controlled by an outside auditor.
The new law mandates that gaming companies provide at least a moderate level of protection (Case 2).