NEWS
Howard Stern Declares He's Had 'Enough With The Queen' Following Constant Media Coverage Around Monarch's Death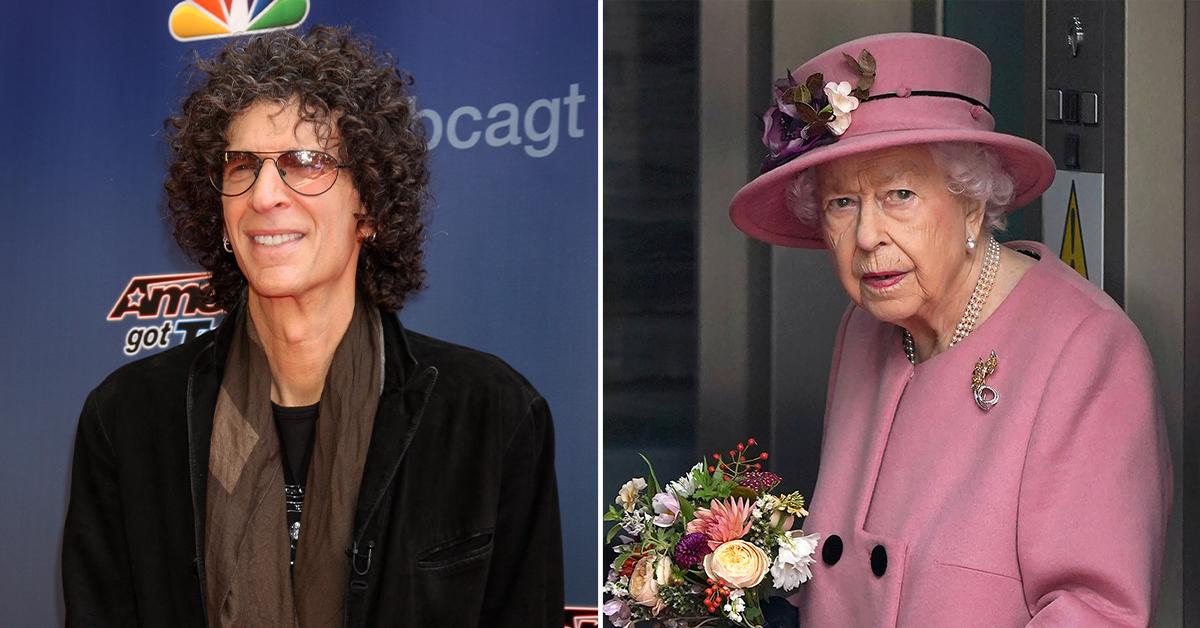 Howard Stern has built a media empire off of his controversial opinions — and his comments on Queen Elizabeth II's passing are on par with his reputation.
During the Tuesday, September 12, segment of The Howard Stern Show, the media personality went on a tangent admitting that he is annoyed by the amount of American media attention Her Majesty's death has received.
Article continues below advertisement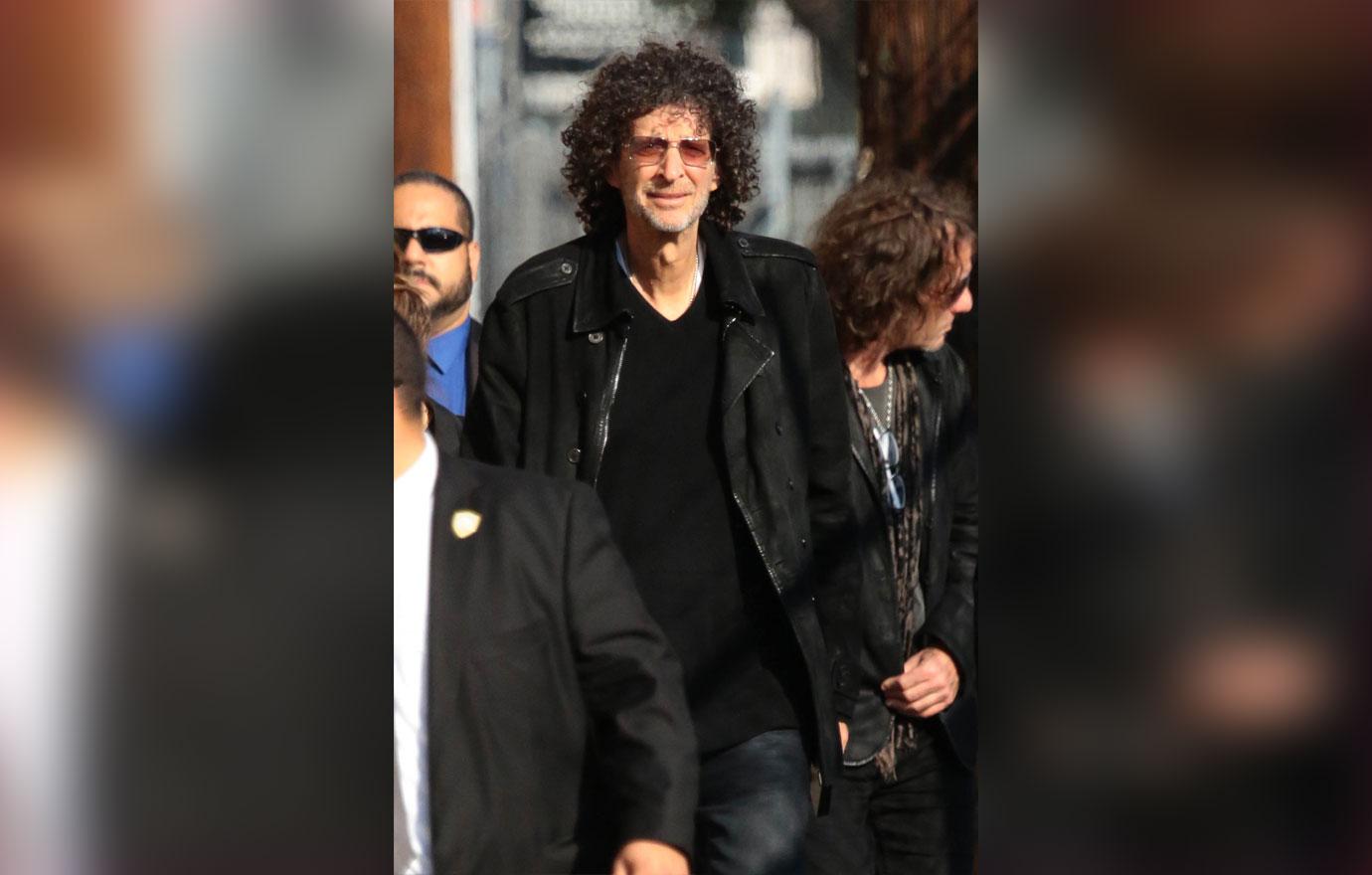 "It's weird traditions and everything and I'm like, 'Jesus, enough with the Queen!'" he told co-host Robin Quivers after mentioning the historical figure. "I mean, it's America, we don't have a Queen."
ARE JOHNNY DEPP & AMBER HEARD COPYING EACH OTHER'S COURTROOM OUTFITS? SEE THE PHOTOS!
"I mean, I get it," he acknowledged of why the queen's passing has been on everyone's mind. "The Queen was a nice lady, I guess. My whole life the Queen has been the same Queen and there's a tradition there and she did her duty to her country, I get it, I get it, I get it but we gotta get back to [Donald] Trump, where those papers are that they found at Mar-A-Lago."
Article continues below advertisement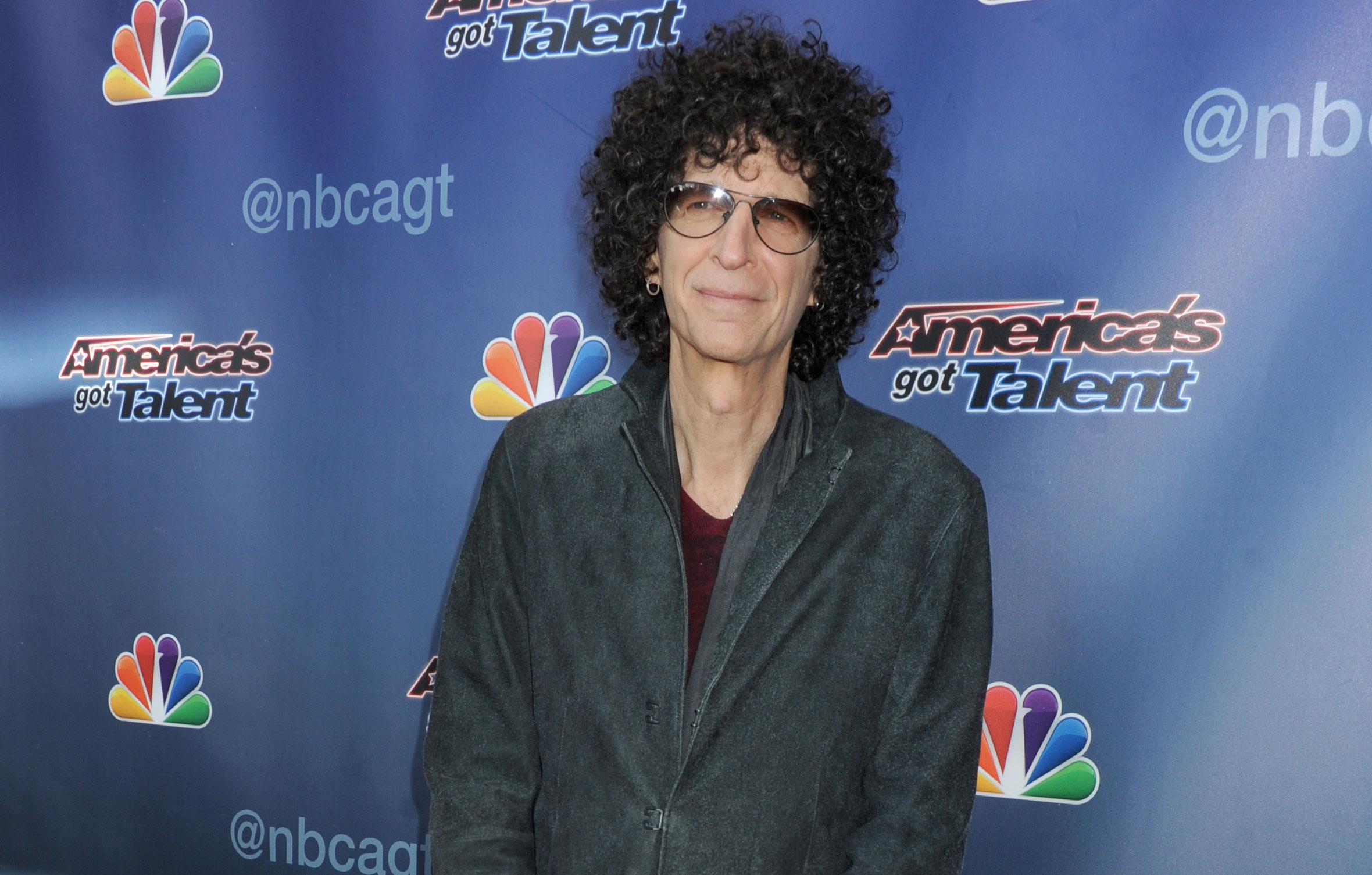 Article continues below advertisement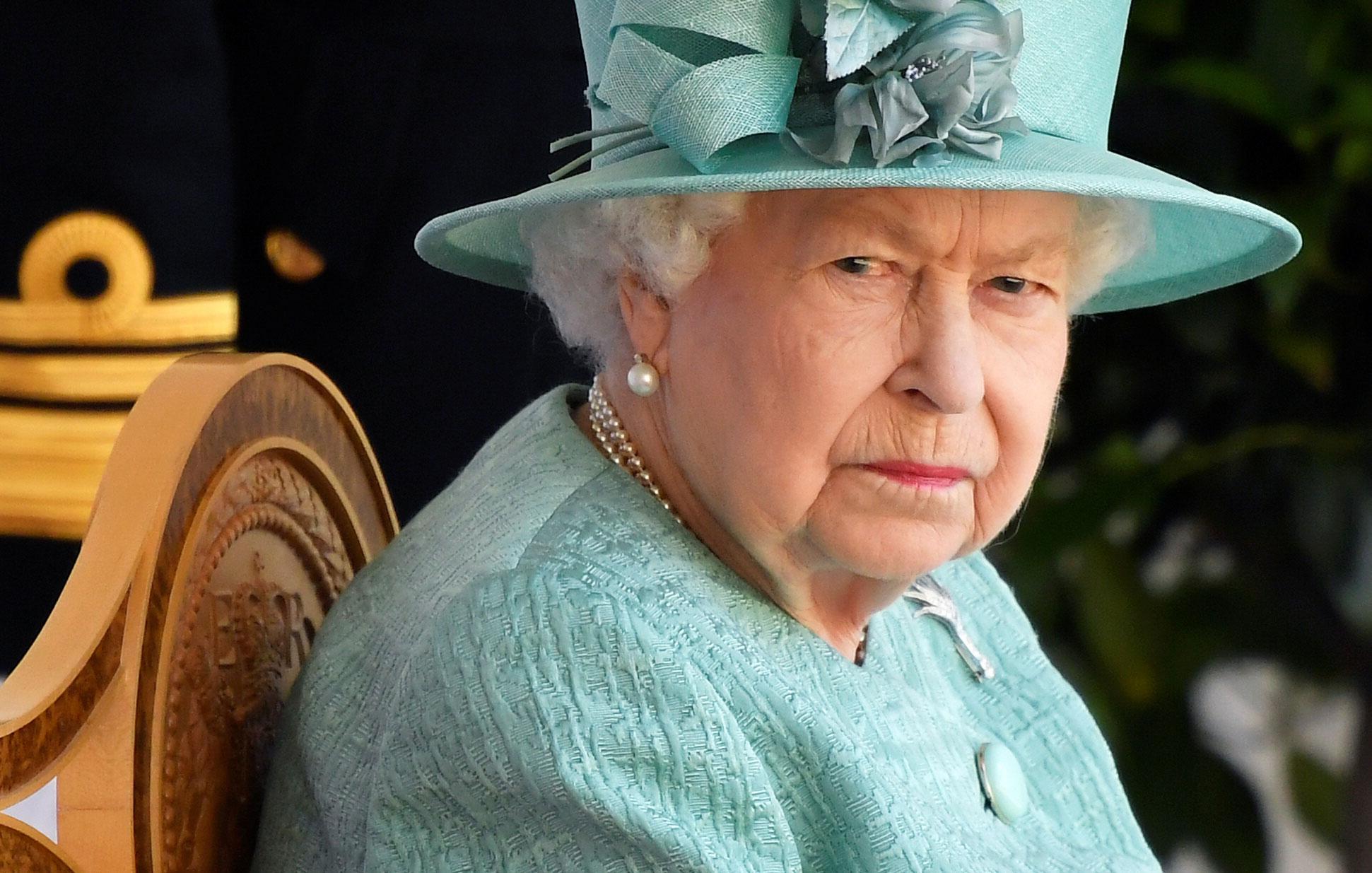 As Stern and some of his listeners ponder on the controversy surrounding the reality star, the public continues to grieve the loss of the monarch.
Her majesty died on Thursday, September 8, at Balmoral Castle, and since the news broke, both citizens, world leaders and the royal family have been mourning her loss.
"Her Majesty Queen Elizabeth II was more than a monarch," the statement on the White House website began. "She defined an era. In a world of constant change, she was a steadying presence and a source of comfort and pride for generations of Britons, including many who have never known their country without her."