NEWS
Howard Stern's Wife 'Yelled' at Him Over His Paranoia Around COVID: 'I'm Neurotic'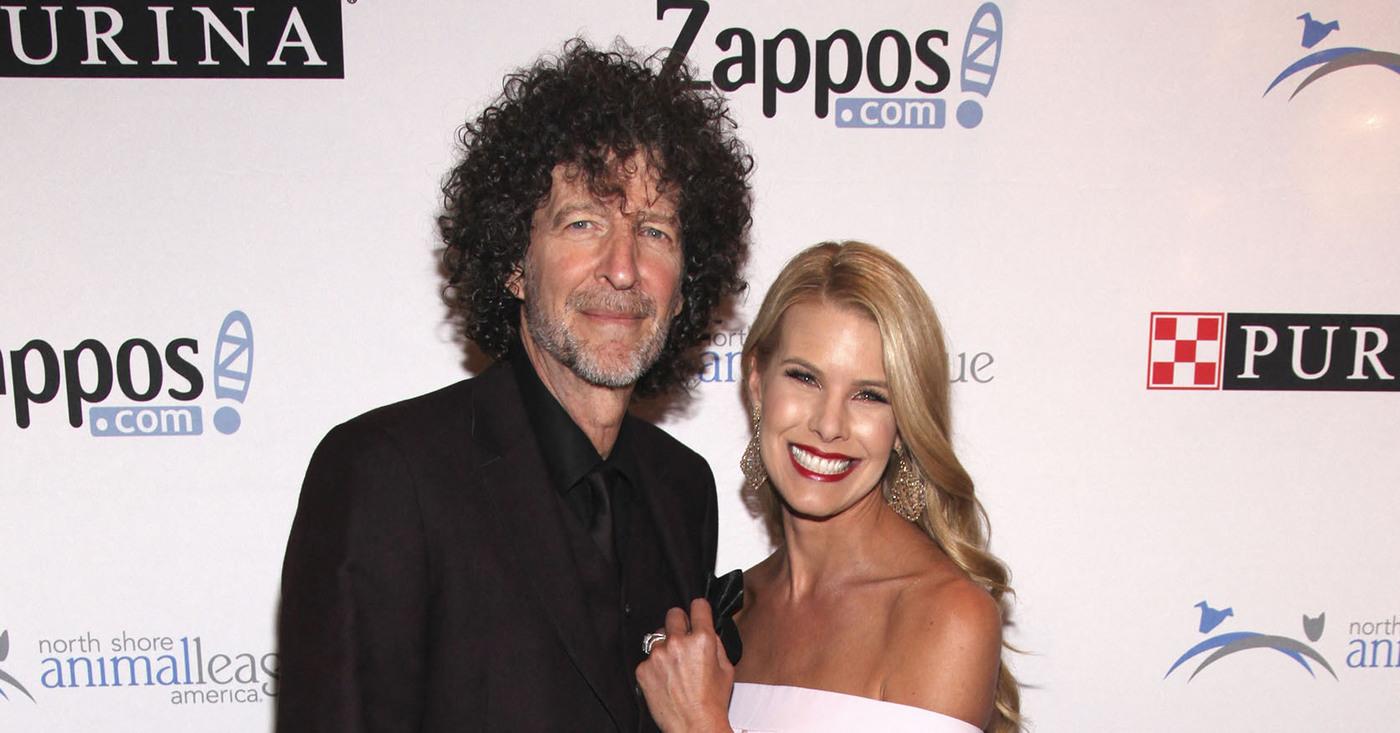 Howard Stern revealed he got into a fight with his wife, Beth Stern, over his paranoia around COVID-19.
During the Wednesday, September 6, episode of The Howard Stern Show, one caller asked the radio host, 69, if he was nervous about returning to the studio as cases continue to rise again.
Article continues below advertisement
"I'm going crazy with this. My wife yelled at me last night. We got into a fight. You know how paranoid I am about getting COVID. I haven't gotten it, and I'm pretty safe, and I really don't want to get it," Stern said.
"Everyone goes, 'Don't worry, it's just a cold for me.' It'll probably be way worse. You know what I mean? I mean, I'm the lucky one who will completely fall apart. My wife's considerably younger than me, as you might have heard. She's not as concerned about getting COVID as I am, because, you know, I'm an older dude," the TV personality explained of why he's so fearful.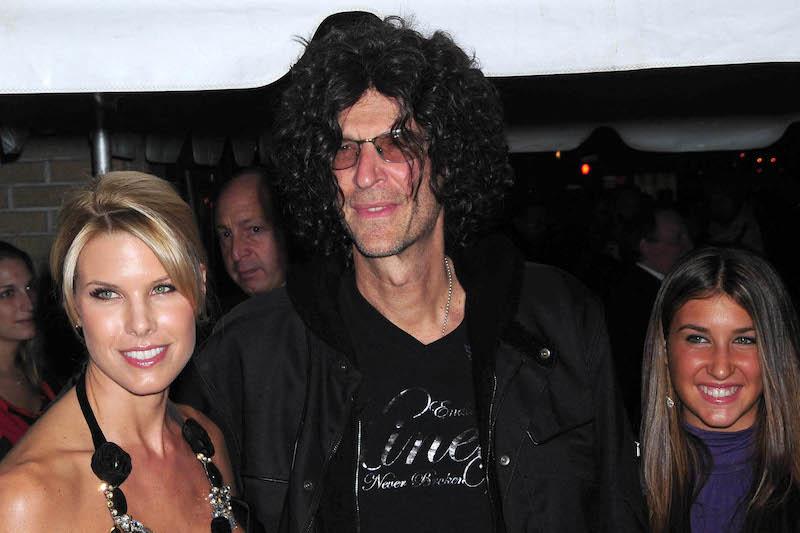 Article continues below advertisement
However, the New York native noted that he is not changing his behavior — for now.
"Beth has a bunch of plans. She has like a wedding shower to go to and lunch to go to with a friend and a dinner and a blah, blah, blah, blah, blah. So, you know, we're really making an effort. We go out to restaurants. We went to the concert. We've really been out there. I haven't gotten COVID. And I'm like, you know what? If I get it, I get it," Stern said.
But when the new strain was announced, Stern said, "'It's time to go back down into lockdown.' And I'm like, you mean I'm just emerging and now I'm going back into lockdown!"
Article continues below advertisement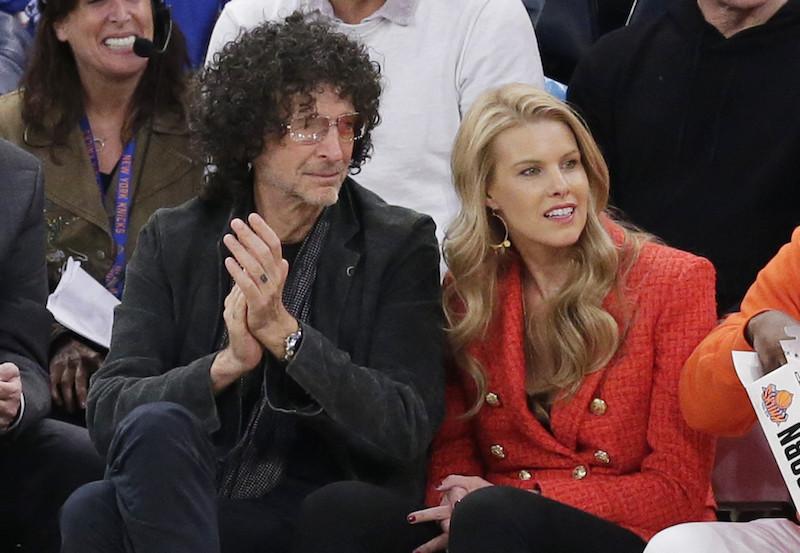 Article continues below advertisement
Never miss a story — sign up for the OK! newsletter to stay up-to-date on the best of what OK! has to offer. It's gossip too good to wait for!
"She goes, 'That's what you do. Every time I say, I'm going to do something, you bring up covid,'" Stern recalled of the conversation with his wife. "I'm just telling you I'm scared. Am I wrong?"
Stern then admitted he eventually apologized to his wife. "It makes me nervous. I'm neurotic. Listen, I have a lot of issues. I'm a neurotic. You know what a neurotic is?" he added.