PHOTOS
Inside Howard Stern's Private World: Secrets & Scandals Of The Radio Legend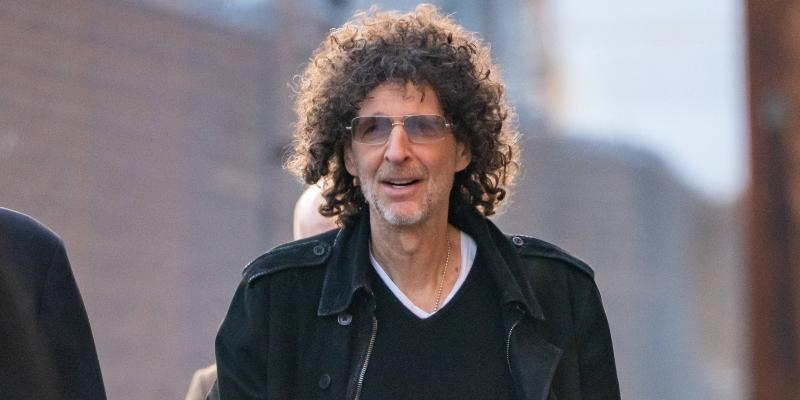 The self-described "King of All Media," Howard Stern, has been on the radio for more than four decades entertaining millions with his wit and crude humor.
Stern recently made headlines when a former staffer claimed the multi-millionaire was "cheap" and was worse to work for than daytime diva Ellen DeGeneres.
Ex-employees accused the legendary radio personality of being a "scrooge," who did very little in helping his former engineer, Scott Salem, raise money to save the life of his late wife, Robin.
Article continues below advertisement
TALK SHOW TRAINWRECKS! 25 CELEBS WHO TANKED AS HOSTS
Stern began his career in radio in 1976. The Howard Stern Show gained popularity when it was nationally syndicated from 1986-2005, before the radio star jumped over to SiriusXM Satellite Radio, where he just signed a five-year extension with the company.
The 66-year-old personality has had success in radio, TV, and in film. His 1997 movie, Private Parts — which was based on himself and his radio staffers — was a box-office success, grossing over $41 million.
Scroll through the gallery below to take a look at some of Stern's biggest scandals over the years.
When He Was Fired From WNBC
The controversial DJ was fired from WNBC radio in New York. WNBC's VP, John Hayes, blamed his exit on "conceptual differences."
"An examination of Stern's programs over a period of time showed a divergence of opinion and we didn't feel we could resolve it," Hayes said. "In the best interests of the station, we thought we should try something else."
Stern still had two years left on a five-year contract when he was let go. Due to his on-air slurs and tirades aimed at Jews, homosexuals and others, the radio station, DC-101, had to install a seven-second delay. Stern's slogan at WNBC was, "If we weren't so bad, we wouldn't be so good."
Article continues below advertisement
When He Offended MTV With 'Fartman'
At the 1992 MTV Video Music Awards, Stern offended the network and viewers when he showed his ass — literally — in a $10,000 gold spandex superhero costume. Now, that kind of humor would be seen as funny, but back then it was viewed as gross. Stern descended from the ceiling as "Fartman" and simulated a gigantic release of gas that triggered an on-stage explosion. MTV execs were appalled by Stern's actions, and he was banned from the awards show.
Article continues below advertisement
When He Told A Racially Insensitive Joke About Aunt Jemima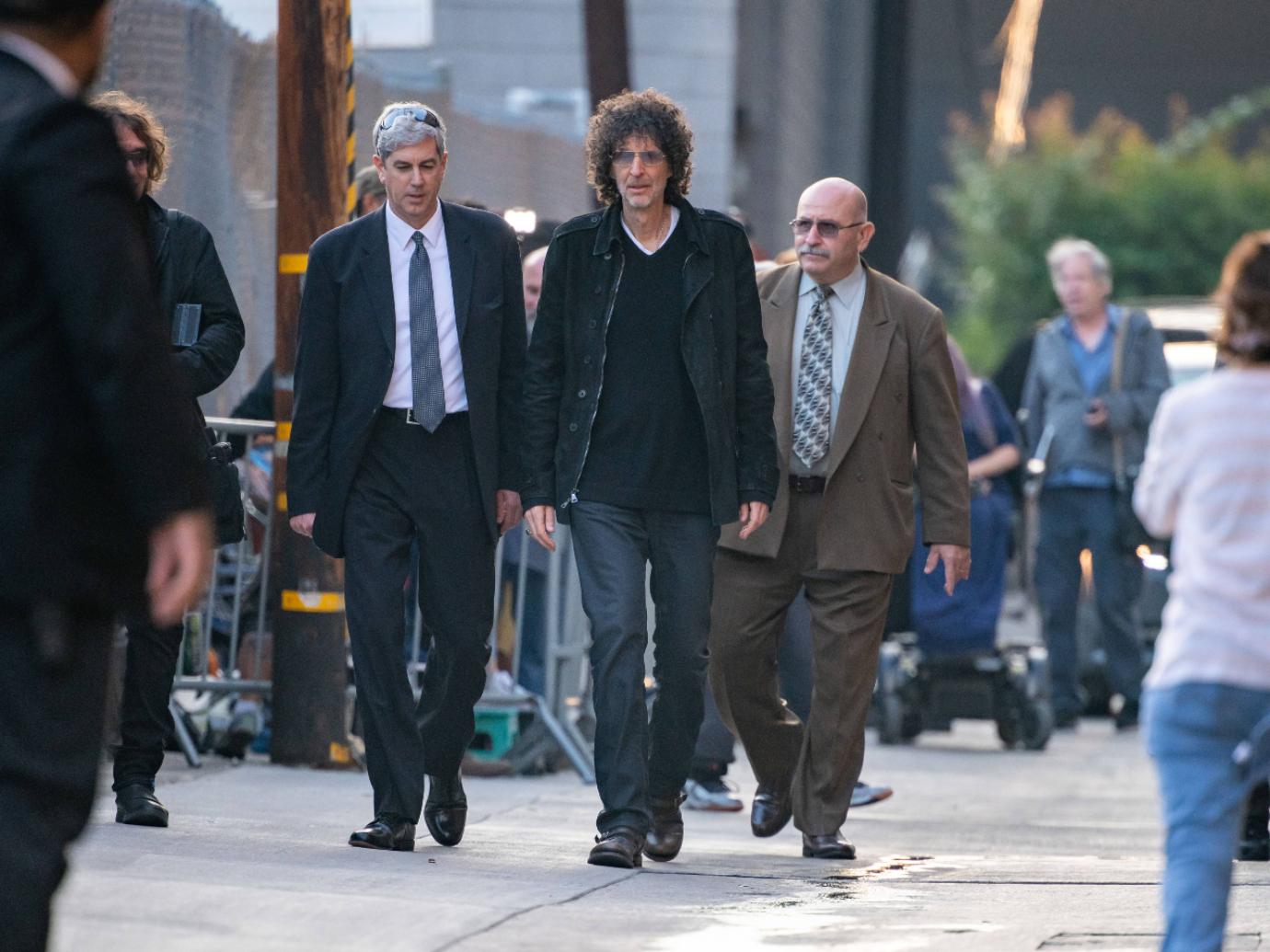 How do you insult Aunt Jemima? Stern found a way. In 1992, the radio host denigrated the pancake icon on his show. "The closest I came to making love to a Black woman was I masturbated to a picture of Aunt Jemima on a pancake box," he said. The FCC fined Stern and Infinity Broadcasting $600,000 for that seemingly racist joke.
Article continues below advertisement
When He Made A Crude Columbine Shooting Joke
In the video here, Stern didn't apologize for offending people. Instead, he stood by his remarks. In 1999, the controversial star upset many when the day after the Columbine High School shooting, he made a joke about "really good-looking girls" who ran for their lives away from the gunmen.
"Did those kids try to have sex with any of those good-looking girls? They didn't even do that? At least if you're going to kill yourself and kill the kids, why wouldn't you have some sex? If I was going to kill some people, I'd take them out with sex," he continued. Parents of the children who were murdered — and listeners — were shocked by Stern's comments.
Article continues below advertisement
When He Was Banned From Terrestrial Radio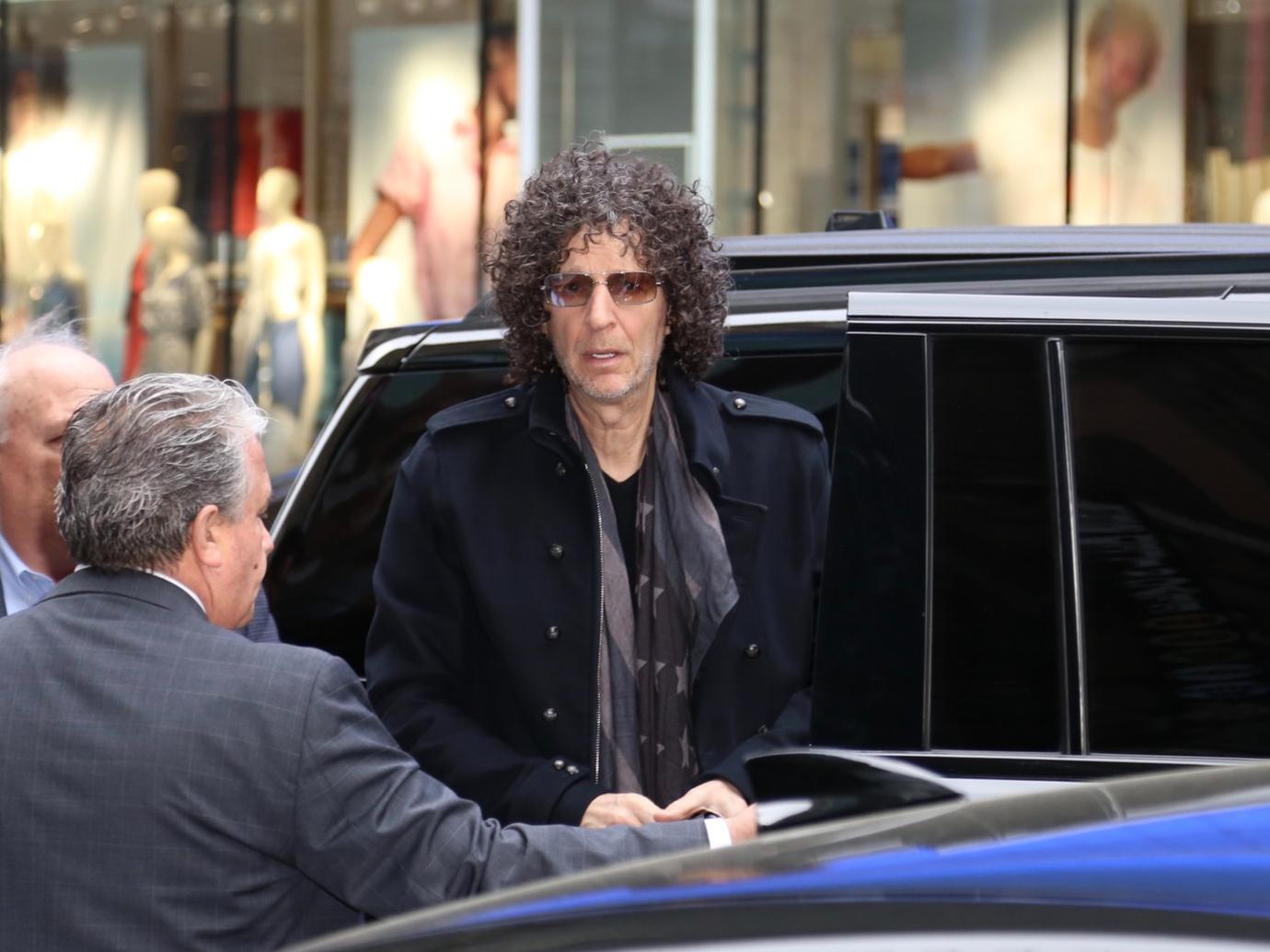 In 2004, Stern's relationship with terrestrial radio was broken. Clear Channel Radio (now iHeart), who carried Stern's show in six markets including San Diego, Fort Lauderdale, and Pittsburgh, dropped the shock jock after they were hit with a $495,000 fine from the FCC. The fine was due to an interview Stern had with Rick Salomon, the costar of Paris Hilton's sex tape, in which Stern and Salomon talked graphically about anal sex and a caller used the N-word.
Article continues below advertisement
When He Repeatedly Used The N-Word
Stern has a sordid history with the N-Word. So much so, Donald Trump Jr. called out the radio host for his past use of the word. In a sketch from a pay-per-view New Year's Eve special, Stern says the racial slur repeatedly while parodying Ted Danson's infamously divisive Friar's Club Roast of Whoopi Goldberg. During the skit, Stern's "Danson" tells a number of N-word jokes while sitting next to comedian Sherman Hemsley, who impersonates Goldberg — Danson's girlfriend at the time. Stern follows up each of his offensive jokes saying, "Whoopi wrote it" to mock Goldberg's defense of Danson's Friar's Club performance.
Article continues below advertisement
When Staffers Claimed He Was 'Cheap'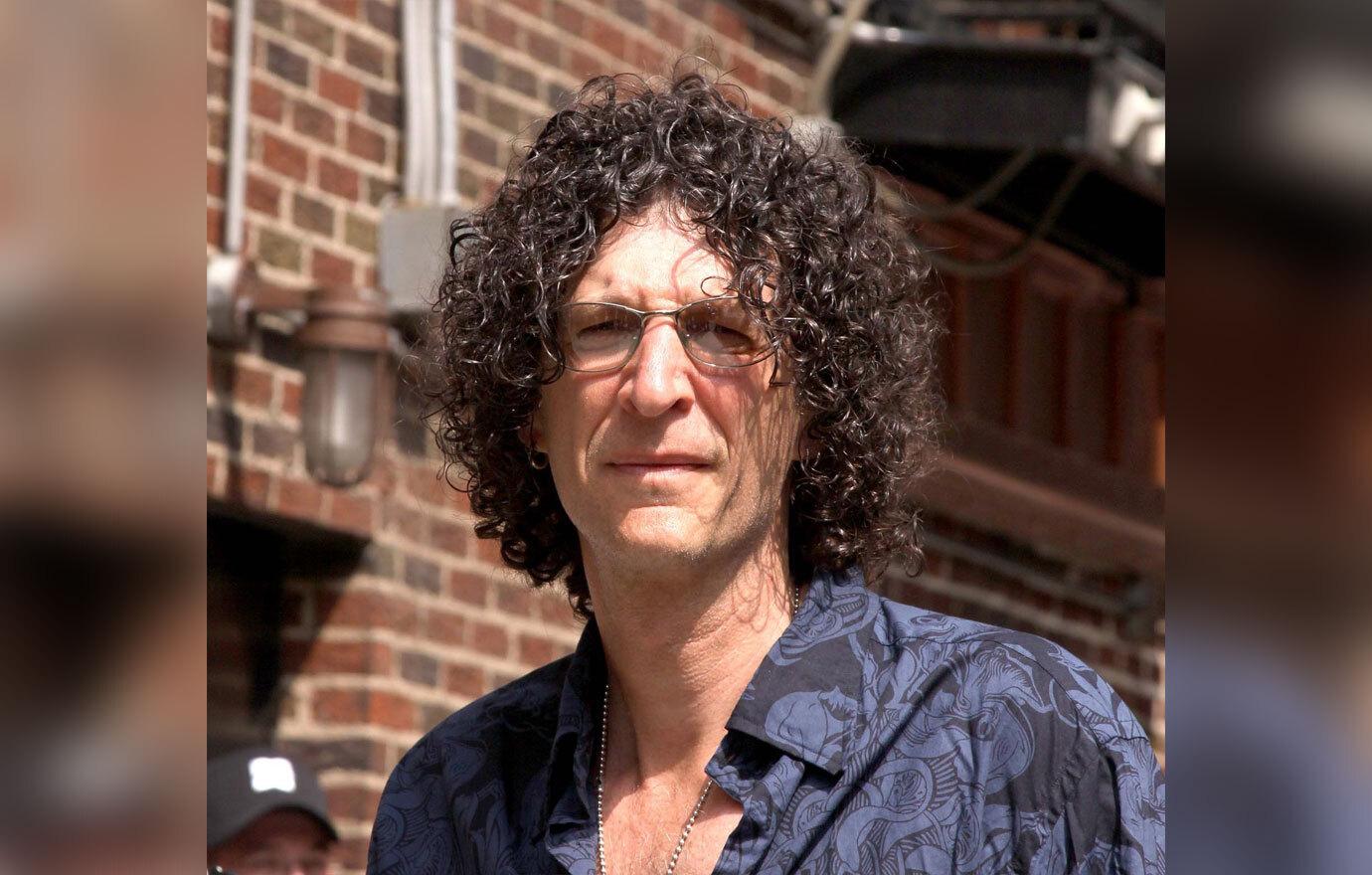 Even though Stern has made millions as a radio host, former staffers claimed that the star is "cheap" amid allegations that he didn't help a former staffer when his wife was dying. Scott Salem, who had been working for The Howard Stern Show for more than three decades, approached bosses behind the scenes in 2018, stressing that after treatment costs and insurance bills, their finances had been greatly affected by his partner's costly medications. The bosses agreed that he could start a GoFundMe page, but he couldn't mention the show or Stern. After earning money from the GoFundMe page, Salem was moved to a different floor in the studio.