NEWS
Hunter Biden Frustrates Neighbors With Malibu Move Leaving Former Digs A 'Tent City'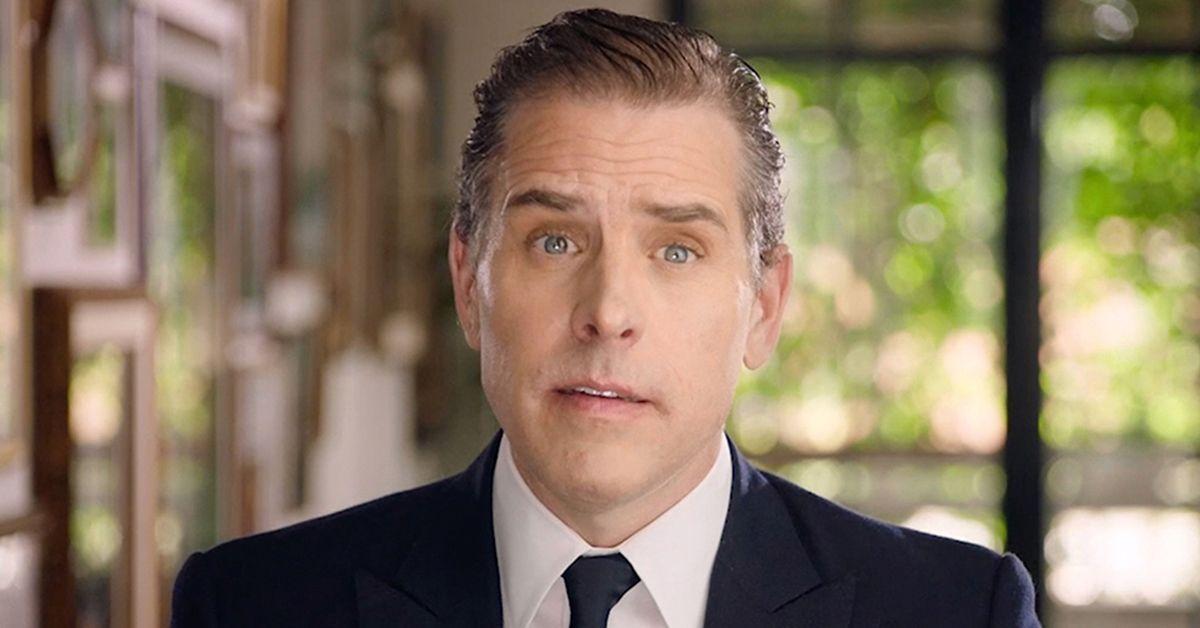 Last year, Hunter Biden packed his bags and made the move from the trendy, beachfront neighborhood of Venice in Los Angeles to the sunny streets of Malibu.
His former neighbors were left furious when their upscale district was suddenly teeming with tents as California's homelessness problems continue to escalate.
Article continues below advertisement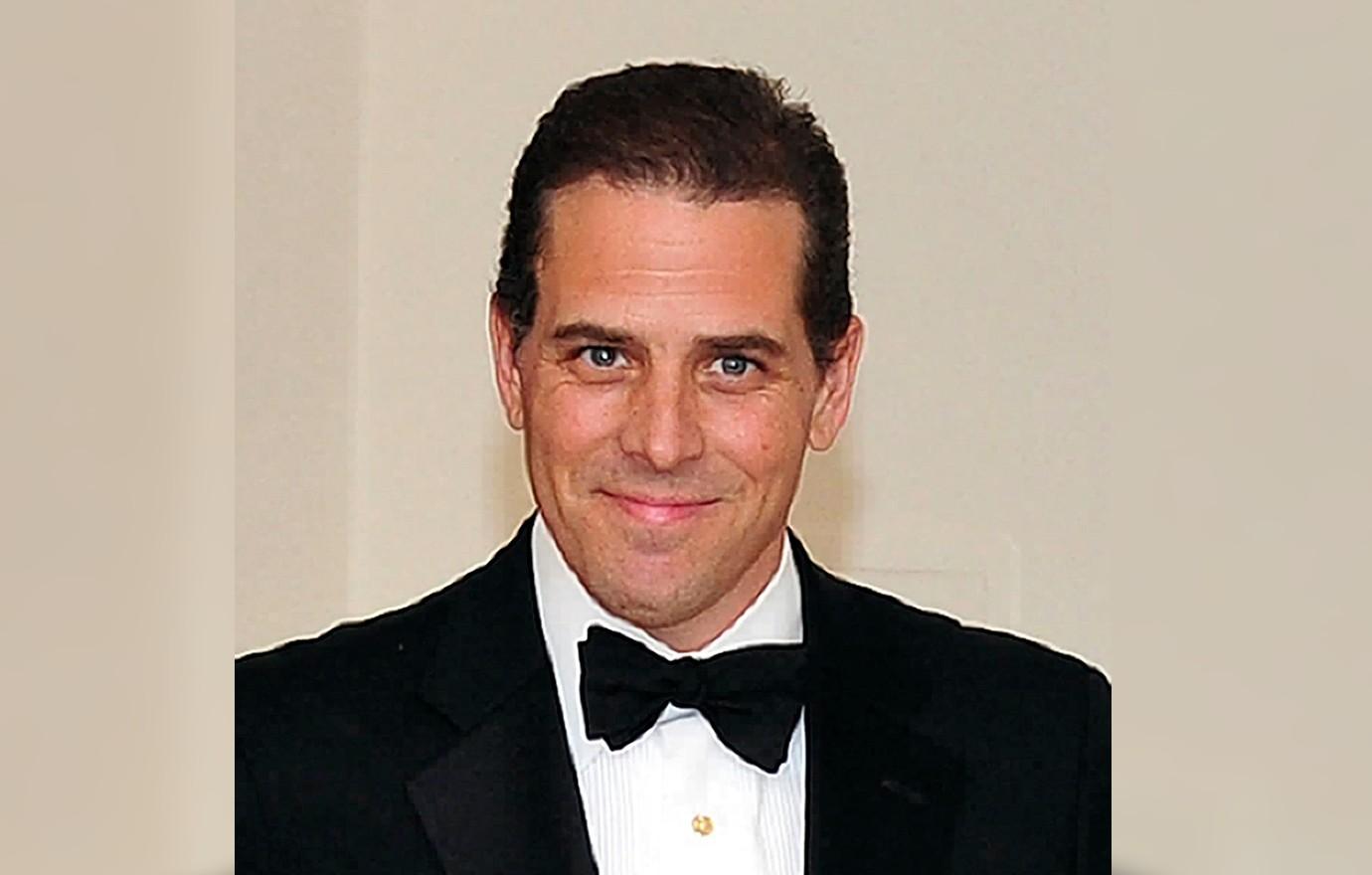 Biden previously lived in a gorgeous 4-bedroom, 3,000 sq. ft. home that cost him a whopping $25,000 per month and came with 24-hour protection from the Secret Service. His ex neighbors are now claiming that as soon as his security left, unsheltered individuals gradually moved into the area, similar to Hollywood and other crowded parts of Los Angeles.
LEAKED VIDEO SHOWS HUNTER BIDEN DRINKING ALCOHOL & USING DRUGS WHILE AT DETOX FACILITY
According to DailyMail, photos showcase the streets of Venice now full of tents, trash bags, blankets, fold-up chairs and other personal items that line the sidewalks in what residents call a "tent city."
Article continues below advertisement
"As homeowners in Venice, our neighbors have struggled with the out of control homelessness that has made our streets and neighborhoods unsafe," Venice resident Ann McElhinney told the outlet.
"When Hunter moved into the neighborhood, his street was immediately cleared of the homeless," she continued. "The minute he moved up to Malibu, his old street in Venice became a tent city. How is this fair to Venice homeowners?"
McElhinney added, "It just shows how the Bidens truly live a different life from the rest of us."
Article continues below advertisement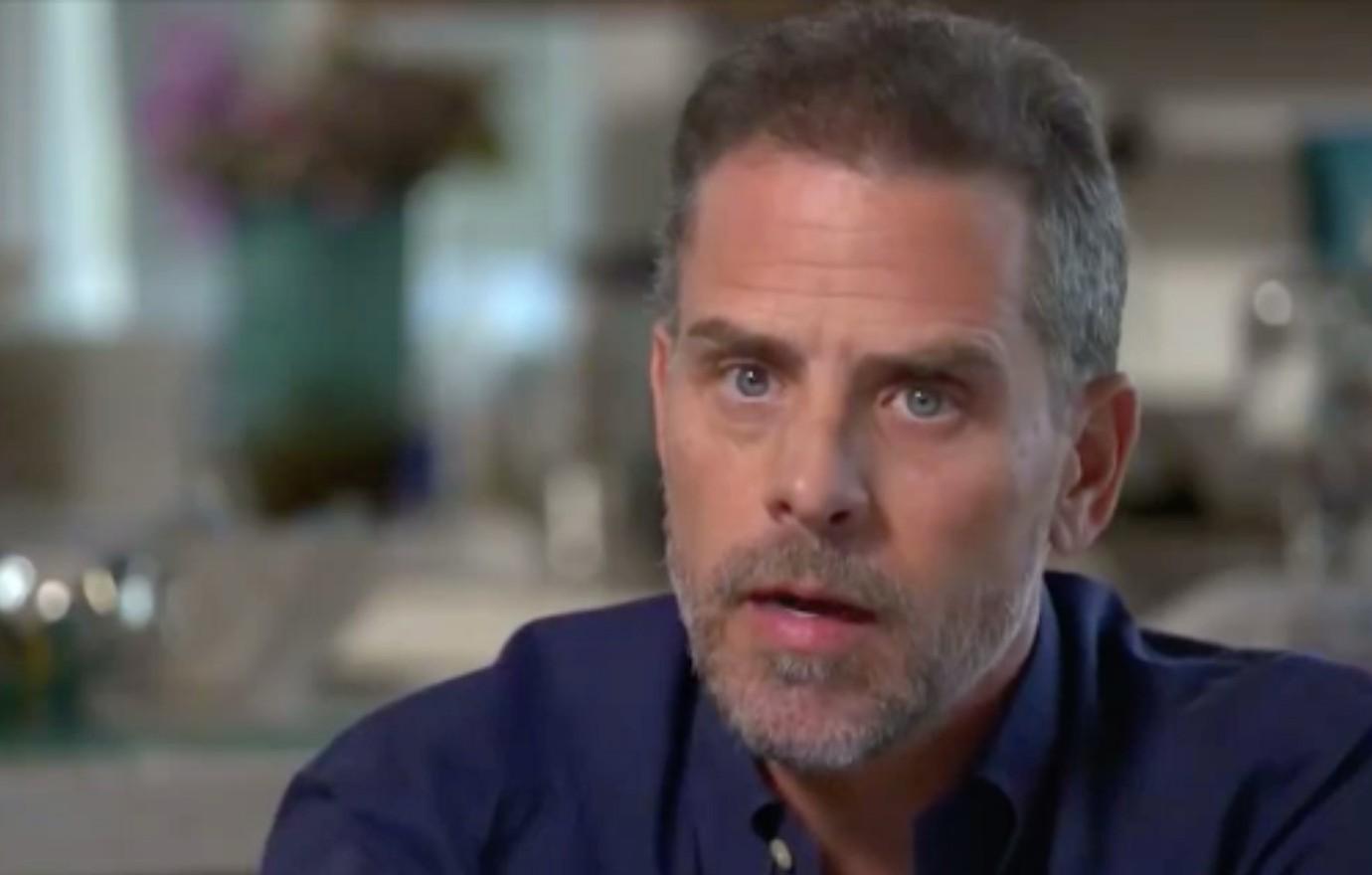 "I see Hunter Biden's secret service parked out front of his house every morning when I walk to the beach to surf," he explained to DailyMail.com last year, while Biden was still living on the $5.4 million Venice property. "They are there 24/7 which is a plus for us here on the Venice Canals. We need the extra security considering the amount of crime we have. Interestingly the homeless people who were living up along the street he now lives on are gone."
Biden left the Venice home after only a year to move into a six-bedroom, Spanish-style, Malibu mansion with his wife, Melissa, and his son, Beau.