NEWS
Leaked Video Shows Hunter Biden Drinking Alcohol & Using Drugs While At Detox Facility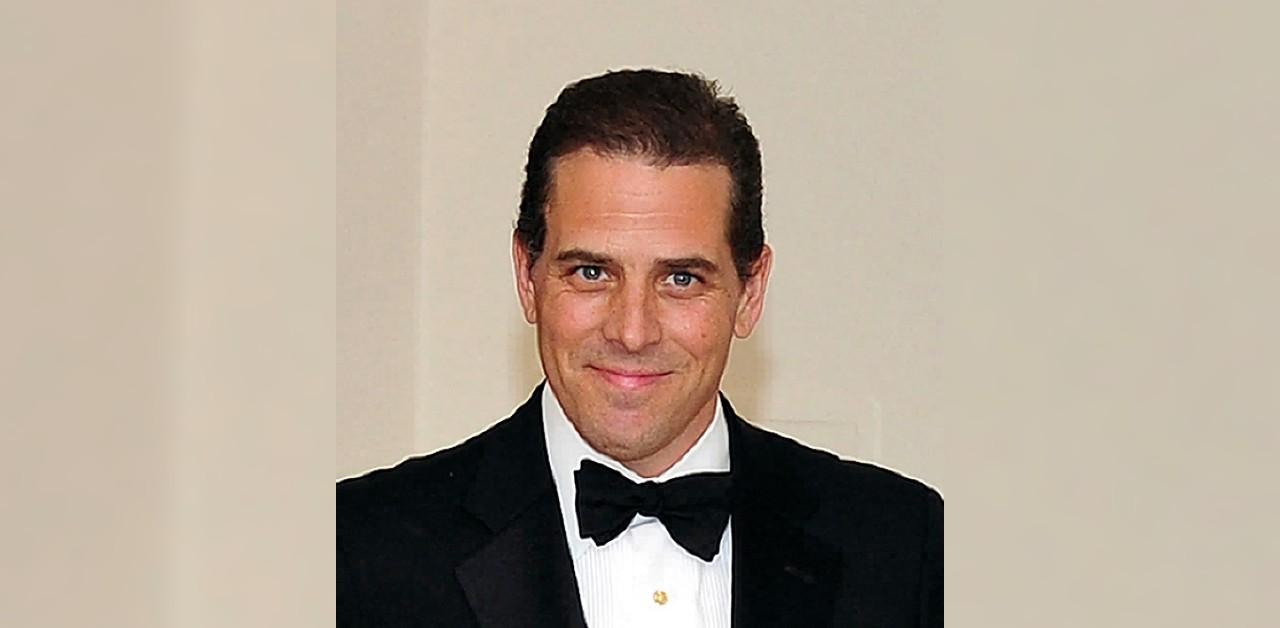 President Joe Biden's son Hunter Biden has been in hot water since the contents of his alleged laptop were made public, and now, a clip coming from the computer seems to show that the 52-year-old didn't take his addiction recovery seriously.
In a newly released video from January 2019, Hunter is reportedly at a health spa in Newburyport, Mass., but instead of focusing on healing, he films himself resuming his bad habits.
Article continues below advertisement
The footage, which was obtained by The Sun, shows Hunter sitting in a sensory deprivation tank filled with green light. While sitting in the water, he lights what appears to be a crack pipe and also drinks a can of White Claw, an alcoholic seltzer.
The outlet reported he was at the facility to try and get sober, and his treatment is believed to have been paid for by his father.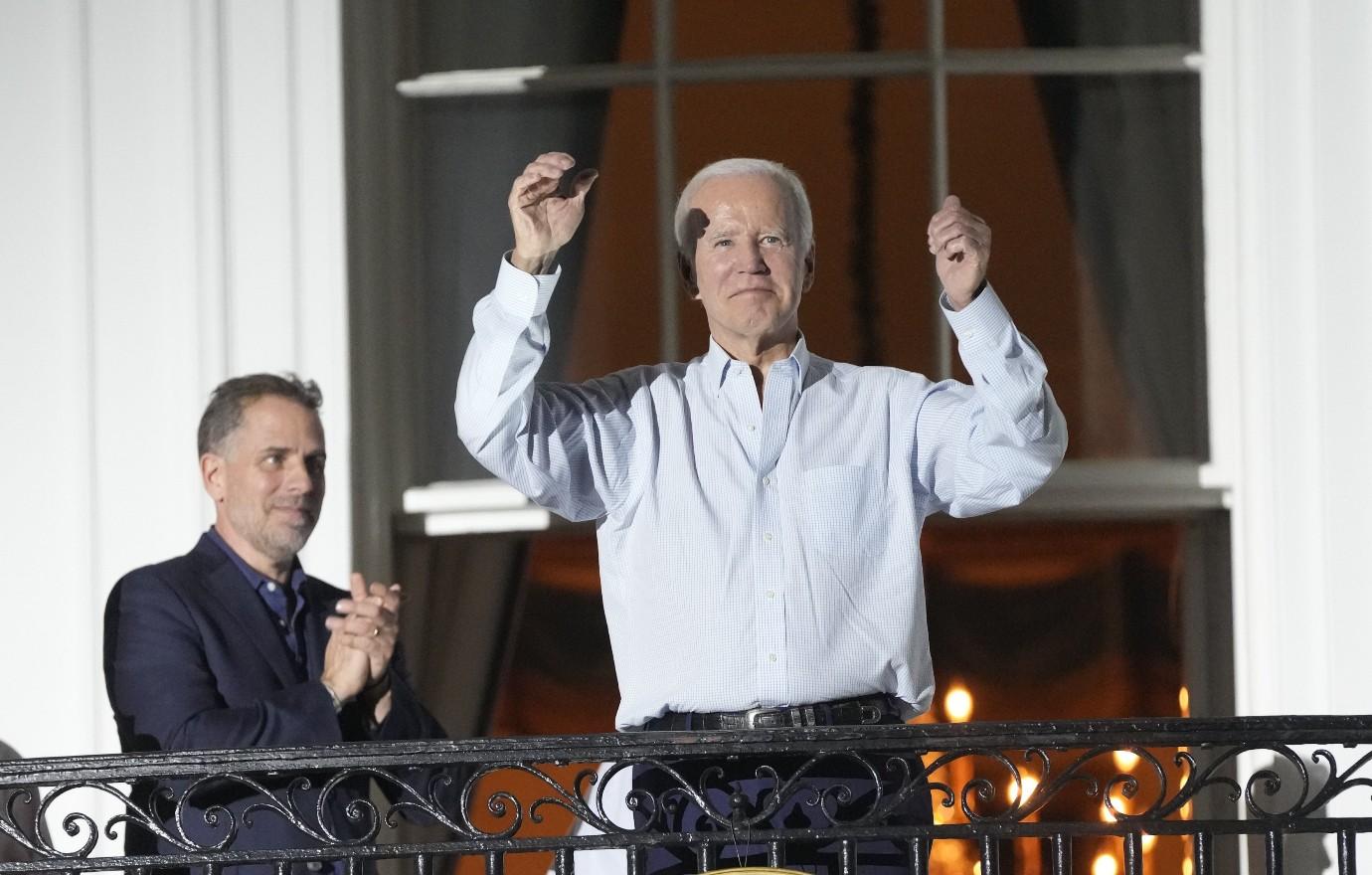 Article continues below advertisement
Hunter has been hit with legal trouble for years now, as he's faced accusations over finances, with federal prosecutors in Delaware looking into his "tax affairs." In 2018, leaked audio documented the President allegedly discussing Hunter's questionable business deals with China.
However, the Delaware-based federal investigation has stalled.
Article continues below advertisement
"It is very unusual, if witnesses have already testified, for the prosecutor to not immediately submit the matter for a vote," former Utah U.S. Attorney Brett Tolman told the New York Post of the situation. "The fact that Hunter Biden has not been indicted yet can only be explained by purposeful delay by [the Department of Justice]."
Jim Trusty, a former Justice Department prosecutor, added, "With the sluggishness of any apparent prosecution and the damning nature of the 'laptop from hell,' as well as likely testimony from some of Hunter's colleagues, it makes you wonder if Delaware is the best place for investigating the Bidens."