REALITY TV
'I Am Jazz' Star Sander Jennings Feels His Siblings 'Think I'm A Joke' As Family Struggles To Understand His Career Path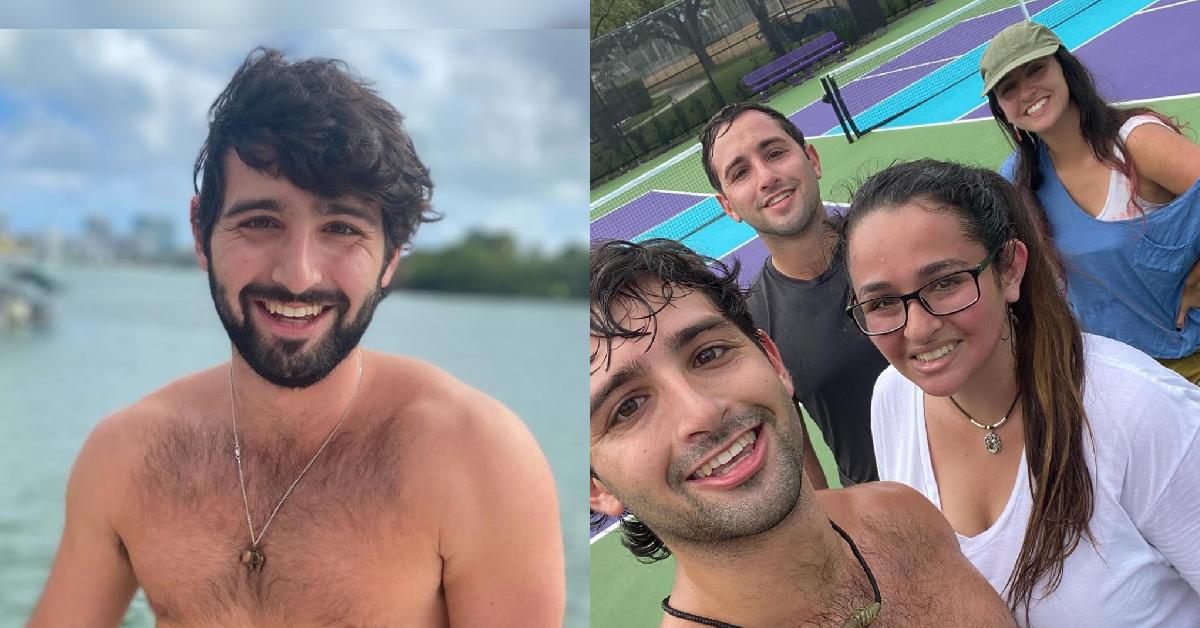 Sander Jennings is addressing the tension with his family over his career.
Article continues below advertisement
During the latest episode of I Am Jazz, the 23-year-old expressed to his mom, Jeanette, that he felt misunderstood by the rest of his family when it comes to his job.
Sander — who has a Master's degree in digital marketing — has been using his expertise to help his family, particularly his famous sister Jazz, in promoting their advocacy work, but confessed his work doesn't seem to be appreciated by members of their family.
Article continues below advertisement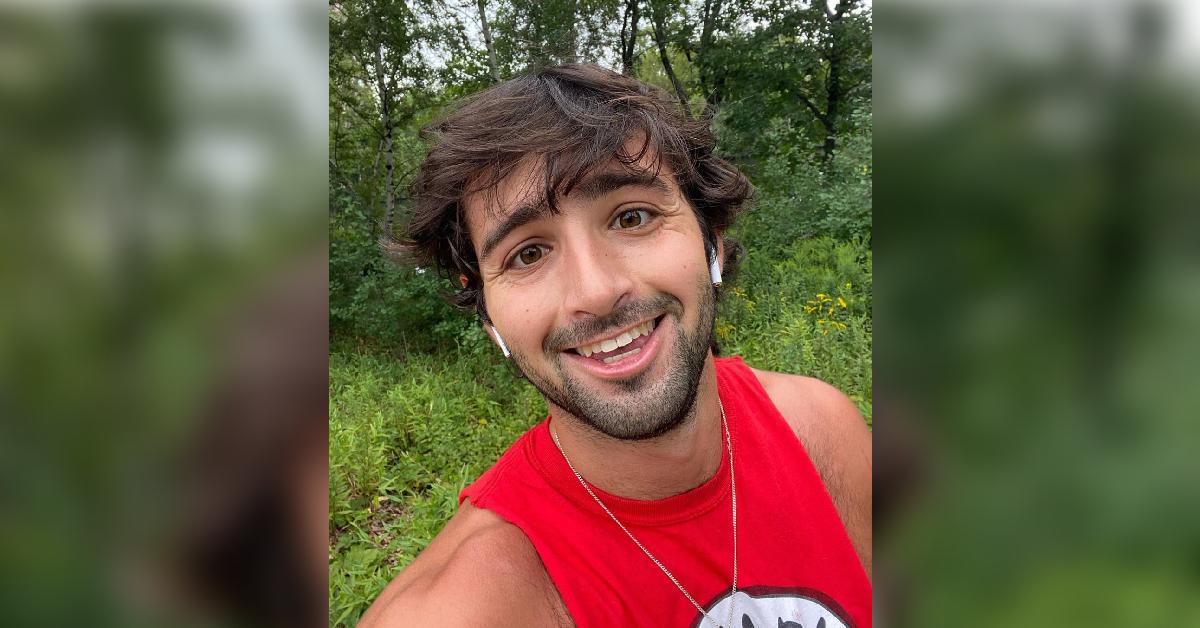 "Jazz makes me feel unappreciated," Sander spilled while recalling occurrences where Jazz told him his filming for social media was "annoying" her. "I'm putting in my time and effort and I feel like it's just going unnoticed."
Article continues below advertisement
The young activist also mentioned his brother, Griffen, and his dad, Greg, didn't seem to respect his profession. "It's just hard to feel really confident in my career and sometimes I'm just not sure if Griffen, Jazz and Dad take me seriously or are proud of me," he confessed to his mom. "Sometimes I feel like they think I'm a joke."
Article continues below advertisement
While Jeannette tried to assure her son that their family is still proud of him even if they don't show it, Sander explained he's also been getting similar criticism from social media users who wonder what he really does for a living.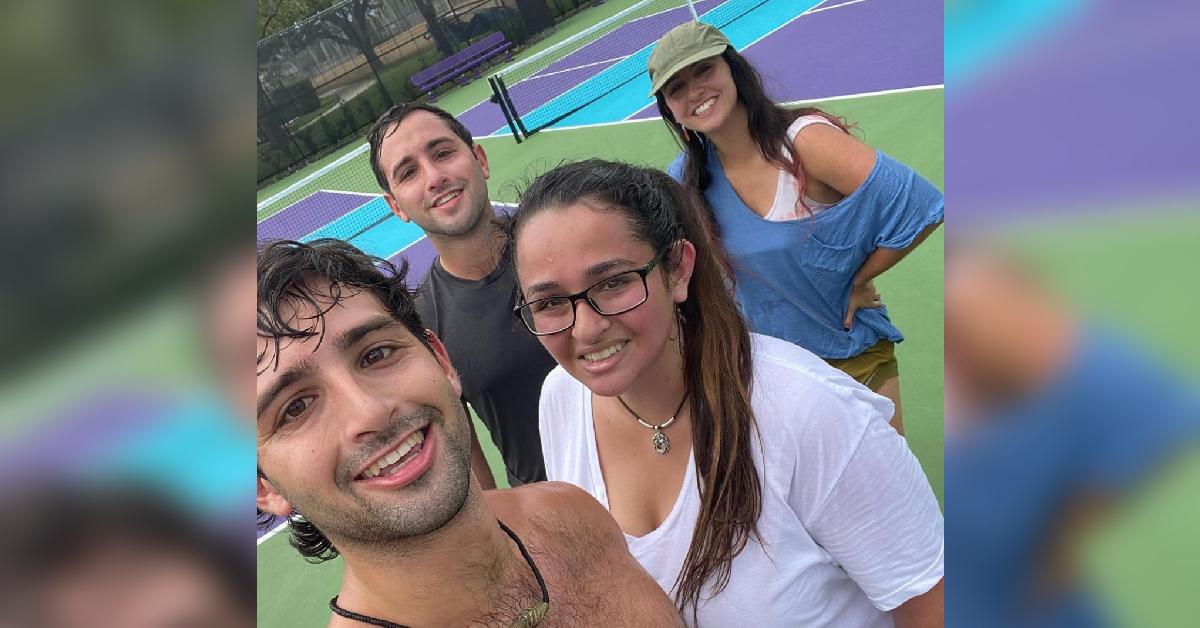 Article continues below advertisement
Following the episode's airing on Tuesday, January 18, Sander took to his Instagram page to give an update on his family's misconceptions about his job, admitting he "got very emotional" during the episode because, "I felt my family didn't understand my work."
Article continues below advertisement
"I realize now that I don't need their validation to know they are proud of me, and that the big reason they, and many of you, don't know what my job in digital marketing is like because I've kept my work life relatively private," he explained. "Social media is only a tiny part of what I do."
Article continues below advertisement
He then teased his followers about a "big announcement" he plans to make towards the end of the week regarding his career, noting he'll, "start sharing this aspect of my life more from now on."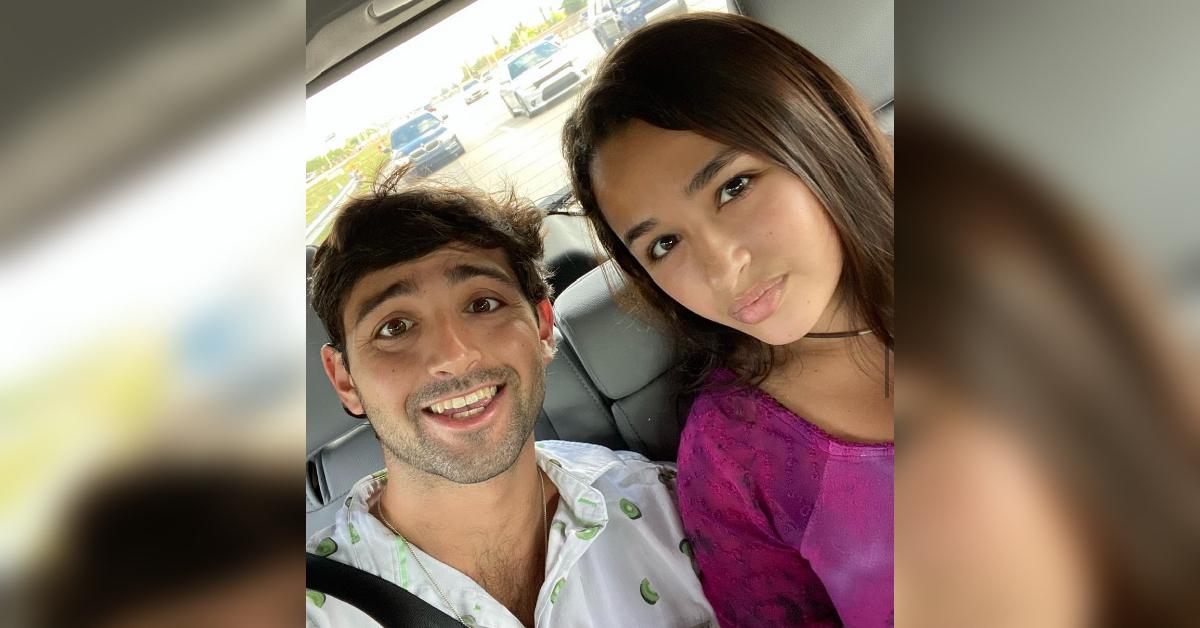 Meanwhile, Jazz also took to social media to address the situation with her older bro, writing on Twitter that she is "so proud" of Sander and his "incredible" work.