NEWS
Jazz Jennings Feels 'Broken' After Massive Weight Gain As Siblings Hold Intervention To Stop Her Binge-Eating: 'My Spirit Has Been Shattered'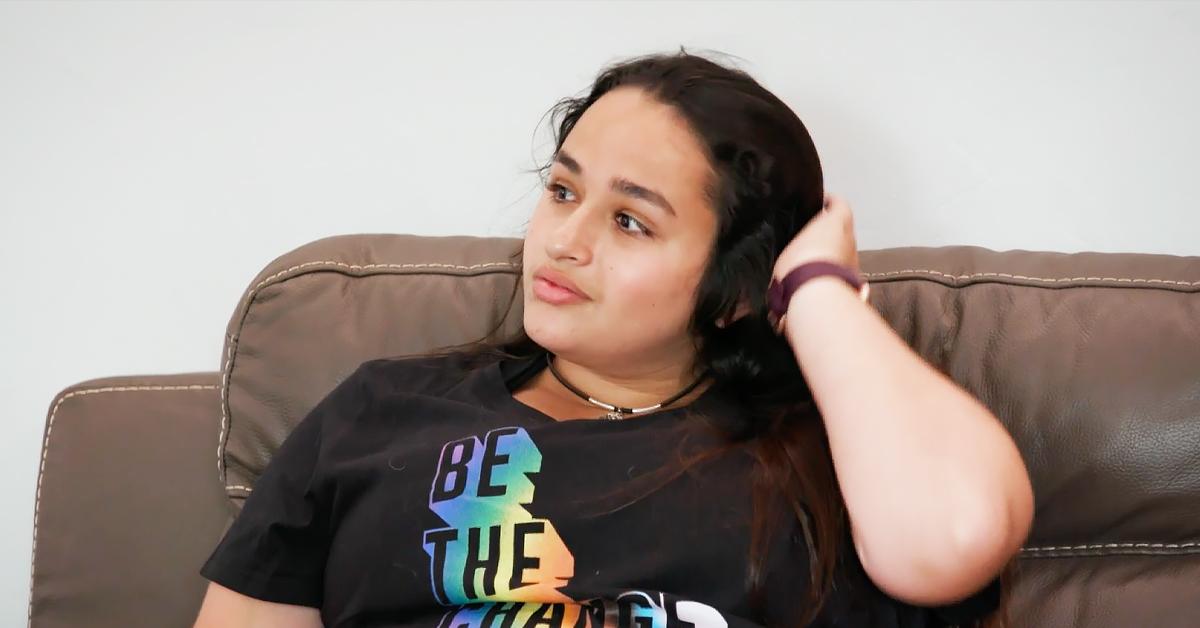 Article continues below advertisement
Jazz Jennings recently reflected on the emotional toll her 100 pound weight gain has had on her confidence, with the 21-year-old admitting she was left feeling "broken" after ballooning up to 234 pounds.
While chatting with granny Jacky on the Tuesday, December 14, episode of TLC's hit series I Am Jazz, the trans activist reportedly revealed she feels like her body is a "cage" she is trapped in.
Article continues below advertisement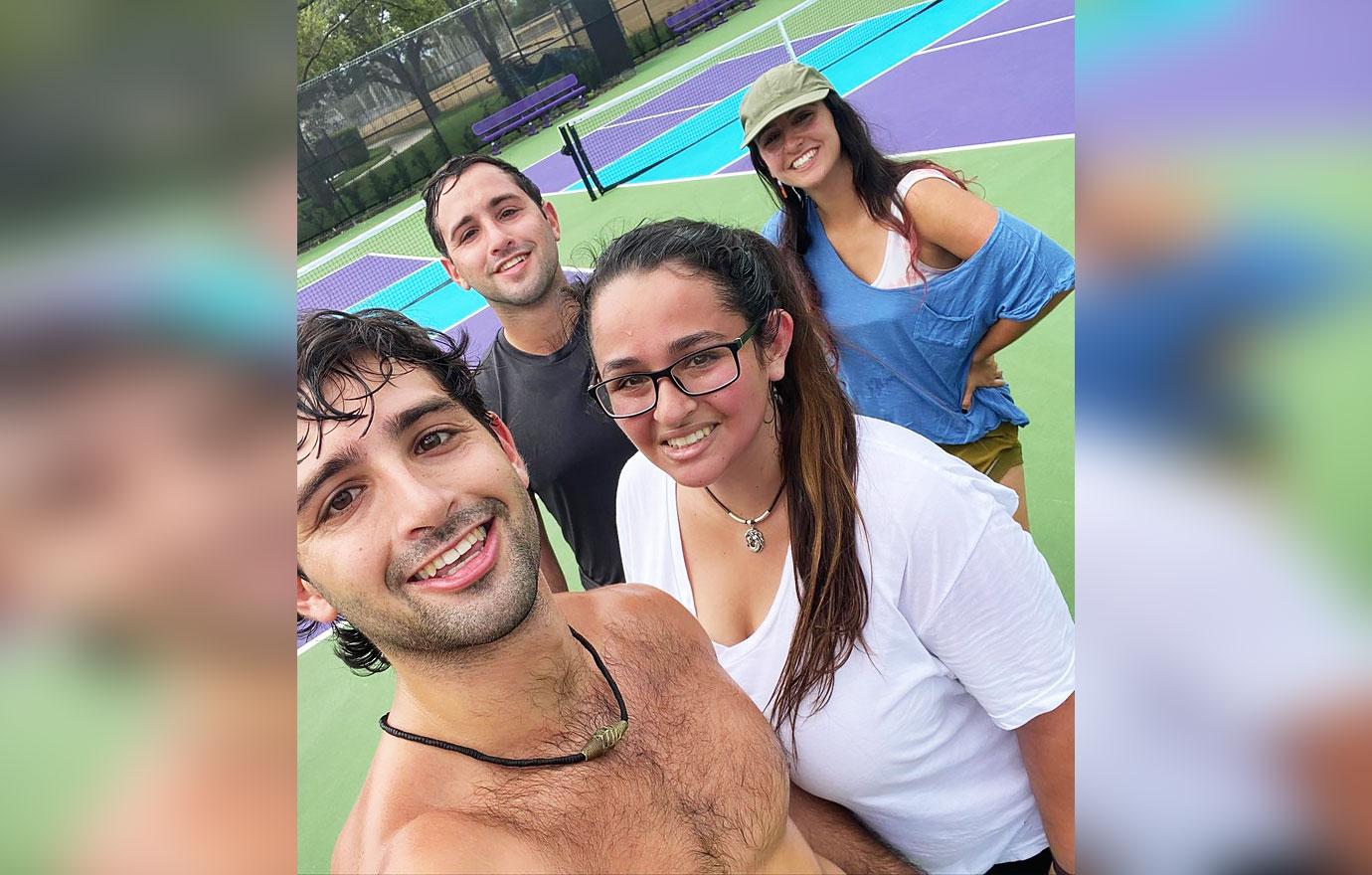 Article continues below advertisement
The caring grandmother shared her thoughts on Jazz's weight struggles during a confessional, saying, "Watching Jazz explode in the eating department is very, very difficult." She also noted, per the outlet, she and her husband are afraid to say anything to Jazz as to not upset her.
Article continues below advertisement
"Both Jack and I have learned to just say nothing," Jazz's grandmother reportedly spilled. "We don't want to alienate her, we don't want to give her opinions. We're on the sidelines."
Article continues below advertisement
While Jacky and Jack kept their mouths shut regarding her weight gain, Jazz's siblings Sander, Ari and Griffen recently held a weight loss intervention for the YouTube Personality. OK! reported the trio set their sister down and tried to convince her to adopt a healthier lifestyle.
Article continues below advertisement
"Jazz really needs to start pushing towards this healthier life, so hopefully with the help of this vision square, she's going to start really reaching her visions and goals by being consistent with these things," Griffen said on a previous episode. "It's one thing to be aware of what's going wrong, like not eating healthy, not working out enough, but it's another thing to actually take action and to take daily and consistent action."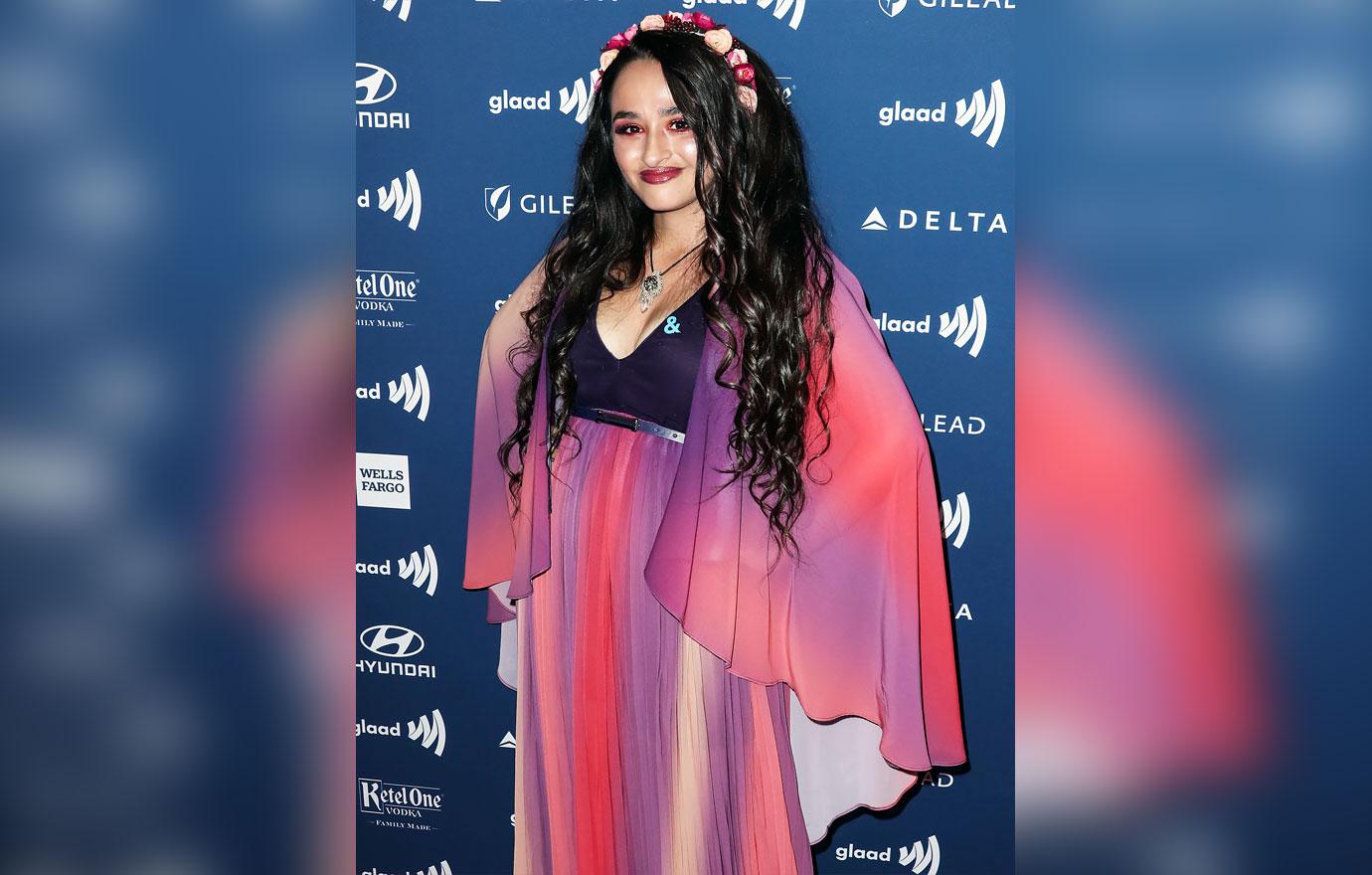 Article continues below advertisement
The trio took turns explaining how they would help their sister work towards losing weight; however, the reality TV star couldn't help but feel blindsided by the chat.
"It does feel like I'm being put on the spot, having my siblings talk at me instead of to me," Jazz — who has been honest about her struggles with binge-eating in the past — explained. "I know everyone wants to help out but it's just such a personal struggle to break this cycle of negativity."
I Am Jazz airs Tuesdays 9 p.m. ET on TLC.