NEWS
Sander Jennings Details Personal Journey Of Being Attracted To Trans Women As Hunk Goes On His First Date: 'We All Want To Find Love'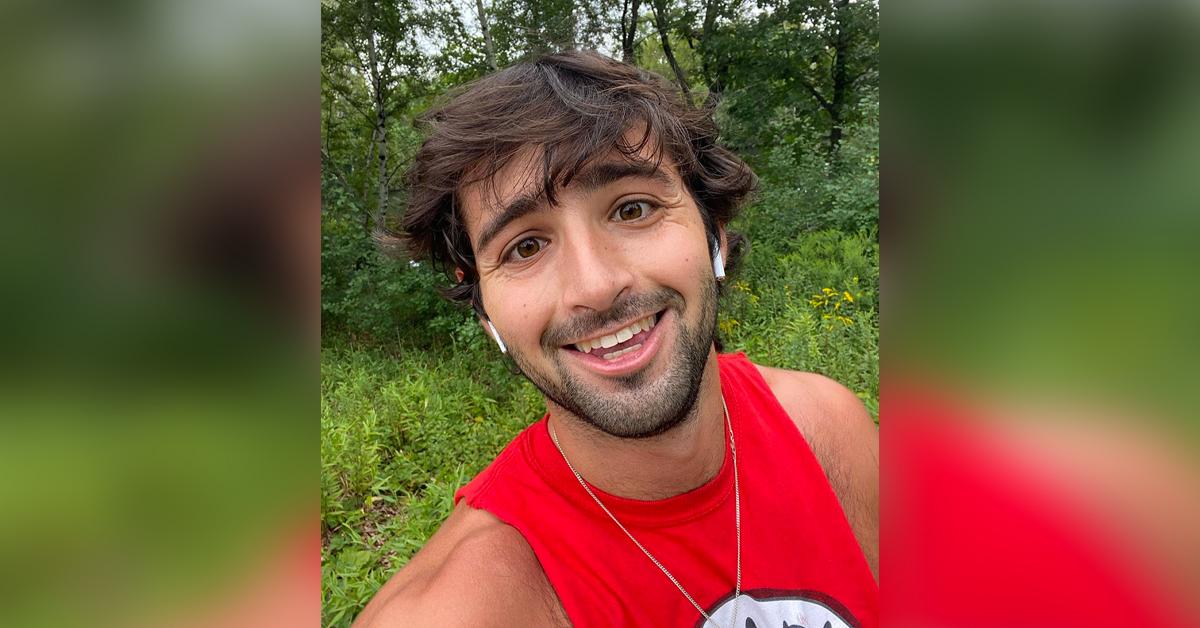 Article continues below advertisement
After gathering enough courage to ask his crush out on a date, Sander Jennings is opening up about his love life and his past struggles with being attracted to trans women.
"We all want to find love…🙈," the I Am Jazz star captioned a heartfelt post via Instagram on Monday, December 20. "For the past 5 years, I have been single. I've had some incredible experiences but have never been 100% sure that anyone was the one. Maybe that's me expecting an impossible love story, or perhaps it's just me knowing that patience will lead me to 'my person.'"
Article continues below advertisement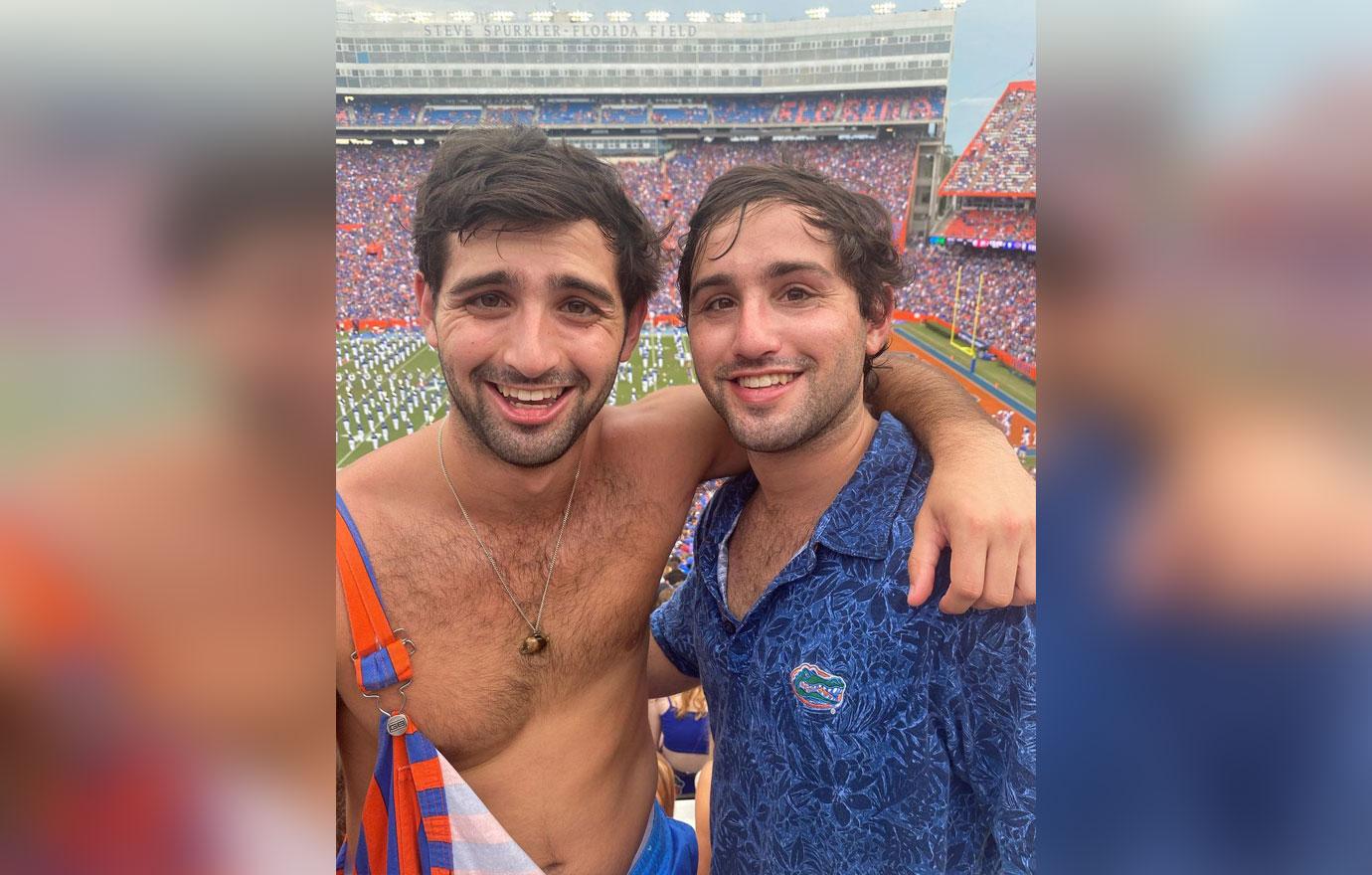 The 23-year-old continued, "Through my dating trials and tribulations, I've learned a lot, and two things keep me hopeful: 1. I know I want to connect with someone emotionally, physically, spiritually, and in the right situation (timing is everything.) 2. That I must remain open-minded to love and never close the door on someone I see a potential connection with because of fear of what others might think."
Article continues below advertisement
Article continues below advertisement
As OK! previously reported, Jazz Jennings' older brother took a leap and asked his gal pal Hope out on a date. On a previous episode of TLC's hit series, Sander is on a video call with his crush, as he anxiously waits for the perfect moment to pop the question. He eventually asks Hope out, and she says yes.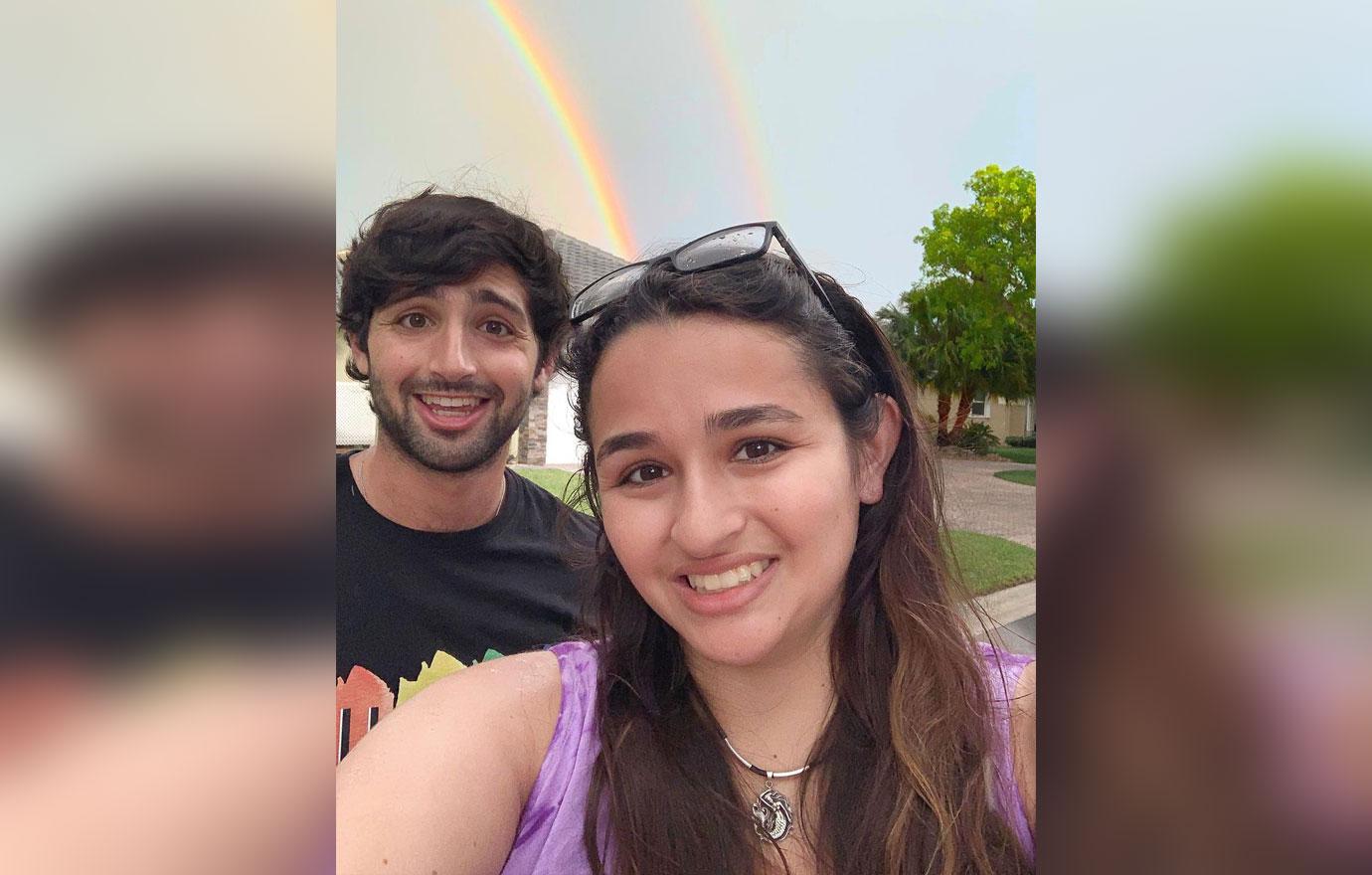 Article continues below advertisement
Sander confessed he's excited to get to know Hope but admitted it's also something entirely new for him. "I've never dated a trans woman, but I know that I'm only attracted to women, and trans women are women," he said in the previous episode. "And Hope just has this radiant personality and I want to get to know her more."
Article continues below advertisement
In tonight's all new episode, their date plays out, and Sander gets real about the experience. "I go on my first formal date with a transgender woman, the incredible @hopegiselle. I can honestly say that years ago, I didn't feel comfortable even discussing that one of my first kisses was a transwoman, but today ( as mentioned in point #2), I don't care what others think or say," the hunky reality star added in his post.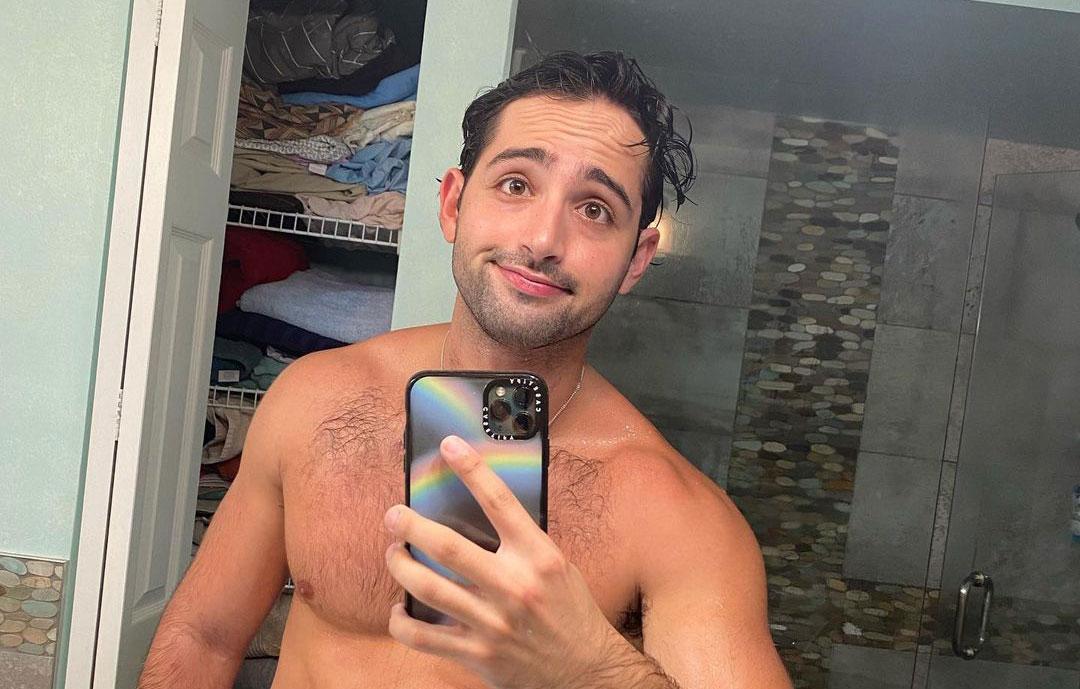 Article continues below advertisement
"I will date whomever I want, always be honest about my feelings, and if there's a potential spark, I will see where it goes with any woman," the LGBTQ+ ally concluded.
I Am Jazz airs Tuesdays 9 p.m. ET on TLC.