NEWS
'I Love Lucy' Secrets Revealed: The Scene Ricky Refused To Do, The Star Who Backstabbed Ball & The Affair The Rocked The Show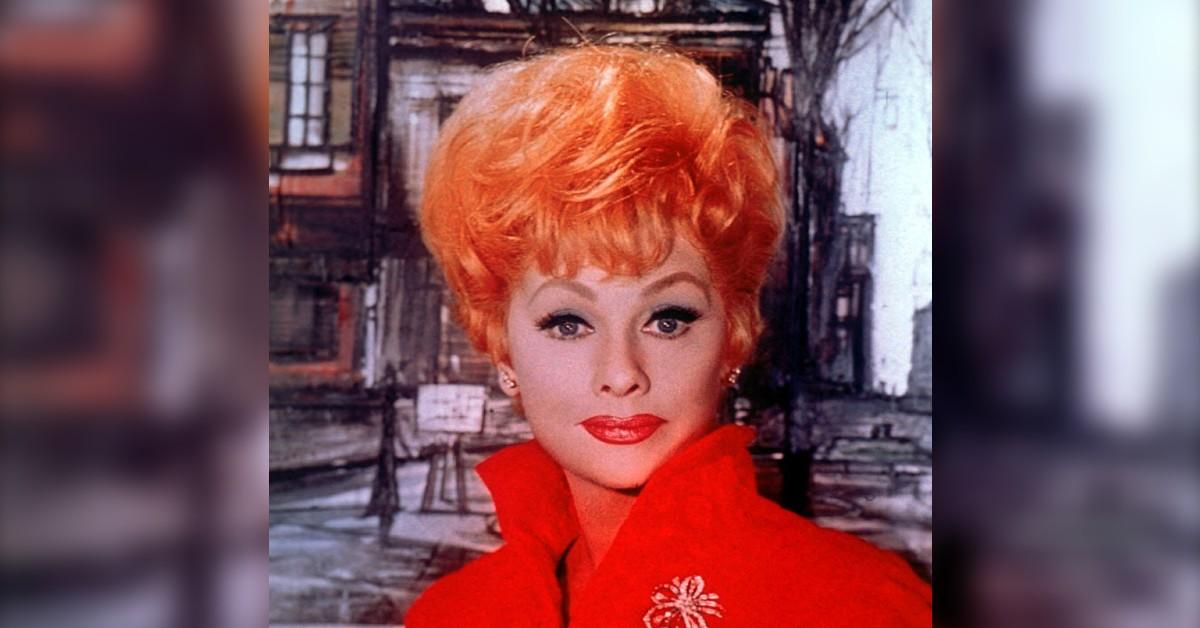 I Love Lucy has given the world the gift of laughter for decades. In fact, May 2022 marked 65 years since the last new episode was shown in May 1957. The comedy series broke records, won awards and was the most watched show in the U.S. for four of its six seasons. Now, it lives on in syndication, still as hilarious as ever. On screen, Ricky, Lucy, Fred and Ethel were the closest of pals. But behind the scenes, the beloved sitcom hid dark secrets, feuds, resentments, affairs and flaring tempers! While Ricky Ricardo and kooky wife Lucy were the stars of the hit sitcom, neighbors Fred and Ethel also stole the hearts of viewers.
Article continues below advertisement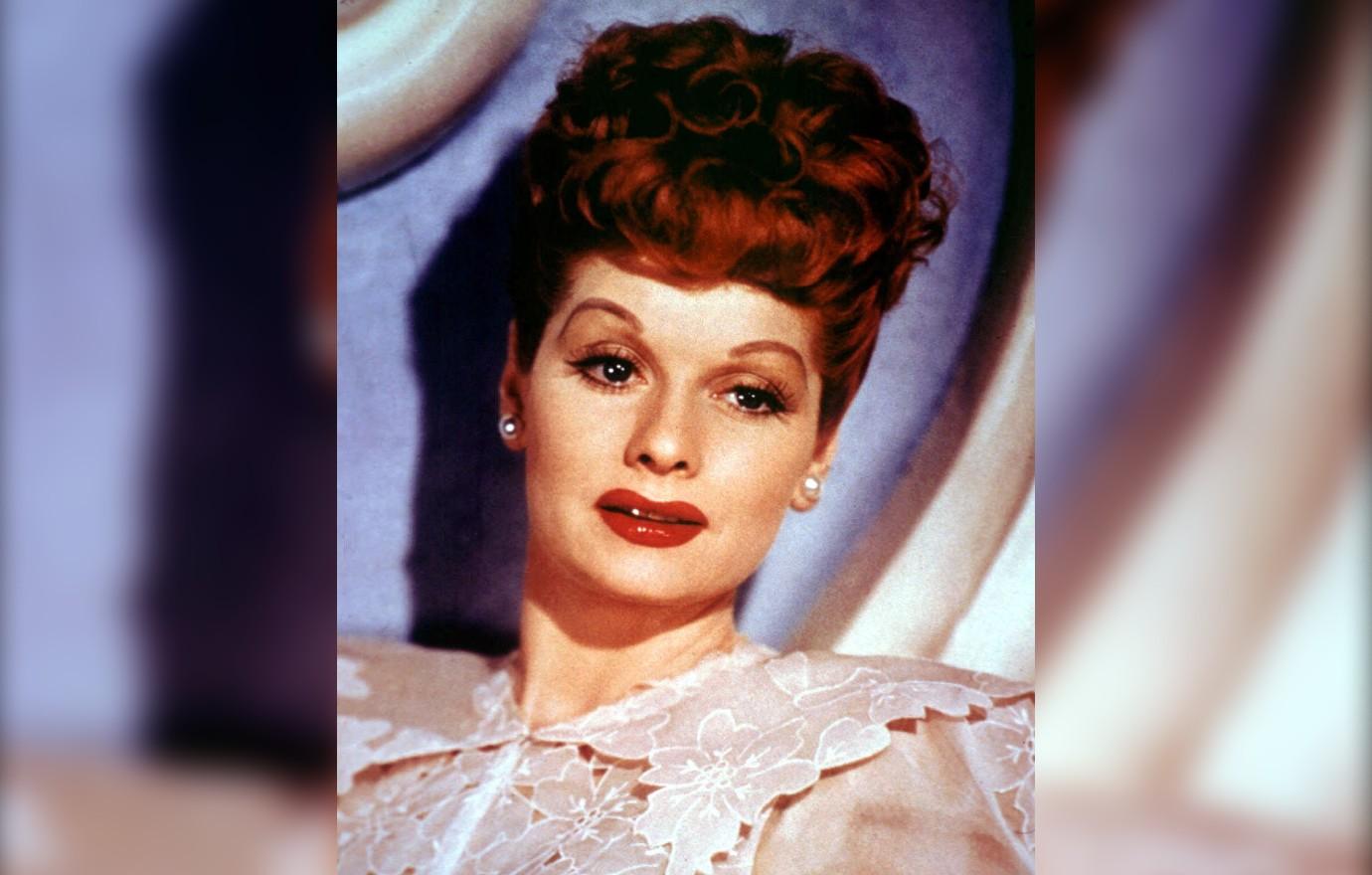 Ethel, played by Vivian Vance, is the loving and devoted friend — and often the voice of reason — for Lucy. Fred is the older, crankier man with a soft spot for both Ethel and Lucy. But William Frawley was NOT supposed to play Fred Mertz! Lucy's actor pal Gale Gordon was slated to be Fred, but he asked for too much money. Then, character actor Frawley phoned Lucy personally about the part — but CBS honchos were wary of his reputation as an unreliable boozer.
Article continues below advertisement
Desi, no stranger to the bottle himself, hired Frawley anyway — but warned the actor that if he missed a single day of work for being hungover, he would hang him out to dry. Frawley toed the line, but he had another issue. He and screen spouse Vance couldn't stand each other! She said, "No one will believe I'm married to that old coot."
But — oops — Frawley, who was 21 years her senior and just as grouchy as his character, overheard her ranting, and from then on any goodwill between the couple vanished. Frawley referred to Vance as "that sack of doorknobs" or just "that b****."
When Frawley passed away on March 3, 1966, Vance was out eating with her husband, and reportedly shouted to the other diners, "Champagne for everybody!"
Lucy and Ricky, who was Cuban, were one of the first "mixed race" couples on TV back then. And it caused some uncomfortable situations. The first was that network bosses said it would never sell to the American public.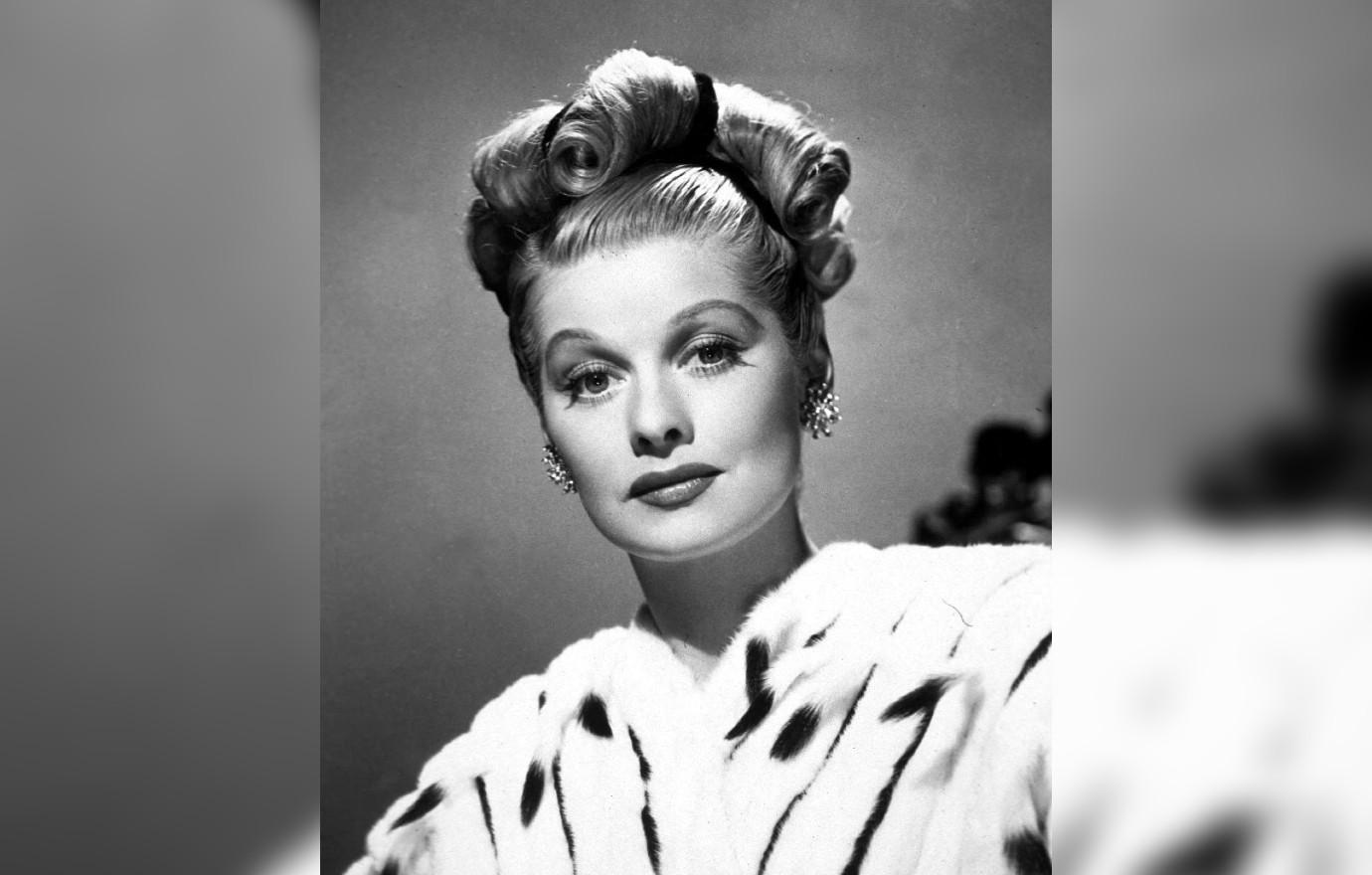 Article continues below advertisement
But the pair got an act together and took it on the road. When audiences went wild for their comedy, the bigshots changed their minds. On set though, Lucy was the only one who was allowed to poke fun at his accent. Everyone loved Desi so much, they decided it was "too cruel" for anyone else to tease him. And there was one scene Desi himself refused to do. He was a firm believer in the "American Dream" because his family had fled to Miami from Cuba when he was 17 years old with only the clothes on their backs. They lived in a warehouse and with other refugees. As a result, he refused to do a scene in the original script of the episode "Lucy Tells the Truth," where Ricky cheats the system by fudging numbers on his income tax return. He did not want his character to be associated with that kind of behavior. Desi also had his "women problems." Part of the reason Ball fought so hard to get him as her on-screen husband was so she could watch him.
Desi liked hiring hookers! In his book Full Service: My Adventures in Hollywood and the Secret Sex Lives of the Stars, Tinseltown pimp Scotty Bowers described Desi as "a sweetheart of a guy with a healthy heterosexual appetite!
"He often called me up for girls, tipping them more generously than anyone else I knew!" According to the book, Lucy slapped Bowers in the face at a party and yelled, "You! You stop pimping for my husband, y'hear!"
Article continues below advertisement
And some of the most memorable scenes were the toughest on Ball, who was injured and, in one instance, almost died! In the famous "The Candy Factory Episode," Lucy and Ethel are caught stuffing their faces with chocolates.
Bosses brought in a woman named Amanda Milligan, who worked at a nearby candy factory. In the script, Amanda had to hit Lucy in the face, which worried Ball because she thought Amanda would be too shy to do it, but when the cameras started rolling, Amanda smacked her so hard, the crew feared her nose was broken!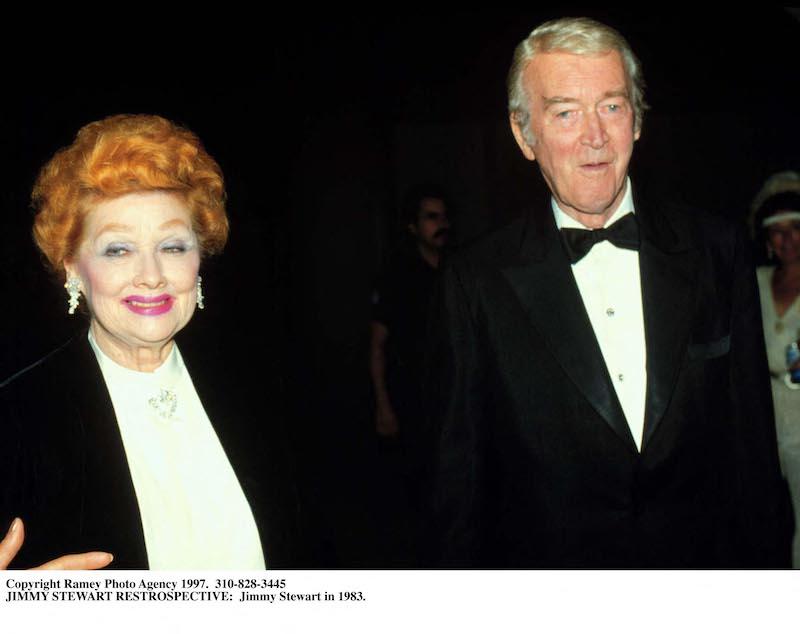 Article continues below advertisement
Later, Lucy asked Amanda how she liked working on the show, to which Amanda replied, "I've never been so bored in my life."
In Lucy's Italian Movie, Lucy stomps around in a vat of grapes to make wine with local Italian women. While filming the unscripted scene, Lucy began to fight with one of the ladies, played by Italian actress Teresa Tirelli D'Amico, who didn't speak English. When the interpreter explained the scene to her something got lost in translation because Teresa didn't know it was meant to be a fake fight.
Teresa ended up actually getting angry and holding Lucille's head under the grape mush and nearly drowned her! Lucy's pregnancy was another problem. Although the stars were ecstatic about having a second child (Lucie, their first, was born six months before the show's premiere), a visibly pregnant woman had never been shown on TV before, so many predicted the end of the series. Since it would be im- possible to hide it, the network decided to write her pregnancy into the show. They couldn't use the word "pregnant" so they had to use "ex- pecting."
Worried Desi hired a priest, a rabbi and a minister to sit behind the scenes to make sure they wouldn't offend anyone! And not everyone loved Lucy. More than a few guest stars came on the show and then backstabbed Lucy afterward. Richard Burton said, "She is a monster of staggering charmlessness and monumental lack of humor … I loathe her."
Article continues below advertisement
Never miss a story — sign up for the OK! newsletter to stay up-to-date on the best of what OK! has to offer. It's gossip too good to wait for!
But those who knew the real Lucy loved her. She had dozens of loyal friends like Jack Benny, Carol Burnett and Bob Hope. In fact, she and Vivian Vance were as close as sisters — and even allegedly conducted an affair after Lucy had had enough of Desi's cheating! "We adored each other's company. Then I began hearing that Lucille and I were too close," Vivian wrote about their friendship in her explosive, un- published autobiography. "My first husband disapproved of my closeness with Lucille. 'People are talking about you two,' he'd say. 'You ought to be careful about the hugging and kissing you do on the show.'"
But the two stayed friends until Vivian's death from cancer in 1979. Lucy visited her during the last days of her life, and witnesses say she left the house weeping buckets. Desi and Lucy divorced and married others, but two days before his December 2, 1986, death from lung cancer at 69, he called Lucy and said, "I love you." Lucille died on April 25, 1989.
Says their daughter, Lucie Arnaz, "In reality, their love for each other lasted forever."