NEWS
Inside Anna Nicole Smith's Sad Last Days Before Tragic Death at 39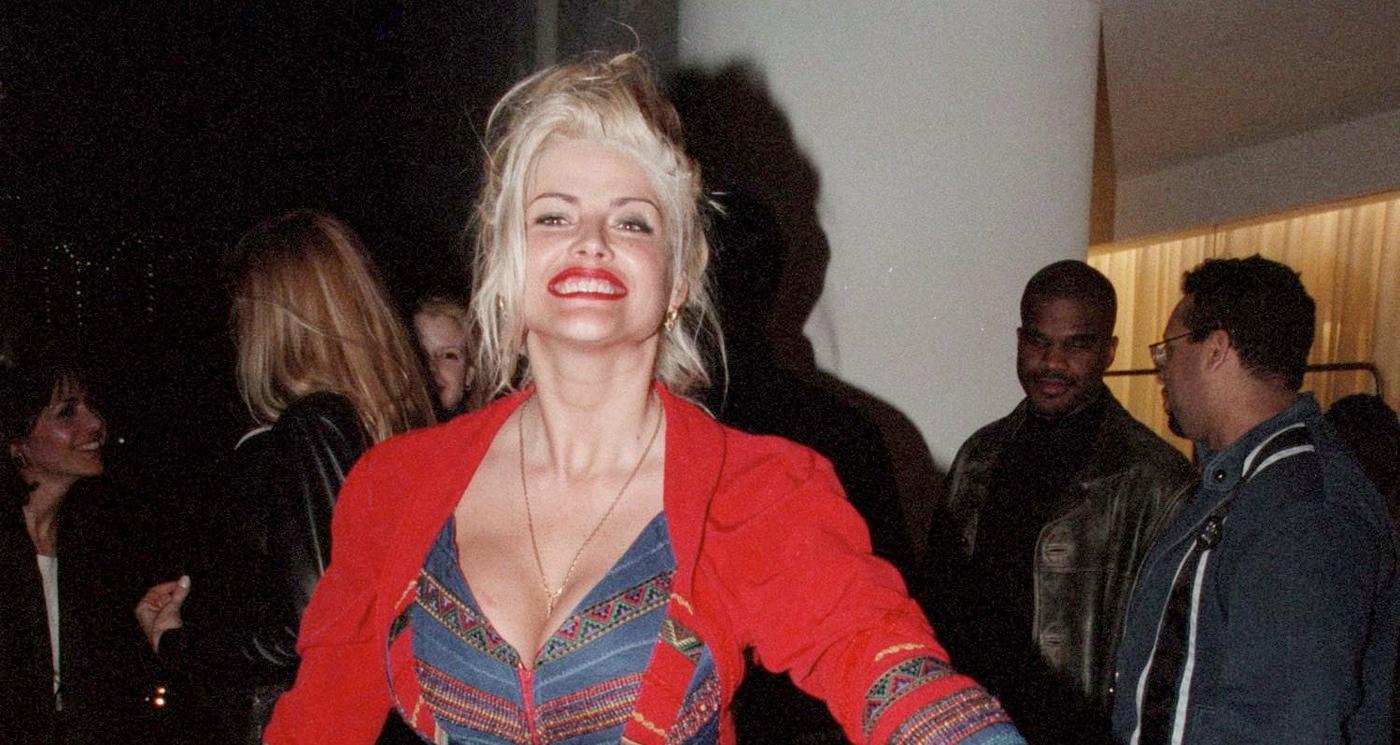 When Anna Nicole Smith was found dead in a Florida hotel room February 8, 2007, the 39-year-old had been drifting in and out of consciousness for days. Authorities later said her bed at the Seminole Hard Rock Hotel & Casino was surrounded by 44 different medications that had left her too weak to even sit up or take a sip of water until her heart finally gave out.
Article continues below advertisement
Two years after her death, her security guard was still haunted by the image of Smith sipping the powerful sedative chloral hydrate from a baby bottle. "I saw her use a spoon maybe twice and after that it was bottle to mouth," he said. "Gulp."
It was a Hollywood tragedy, made worse by the fact that its victim was often considered a joke: a ditzy blonde bombshell who married an 89-year-old petroleum tycoon then tried to get her hands on his fortune. Now, in You Don't Know Me, a new Netflix documentary out May 16, director Ursula Macfarlane hopes to paint the late model as a "complex woman," she's said, adding, "but her story is also a cautionary tale about how the desire for the American dream can swallow you up and spit you out."
Article continues below advertisement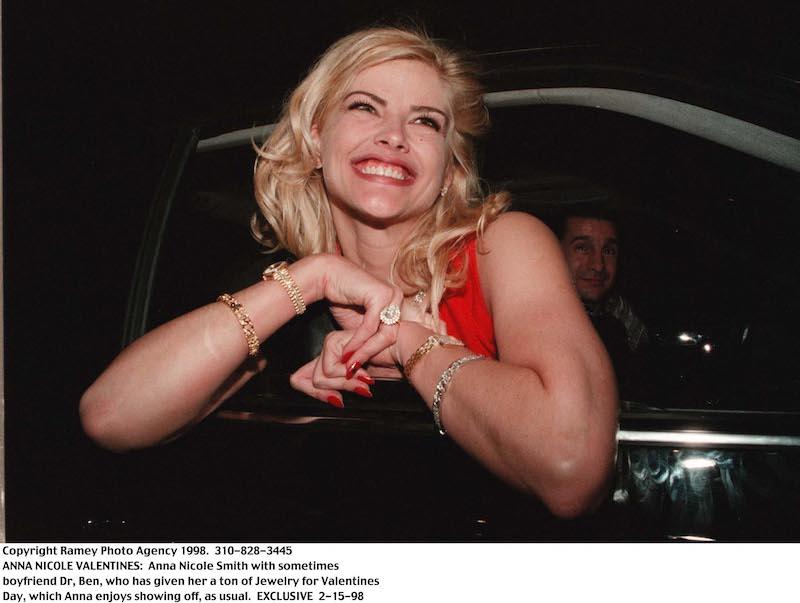 Smith's death came after a series of events sent her into a spiral. On September 10, 2006, just three days after she'd given birth to her daughter, Dannielynn, now 16, the Texas native's beloved son, Daniel, 20, died of a drug overdose while visiting his mom and new sister at a Bahamas hospital. "Daniel was her life and soul," an insider revealed (Daniel's father was her first husband, who she wed at age 17). "When he died, a part of Anna Nicole died with him."
MORE ON:
Anna Nicole Smith
Article continues below advertisement
At the time, the former Playboy cover girl (née Vickie Lynne Hogan), was in a relationship with Howard K. Stern, thought to be the father of her newborn. The attorney was later investigated to determine whether he and Smith's doctors had conspired to give dangerous drugs to an addict by using fake names. (In 2011, a judge dropped the criminal charges.) "There were too few people she could trust," said the insider. "And the ones she trusted may not have been thinking of her best interests."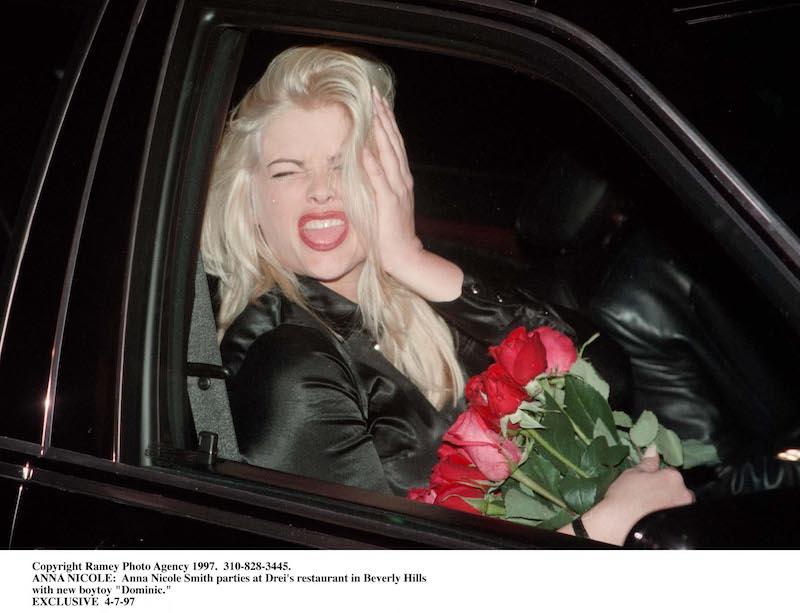 Article continues below advertisement
Never miss a story — sign up for the OK! newsletter to stay up-to-date on the best of what OK! has to offer. It's gossip too good to wait for!
At the same time, Stern was representing Smith in a years-long lawsuit over her billionaire late husband J. Howard Marshall's estate. The two had met when she was working at a Houston strip club in 1991 and he was 86, and wed in 1994, when she was 26. He passed away 13 months later, leaving her out of his will.
Though his family accused her of being a gold digger, the Guess model repeatedly insisted their love was real and that their marriage entitled her to some of his fortune. "I loved him so much for what he did for me and my son," she said in 2002. "I've never had love like that before. No one has ever loved me and done things for me and respected me and didn't care about what people said about me." (After her death, the case went on to the Supreme Court.)
As for her daughter, in April 2007, a DNA test proved that photographer Larry Birkhead was her dad. Since then, they've lived mostly out of the spotlight. "She's a normal, well-adjusted teen," said the insider. "Larry tells her that her mom may have been this larger-than-life persona, but she was a small- town girl at heart. He's told her that being a star isn't the end-all, being a good person is the thing to strive for."