NEWS
More Money, More Problems:
Inside Lisa Marie Presley's Grueling Divorce From Michael Lockwood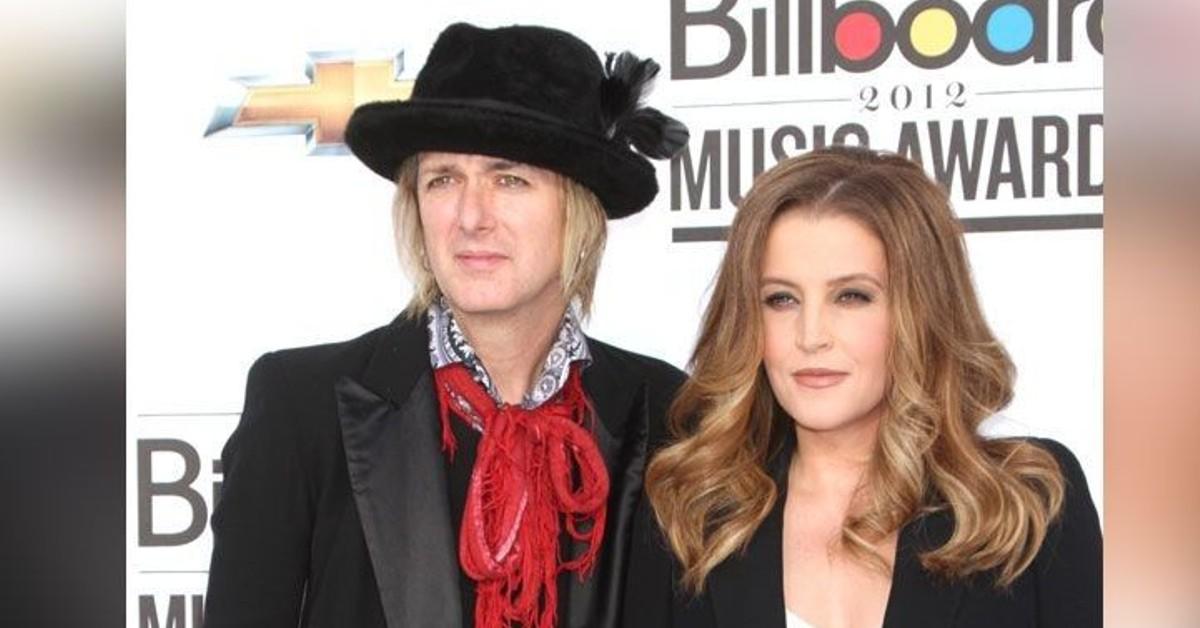 Lisa Marie Presley and her ex-husband, Michael Lockwood, have been officially divorced since May of last year, but their grueling legal battle rages on.
The former couple made the decision to part ways in 2016 following 10 years of marriage but have been in and out of court for years arguing over everything from the custody of their teenage twin daughters, Harper and Finley, to money matters.
Article continues below advertisement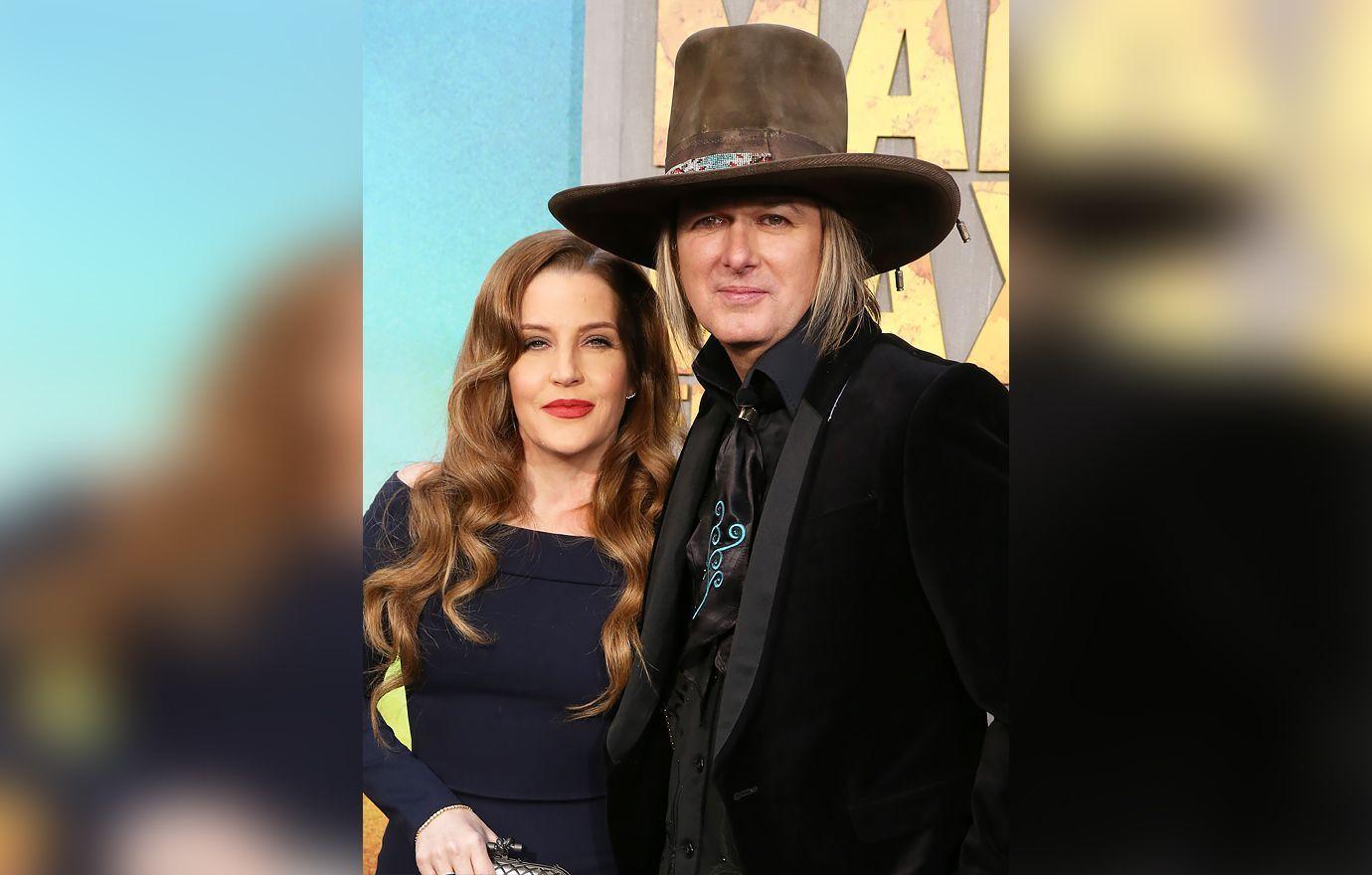 Article continues below advertisement
In March, Lockwood demanded her financial records be made public after his estranged ex refused to share details of her book contract following reports that she was promised at least $3 million to write a memoir on her father, as well as her relationship with Michael Jackson.
"There is nothing in here that embarrasses or exposes the children that ought to be sealed," Presley stated at the time, arguing that some of the information was confidential and the public simply has no right to her book contracts nor tax records.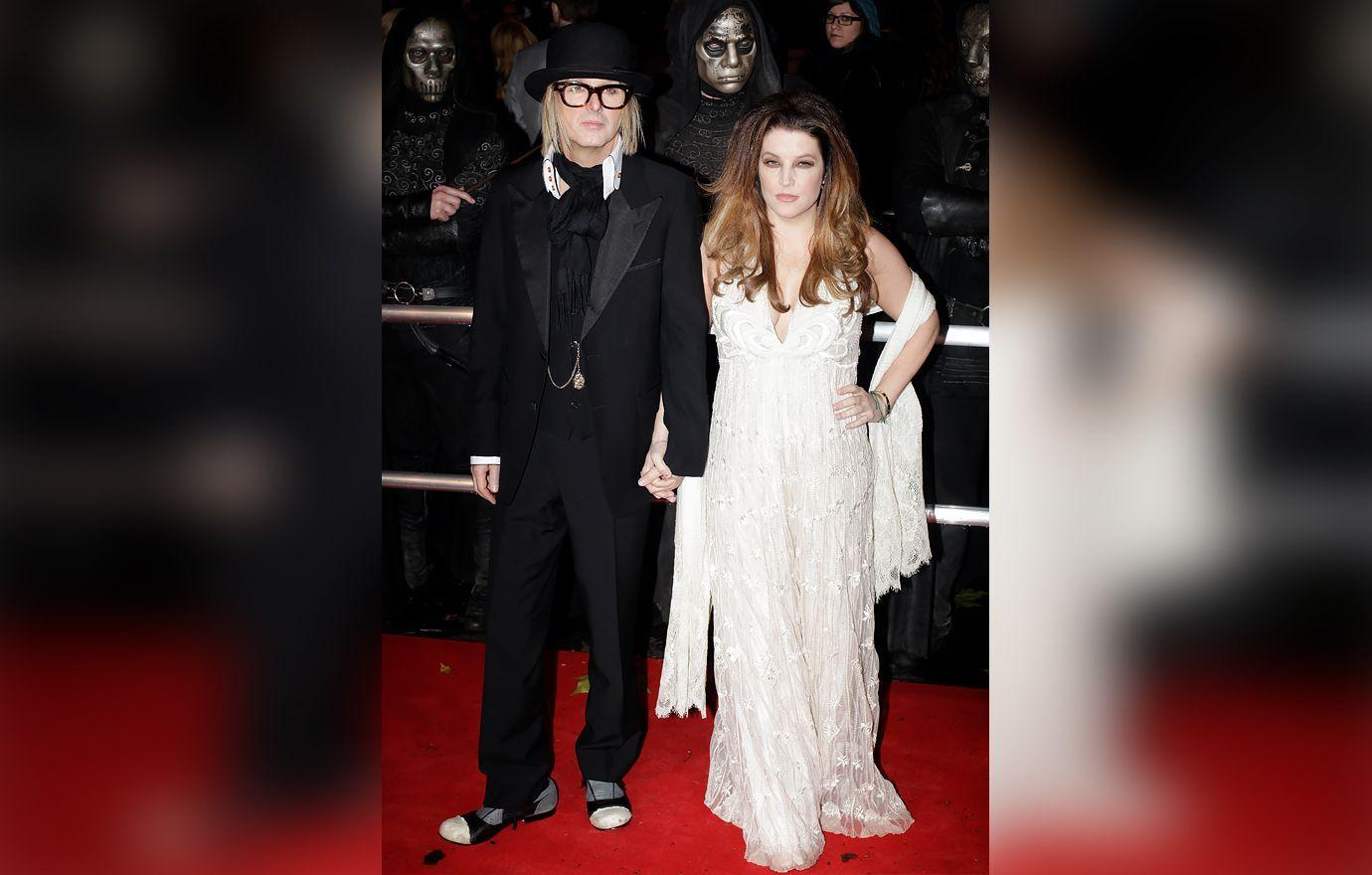 MORE ON:
lisa marie presley
Article continues below advertisement
That same month, the musician also questioned to know how much money the mother of his children would be pulling in from the Elvis biopic directed by Oscar winner Baz Luhrmann.
"It has also been brought to our attention very recently of a major motion picture about Petitioner's father, Elvis," Lockwood's lawyer wrote in a statement to the judge. "It is our belief that Petitioner is and will be enjoying a substantial financial windfall as a result of that film. Additional time is necessary to explore that."
Article continues below advertisement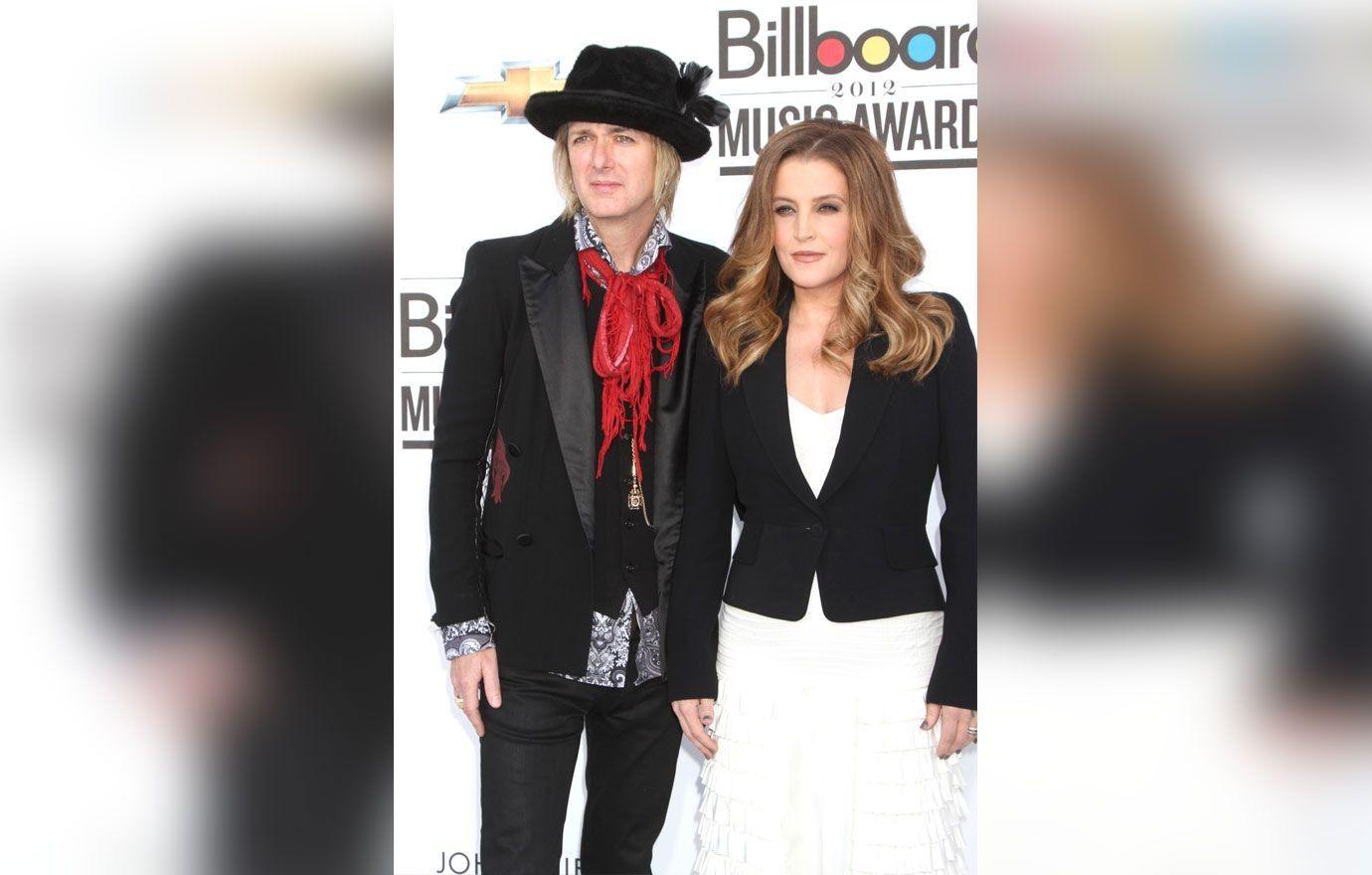 "I am struggling to survive and for the past year subsisted on little more than unemployment compensation and emergency relief compensation from the government," the father-of-two claimed in court records. "During our marriage, [Lisa Marie] insisted that I refuse jobs with other artists and forced me to work exclusively with her as a musician."