NEWS
Artistry and Authenticity: An Inside Look at J.D. Netto's Multifaceted Narrative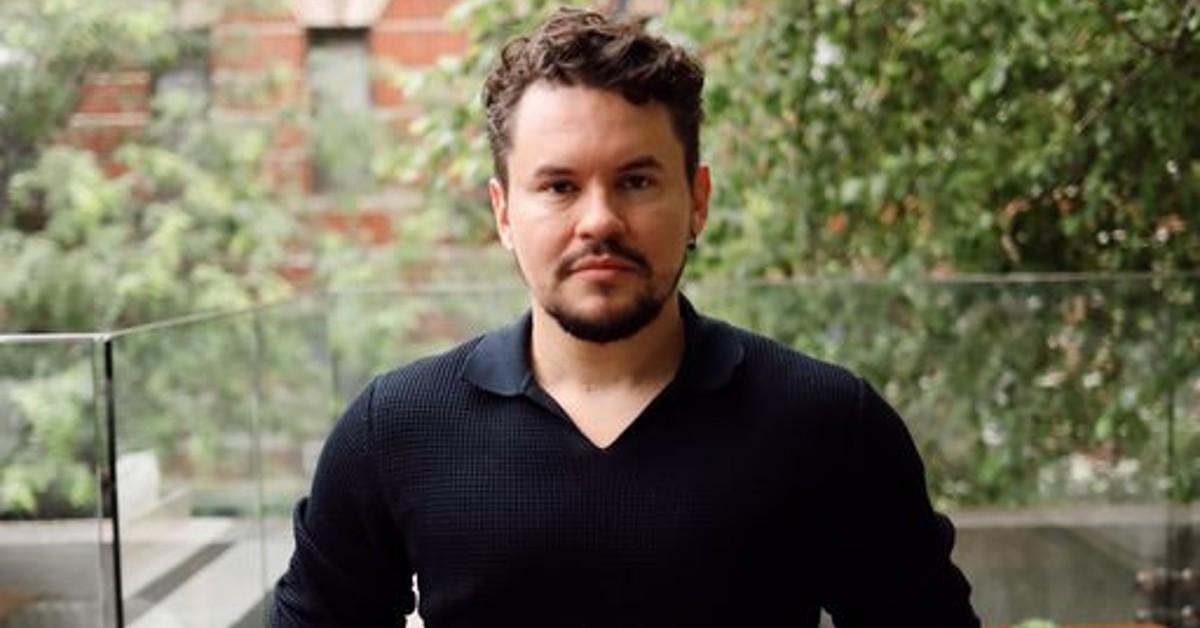 For many, writing is more than just a hobby or a profession—it's a way to communicate deeply personal experiences and ideas to the world. This holds true for author J.D. Netto, whose fascinating and diverse range of themes come to life in his published works. As he journeyed from being an artist to a storyteller, he infused his work with elements from mythology, religion, and his own experiences, providing readers with a unique and multifaceted narrative.
At age three, Netto began his creative journey, demonstrating a passion for the arts. This initial interest expanded into a love for storytelling as he grew, and he nurtured this passion through various avenues such as music, visual arts, and, eventually, writing. He has always been fascinated by mythology, religion, and the supernatural—themes that are noticeably woven throughout his publications.
At 24, Netto self-published his first book, which served as a stepping stone towards his career today. His recent series, The Echoes of Fallen Stars, starts with the main character, Bellwound, discovering Lucifer's last epistle. Bellwound's journey of discovery serves as a backbone for the narrative, incorporating concepts of mythology, divinity, and personal identity.
Netto's writing aims to break the norms typically associated with fantasy fiction. The usual treatment of queer romance was among the first to go.
Article continues below advertisement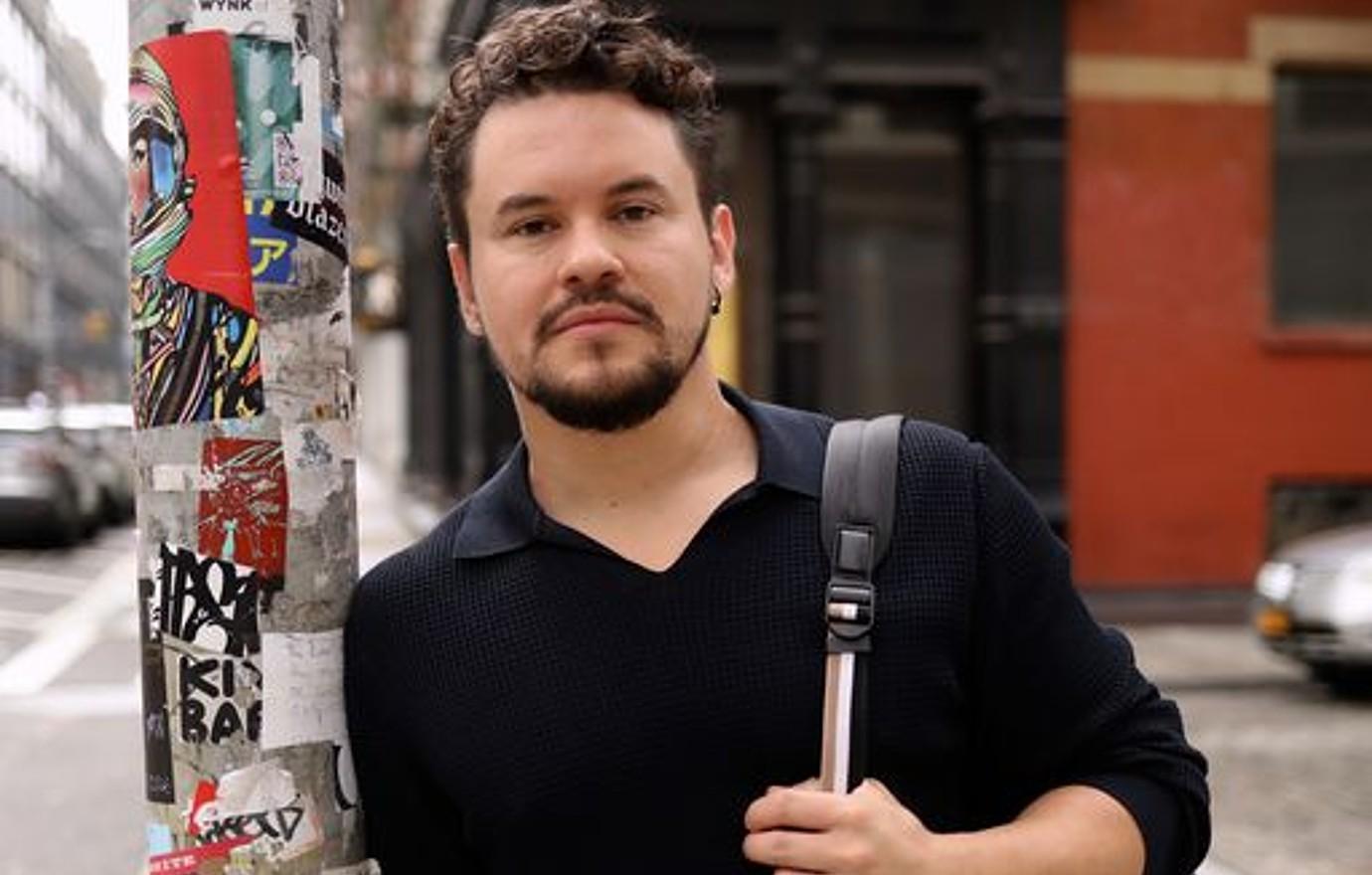 "We see it, especially fantasy, where queer romance is used as a trope for angst and sorrow," Netto explains. "But that's not at all what it's like in Immortal Crowns and Gods and Mortals, or The Echoes of Fallen Stars universe, so to speak. The main conflict is the twisting of narrative and words to benefit gods and mortals. That's why the second book is called Gods and Mortals."
The characters' queerness is presented as just another part of their identity, not a plot device. Netto's books are not solely about the LGBTQ+ experience; they also delve into world-building, romance, war, and gore themes. "It's still a fantasy novel," adds Netto.
J.D. Netto's perspective as a gay man, an immigrant who moved to the US at 11, and his experiences growing up in evangelical settings have shaped his worldview and writings. His characters grapple with a sense of belonging, just as he did during his formative years.
Article continues below advertisement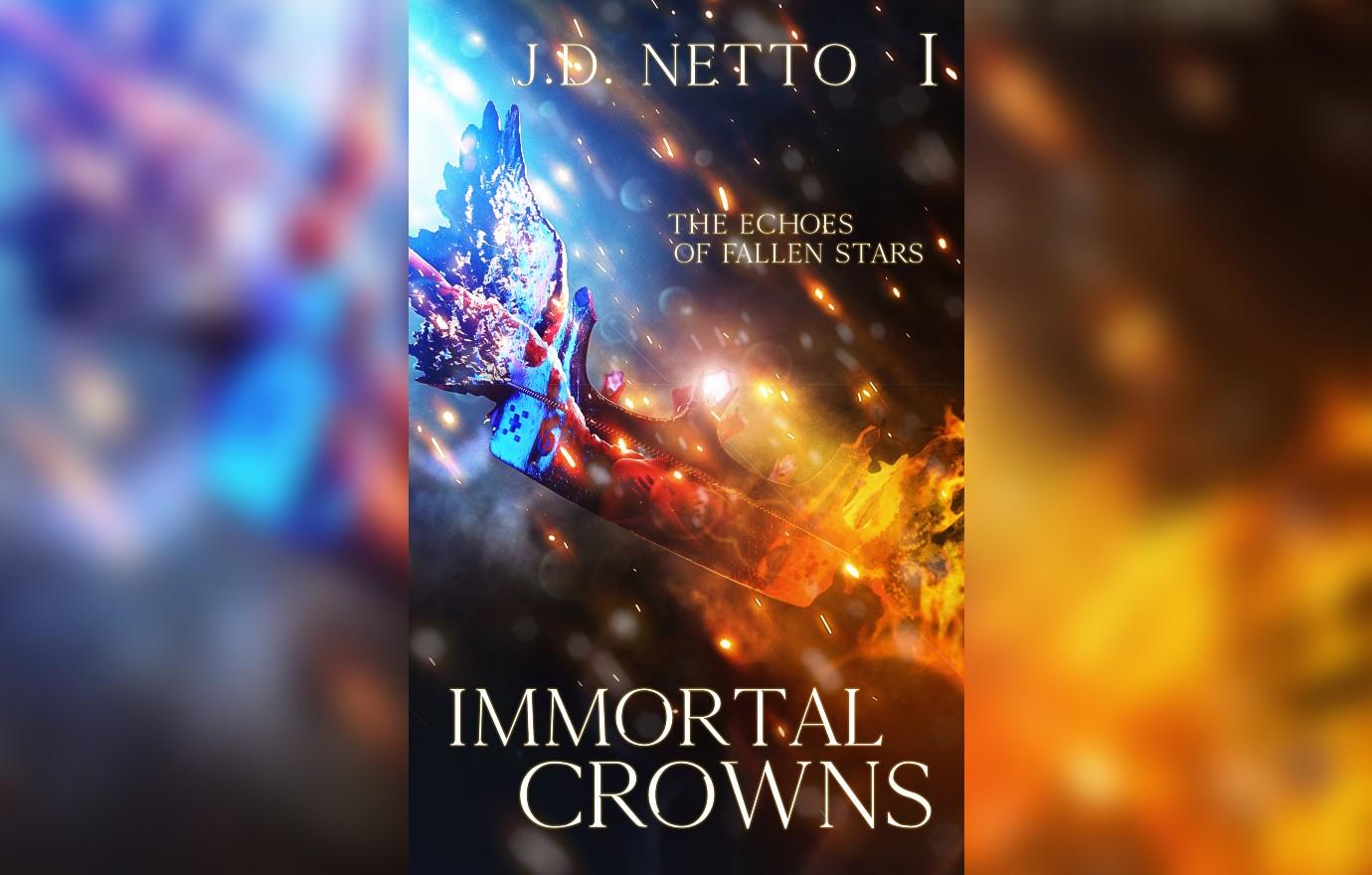 Like many people in real life, his protagonists are thrust into situations not of their making, and their struggle for acceptance and finding their place in the world makes Netto's narrative so universally relatable. The theme of belonging in his works is a clear reflection of his personal journey, and this authenticity has helped him connect with readers across the globe.
It's also a point where he can explore how personal agency, or lack thereof, can shape people's lives — just as it shaped his. "You have this boy whose world is completely taken from him because of his parents' decisions," Netto says. "So now he's going through the motions of discovering he is someone else's kid. So how do you deal with that identity crisis? And the crisis is not the fact that he's gay. It's the fact that he was lied to by his parents." Netto dives deeper into such themes in "The Immortal Crown" podcast, co-hosted by best-selling author, marketer, and professor Maytê Carvalho.
Article continues below advertisement
Netto's novels are not just stories but windows into his worldview, skillfully crafted through words and his own illustrations. As an author and an artist, he ensures his works' visual appeal complements their thematic undercurrents.
His artistry does not end with his illustrations, though. Netto is a creative entrepreneur who leverages his branding and marketing skills to reach his readers, underscoring his multifaceted talent. Being a jack-of-all-trades served him well in his writing career, helping him get his work and message out.
"My first book in Whispers of the Fallen series was just a love project that did well, and I'm grateful that it did because it also set the standard for what I could do as an entrepreneur and author," Netto says. "Because that was the first time I proved to the industry that I was in the game too when I designed the book and created all the campaigns. The success led me to start my own agency, J.D. Netto Creative."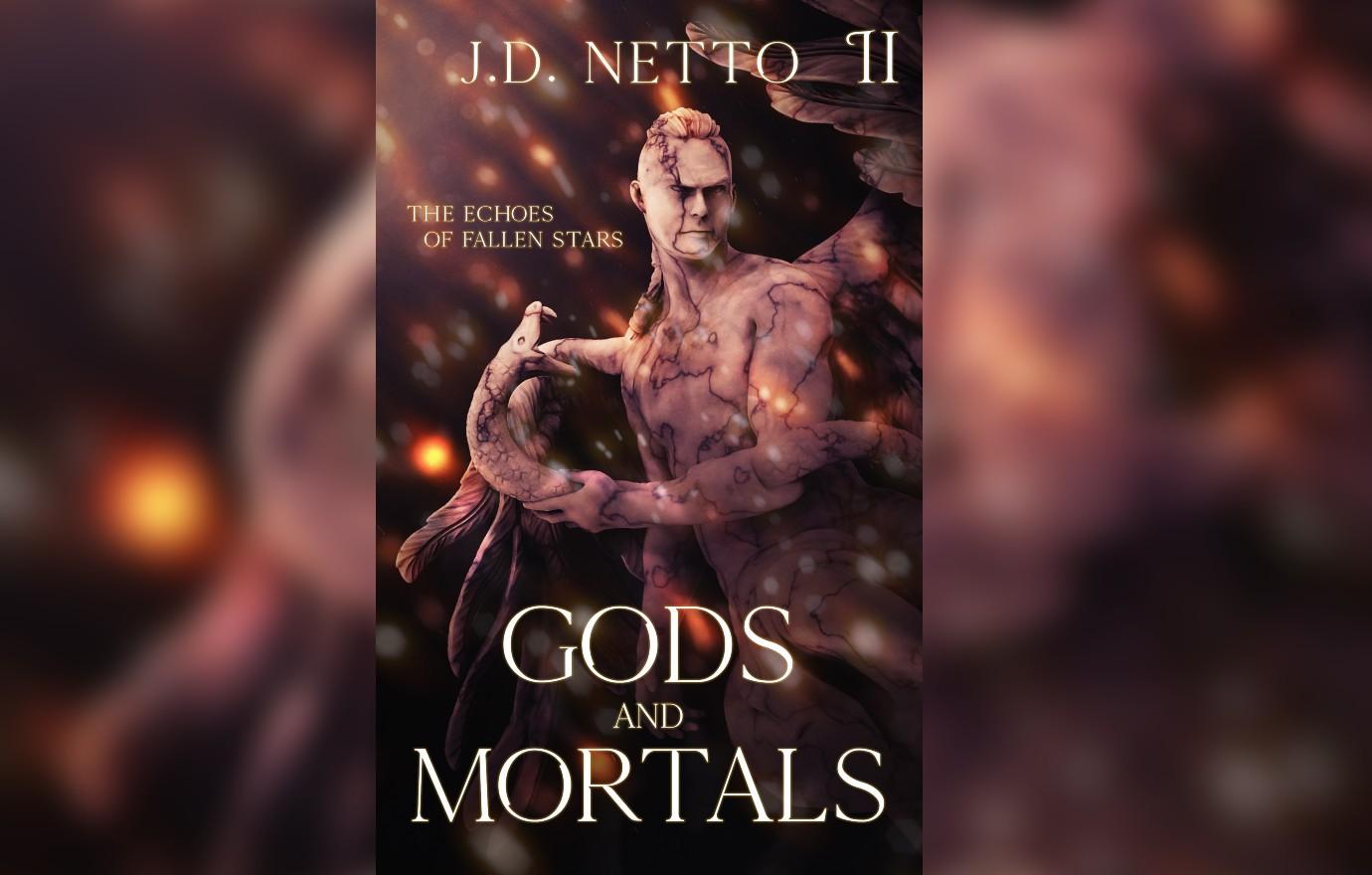 Over the years, Netto has received multiple accolades for his work. He is an Amazon Best Seller, and in 2014, the sequel to his first book was one of the most sought-after books at BookCon in New York. His work has taken him to national television in Brazil, cementing his status as an internationally recognized author.
With his dedication to storytelling, respect for diversity, and ability to infuse personal experiences into his narratives, J.D. Netto has established himself as a compelling author in the world of fantasy fiction. His work entertains readers and sparks conversations about essential themes in today's society.