Head Injuries, Spine Trauma & A Car Engulfed In Flames: Inside The Mysteries Of Paul Walker's Tragic Death
The Fast and the Furious star Paul Walker shot to fame for his role as Brian O'Connor in the beloved action film franchise, but his journey to stardom abruptly ended when the actor was tragically killed in a shocking car accident alongside business partner Roger Rodas in late 2013.
As new details emerge, fans and medical experts alike continue to unravel the mysteries of Walker's sudden passing.
Article continues below advertisement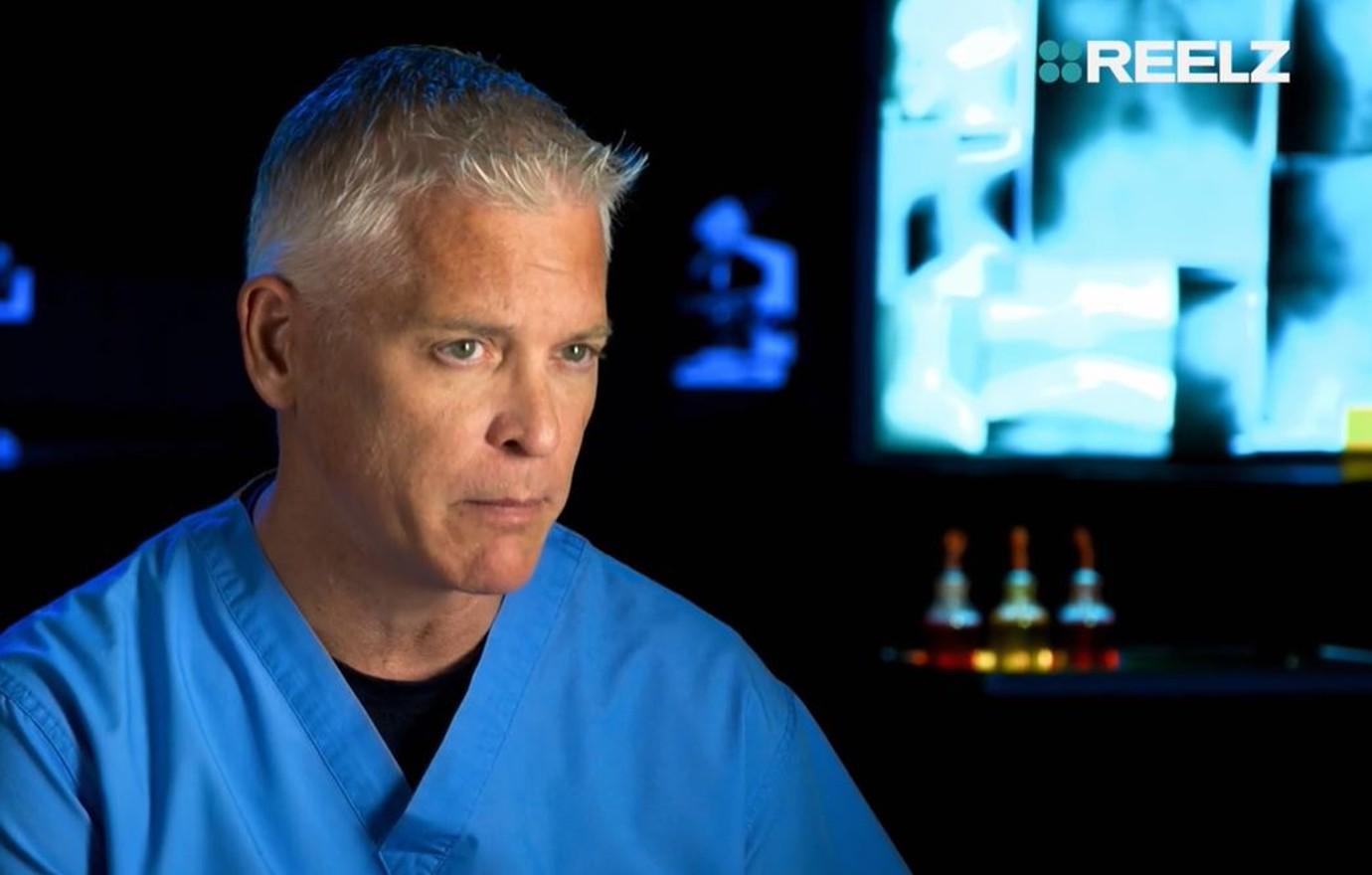 "I can see from the crash investigation reports that both Paul and Roger were wearing their seatbelts and that they were securely fastened. All the car's airbags had also been deployed correctly," Dr. Michael Hunter shares in a sneak peek of REELZ's upcoming documentary Autopsy: Paul Walker.
"Yet Roger Rodas' autopsy report reveals he died instantly of severe blunt head, neck and chest trauma as a result of multiple impacts," he continues.
Article continues below advertisement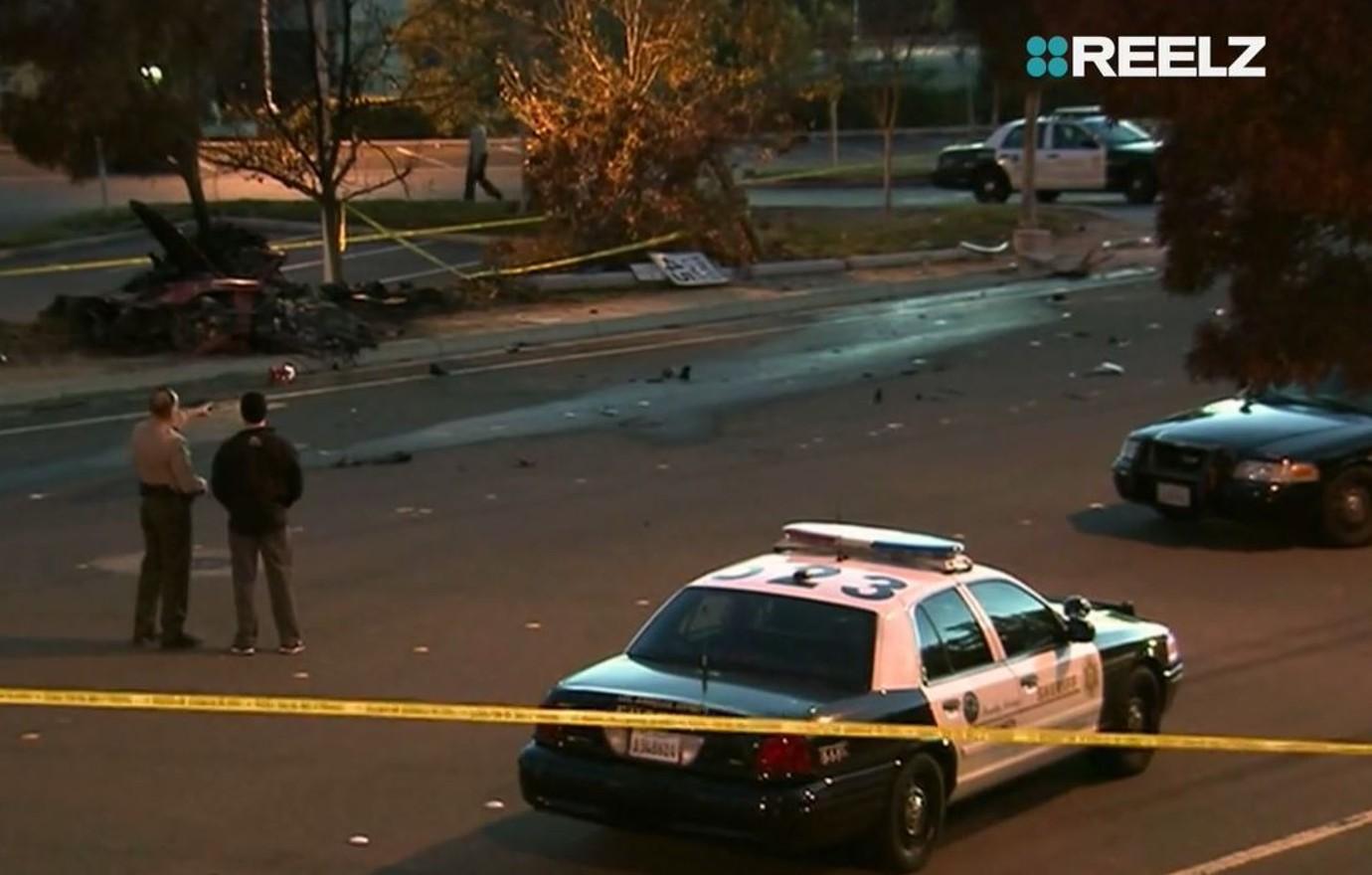 Hunter also notes that while Walker suffered several severe fractures to his body, including his ribs, pelvis, arms, jaw and spine, "his autopsy suggests that before the car was engulfed in flames, he was still clinging to life."
PAUL WALKER'S DAUGHTER REVEALS SHE ENDED A PREGNANCY IN 2020 AS CELEBRITIES PROTEST THE OVERTURNING OF ROE V. WADE
However, it's not only the medical reports that leave questions unanswered. Many close family and friends were left confused how two skilled drivers could have gotten into such a horrific accident.
"It's not a difficult corner," automotive journalist and Walker's friend, Matt Farah, explains in the upcoming doc. "It's not a blind corner."
Article continues below advertisement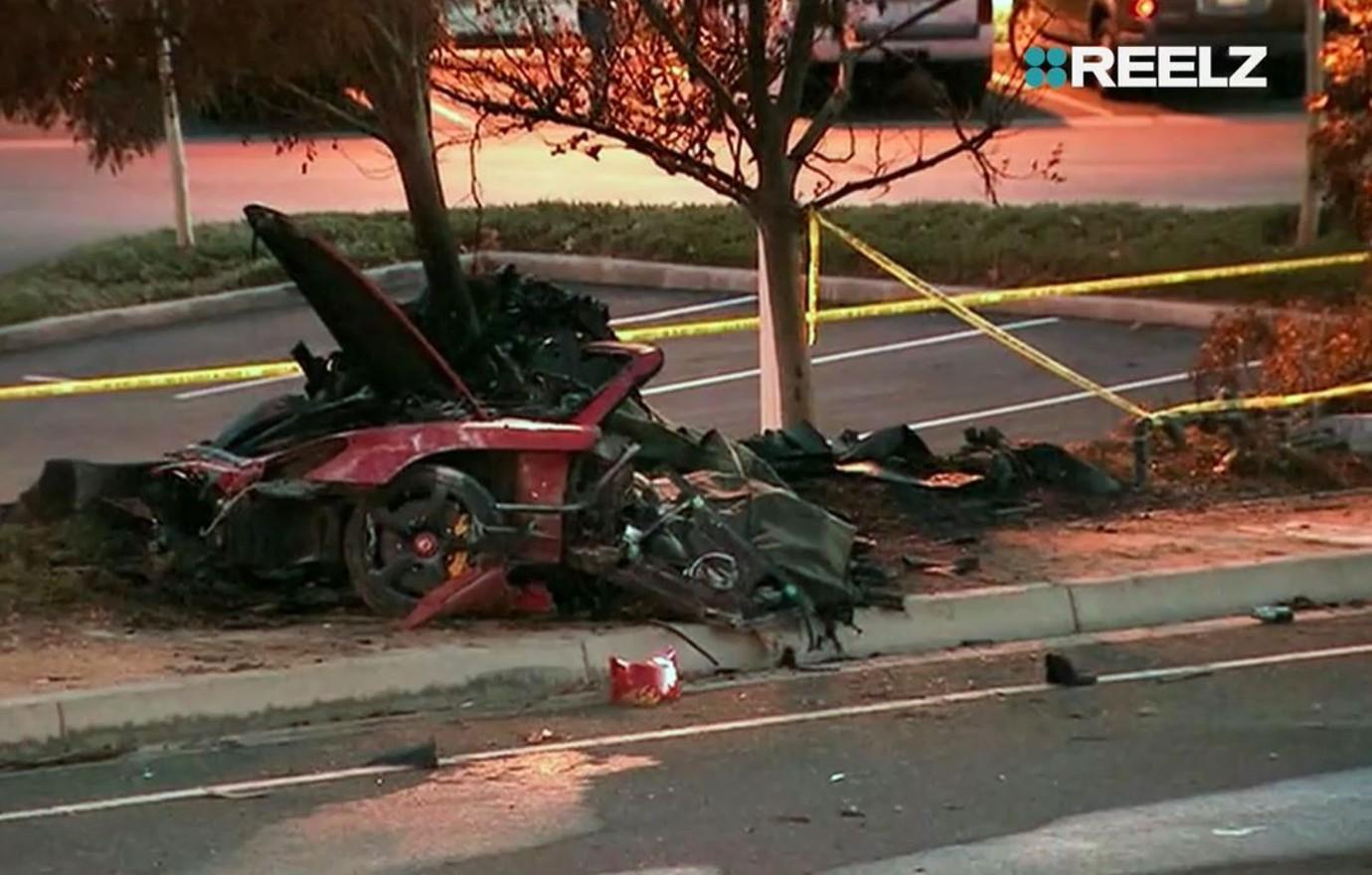 "With two people with the automotive experience of Paul and Roger, it's unfathomable, at least in mind, that this would have been a case of driver error," adds Paul Townsend, another of Walker's friends.
PAUL WALKER'S DAUGHTER MEADOW WALKER TIES THE KNOT WITH LOUIS THORNTON-ALLAN, GODFATHER VIN DIESEL WALKS HER DOWN THE AISLE
The horrifying accident occurred on November 30, 2013, after Rodas picked up the Into The Blue actor from an event in a 2005 Porsche Carrera GT. Mere seconds after leaving, Rodas reportedly lost control of the sports car while going around 100 miles per hour and crashed into a curb, a street lamp and a tree before the vehicle erupted in flames.
Article continues below advertisement
These is much more to learn the premiere of "Autopsy: Paul Walker," Sunday, August 14th at 9ET/PT on REELZ.
Watch REELZ on DIRECTV 238, Dish Network 299, Verizon FiOS 692, AT&T U-verse 1799 and in HD on cable systems and streaming services nationwide. Find REELZ on your local cable or satellite provider at reelz.com/get-reelz/