ROYALS
Inside Story: Why William & Harry Can't Forgive Or Forget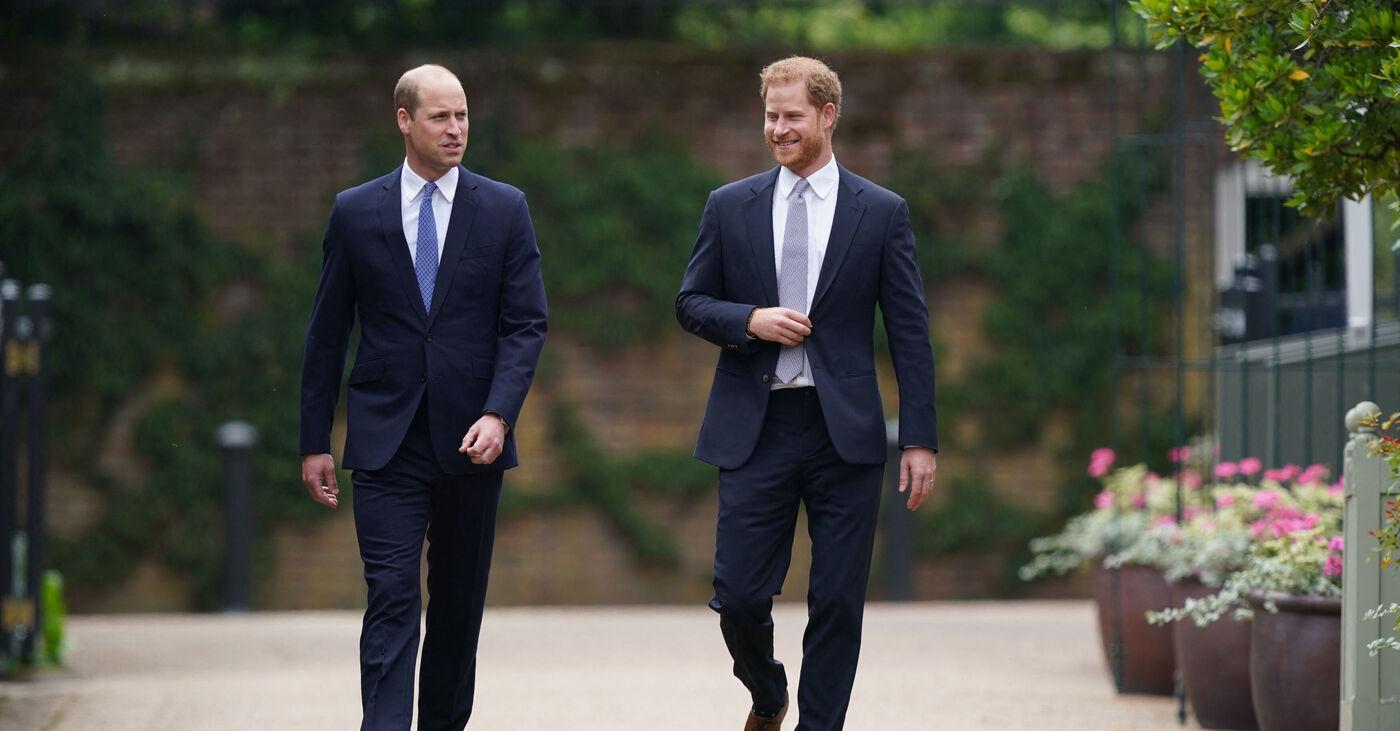 The bitter rift between royal brothers William and Harry is so great even their mother Princess Diana's legacy of love couldn't bring them to forgive and forget as they buried their granny Queen Elizabeth! While Britain and the entire world showed an outpouring of love for the 96-year-old monarch during ten days of mourning ending with her September 19 funeral at Westminster Abbey, her grandsons' feud got icier than ever as the young men stiffly attended ceremonies with a frigid chill between them. "There was no warmth, comfort or mending of fences as usually happens when meeting at a loved one's funeral," said a palace insider. "The bad blood was obviously flowing even there — and their mother would have been heartbroken. Some people at Her Majesty's vigil swore they could feel Diana's presence, but her sons were unmoved."
Article continues below advertisement
Like his disgraced sex creep uncle Prince Andrew, Harry's outcast status was made crystal clear when the combat veterans were banned from wearing military uniforms at most of the ceremonies by decree of King Charles. However, Britain's new monarch and his eldest son, future king William, were front and center in full military regalia — underscoring Harry's humiliation. But, apparently, the royal renegade, who now lives in America with his unpopular wife, Meghan, found no solace from what several mourners claim was a ghostly presence of his mom, Diana, who died in a 1997 Paris car crash, hovering over him at the funeral services.
Former BBC royal correspondent Jennie Bond says if Diana were alive, she'd be "absolutely distraught" over her boys' rift and would have "just sorted them out."
But the palace source added: "Even the spirit of their beloved mom couldn't mend the bitter rift between them. That's so sad!"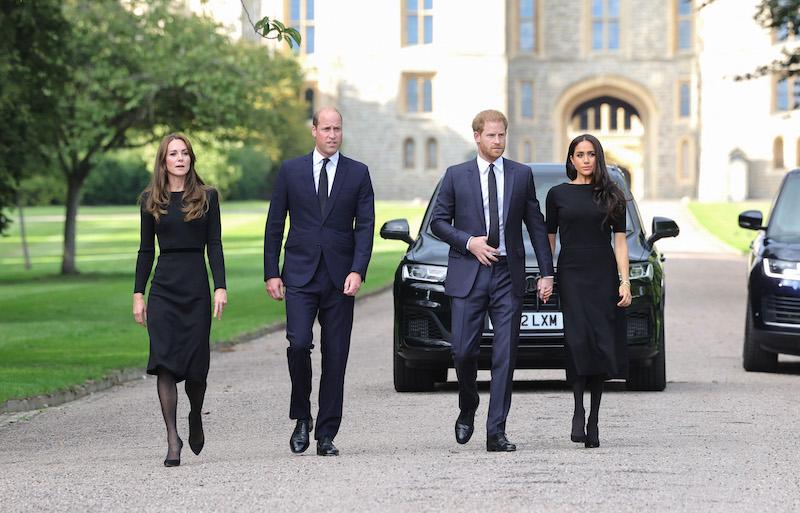 Article continues below advertisement
The princes coldly stood guard together over the queen's coffin at Westminster Hall the night of September 17, but the awkwardness remained.
A source close to the squabbling siblings says Harry found it "difficult" and "uncomfortable" being close to William, his older brother, who is now the Prince of Wales. Journalist Roya Nikkhah said when the brothers bumped into each other earlier on September 15, Harry's 38th birthday, they "only spoke through a car window," describing the brief encounter as another "awkward moment."
Article continues below advertisement
As OK! previously reported, William was 15 and Harry 12 when Diana died and remained close as butter on bread for the next two decades until Harry was swept away by his feelings for future wife Meghan. Sources said the crack in their relationship occurred when concerned William advised his love-crazed younger brother to "slow" his whirlwind romance with the TV B-actress, then starring in the legal drama Suits.
Harry was infuriated by the suggestion, and the feud began, only getting worse as Meghan drove wedge after wedge between Harry, his brother and the royal family, palace insiders insist. Meghan's high-handed, high- maintenance ways irked her in-laws. She and William's wife, Princess Kate, squabbled before her wedding — and now relations between the women are even colder than the war between their husbands, spies dished.
But her 2020 TV interview where she branded the royals as racist, followed by Harry's public claims Charles and even the queen mistreated Meghan, was the final wedge driven between the brothers. "In William's view, Harry has declared war on the monarchy," said the royal insider. "He can't forgive his brother for going along with Meghan's claim that the royals are 'racist' and trashing their dad and grandmother as cold."
Article continues below advertisement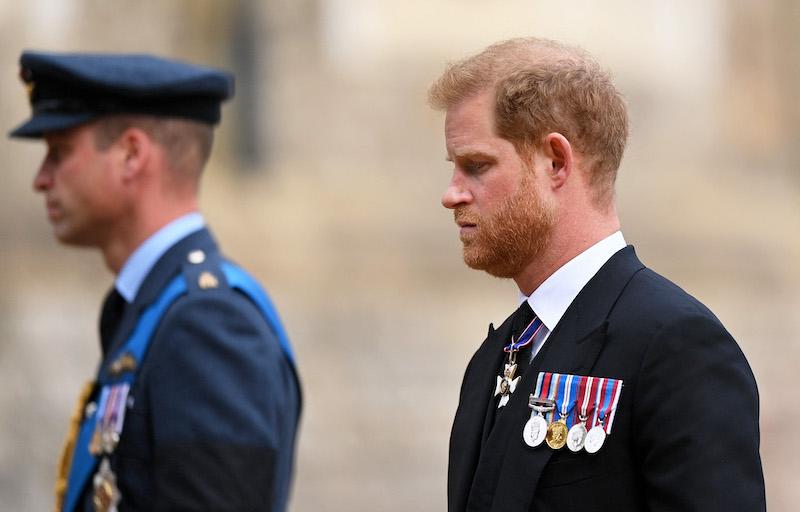 Article continues below advertisement
Never miss a story — sign up for the OK! newsletter to stay up-to-date on the best of what OK! has to offer. It's gossip too good to wait for!
So Meghan and Harry are now bit players, booted from the royal inner circle and "it's a big blow to their egos," the palace source said. "In a sense, they're no longer royals — and that will ultimately hit them in the pocketbook. They've been trying to make money using the prestige of being royalty, but now they have nothing to sell!"