NEWS
TV's Nastiest Liberal? 7 Most Insulting Remarks Joy Behar Has Ever Made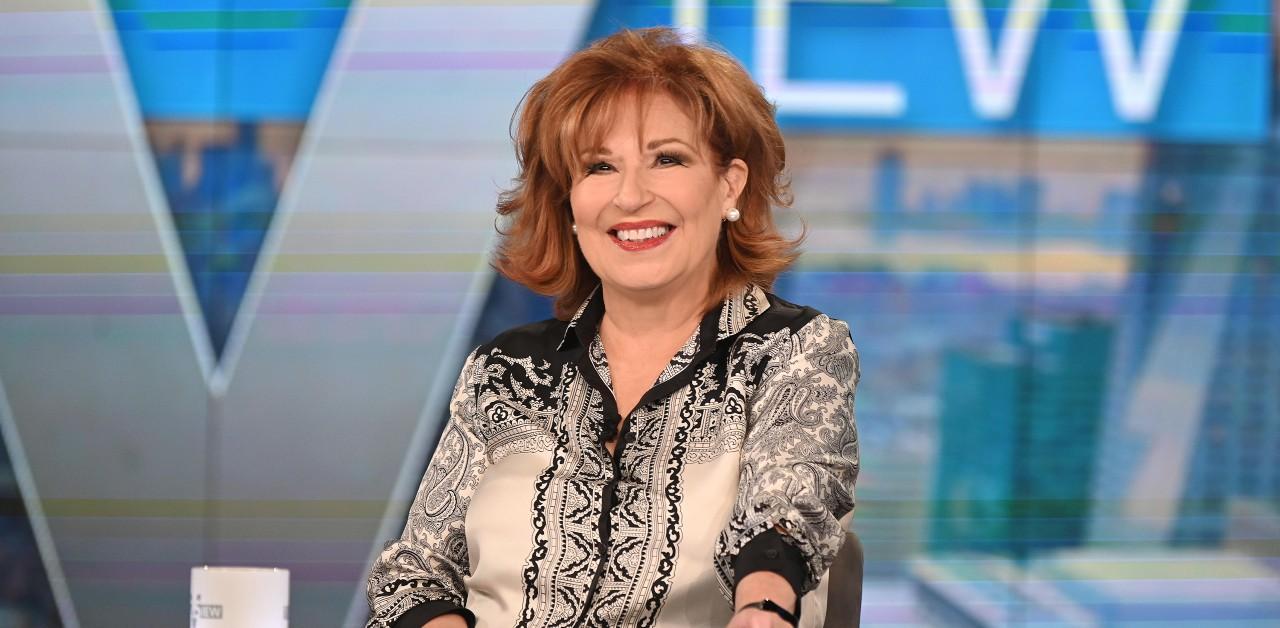 There's never a shortage of jaw-dropping moments on The View, and plenty of times, it's Joy Behar at the center of the drama.
"I just say what I say. And then they're upset with me," she explained. "This whole idea of canceling people for what they say, I'd say the answer to that is, What was your intention? Everything that I got into trouble for was not intentional."
Scroll down for a recap on some of her most inappropriate on-air moments.
Article continues below advertisement
Bill Clinton's alleged victims
In 2016, the famous redhead angered women around the country when talking about Bill Clinton's cheating scandal, as she called the women who accused him of sexual assault "those tramps."
After receiving backlash, she apologized. "I never, ever intend to belittle sexual assault and the women who are victims of it ever. I made a joke," she said. "I'm sorry."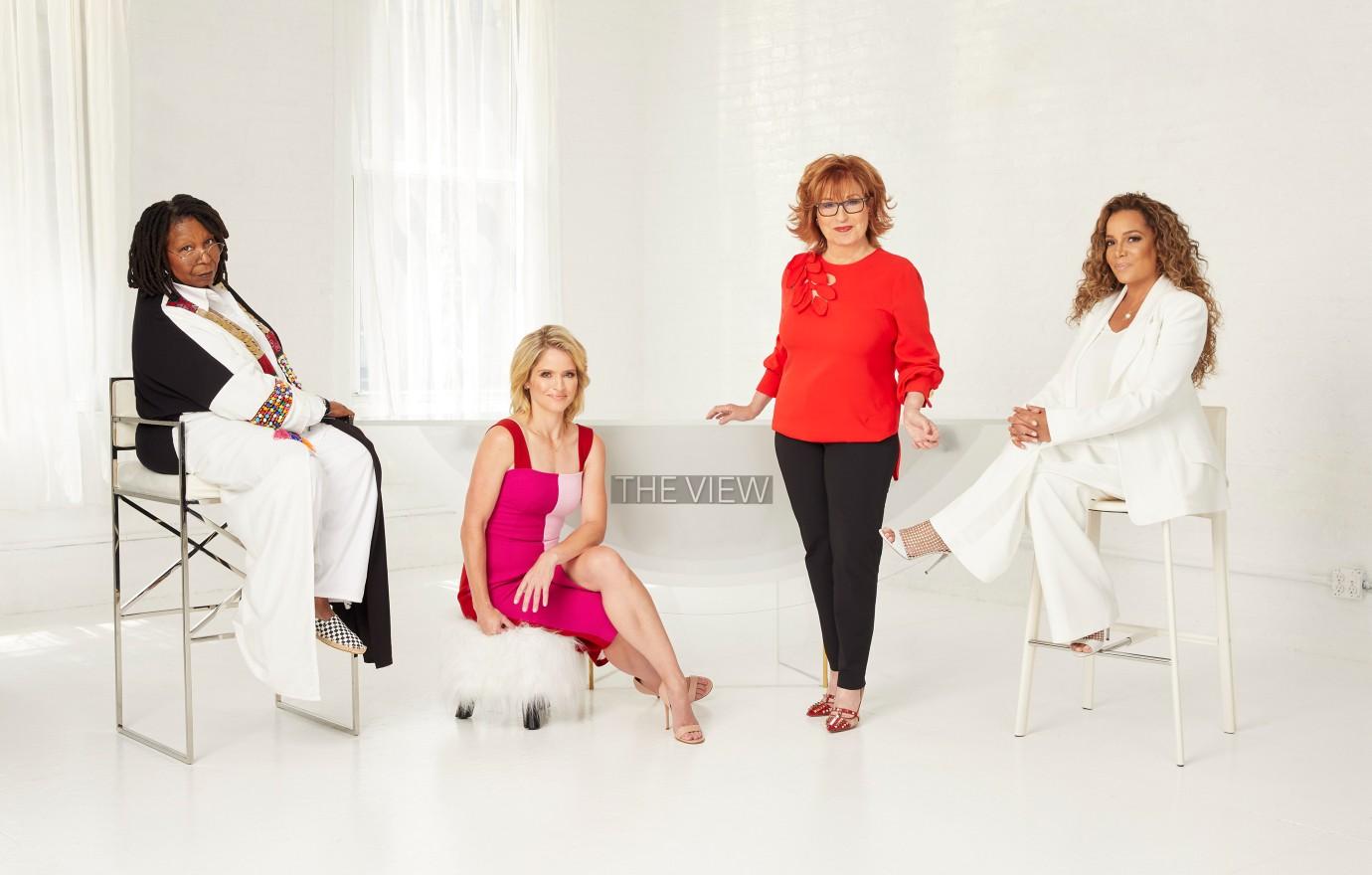 Article continues below advertisement
Tulsi Gabbard
In 2019, Behar was discussing presidential candidates when she took a jab at Tulsi Gabbard. In response to Hillary Clinton's words that there was a democratic candidate who is likely a "favorite" of the Russians, Behar assumed she was talking about Gabbard.
"I don't say that Tulsi is an agent. I just think that she could be a useful idiot the way Trump is a useful idiot to the Russians," she stated. "They see something and they say, 'Oh look, a useful idiot! Let's play this!'"
Article continues below advertisement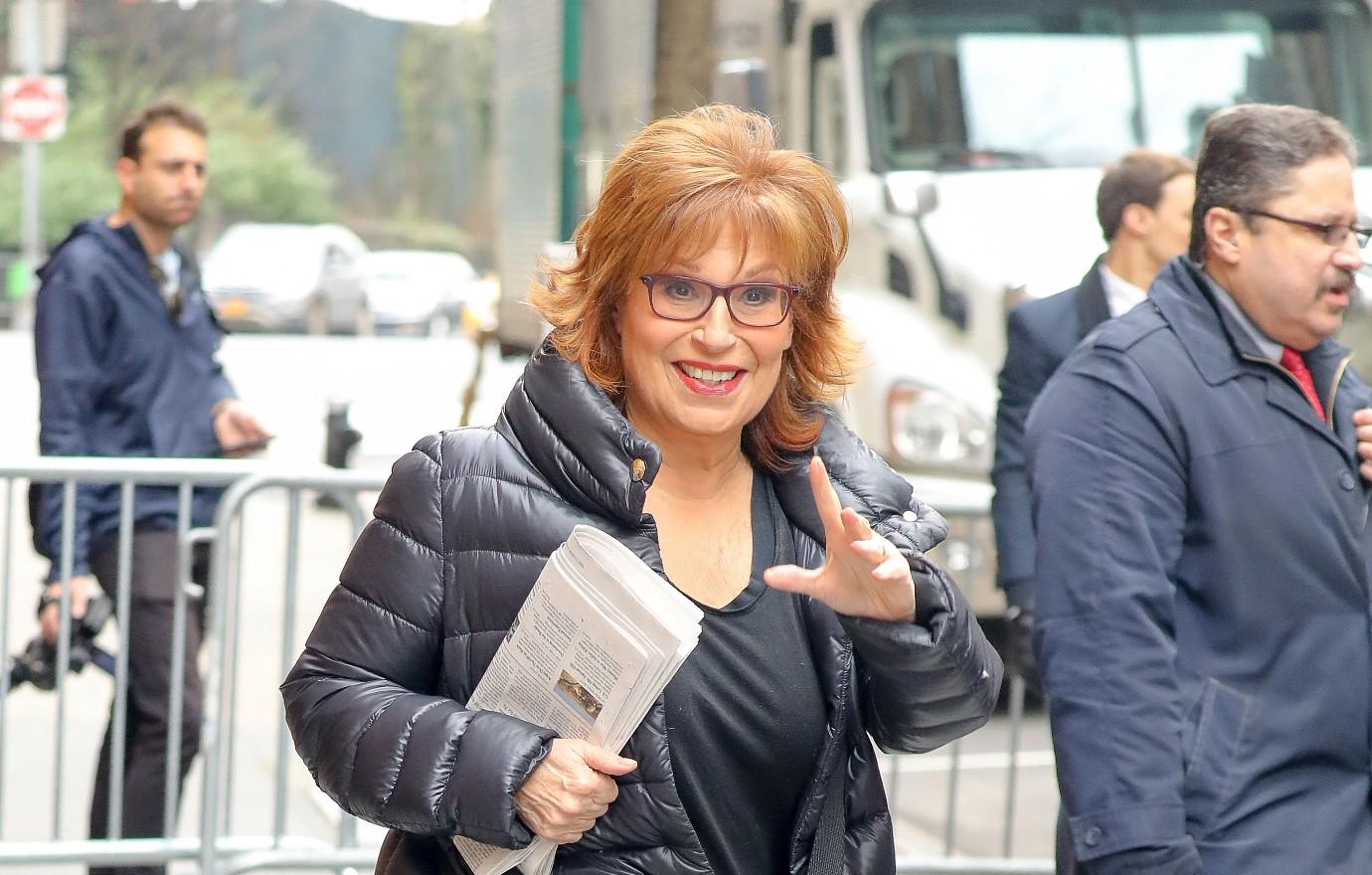 Carl Nassib
Last year, Carl Nassib announced he was gay, making him the first active player in the NFL to come out. While discussing the toxic masculinity of professional sports, Behar tried to make a joke that fell flat, as she quipped, "After they said 'penetration in the end zone,' they lost me."
After people hit back at her words, she acknowledged that it was an "inappropriate" thing for her to say.
Article continues below advertisement
Meghan McCain
When Meghan McCain returned from maternity leave in 2021, she and Behar picked up where they left off, quickly ending up in a squabble. "You missed me so much, Joy," McCain joked. "You missed me so much, you missed fighting with me."
Behar didn't think it was funny, replying bluntly on live TV, "I did not. I did not miss you." McCain was shocked and noted that her costar's response was "nasty," and later admitted that she "cried for days" afterwards and revealed she started "lactating on air."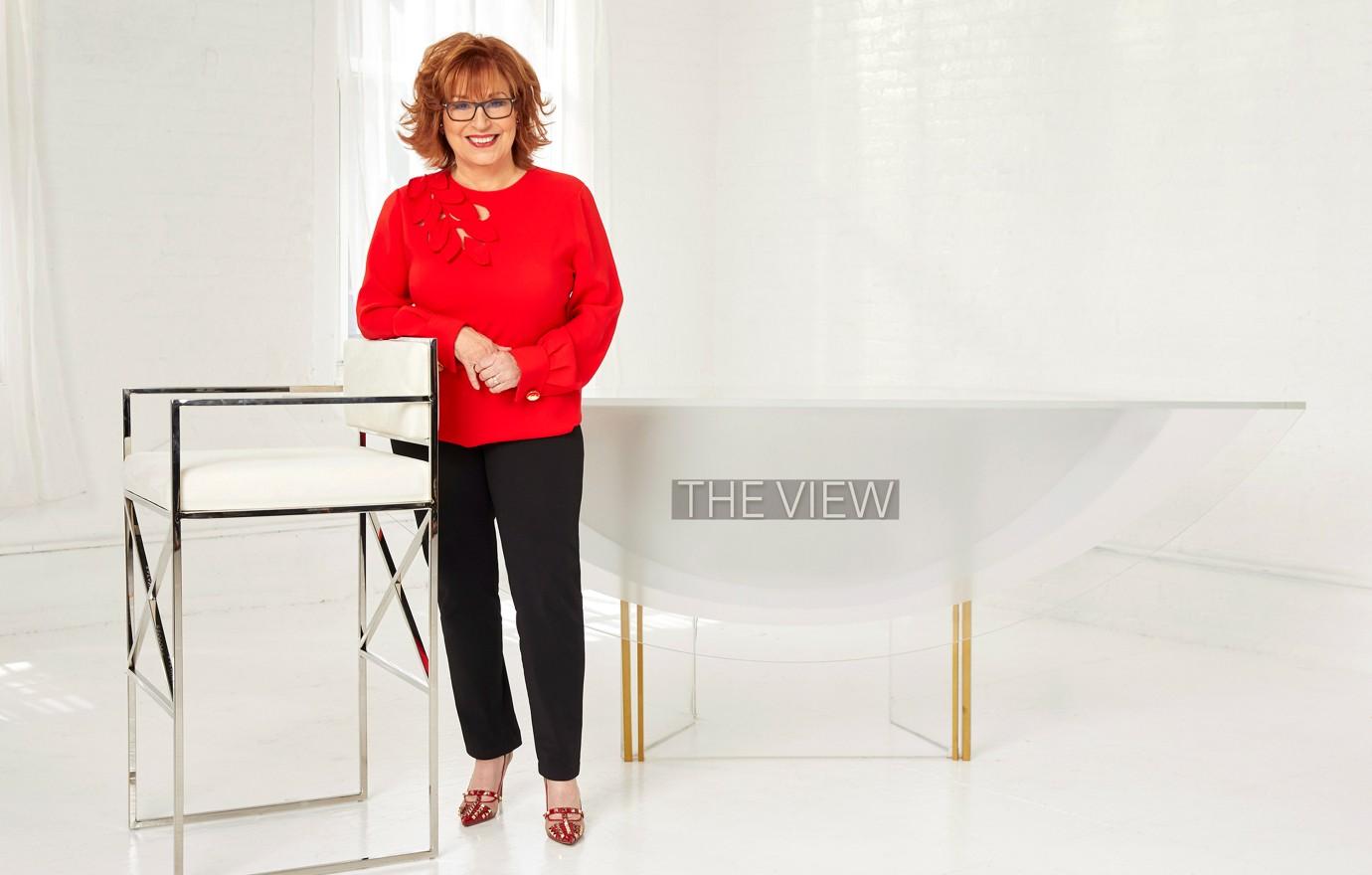 Article continues below advertisement
Marjorie Taylor Greene
She tired to go tit for tat when she brought up Marjorie Taylor Greene's harsh words against her.
Greene had previously voiced her distaste for Behar, noting, "I think America would like to see duct tape around her mouth." While discussing the rude remark on The View, Ana Navarro quipped, "Maybe that's how they wax where she's from."
Behar then replied, "Well she certainly looks like she has a mustache."
Mike Pence
A few years ago, the TV star and Omarosa Manigault Newman were chatting about former VP Mike Pence and his religious beliefs, as the Celebrity Big Brother alum noted, "I'm Christian. I love Jesus. But he thinks Jesus tells him to say things. I'm like, 'Jesus ain't saying that.'"
Behar up the ante by responding, "It's one thing to talk to Jesus. It's another thing when Jesus talks to you. That's called mental illness, if I'm not correct, hearing voices."