NEWS
'The View' Scandal: Meghan McCain Admits She 'Started Lactating On Air' After Joy Behar Left Her Hysterically Crying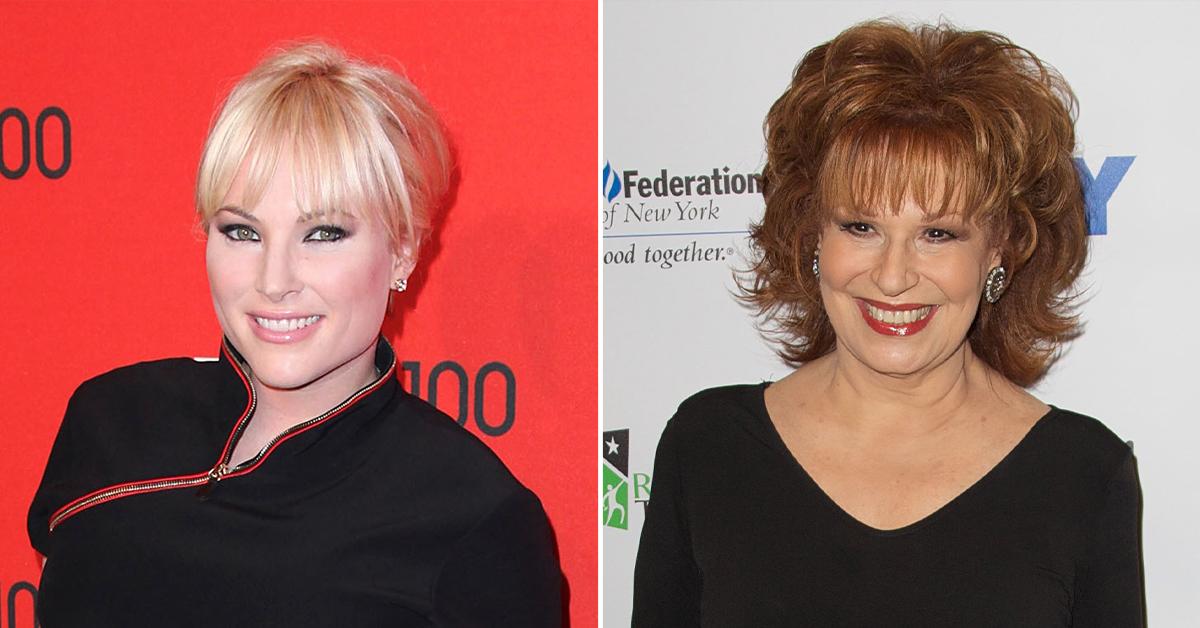 Meghan McCain revealed that the final straw in her decision to walk away from her seat at The View was not so surprisingly a remark made by rival cohost Joy Behar.
During her appearance on "The Commentary Magazine Podcast" Thursday, August 4, the former cohost of the morning chat show said the comedian's response to her returning from maternity leave back in January 2021 made her realize the job wasn't worth it.
Article continues below advertisement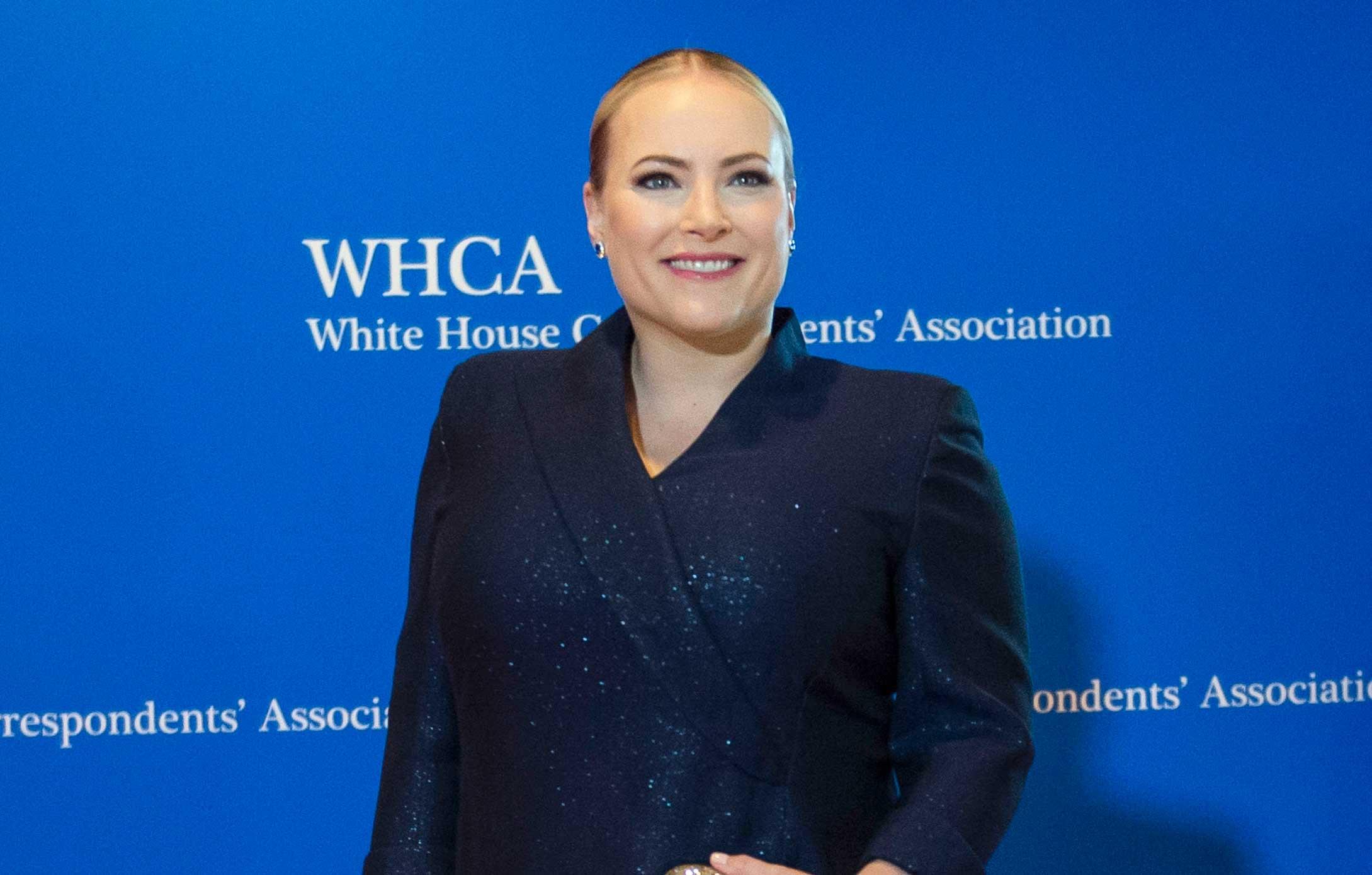 "I finally went back to the show, and the day I went back to the show, Joy Behar said on air, 'Nobody missed you, we didn't miss you, you shouldn't have come back,'" the mother-of-one, who shares daughter Liberty with husband Den Domenech, remembered.
NO PHONES, BATHROOM ESCORTS & DRESS CODES: WHAT'S IT LIKE TO BE AN AUDIENCE MEMBER OF 'THE VIEW'
"And I just … I started hysterically crying," McCain continued. "Sorry gentlemen, I know, I started lactating on air, and I started crying."
Recalling the unsettling situation, McCain said she went back to her office and threw up before phoning her brother, who convinced her to walk away from the ABC program.
Article continues below advertisement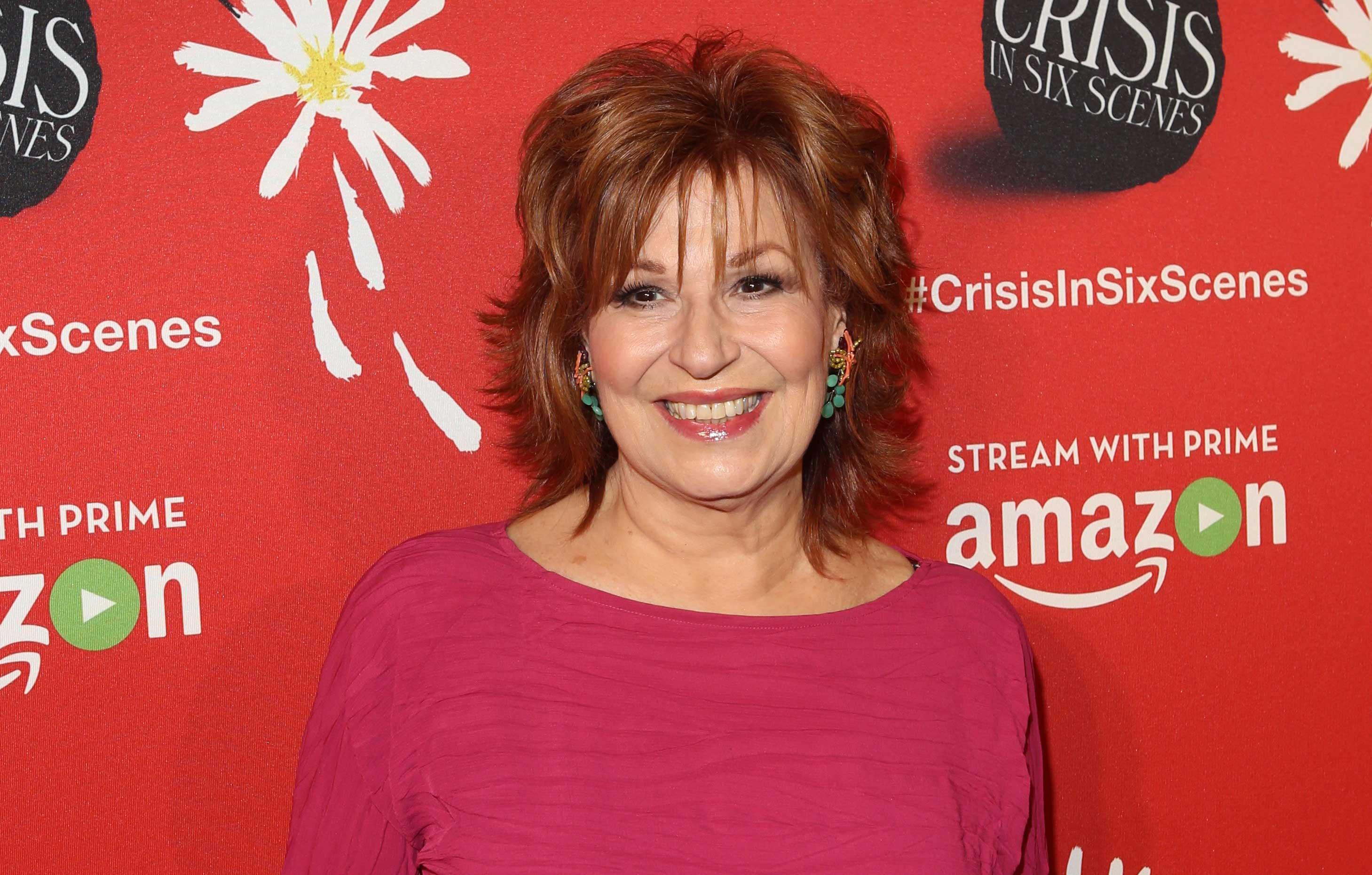 "I didn't feel supported when I had my baby, and I didn't feel supported coming back, and that was ultimately it," she furthered of her return. "That was why I left!"
McCain ultimately left the show in July 2021 after a four-season run — and has been anything but shy about airing out the ladies' dirty laundry ever since.
Though it was quite obvious that McCain and Behar often went head-to-head over their opposing views, McCain has also been quite vocal about her rift with moderator Whoopi Goldberg since her exit.
Article continues below advertisement
"The thing about Whoopi, though, is that she yields so much power in culture and television, and once she turns on you, it can create unfathomable tension at the table," the blonde beauty said in her audio memoir, "Bad Republican."
ALL OF THE RUMORED CHANGES CURRENTLY GOING DOWN AT 'THE VIEW': PHOTOS
Explaining she found Goldberg's "open disdain for me more and more difficult to manage as the years went on," as "it became more frequent," McCain, 37, explained the 66-year-old would cut her off "sometimes harshly" if the "show's political discourse veered into territory that she found disagreeable."
Article continues below advertisement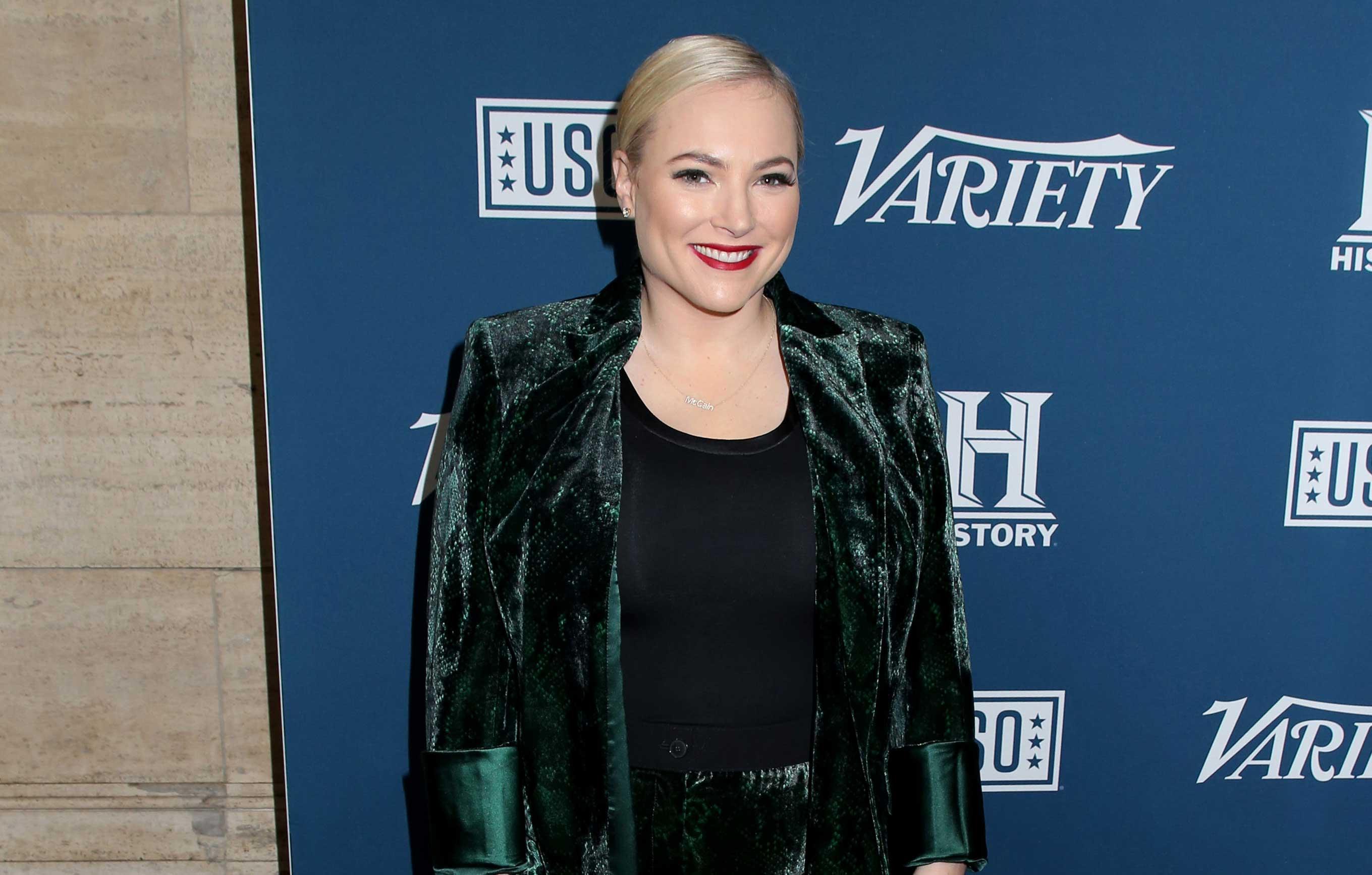 In light of McCain's absence as the conservative cohost, Alyssa Farah Griffin and Ana Navarro have been named as her replacements on The View, with the ladies taking their seats come Season 26.
Page Six first reported on McCain's podcast appearance.