NEWS
'Interview With The Vampire' Author Anne Rice Dead At 80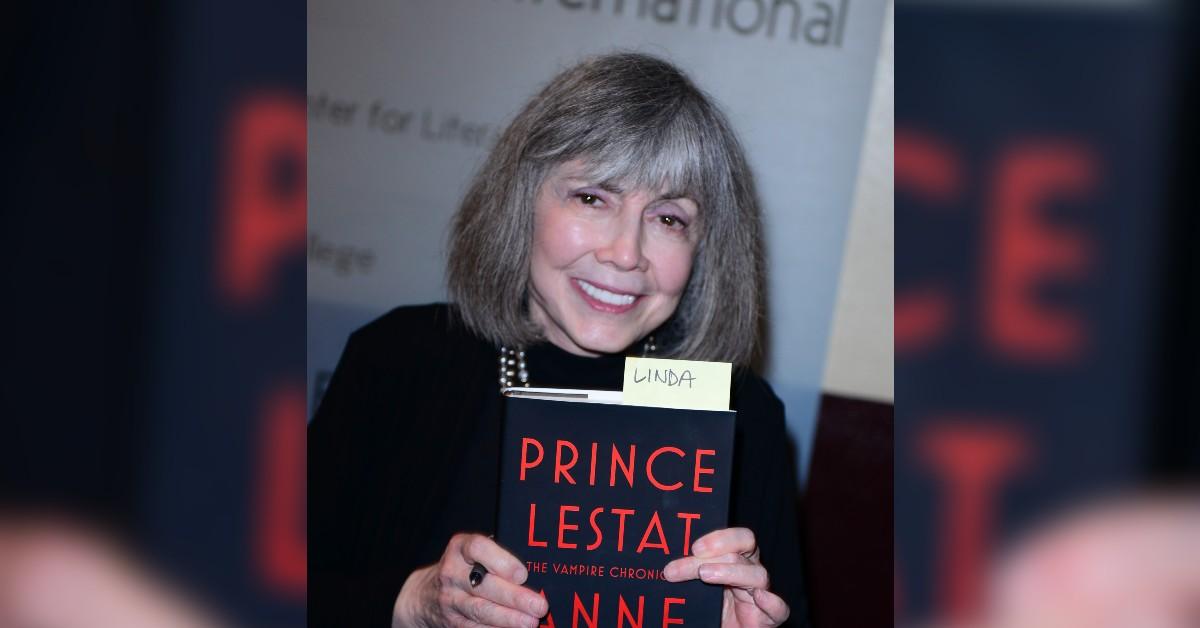 Anne Rice has died at 80-years-old following complications from a stroke.
Article continues below advertisement
A famed gothic fiction writer best known for her book series The Vampire Chronicles — which inspired popular films such as Interview with the Vampire and Queen of the Damned — her work is often credited for sparking the revitalization of the cultural vampire craze that continues today.
Her son, Christopher Rice, took to social media on Saturday, December 11, to announce the tragic loss to friends and fans.
Article continues below advertisement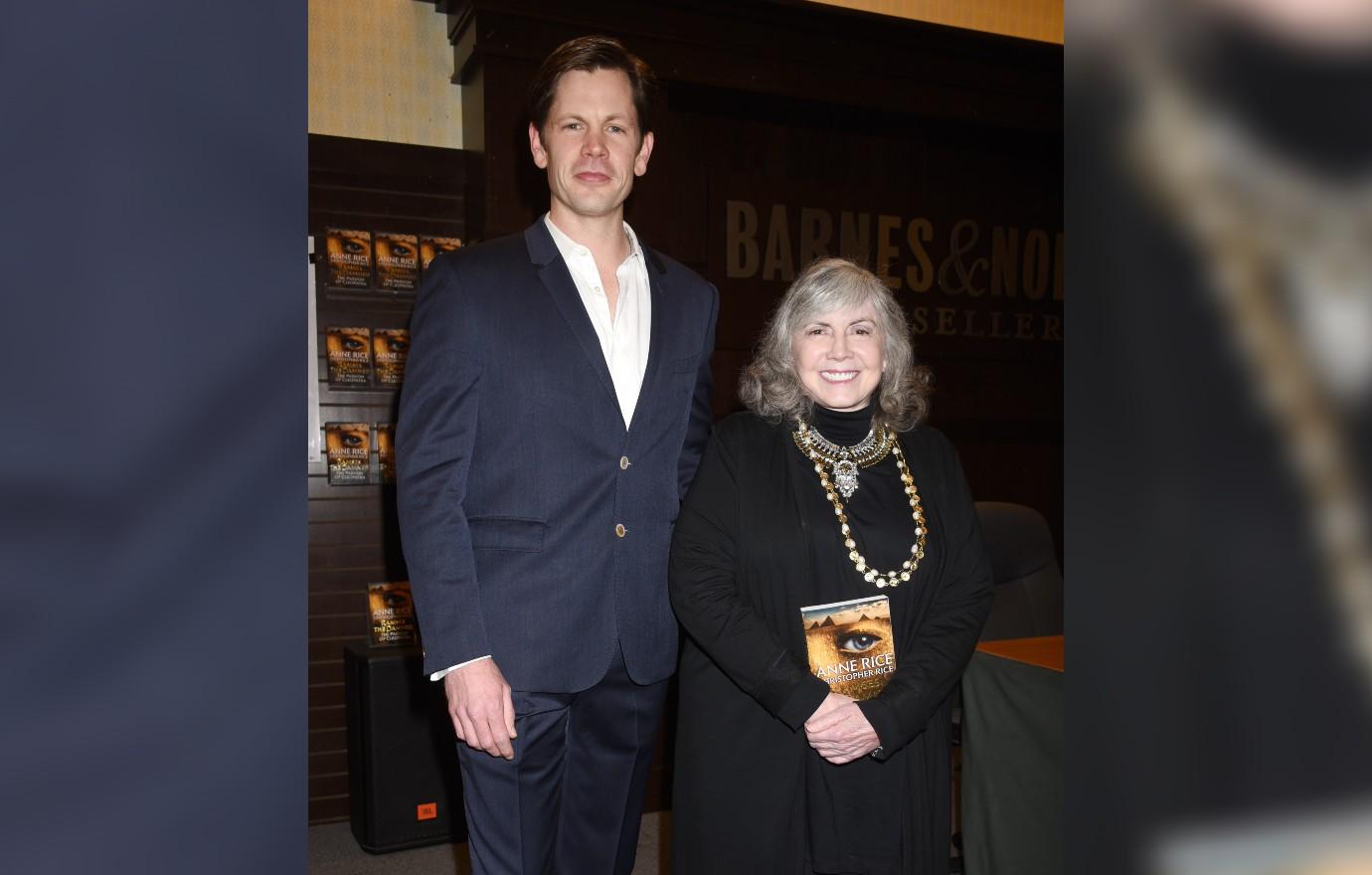 "Dearest People of Page," he began, referring to the fans on his mother's official Facebook page. "This is Anne's son Christopher and it breaks my heart to bring you this sad news. Earlier tonight, Anne passed away due to complications resulting from a stroke. She left us almost nineteen years to the day my father, her husband Stan, died."
Article continues below advertisement
His statement continued, commending his mother for her "unconditional" love and for teaching him to "embrace my dreams", "reject conformity", and not to be afraid to "surrender to my obsessive passions" as a writer.
MORE ON:
Interview With A Vampire
Article continues below advertisement
"Let us take comfort in the shared hope that Anne is now experiencing firsthand the glorious answers to many great spiritual and cosmic questions, the quest for which defined her life and career." He added: "Throughout much of her final years, your contributions to this page brought her much joy, along with a profound sense of friendship and community."
The kind message ended with Christopher telling fans that a public "celebration of life" for Anne will be held in New Orleans sometime next year.
Article continues below advertisement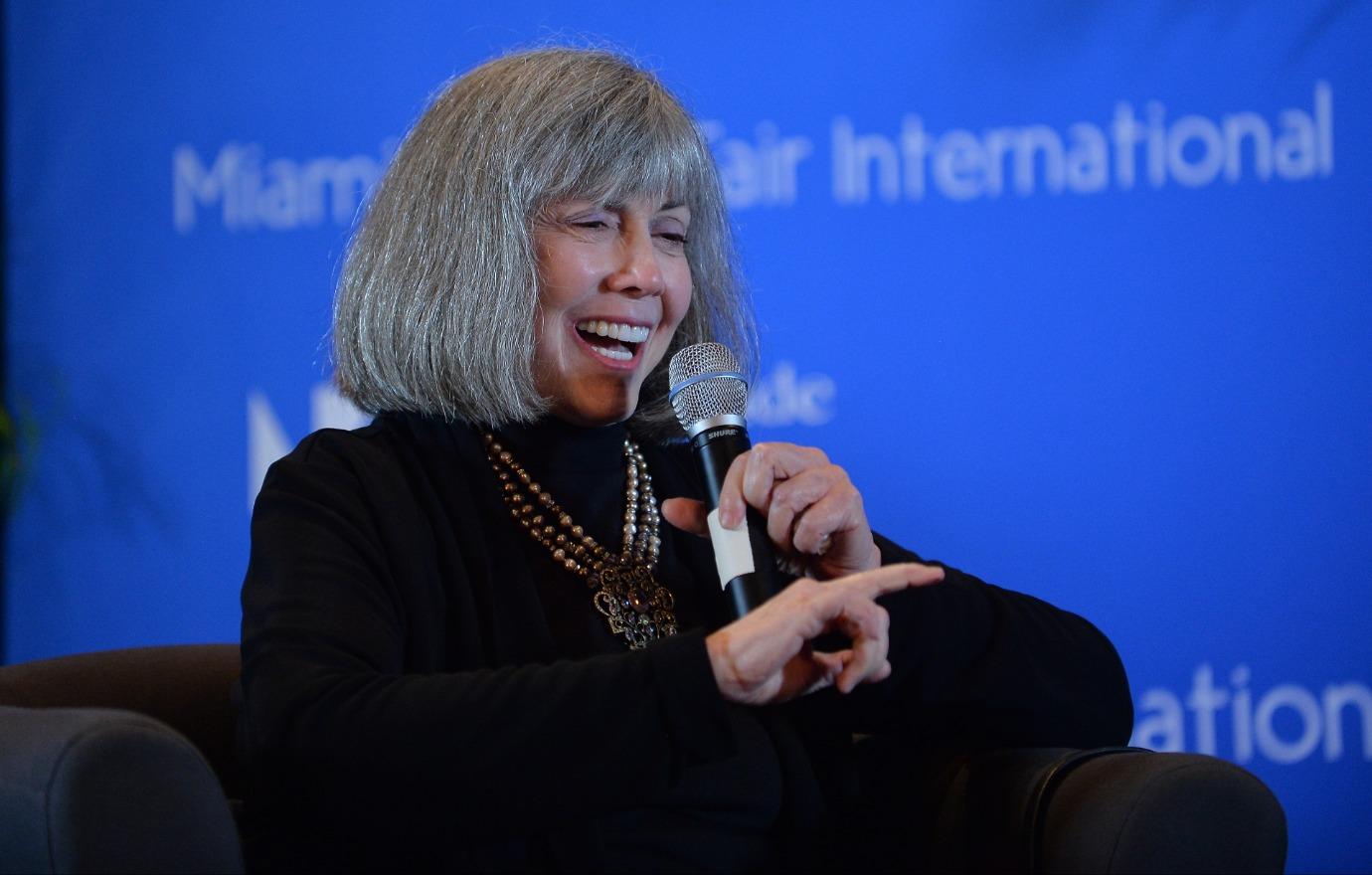 Article continues below advertisement
Throughout her 80 years, the beloved author is perhaps most famous for her 1976 novel Interview with the Vampire, which was later adapted into the 1994 vampire classic starring Tom Cruise and Brad Pitt. Her work has also served as inspiration for writers everywhere to pen countless books, movies, and television shows including Twilight and The Vampire Diaries.
Even after her passing, her characters live on, continuing to influence new work that will undoubtedly evolve and grow for years to come. AMC announced in 2020 they would be producing a new series titled The Vampire Chronicles, and this month, the popular network also green-lit Lives of the Mayfair Witches.