Iowa Teacher Sentenced To 24 Years In Prison For Sex Acts With A Student: Report
A former Iowa teacher has been sentenced to 24 years in prison for enticement of a minor, it was reported.
Article continues below advertisement
Abraham Christopher Smith — a 39-year-old teacher in Pleasant Hill — was sentenced Tuesday, October 19, with federal prosecutors accusing Smith of enticing a minor to have sex with him. Smith pleaded guilty in June, the Associated Press reported, per KCRG.
The incident in question reportedly occurred last October between Smith and a student at Southeast Polk High School.
Article continues below advertisement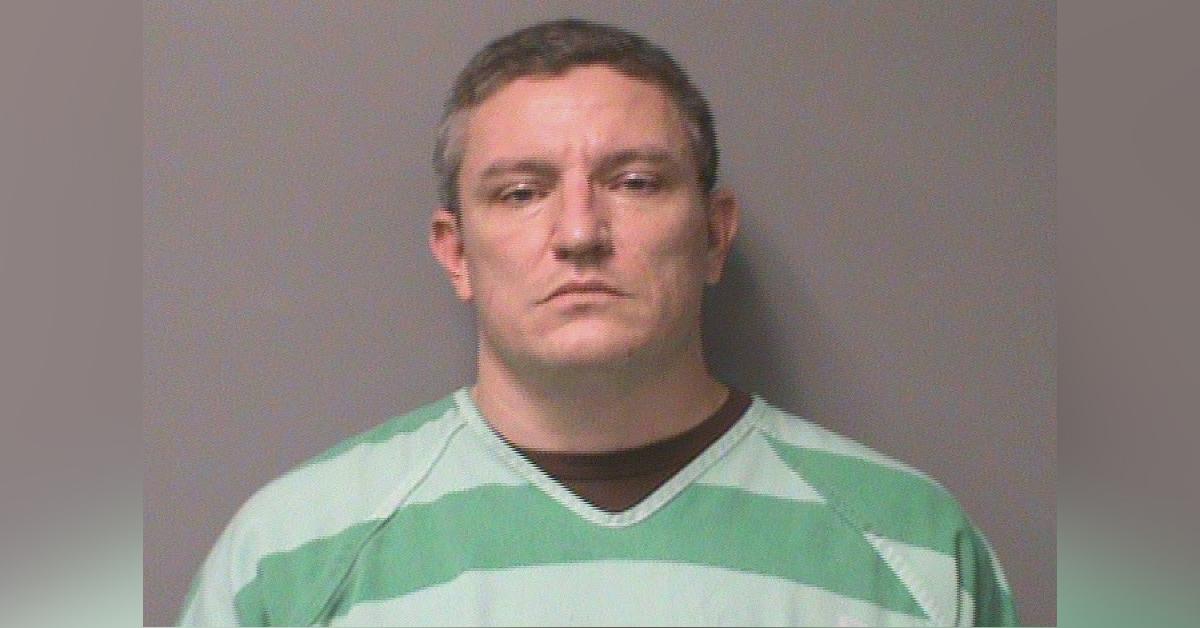 Article continues below advertisement
After his 24-year prison stint, Smith will be required to register as a sexual offender, according to the outlet, and on supervised release for 10 years.
Article continues below advertisement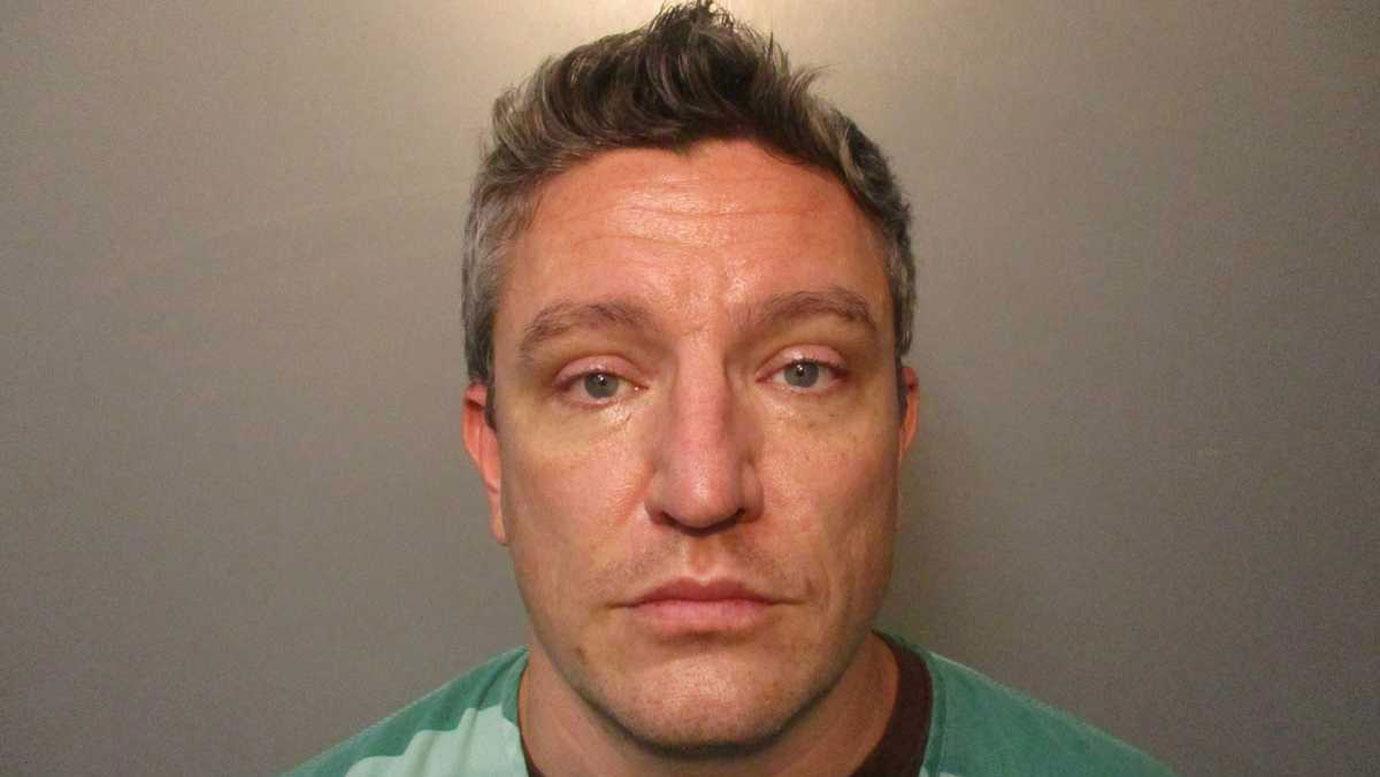 Smith is at least the second teacher this week being held accountable for their alleged actions. Front Page Detectives reported there was a tip about child pornography uploaded by an email address allegedly linked to a Connecticut teacher that uncovered hundreds of disturbing photos of students and young children.
Article continues below advertisement
Christian Stevenson — a 52-year-old Rockville High School social studies teacher and varsity golf coach — was reportedly arrested on Monday, October 18, in connection to the information brought to light by the National Center for Missing and Exploited Children.
Article continues below advertisement
The former teacher is now facing multiple charges after the police launched an investigation at the school, uncovering a slew of photos of female students as well as 42 images of child pornography from the email addresses allegedly belonging to Stevenson, FPD reported.
Stevenson — who was being held at Hartford Correctional Center on a $75,000 bond — is set to appear in court on November 5, as he's reportedly facing charges including importing child pornography, second-degree illegal possession of child pornography and more.
Stevenson was placed on leave, it was reported, the same day the police launched their investigation. "The safety and wellbeing of our students and staff is our top priority," School Superintendent Joseph Macary said in a statement. "Vernon public schools expects all staff to strictly adhere to the district's high standards of professional conduct and code of ethics."