Listen To Bill Cosby's First Post-Prison Interview — 'This Is For All The People Who Have Been Imprisoned Wrongfully'
Disgraced comedian Bill Cosby gave his first interview since he was released from prison following the Pennsylvania Supreme Court's shocking Wednesday, June 30, decision to overturn his conviction for the assault of Andrea Constand.
Article continues below advertisement
While Cosby let his spokesman speak on his behalf during the press conference following the ruling, the 83-year-old broke his silence when he called in to speak with Detroit radio host Frankie Darcell. Click here to listen to the interview now.
Cosby — who served more than two years of his three to ten-year sentence in a state prison near Philadelphia — seemed to speak on behalf of all those who have been wrongly convicted. He emphasized the importance of helping those who are in jail for a crime they didn't commit, noting that many don't have the right representation once they are charged.
Article continues below advertisement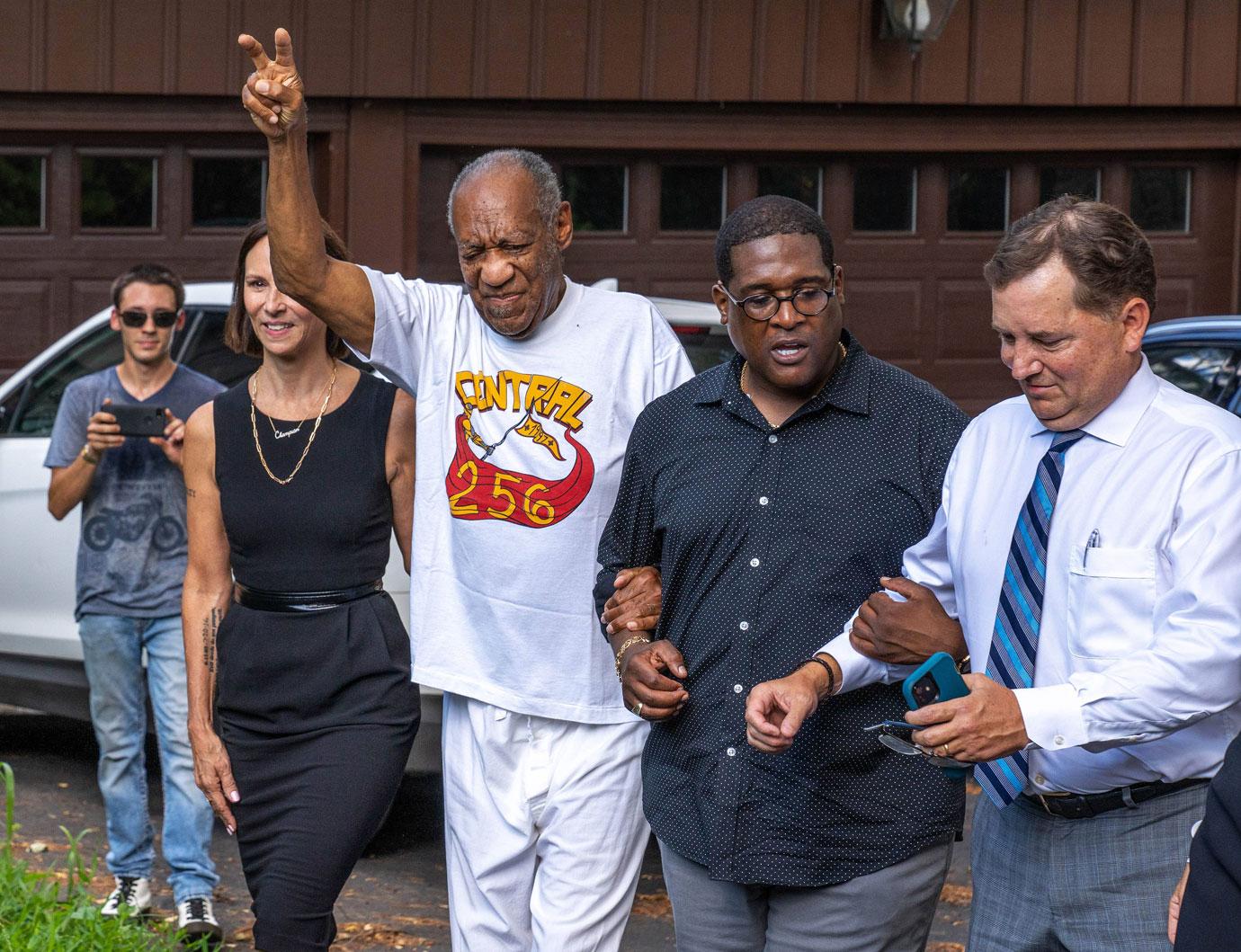 "Frankie, you can see how powerless many of us feel, because there's a saying that is my mantra: 'It's not what they're doing to you, it's what you're not doing,'" he said to the host, before advising Darcell to use his platform to shed light on the problems with the legal system.
Article continues below advertisement
"And when you are Frankie Darcell, and you do it, look at what you did. Take advantage of this situation, and play it like you have never played something before," he continued, "because your audience needs the truth, they need clarity, they need guidance, and they need to know where to go, and how to join, and how to do things."
Article continues below advertisement
The embattled celebrity noted that this isn't "just a Black thing," explaining that "this is for all the people who have been imprisoned wrongfully, regardless of race, color or creed." Cosby went on to share that he has spoken to his inmates who have also been wrongly accused, noting that some people do lie when it comes to denying a crime.
"Because I've met them in there. People who talked about what happened and what they did, and I know there are many liars out there, but these people can't get lawyers," Cosby said. "And the lawyers they get are with the lawyers that are going against them."
Article continues below advertisement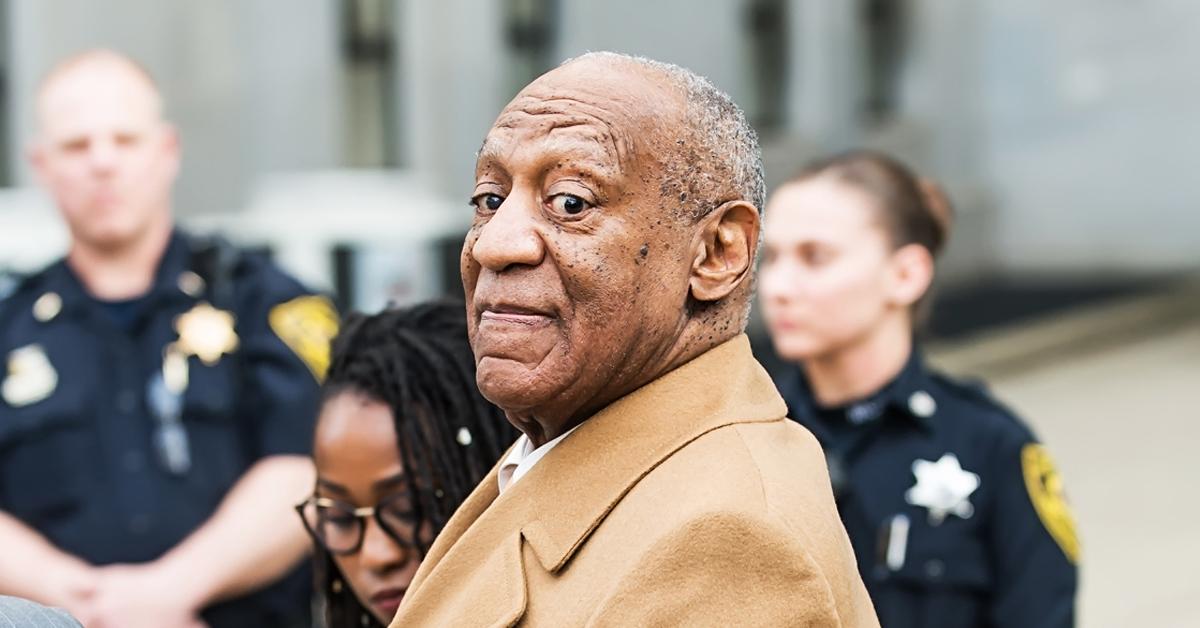 Article continues below advertisement
As OK! previously reported, Cosby walked free after he was found guilty in 2018 of three counts of aggravated indecent assault involving Constand, a Temple University employee. He was accused of drugging and molesting her in 2004 at his home. He was arrested in 2015, days before the statute of limitations was due to expire.
According to the new ruling, Cosby cannot face trial again for this case.
Article continues below advertisement
In light of his overturned conviction, Cosby took to Twitter to share a statement, thanking those who stood by his side during the tumultuous past few years. "I have never changed my stance nor my story. I have always maintained my innocence.Thank you to all my fans, supporters and friends who stood by me through this ordeal," Cosby wrote. "Special thanks to the Pennsylvania Supreme Court for upholding the rule of law. #BillCosby."
More than 60 women in total have come forward with allegations against Cosby, which he denied, accusing him of rape, drug-facilitated sexual assault, sexual battery, sexual misconduct or child sexual abuse.