Josh Duggar Pleads To Postpone Child Pornography Case, Insists Government Failed To Interview 'Key Witnesses': Report
Article continues below advertisement
The court currently has his trial set to begin on Tuesday, July 6, with Duggar facing federal charges of receipt and possession of child pornography.
Article continues below advertisement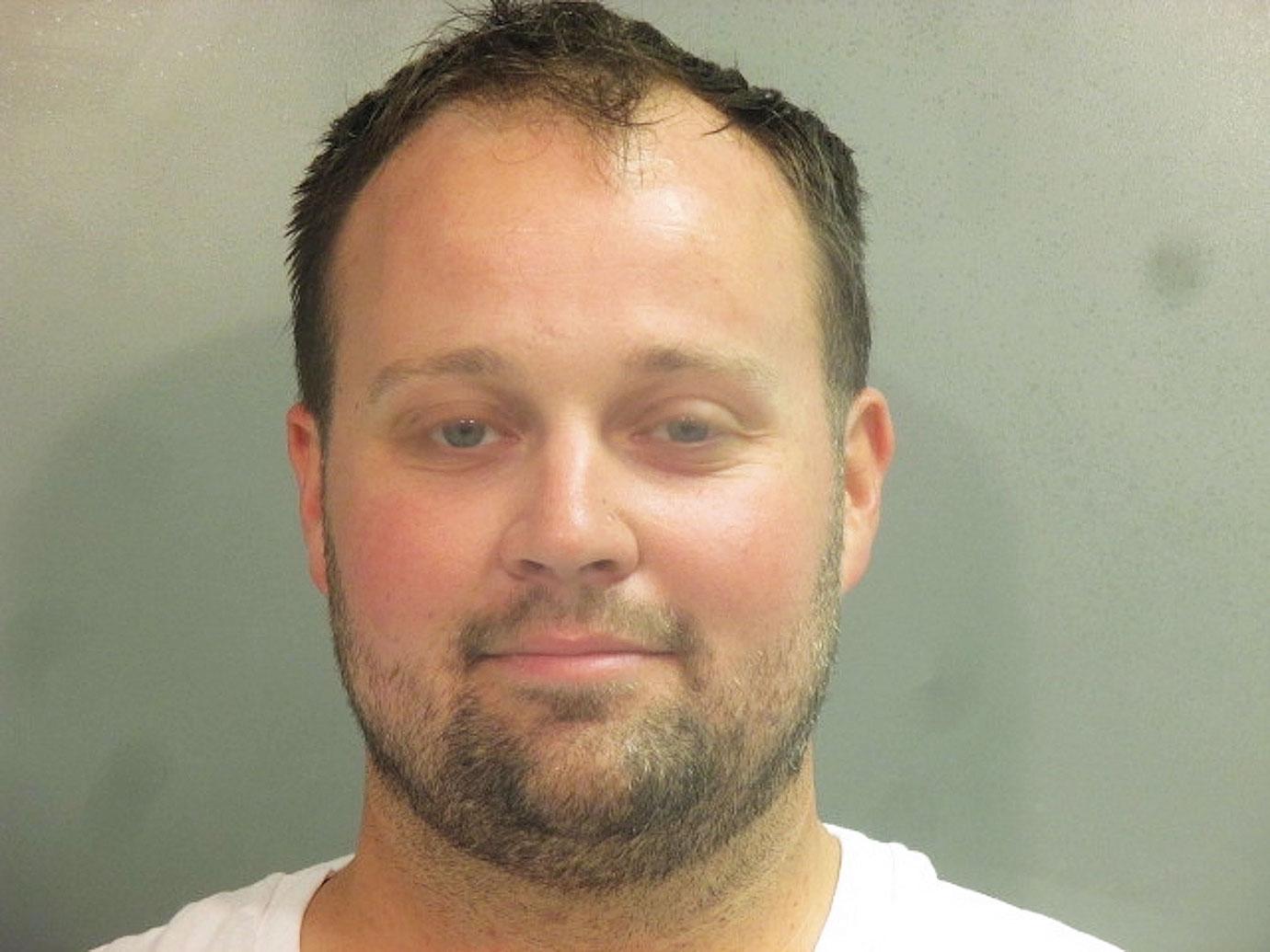 His lawyers noted that the government's case centered around "computer forensic evidence," and the defense reportedly hired a team of experts who are ready to conduct their own forensic investigation on the devices seized in the FBI's raid.
Article continues below advertisement
According to the defense, their expert team may need several months to conduct their investigation and "pursue certain investigative leads based on the discovery," which is why the case is being asked to be pushed back.
Article continues below advertisement
"This is a complex case arising out of a several-year federal investigation concerning allegations involving both the so-called 'dark web' and peer-to-peer BitTorrent file-sharing networks," the court documents read, according to Radar.
Due to the "complexity of the allegations and the scope of the digital discovery at issue, the defense's computer forensic expert anticipates her review and subsequent analysis of the relevant evidence may take several months," the 33-year-old's lawyer insisted, according to the documents.
Article continues below advertisement
Judge Christy Comstock has yet to rule on a decision, and the prosecutors have not yet responded to his motion, per the outlet.
According to Homeland Security special agent Gerald Faulkner, the images found on Duggar's computer from the federal investigation are "in the top five of the worst of the worst that I've ever had to examine." Faulkner claimed one of the files depicted child abuse involving children as young as 18 months old.
Article continues below advertisement
Federal investigators also allegedly found a password-protected network on his device that was used to override an anti-pornography program installed on his computer to monitor his online habits.
Article continues below advertisement
News of Duggar's request to postpone his trial comes after he was released from jail last month — he is currently out on bond and living at his family friends' home.
Upon his release, Comstock insisted she could not "in good conscience" send him back to his family home, where his and wife Anna Duggar's six children live. While he was granted permission to visit his kids, he cannot do so unless Anna — who announced she is pregnant with the couple's seventh child days before her husband was arrested — is present.
Article continues below advertisement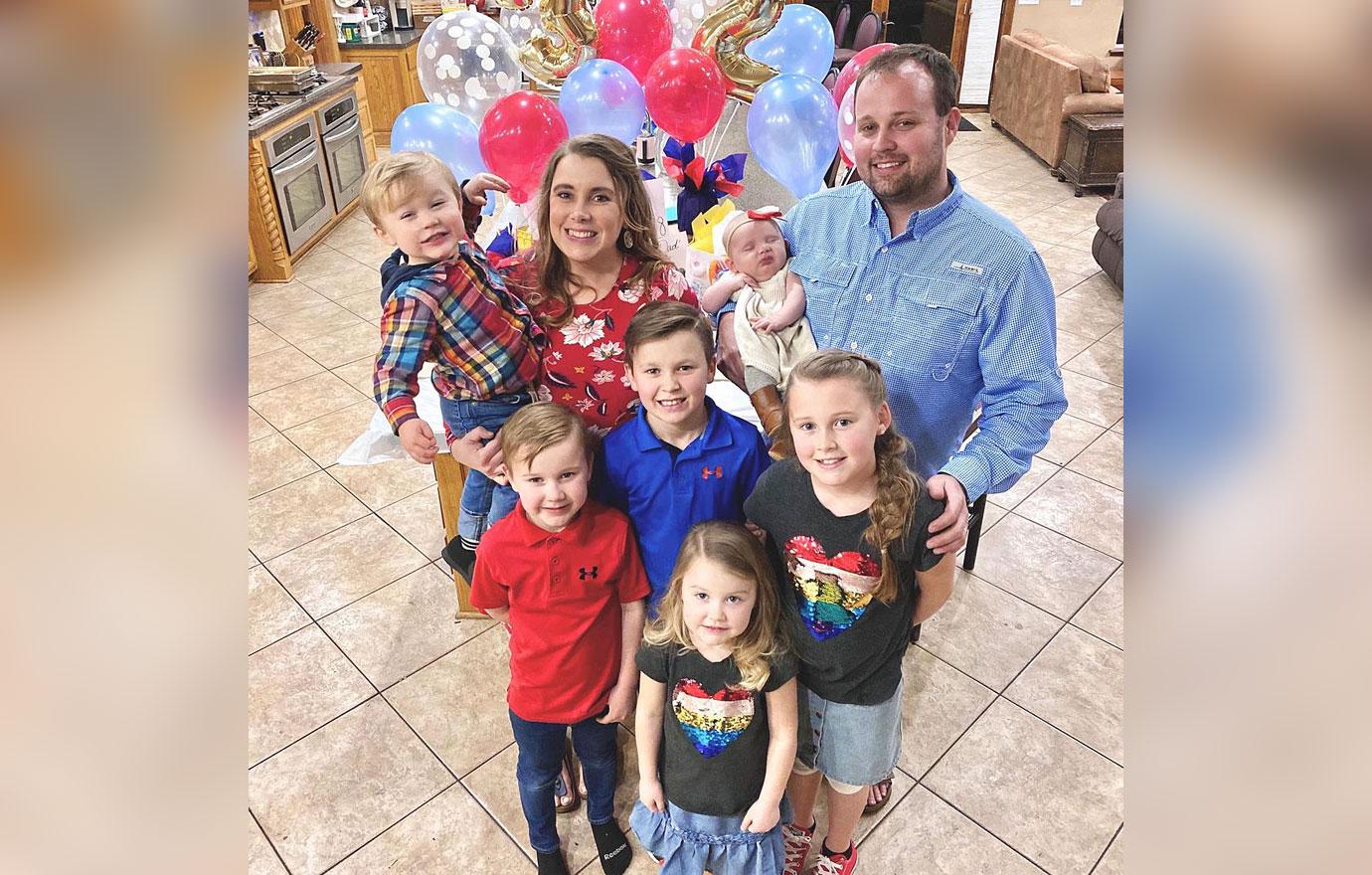 The 19 Kids and Counting star was arrested in late April in connection to a 2019 Homeland Security raid on his car dealership in Arkansas. At the time, one desktop computer, one laptop computer and a cellphone, all belonging to Duggar, were seized.
If convicted, Duggar faces up to 20 years behind bars and $250,000 in fines.