NEWS
Ireland Baldwin Declares She's 'Done Shaving' Her Lady Bits: 'Rolling With The Punches'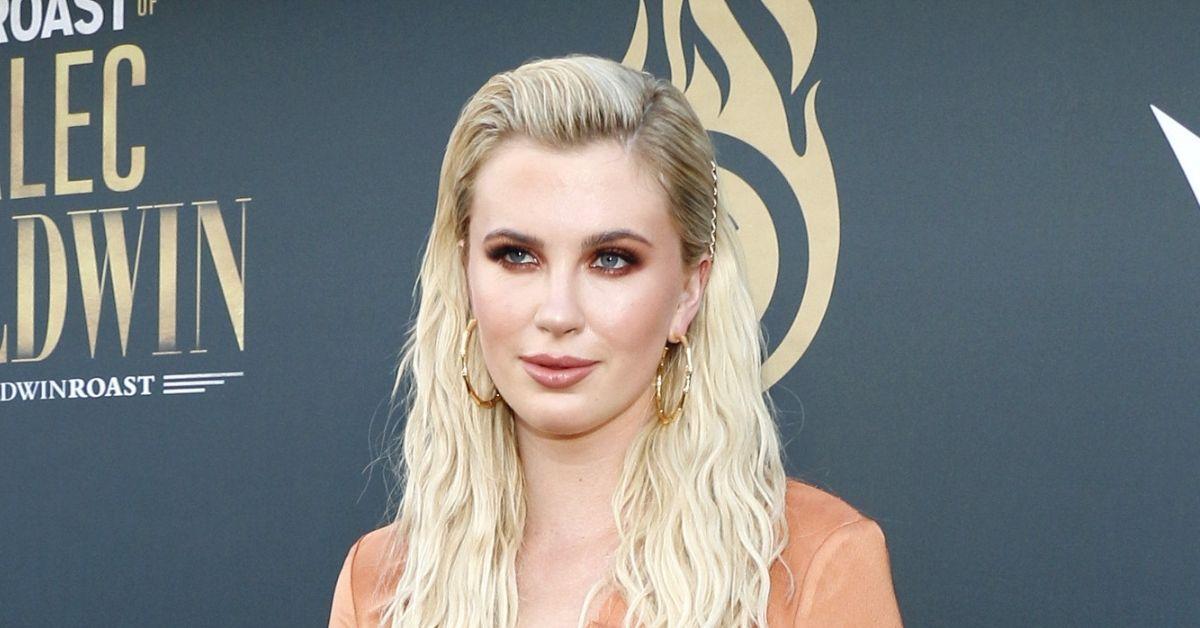 A hairy situation! Ireland Baldwin took to Instagram to reveal her latest stance on shaving after suffering a gnarly cut on her lady bits.
"After slicing my devil's doorbell in the shower and watching blood splatter on the shower floor, I am announcing I am done shaving," Baldwin captioned the cheeky photo, which she posted on Friday, April 29.
Baldwin, 26, went on to explain the bloody incident with a carefree attitude. "Done with hair removal all together. Letting cousin IT grow. Rolling with the punches," she announced.
Article continues below advertisement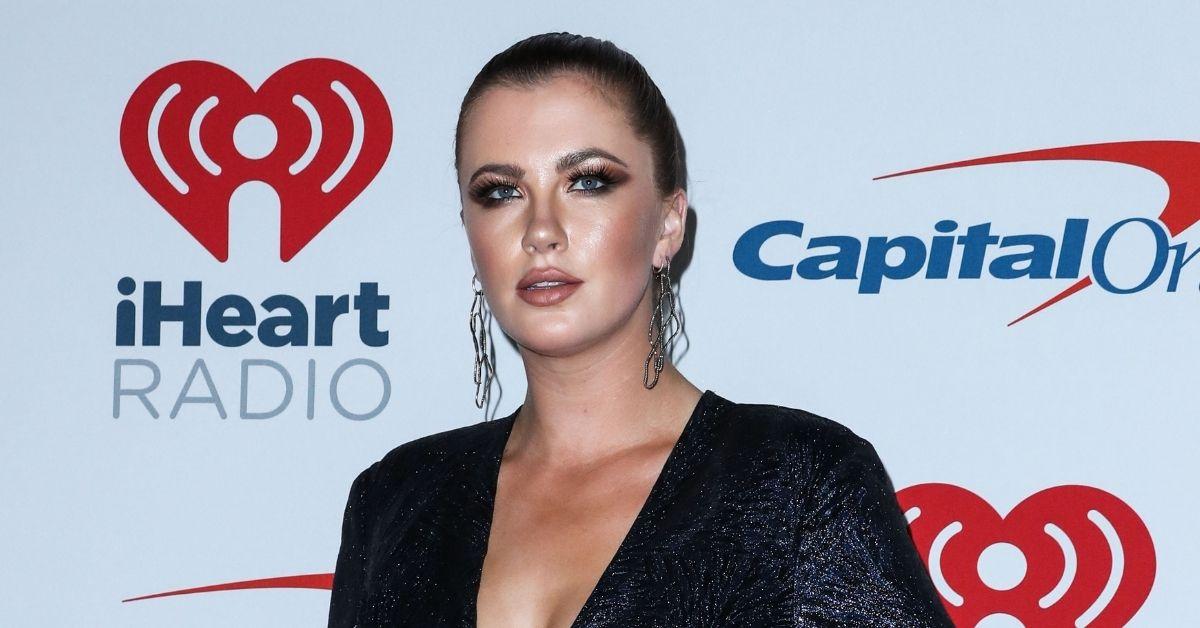 While followers were giving their support, most went on to comment on her choice of words for her private parts. "Devils doorbell!! I literally just spat coffee!!" one fan wrote, while another added, "OK ... Devils doorbell for the win!"
The model — who is the daughter of embattled actor Alec Baldwin — is not one to shy away from oversharing after recently revealing she underwent a cosmetic procedure to tighten up extra skin on her face.
The blonde babe caught a lot of heat after online trolls shamed her for resorting to plastic surgery at such a young age — but she wasn't going to let the haters get by without speaking her peace, which she shared via TikTok on Tuesday, April 12.
"Not that this is anyone's business," she pointed out, "But I choose to be as open and transparent about these kinds of things because I don't want to be misleading."
Article continues below advertisement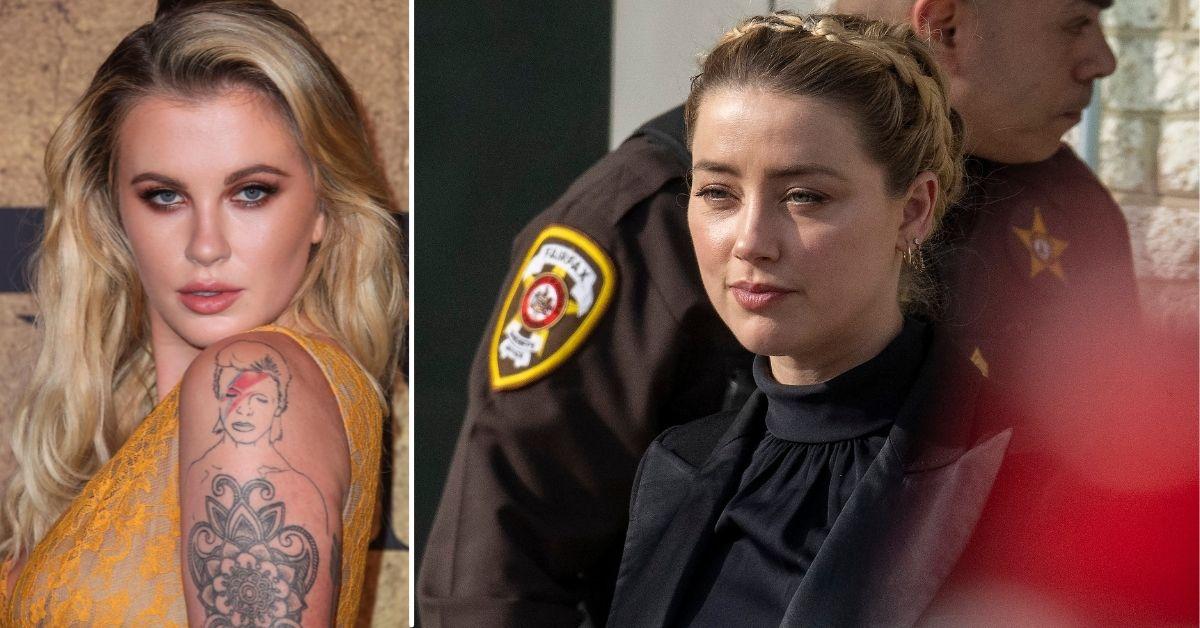 Ireland's post comes after weighing in on her opinion about Johnny Depp's ongoing defamation trial, where she did not have a single nice word to say about Amber Heard.
As OK! previously reported, Ireland took to her Instagram to drag the Aquaman actress, calling her "manipulative" and a "terrible person."
She went on to explain her stance by posting an Instagram Story with a screenshot of a tweet that pictured Depp in court with her own text pasted over the image. "The thing is, I know women who are exactly like this," the message read. "They are manipulative and cold and they use their very womanhood to play victim and turn the world against the man because we live in a society where it's cool to say men are all the worst and blah blah f***ity blah."
"Men can experience abuse too and this absolute disaster of a human being Amber Heard is a terrible person," she continued. "I hope Johnny gets his reputation and his life back. And I hope he's in like 5 Pirates movies."
Maybe she can take some grooming tips from Depp's character Jack Sparrow!