NEWS
Ireland Baldwin Claps Back At Trolls Shaming Her Over Cosmetic Work To Her Face — See What She Said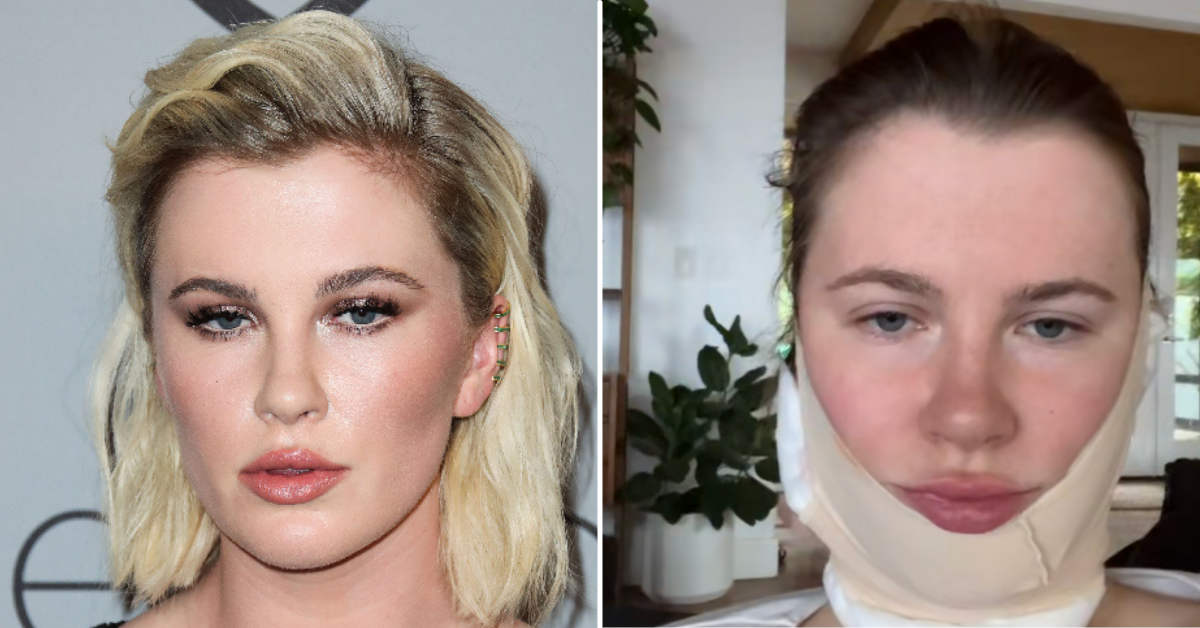 Ireland Baldwin isn't putting up with plastic surgery shaming!
The 26-year-old — who recently underwent a cosmetic procedure to tighten up extra skin on her face — is shutting down the haters who say she's too young to alter her face.
Article continues below advertisement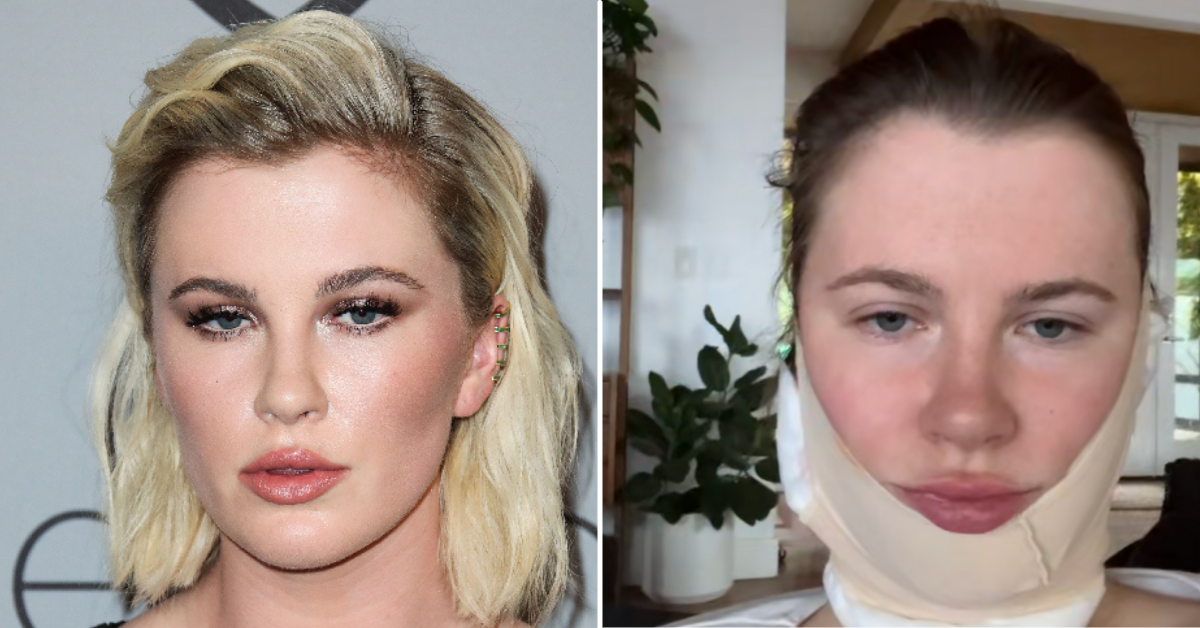 Article continues below advertisement
"Y'all are such a riot. Let's have a little talk," she started out the clip, which she also reposted to her Instagram page. "So you have to pick one: either you're gonna get mad at people who aren't open and transparent about the work that they have had done, or you're gonna get mad at people for getting work done to themselves. You can't have both."
"Not that this is anyone's business," she pointed out, "But I choose to be as open and transparent about these kinds of things because I don't want to be misleading."
"I never use filters on here. I've had no other modifications done to my body or my face," she stressed. "I've had no lip filler in my life. I've had no fillers in my face," while being sure to clarify that there is not "anything wrong" with people who choose to get filler.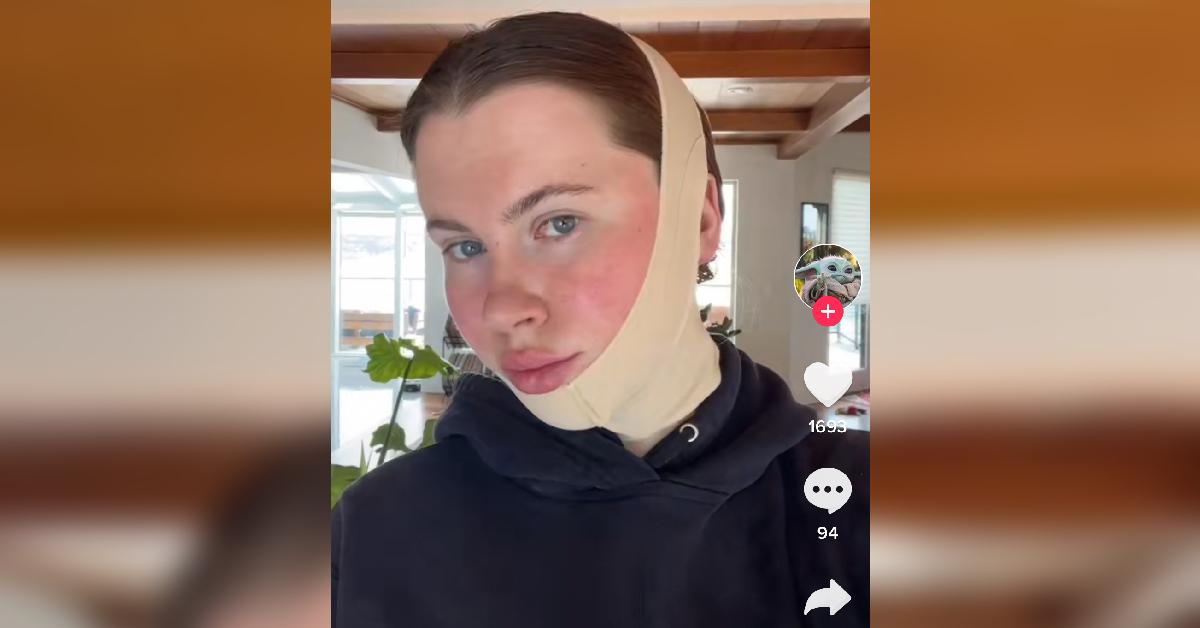 Article continues below advertisement
She went on to detail the procedure she had done, which is called FaceTite, a "minimally invasive, hour-long in-office procedure."
"You're not even put under anesthesia. You don't go under the knife, nothing like that," Baldwin added, before explaining the reason why she had it done in the first place.
Article continues below advertisement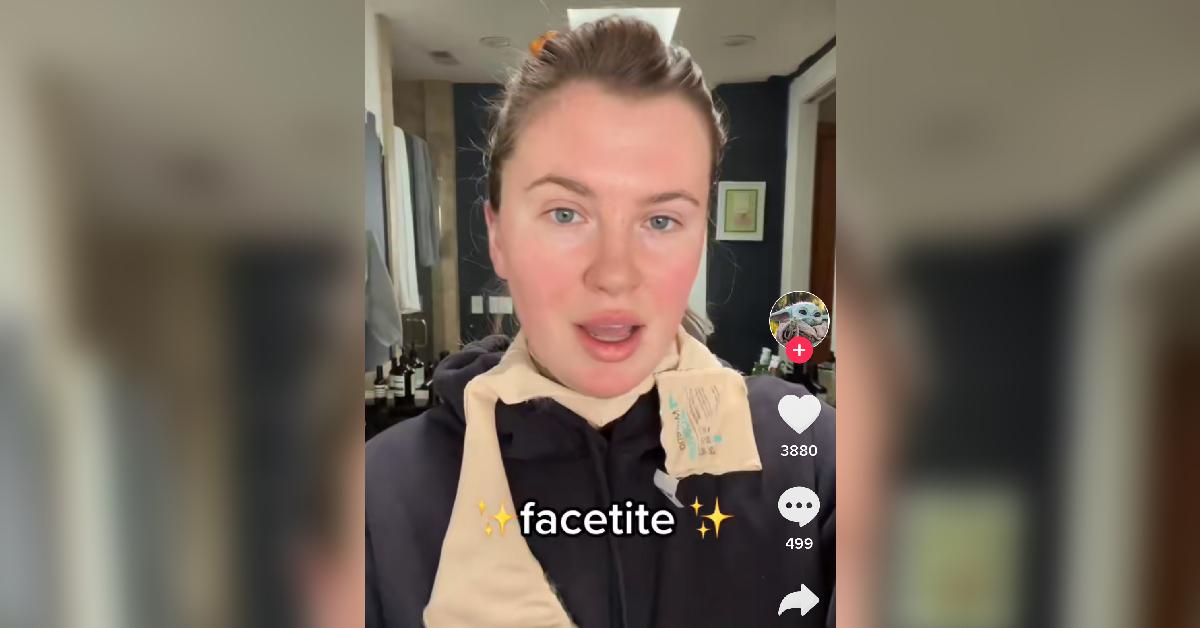 "For all the older hags out there who are like, 'You're 26 what are you doing to yourself,' I am 26. I'm a woman. I am not underage," she continued to tell her followers. "I am a consenting adult who made this choice, and I couldn't be happier."
While insisting she has no plans to get any additional work done, Baldwin asked, "Would you rather I got this done and lied to you all about it? Or can we just have a little fun here and stay out of other people's business?"
"Try it," she concluded the clip, which was captioned, "Let's just let people live!"