COUPLES
Are Jojo Siwa & Kylie Prew Back Together? Here Are The Tell-Tale Clues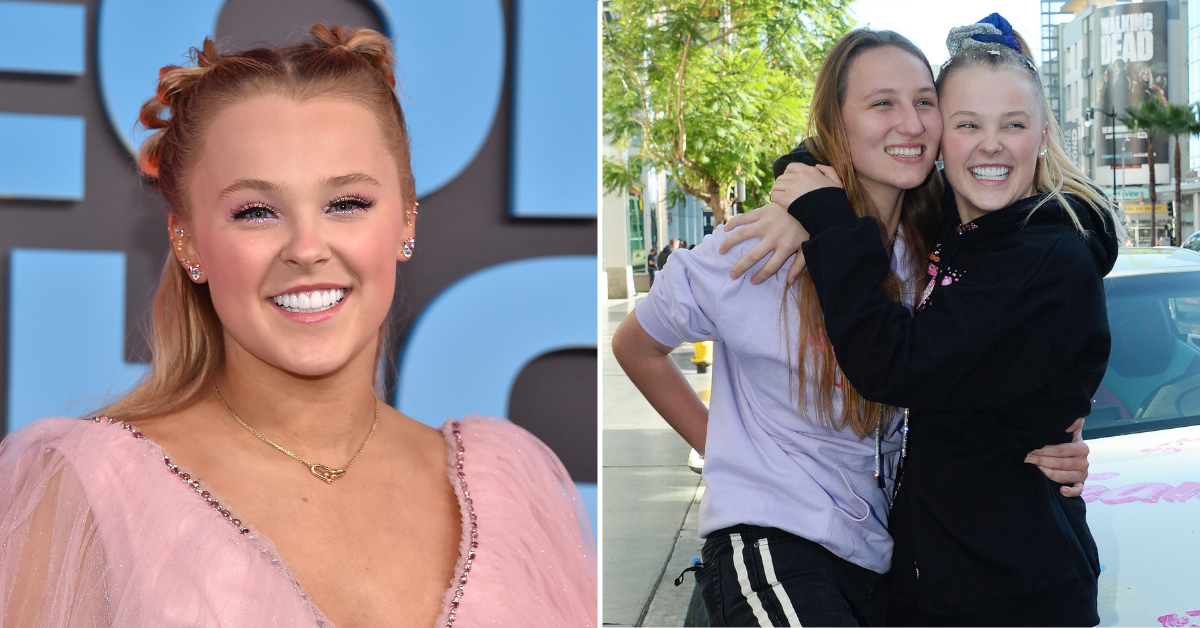 Is Jojo Siwa back together with ex-girlfriend Kylie Prew? Her fans sure think so!
The 18-year-old pop star first went public with her relationship with Prew back in February 2021, shortly after coming out as part of the LGBTQ+ community.
Article continues below advertisement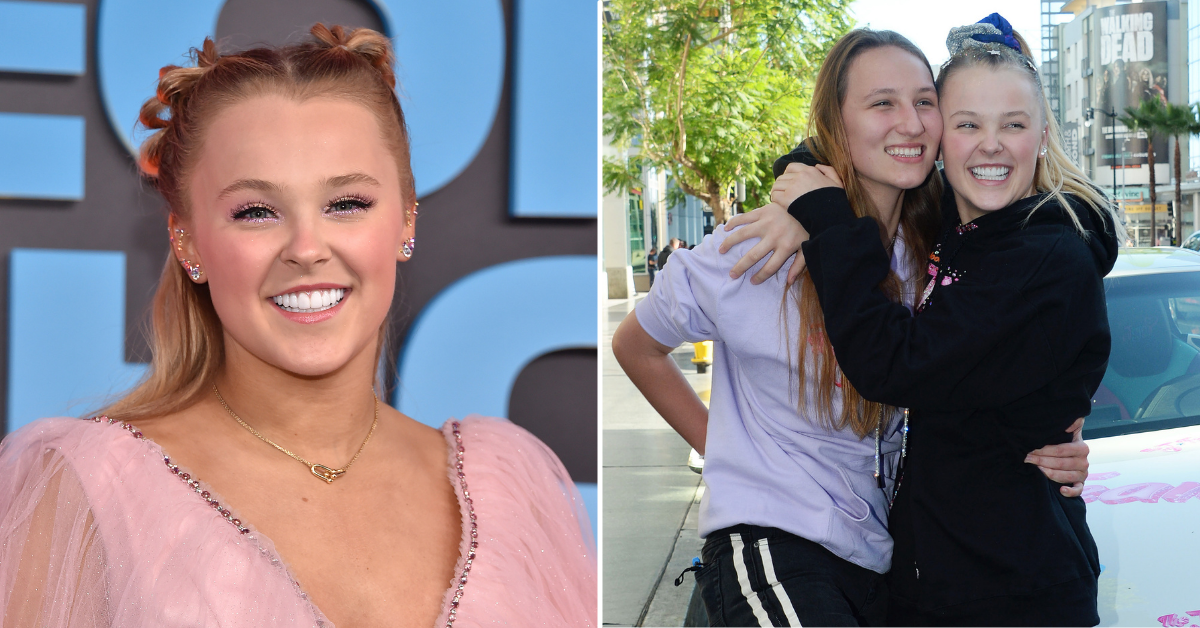 Article continues below advertisement
It all started when the Dance Moms alum announced last month that she's off the dating market while speaking on the "Rachel Uncensored" podcast.
"We're not single," Siwa stated on the March 30 episode, per E! News. "I say 'we're' because it's me and my multiple personalities within myself...I am not single and I don't want to mingle. No, I'm a loyal lady."
"Listen, I went around the block," the Nickelodeon star quipped, referring to her phase of dating around. "I tried a lot, and I learned a lot and I'm very, very, very happy where I am now."
While she didn't share who her new (or old) partner is, her fans have all but confirmed Siwa is once again seeing Prew.
Article continues below advertisement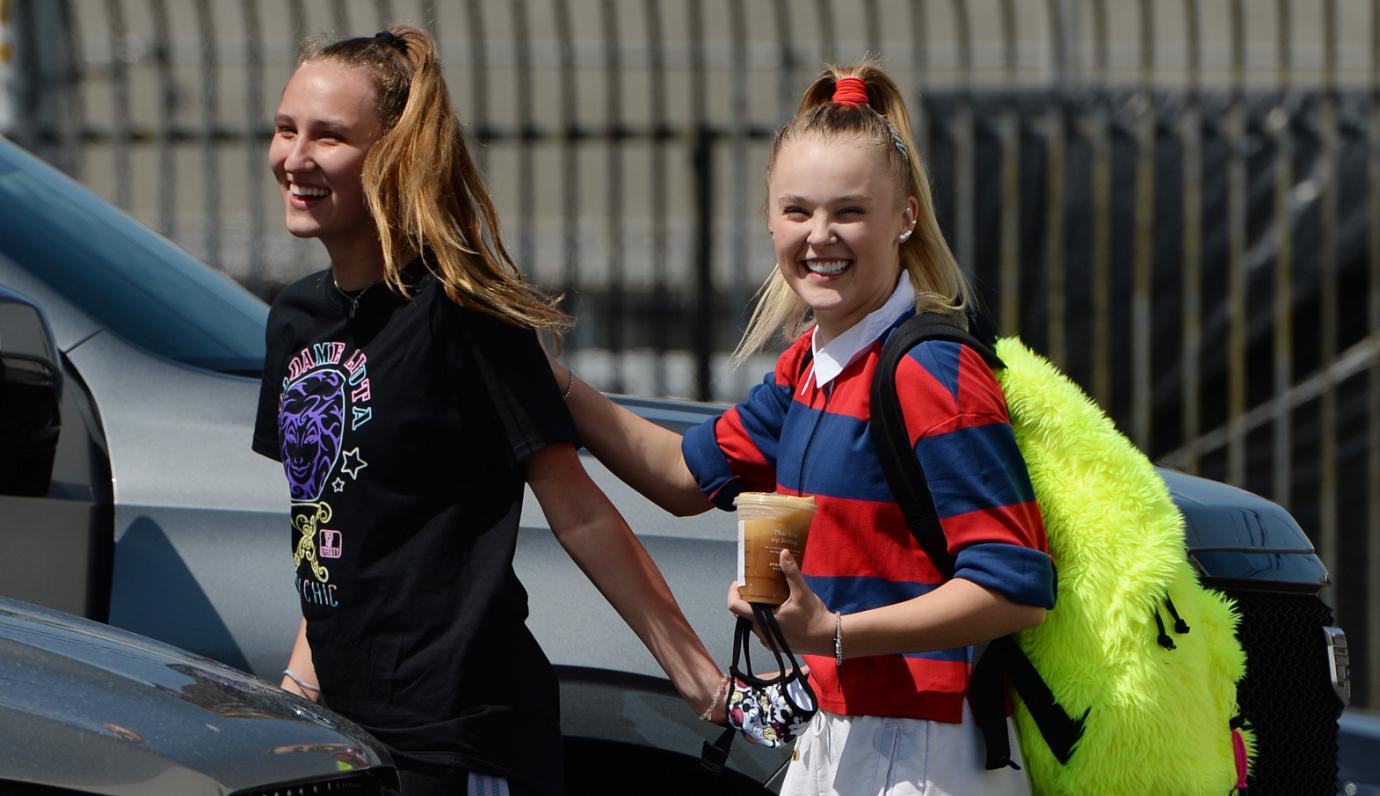 In a now-viral TikTok video posted earlier this week by @kales_0, a person by the name of Kaelee shared footage of Siwa seemingly walking with Prew following closely behind her.
The same account posted another clip featuring photos of the "Boomerang" singer cuddled up with Prew on a ride at a Six Flags amusement park.
Article continues below advertisement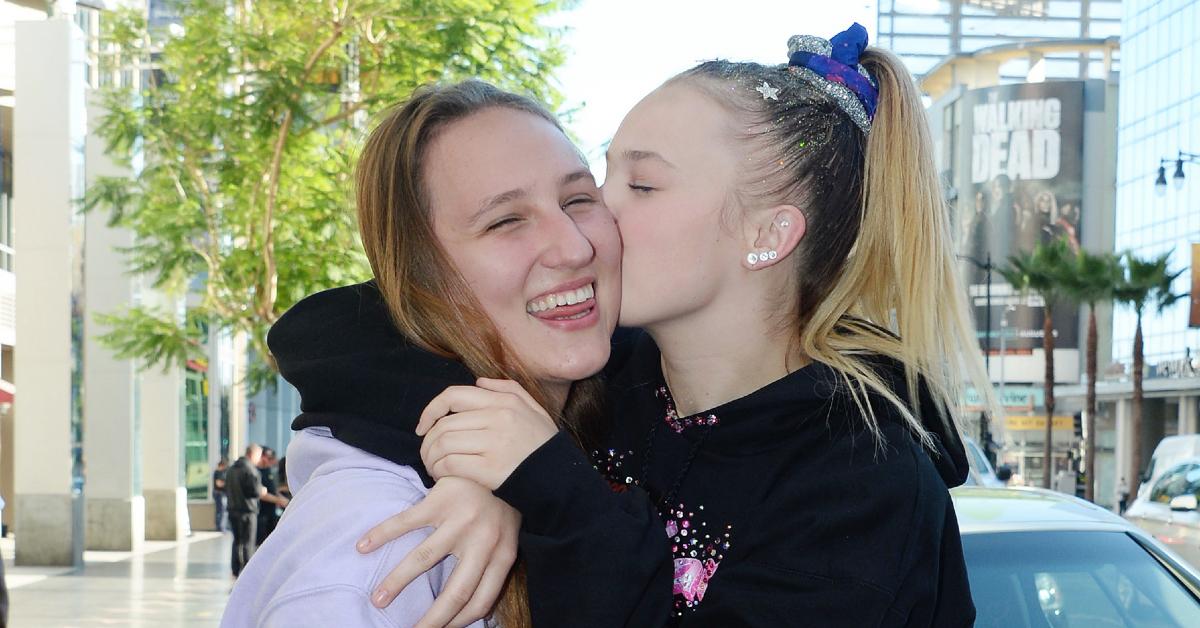 While neither Siwa nor Prew has confirmed anything about their rumored relationship, her fans already appear to be celebrating their reunion. "I KNEW IT," one user commented, while another stated: "If this is true I'm going to cry. So happy for them!!!!"