JoJo Siwa Says Her Ex-Girlfriend Kylie Prew Is Still Her 'Best Friend' Despite Their Split, The Teen Feels 'Really Lucky That I Didn't Lose Her Completely'
Article continues below advertisement
"I've yet to talk about this officially… but we broke up," Siwa told Hilton. However, the former flames are on good terms.
Article continues below advertisement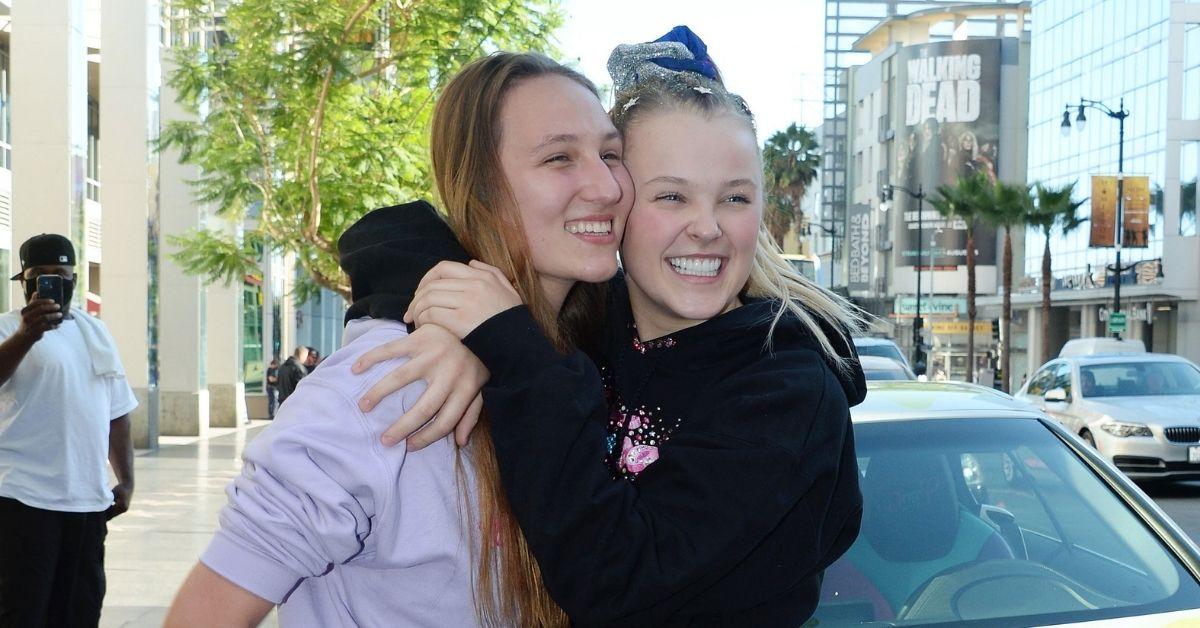 Article continues below advertisement
"But she is literally still my best friend," the The J Team star said. "I talked to her yesterday, she just got a new puppy. She's awesome. She's having the time of her life, I'm having the time of my life."
"I was very happy that it can be, because that's all I wanted. But I'm really happy that I remember all the fun times, all the good times, and nothing bad happened, it just is the definition of a cheesy saying of 'right person, wrong time' and I hate cheesy sayings, but they're true," she explained. "Everything's good. I'm good."
Article continues below advertisement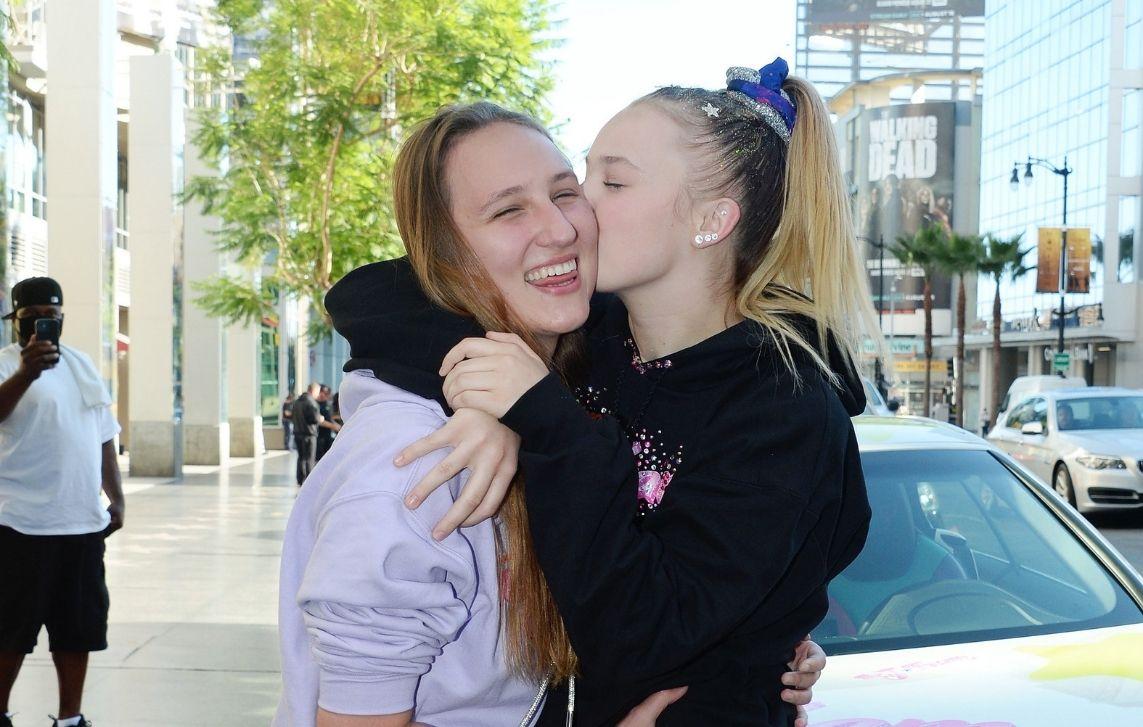 "I'm really lucky that I didn't lose her completely," the Dance Moms alum admitted. "Even though relationships end, friendships don't have to end. That was something I didn't know could happen."
Article continues below advertisement
Siwa came out as a member of the LGBTQ+ community in January. The former couple went Instagram official in February to mark one month together at the time.
Article continues below advertisement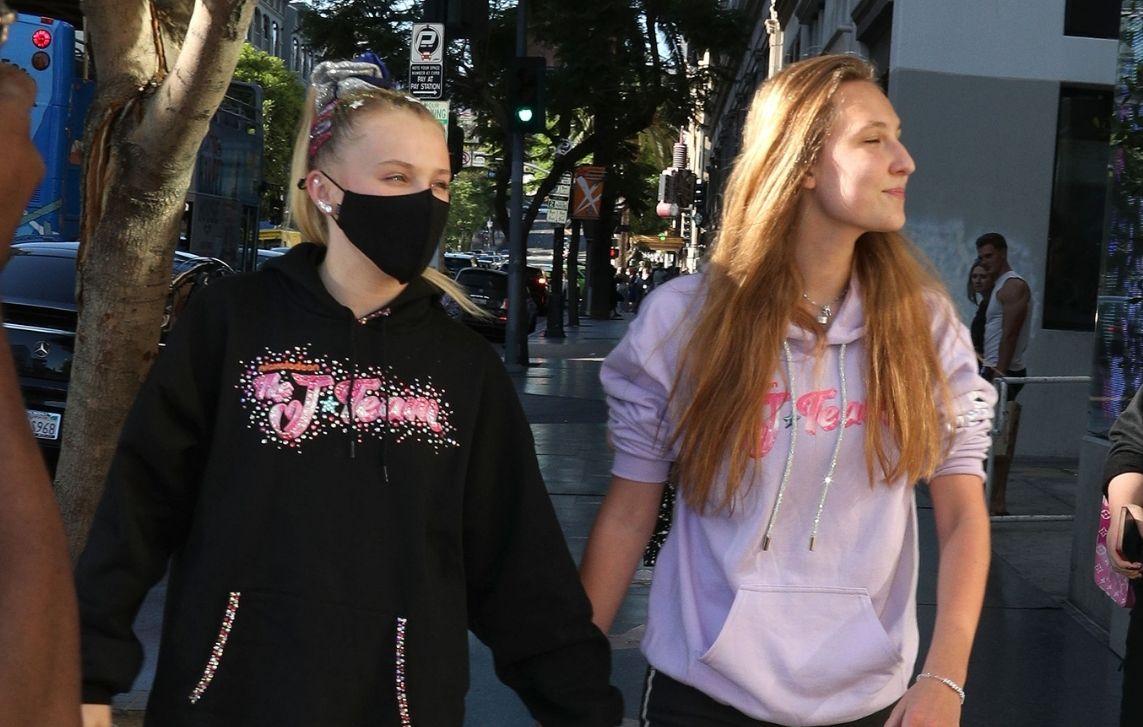 "I still don't know what I am. It's like, I want to figure it out. And I have this joke. Her name is Kylie. And so I say that I'm Ky-sexual," Siwa previously told PEOPLE about her sexuality. "But like, I don't know, bisexual, pansexual, queer, lesbian, gay, straight. I always just say gay because it just kind of covers it or queer because I think the keyword is cool."
"I like queer," she told the publication. "Technically I would say that I am pansexual because that's how I have always been my whole life is just like, my human is my human."