NEWS
Jack Nicholson's 'Memory Issues' Prompted Him To Become A Recluse, Claims Source: 'His Socializing Days Are Long Gone'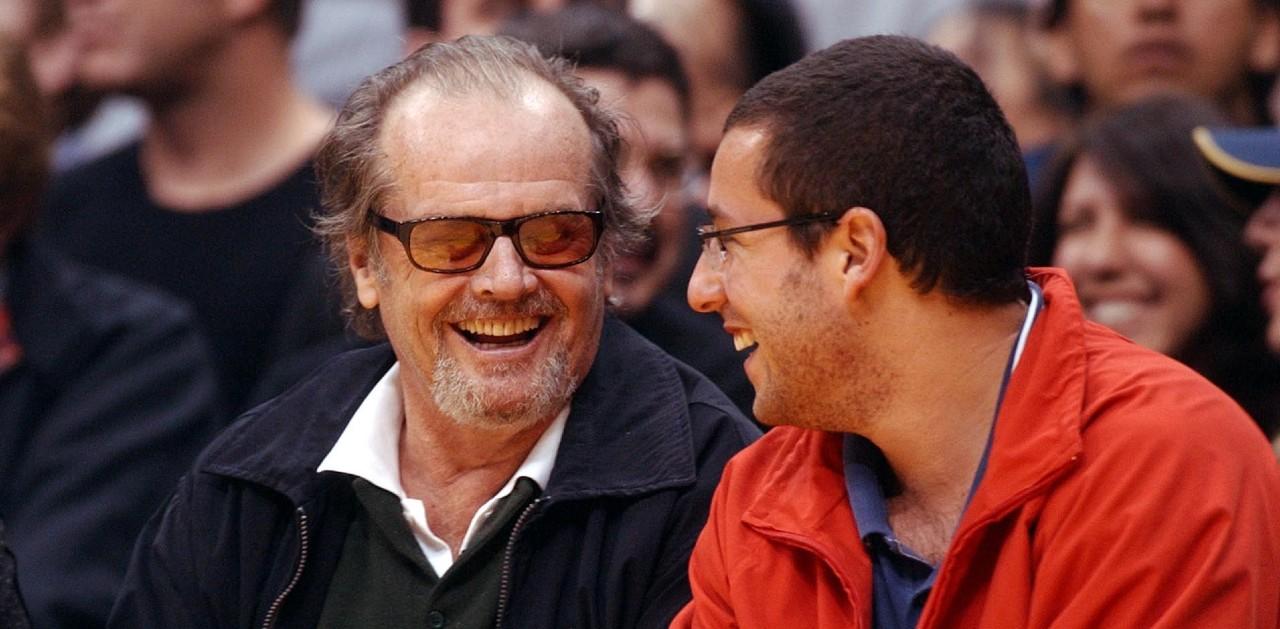 Jack Nicholson's reclusive lifestyle over the past year has his inner circle worried. The legendary actor was reportedly last seen in public in October 2021, attending a Lakers game alongside his 30-year-old son, Ray, but since then, he's kept to himself amid rumors of dementia and other health issues.
Article continues below advertisement
"His home is his castle," an insider disclosed to Radar. "But people just wish he'd come out of the house and pop up to tell them [how he's doing] — or at least reassure folks he's OK."
The source acknowledged the father-of-five, 85, still keeps "in touch with certain relatives ... but his socializing days are long gone." His lack of communication with the outside world has become so bad that his family fears he'll meet the same fate as friend Marlon Brando, who passed at age 80 in 2004.
"Brando died a virtual recluse after leading such a colorful life, and Jack's friends are drawing the comparisons," the insider said.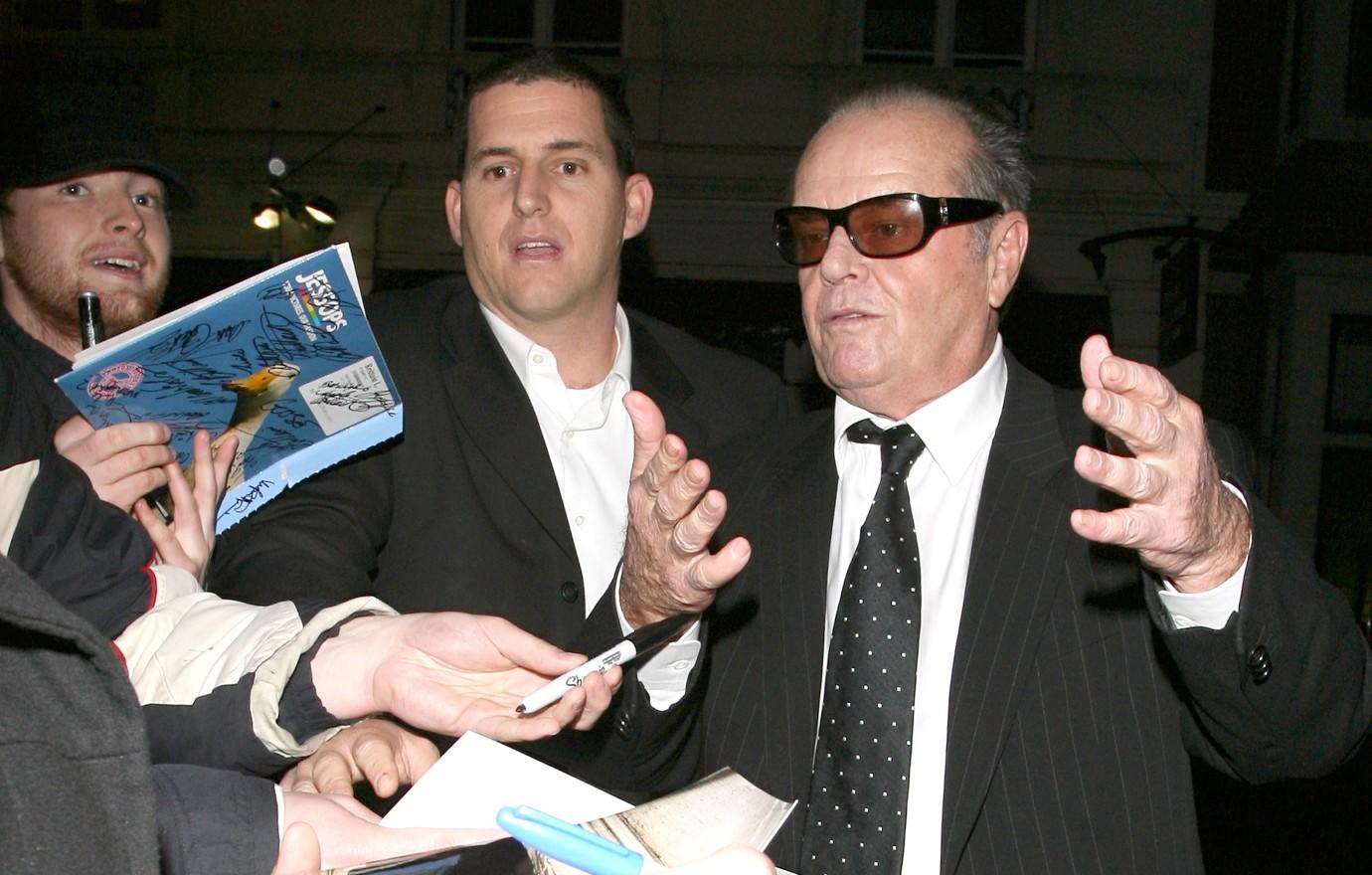 Article continues below advertisement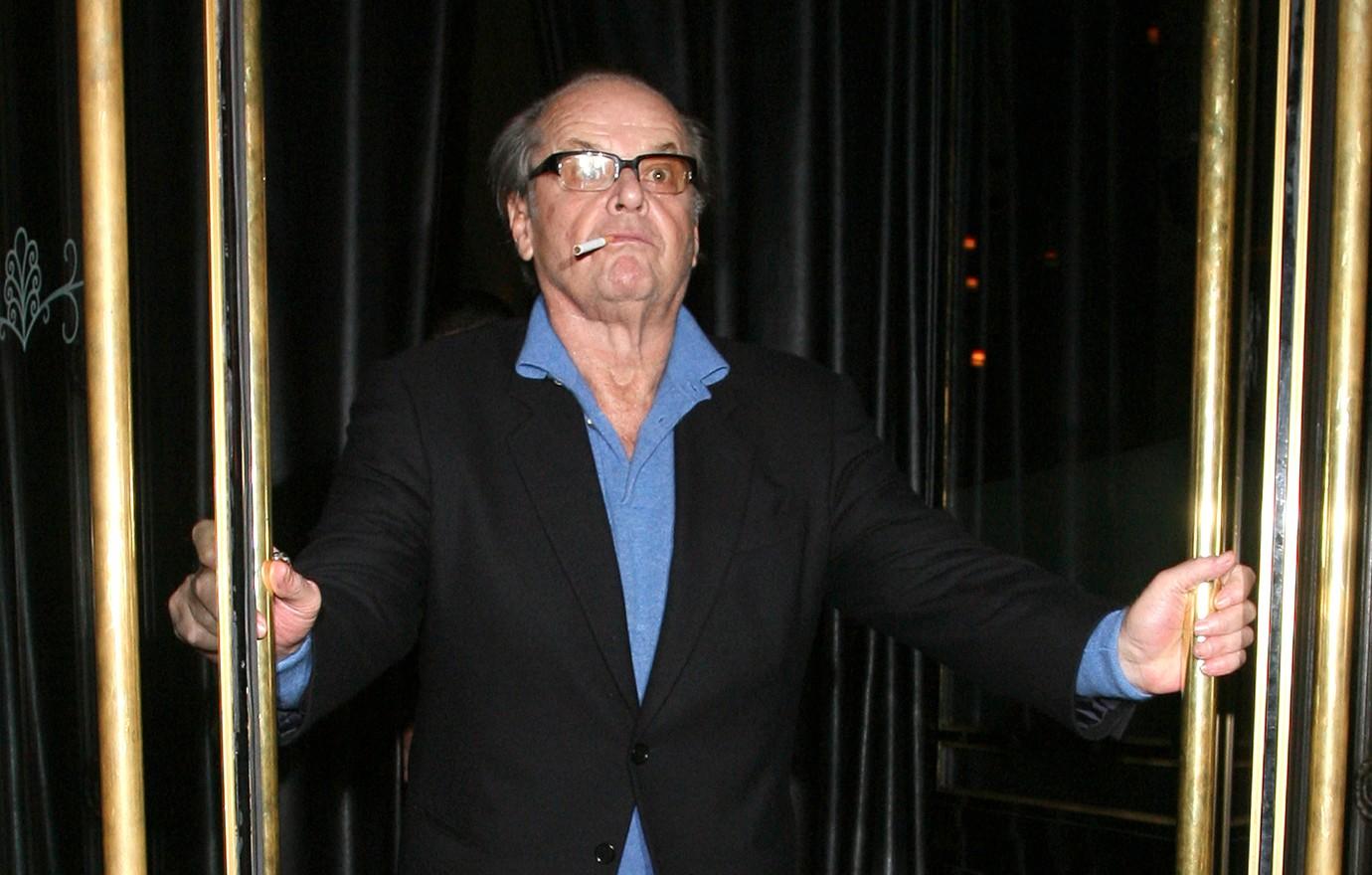 Article continues below advertisement
As OK! reported in 2021, some of the Oscar winner's loved ones fear he could be developing dementia, which they've said is the reason he retired from acting, his last flick, How Do You Know, releasing in 2010.
"Jack has memory issues and can no longer remember the lines being asked of him," an insider spilled at the time. "The Mulholland Drive community is pretty close-knit, and they are all worried about him. Physically he is fine — but his mind is gone. It's really sad to see such a super talented actor, like Jack, go out this way."