Jackie Goldschneider Was Conflicted On Continuing To Film 'RHONJ' After Teresa Giudice Spread Rumors About Her Husband Evan Cheating
Jackie Goldschneider's marriage came under fire last season on The Real Housewives of New Jersey — now, the former lawyer is speaking with OK! about what went down behind closed doors.
Article continues below advertisement
During season 11 of the hit Bravo series, fellow housewife Teresa Giudice repeated a rumor she heard about Jackie's husband Evan Goldschneider cheating. Though it appears the matter has since been resolved, Jackie admits the couple — who share 13-year-old twins Jonas and Adin, as well as 11-year-old twins Alexis and Hudson — found it difficult to navigate their marriage, as they were facing scrutiny while filming.
"It was a lot to get through last season," the mom-of-four admits, while discussing her partnership with Neolastin. "The reason I didn't go to [cast trip] Lake George was, not only did I not want to be on the trip, but I needed to take a step back and see if this was the job for me. I didn't know if I wanted my family to continue on the show."
Article continues below advertisement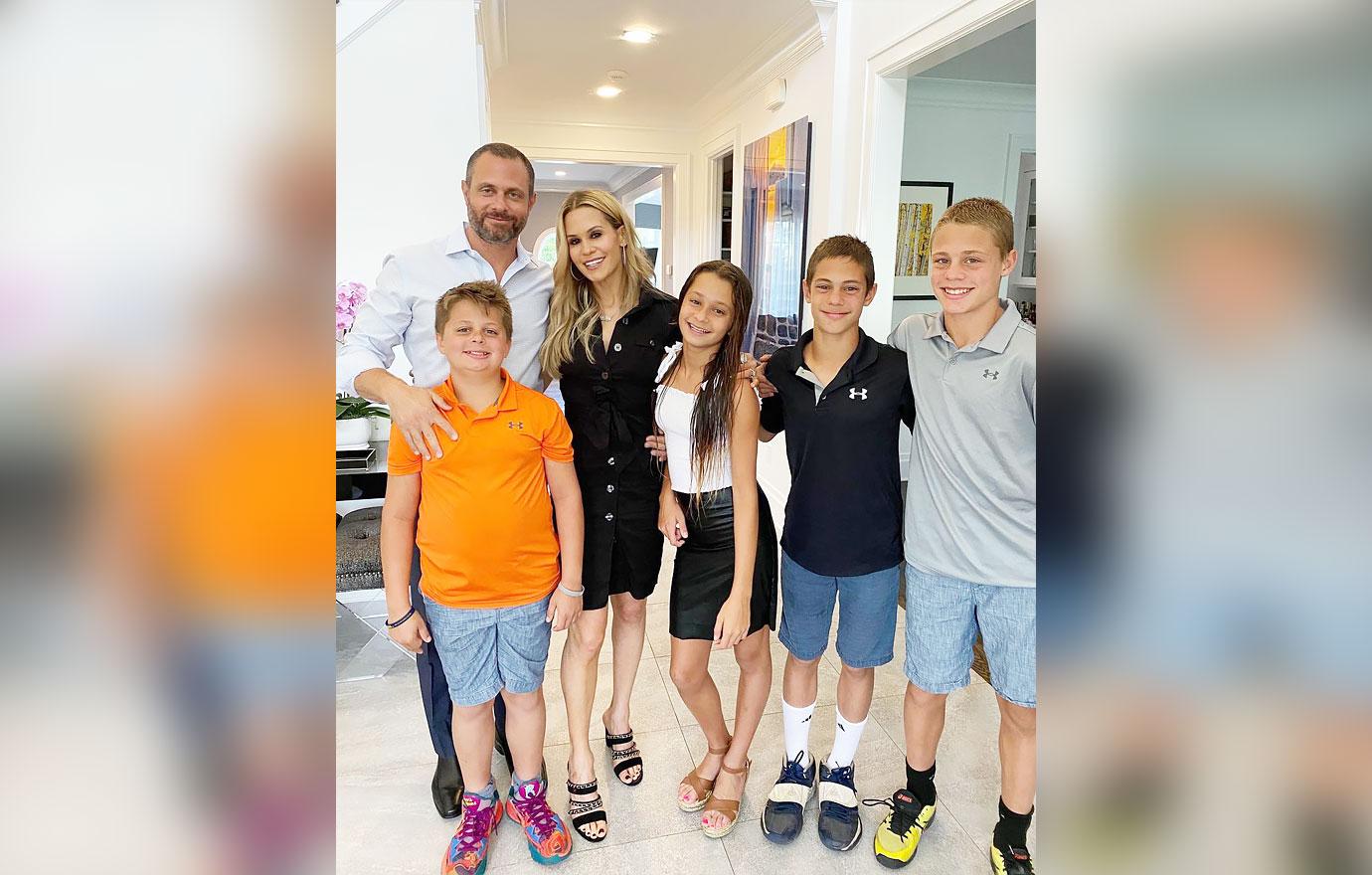 "You have to put your family first," she insists.
Article continues below advertisement
"So, I took a week, I spoke to Evan, I spoke to my kids and we all decided that we would go back and finish out the season and not let anyone else run with a story like this," the writer continues.
Article continues below advertisement
However, before they found closure, she and Evan — who wed in 2006 — were forced to have some tough conversations with their kids. "I had to prepare them," Jackie recalls, explaining she's on a TV show in "such a small community" where everyone is bound to talk about her drama.
"A lot of the kids watch it because their moms do, so I knew that people would be talking about it at school," Jackie recounts. "And I didn't want them getting caught off guard if someone said to them, 'Did your dad do something bad to your mom?'"
MORE ON:
Jackie Goldschneider
Article continues below advertisement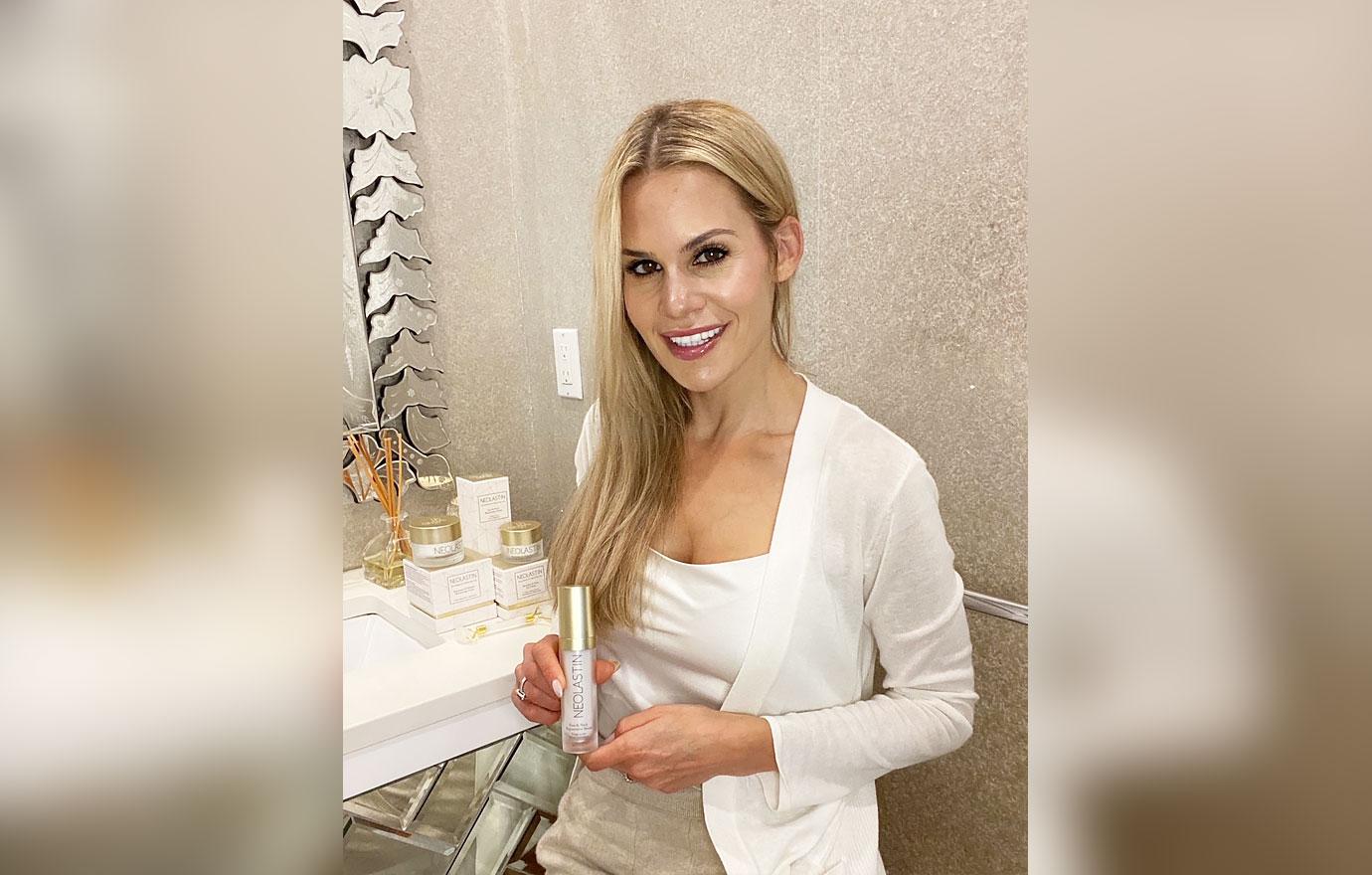 "Most of my kids were OK with it, but my daughter was really upset about it," the TV personality explains of Alexis. "She just didn't understand because she's so young that it wasn't really happening and he didn't really do something bad. She was so afraid that we were going to get a divorce, and she was crying at night."
Article continues below advertisement
"Evan and I were fighting, and we never fight. We're not fighting over cheating, we're fighting over the fact that he wanted me to do something about it but there was really nothing I could do about it. Once it's out there, it's out there," Jackie candidly tells OK!. "I had a lot of guilt in my heart and I felt bad because I never want my stuff to hurt somebody else."
Still, Jackie is content with where she and Giudice stand today. "We ended up finishing the season on such a great note: Teresa and Evan hugged at the reunion — that was so great and [gave us some] closure, and we were all able to move on," she says.
Article continues below advertisement
Meanwhile, Jackie and Giudice aren't the only ones with a clean slate. The 45-year-old tells OK! that she and Giudice's daughter, Gia, are also on good terms after she referenced the 20-year-old while talking about how spreading rumors can be hurtful. During a sit-down with the Standing Strong author, Jackie used Gia doing drugs as a controversial analogy.
Article continues below advertisement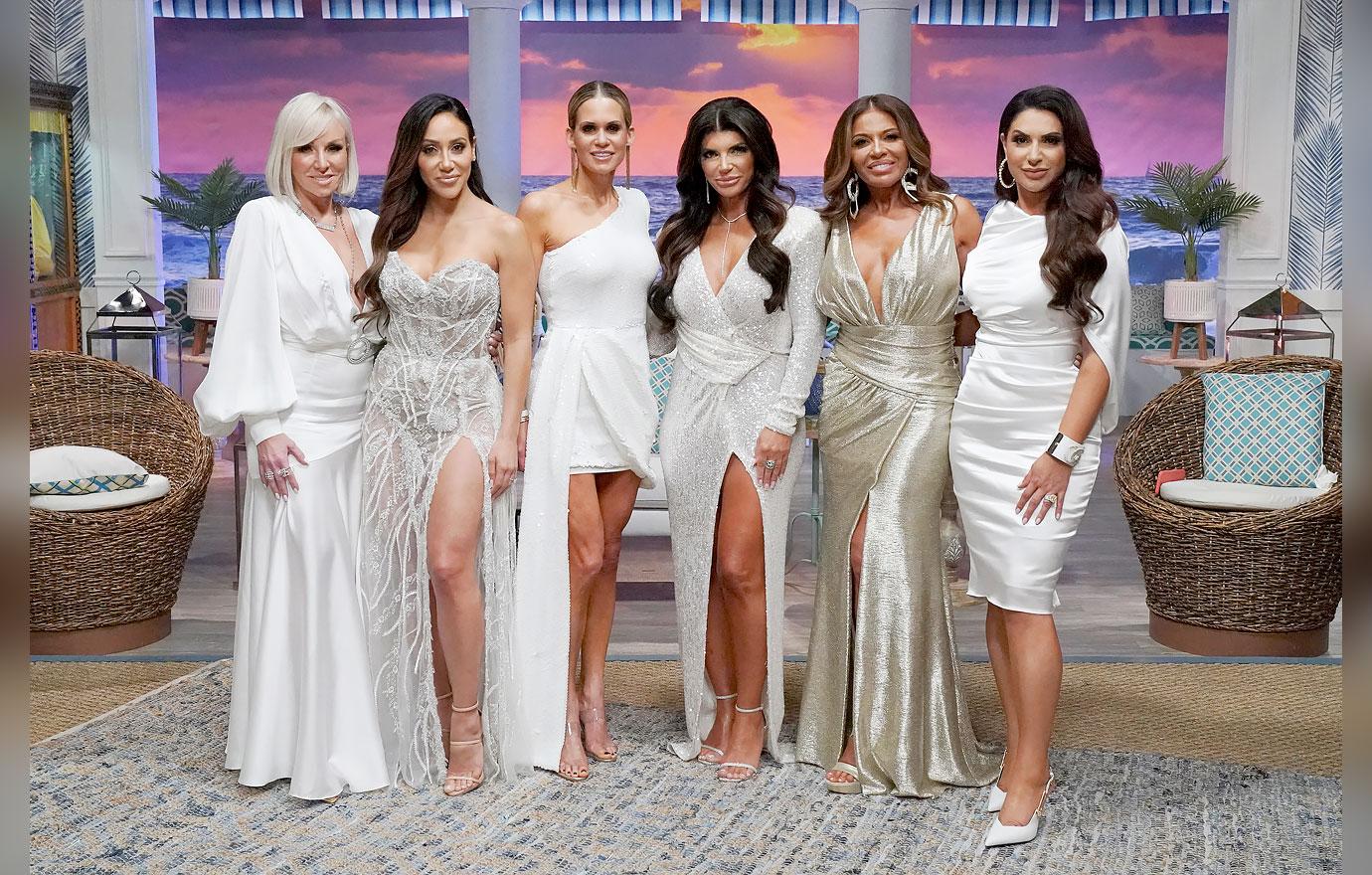 "Me and Gia, we texted right when it was on air and she was so upset, but me and her completely talked through it and we are definitely good," Jackie says.
As OK! previously reported, Jackie revealed the highly anticipated season 12 will feature "a lot of relationship drama that I did not anticipate," noting: "I had a great season this year — I'm so happy."