NEWS
Jaden Smith Trolls Himself After Revealing He Does Not Want To Hang Out With People His Own Age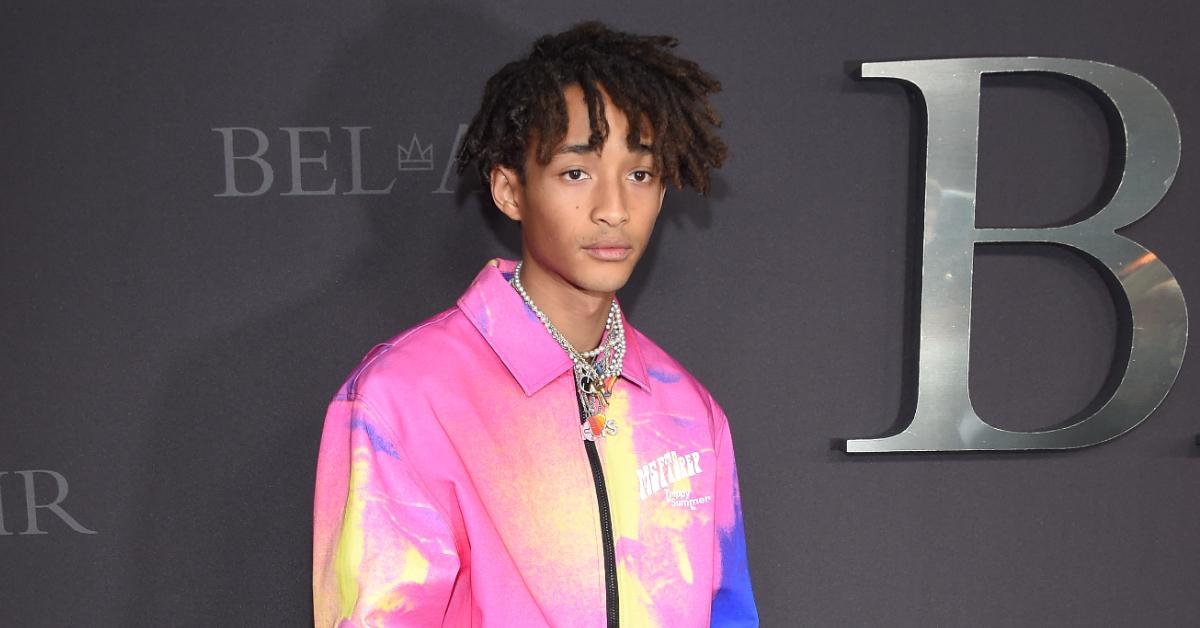 Jaden Smith may not be hanging out with people his age — but he can take a joke!
After the actor, 23, was dragged on social media for his recent comments about how difficult it is for him to relate to people in his own age bracket, Jaden took to Instagram on Thursday, April 21, to get the last laugh.
Article continues below advertisement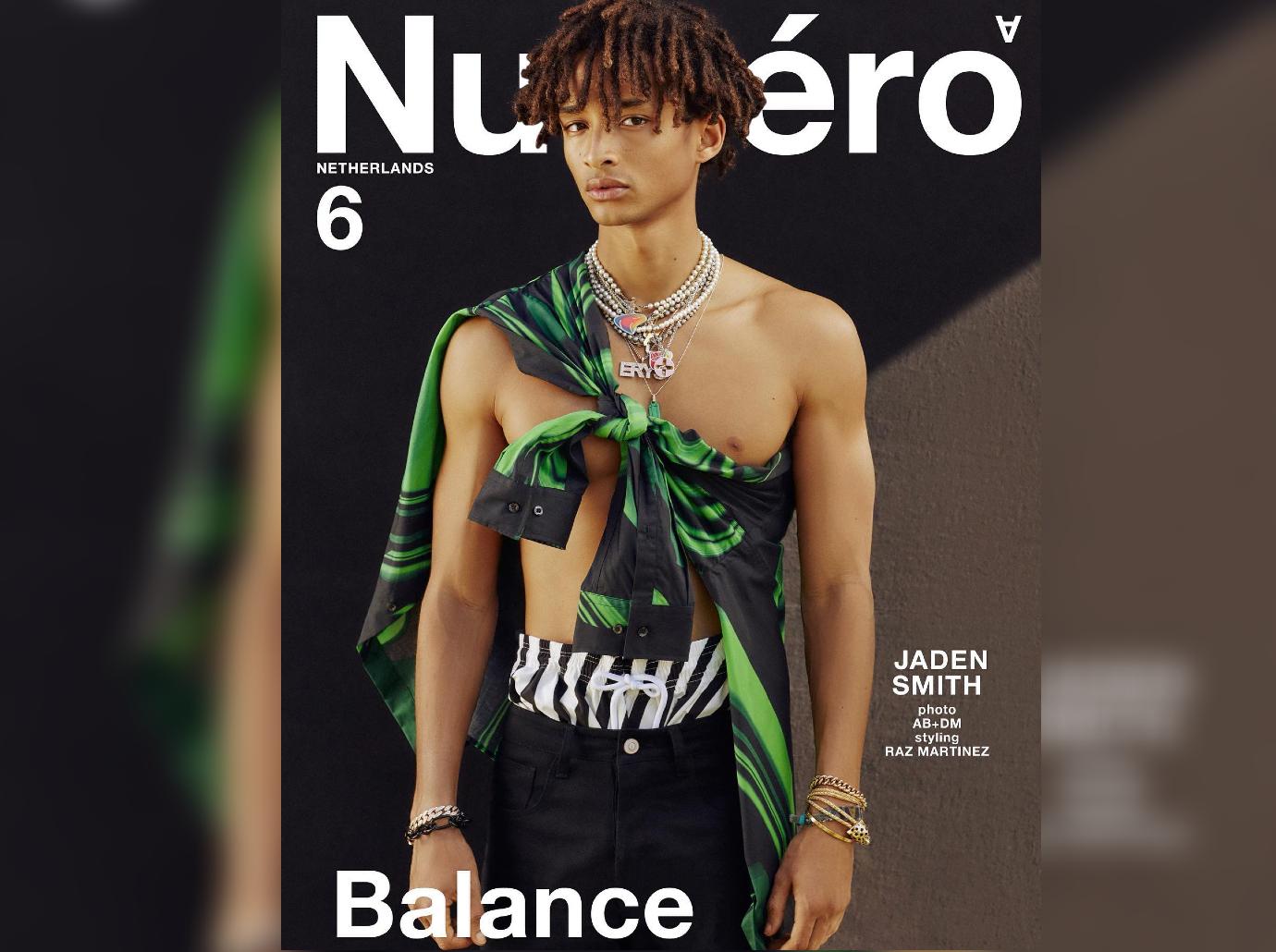 Article continues below advertisement
In a recent interview, Jaden expressed how out of touch he was with his own generation stating: "I'm just, like, 'Dude, like, oh my God. Can we talk about the political and economic state of the world, right now?'"
"I am very happy that I spent my childhood with more adults than I did with kids my own age, because I was picking up more things from adults than I were [sic] from kids my own age," he continued, later going on to imitate the voice of a teenager, saying, "Look at my phone! Selfie."
Article continues below advertisement
The Smith family has been making headlines as of late, after Jaden's father, Will Smith, was banned from the Oscars for ten years after slapping Chris Rock for making a joke about Jada Pinkett Smith's bald head. However, the Karate Kid actor has not been shaken by the drama of recent events which will most likely be talked about on his mother's no holds barred talk show Red Table Talk.
As OK! previously reported, Jaden "doesn't seem fazed at all anymore by his father's outbursts," the source revealed. "It was of course a shock in the beginning, but his father has always been the family's rock and Jaden knows he was only protecting his mom."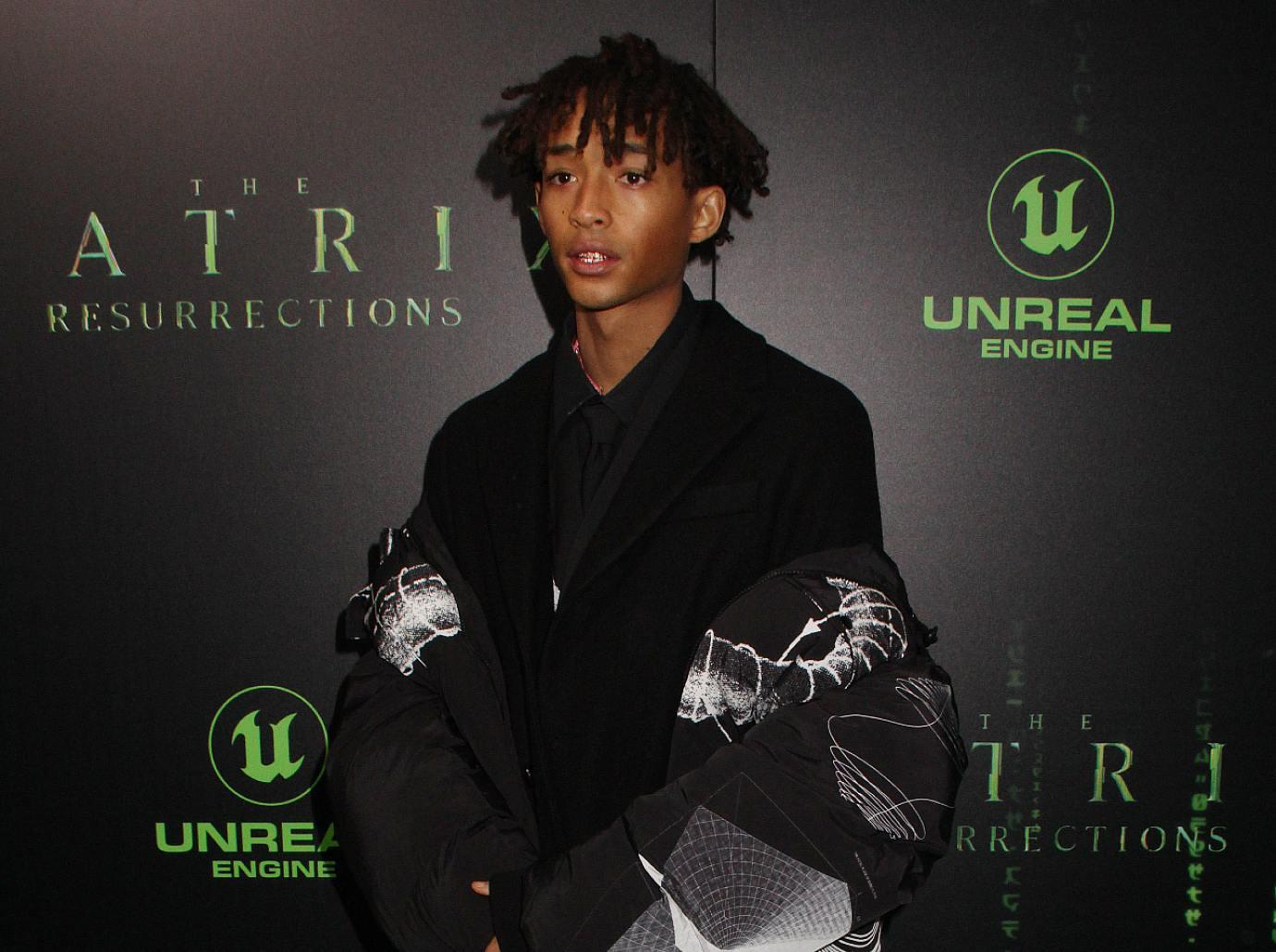 The insider continued, the young star "knows that his family is a little different and how open his mother is about their personal life — that has never been easy for him. At this point he is used to having his personal life on display and criticized at times."