NEWS
Jaden Smith Isn't 'Fazed' By His Dad's Behavior, Claims Source: 'He Knows His Family Is A Little Different'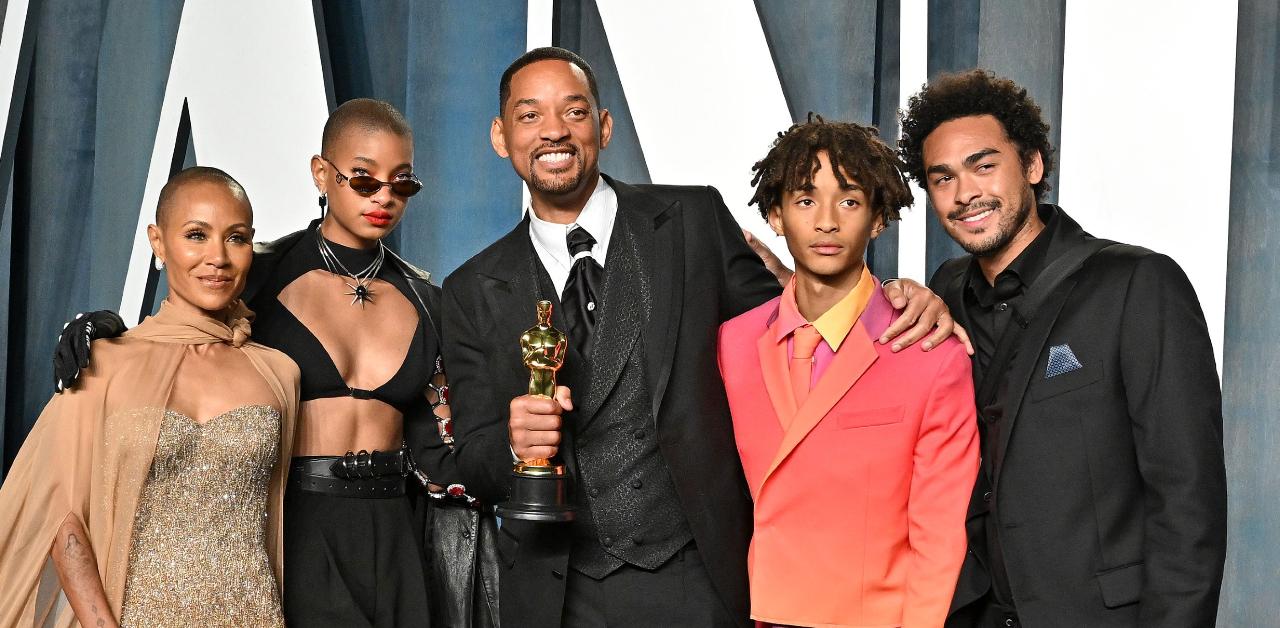 Even before Will Smith's Oscars incident, the actor, 53, and wife Jada Pinkett Smith, 50, had been making headlines thanks to their candid confessions about sex, mental health and more private topics, which is why their son Jaden Smith, 23, now turns a blind eye to it all.
"Jaden knows that his family is a little different and how open his mother is about their personal life — that has never been easy for him," a source spilled to Us Weekly. However, "At this point he is used to having his personal life on display and criticized at times."
Article continues below advertisement
In the past, his mom has discussed things like her relationship with August Alsina, 29,— which occurred when she and the King Richard star were on a break — and her sex life on her Emmy-winning series Red Table Talk, while his dad has opened up about suicidal thoughts, difficult childhood and more in his self-titled memoir.
And while none of those topics have really bothered the Karate Kid actor, he "just wants to move past the Oscars slap," the source noted. The incident the source is referring to is when the Fresh Prince of Bel-Air alum slapped Chris Rock, 57, at this year's Academy Awards after he made a joke about Pinkett Smith's bald head.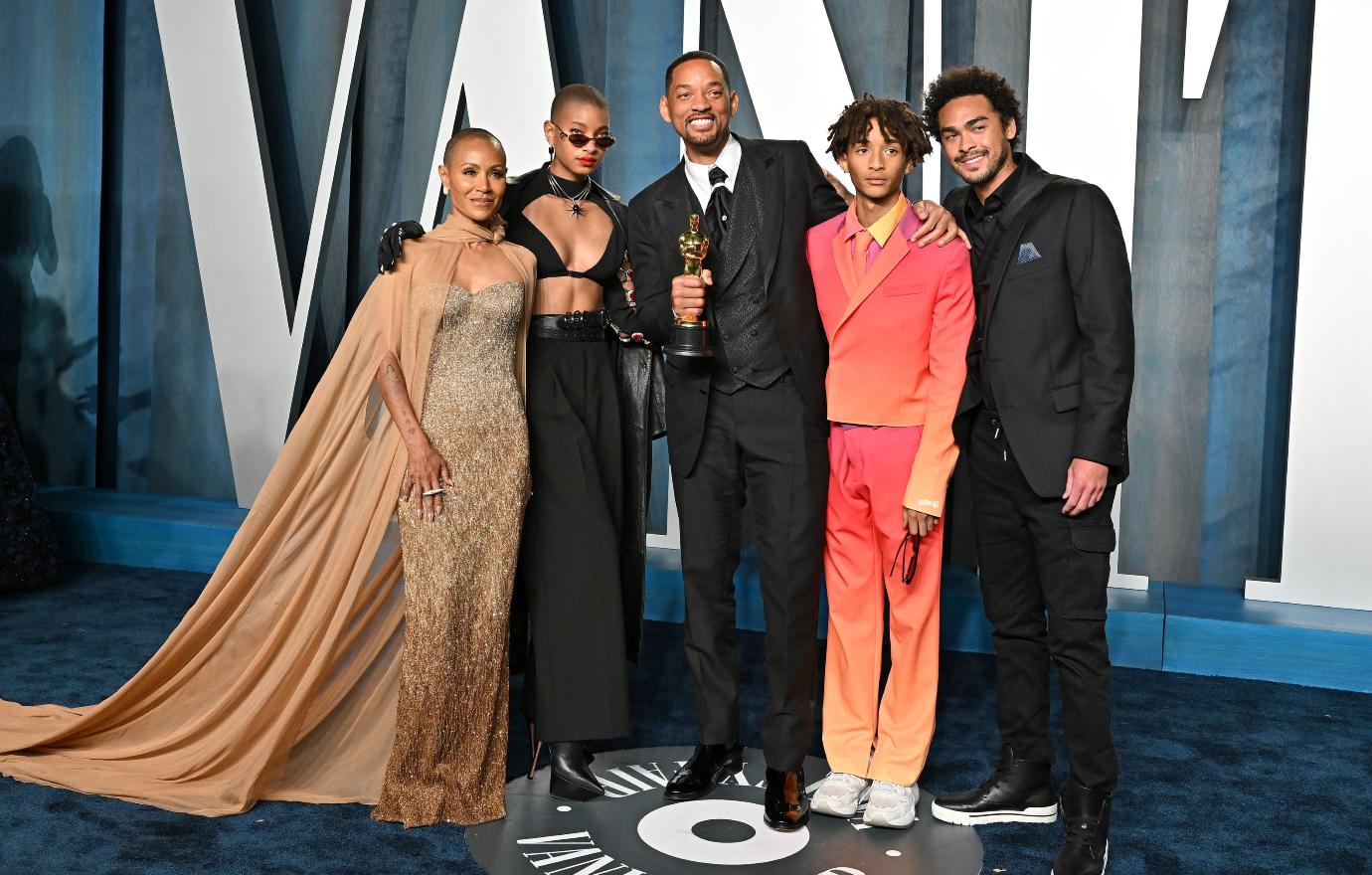 Article continues below advertisement
"[Jaden] doesn't seem fazed at all anymore by his father's outbursts," the source revealed. "It was of course a shock in the beginning, but his father has always been the family's rock and Jaden knows he was only protecting his mom."
The "Summertime in Paris" crooner made that much clear when hours after the ordeal, he tweeted, "And That's How We Do It," hinting that he supported the patriarch's actions.
Article continues below advertisement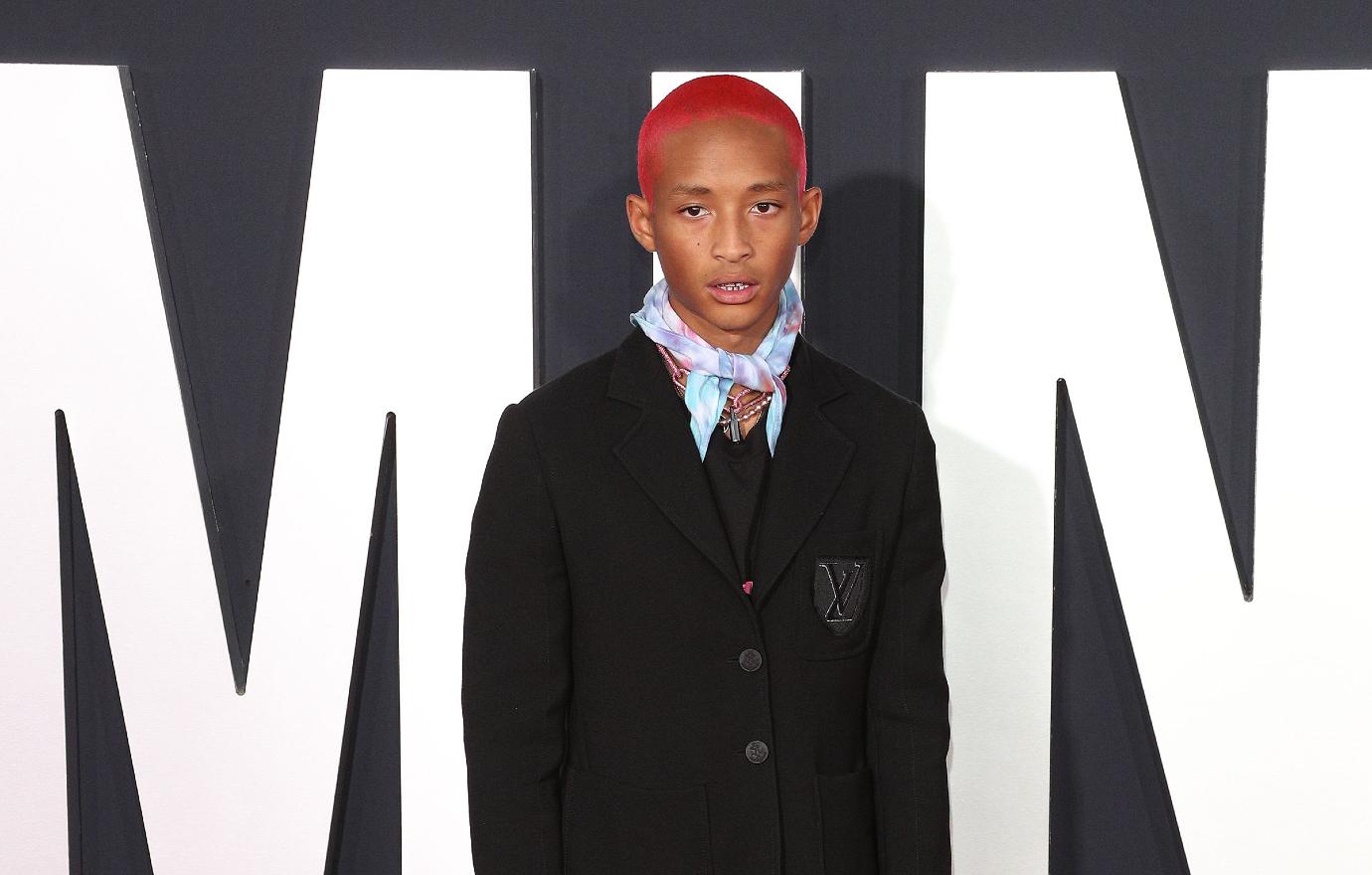 "I am very happy that I spent my childhood with more adults than I did with kids my own age, because I was picking up more things from adults than I were [sic] from kids my own age," he explained. "I'm just, like, 'Dude, like, oh my God. Can we talk about the political and economic state of the world, right now?' Can we talk about what's going on in the environment? Can we talk about other things?' I'm not satisfied at just, like, a party."
The star has been trolled on social media ever since.