EXCLUSIVE
Jaime Camil Reveals 'Jane the Virgin' Creator Wants to Do a Limited Series 10 Years Into the Future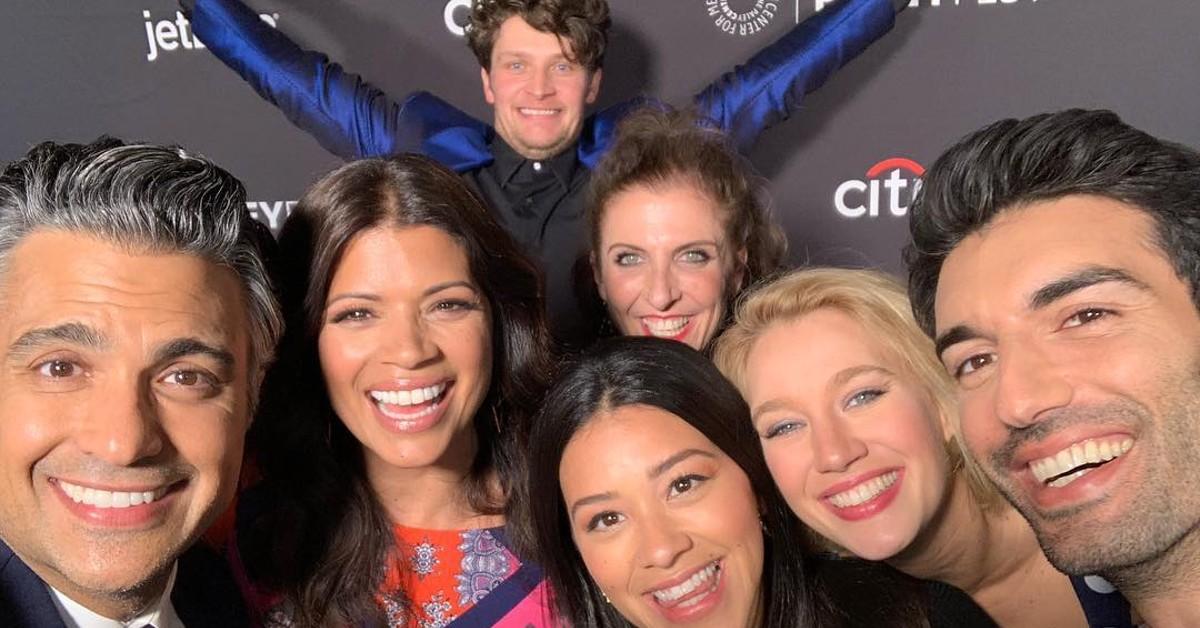 Though it's only been four years since Jane the Virgin ended, there could be more episodes in sight — at least according to Jaime Camil, who played Rogelio de la Vega on the hit CW series.
"I think the creator, Jennie Urman, wants to do something where the characters are featured 10 years later. She has this idea of doing a limited series of 10 episodes where the show will feature the characters and where they've all landed after the show ended," the 49-year-old exclusively tells OK! while speaking about his partnership with Modelo, where they share the importance of Cinco De Mayo. "Of course, Rogelio is a huge star in Hollywood, obviously."
Article continues below advertisement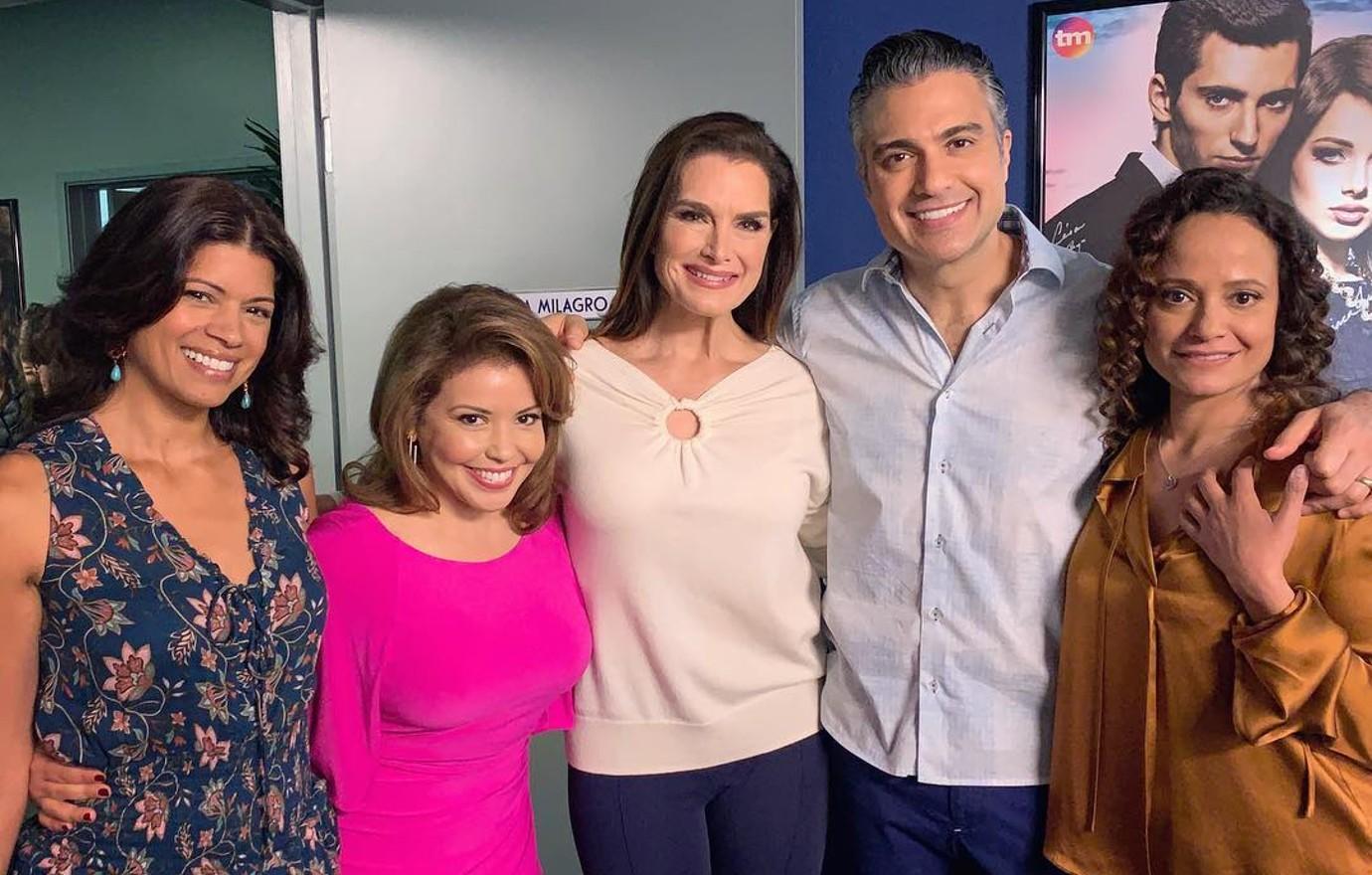 However, the actor isn't exactly sure what Rogelio would be up to since Urman consistently throws fans — and the cast — for a loop every time she writes a script. "There were so many curveballs in every single episode and every single season. I'm pretty sure Jennie will throw more curveballs at home and she'll change the narrative to make something amazing happen," he says.
The series hasn't been greenlit just yet, Camil notes, "As actors, we love to be employed. So hopefully it happens!"
Article continues below advertisement
The cast, which includes Gina Rodriguez, Justin Baldoni, Andrea Navedo, Yael Grobglas and more, is tighter than ever despite not seeing one another on set each day. "We have a group chat. I've been very privileged and fortunate to be in projects where everybody loves each other, and we have a great relationship," he says.
Camil also couldn't help but gush over Rodriguez's new baby Charlie. "I haven't met him yet, but I've seen pictures since Gina has been sharing via text message. She and Joe [LoCicero] are so happy. They're a wonderful couple, and I just love them so much," he shares.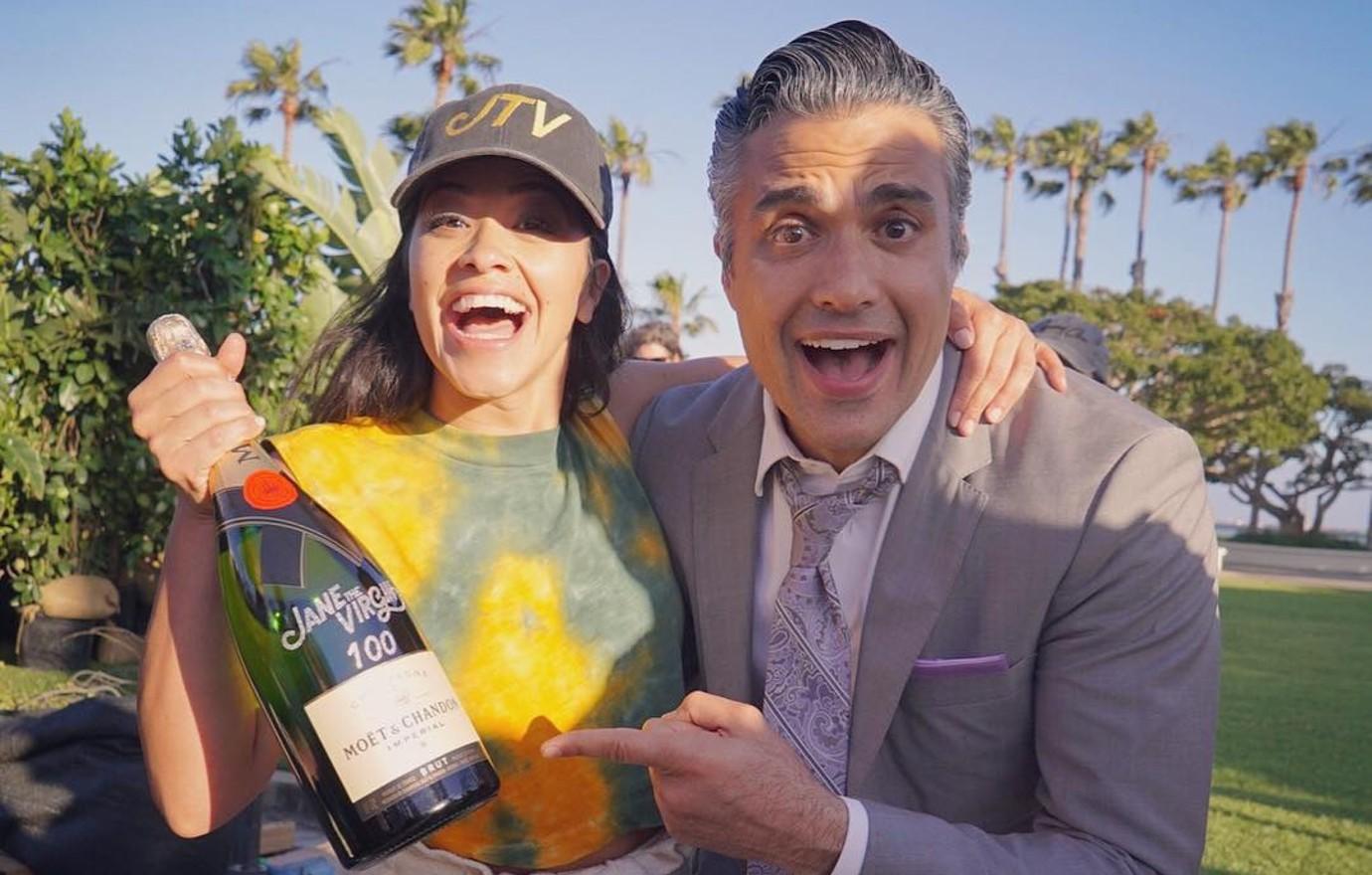 Article continues below advertisement
"It was always a lovefest on set. Everybody was so kind and generous. It had brilliant writing and acting, and Gina Rodriguez is beautiful. It was working with people you admire and love deeply as humans. It was great," he adds.
The show also paved the way to have more people tune into a show that featured people speaking in both Spanish and English — one of the many reasons the Mexico City native is excited to partner with Modelo to honor the true history behind Cinco De Mayo with the return of "Cinco Auténtico.™"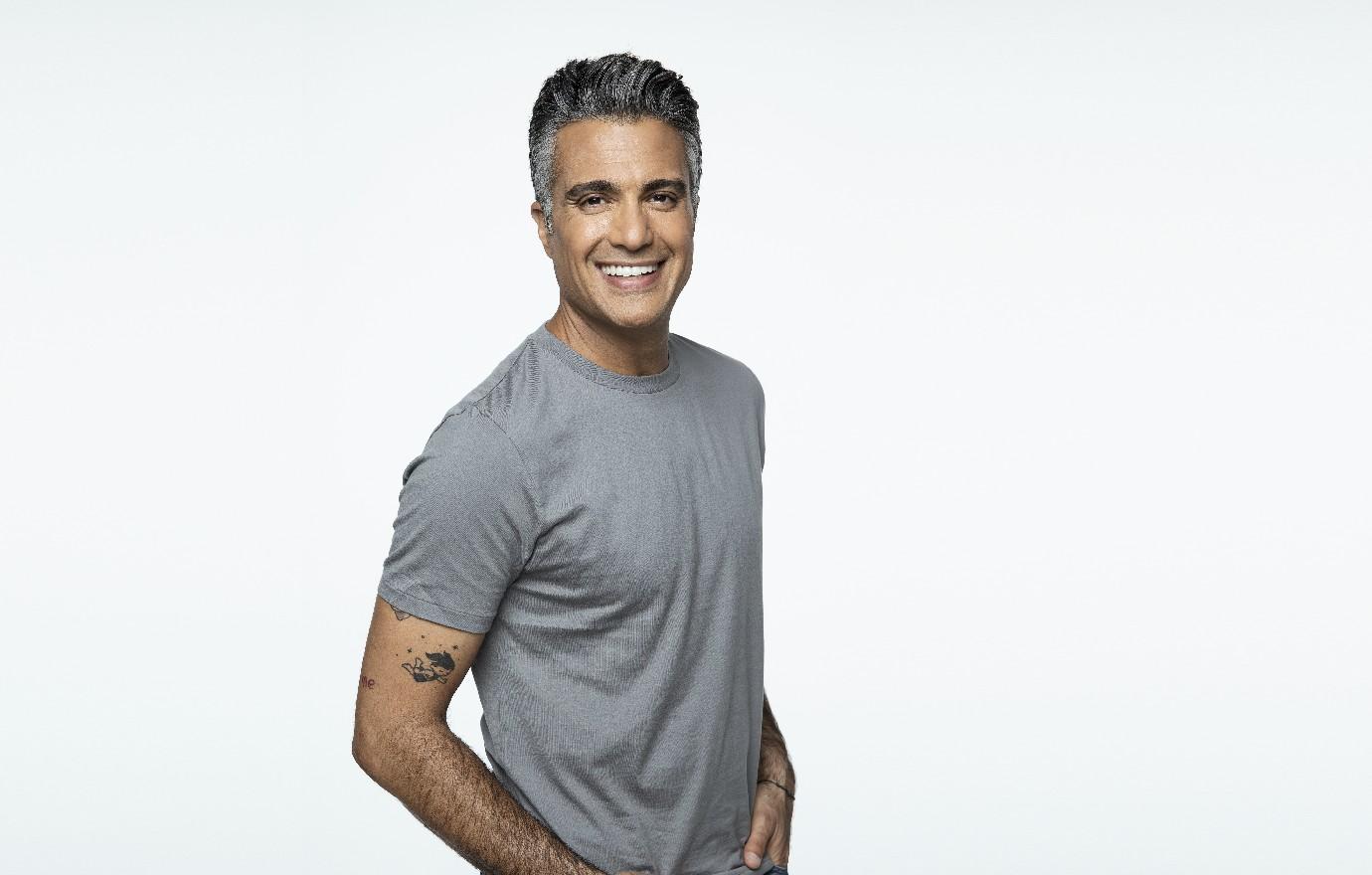 Article continues below advertisement
Never miss a story — sign up for the OK! newsletter to stay up-to-date on the best of what OK! has to offer. It's gossip too good to wait for!
"We have to give more authenticity to this holiday because 60 percent or more of Americans don't have an idea of why we're celebrating. It's a good preface for taking shots, but it's way more than that. What I love about this partnership is that Modelo wants to give it authenticity and they try to teach it in a fun way to the majority of Americans so they can learn what the holiday is about," he says.
Through a limited-time online experience (April 26 to May 2), fans can experience Modelo Mercado via Modelo's Instagram to support small businesses and shop hand-crafted items from six Mexican American artisans. Additionally, Modelo is bringing its first-ever Museum of Cinco, an interactive, educational pop-up shop on Olvera Street in Los Angeles, Calif., on May 7 to mark the 160th anniversary of Cinco de Mayo celebration in the U.S. "I am going to be the curator, and we're going to showcase all of these artisans there. I'll be meeting people, and it will be really nice," he reveals.