ENTERTAINMENT
James Corden Reveals His Favorite 'Carpool Karaoke' Guest — And Why The Singer Almost Chickened Out Of The Challenge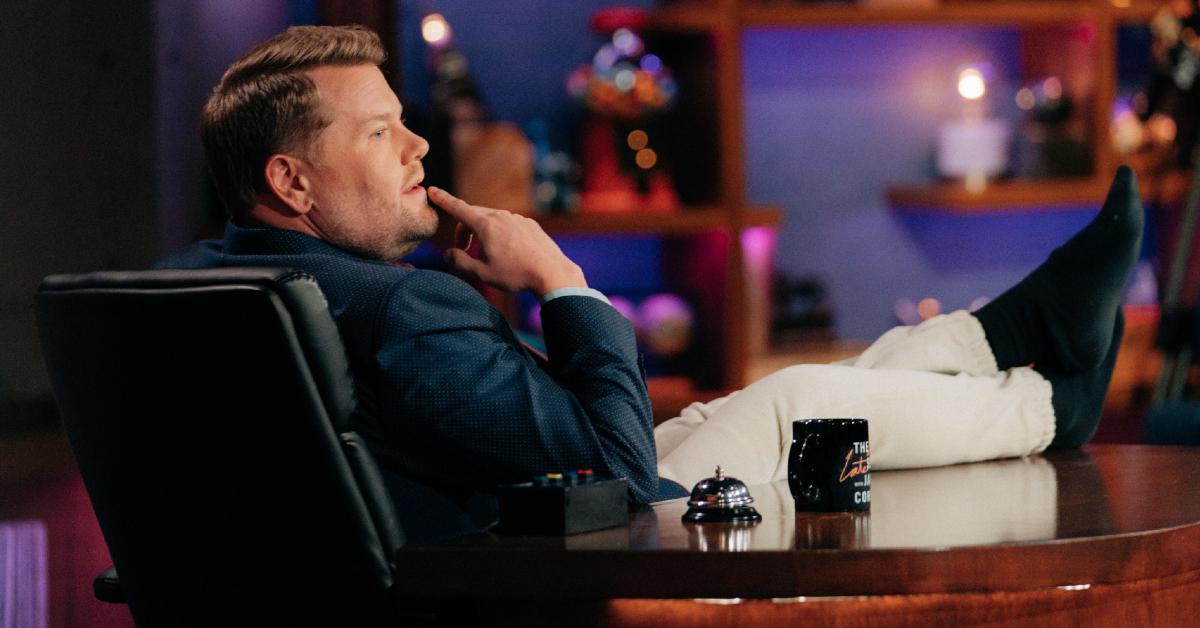 He had a thriving television and theatre career across the pond, but James Corden was virtually unknown in America when he took the reins as host of The Late Late Show in 2015.
Article continues below advertisement
Since then, he's become one of Hollywood's biggest stars and the show's become must-see TV, especially its hugely popular "Carpool Karaoke" segment, where the chipper Brit, 42, takes a celebrity on a musical joyride.
Corden, who shares kids Max, 10, Carey, 6, and Charlotte, 3, with his wife of eight years, Julia Carey, dishes on finding fame in the States — and finding new meaning in the chatfest after he started taping from the garage of his L.A. mansion amid the pandemic.
Article continues below advertisement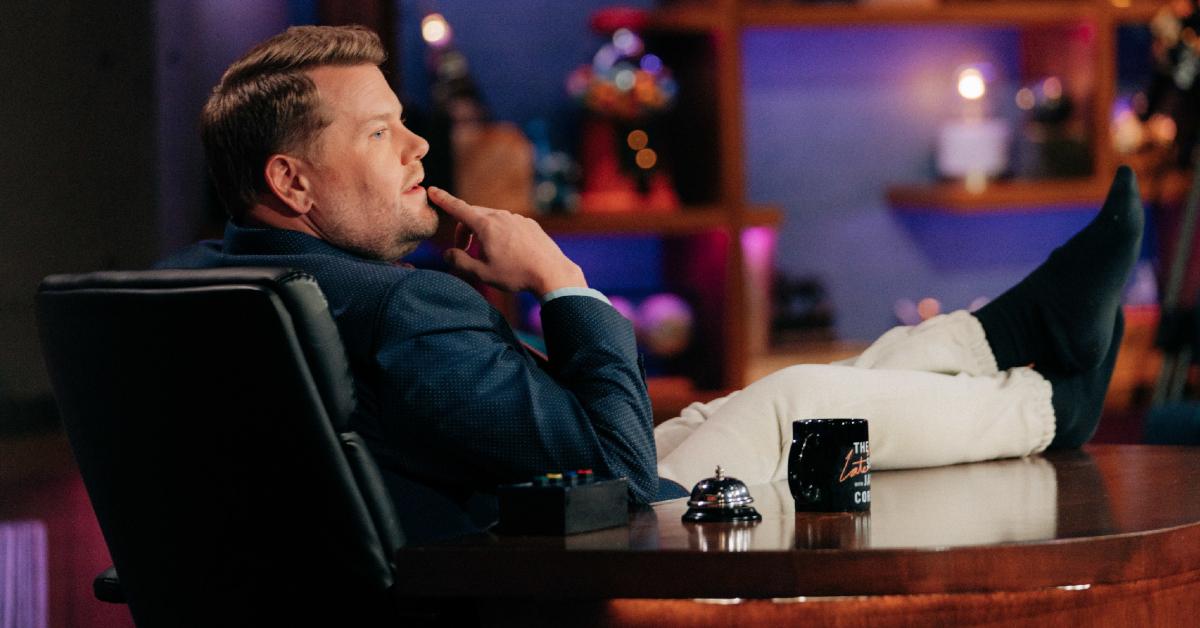 "I think it is our responsibility to bring light and levity into people's homes," he says. "We want people to feel like, 'Well, here's a group of friends.' And we'll be here every night."
Article continues below advertisement
You just celebrated the sixth anniversary of The Late Late Show. Do you remember shooting the first episode?
JC: I was quite anxious, because normally if you get these jobs you've been on SNL or The Daily Show or a Comedy Central series. I kept thinking, "Nobody knows who I am and no one knows what I can do." But then I thought, "Hang on a minute." I'd written some really successful British sitcoms and I'd done plays at the National Theatre and on Broadway. I actually had all the tools to make a really great first episode.
Article continues below advertisement
And then you became a star in the U.S. Was it hard at first having people recognize you on the street?
The show had been on the air maybe six months when I said to Julia, "Let's just go to the beach." We found this spot, and then we noticed this paparazzi photographer by these rocks. I walked over and said, "Look, buddy, you've got your photo now." And he just went, "What?" And I went, "Come on!" And he went, "No, DiCaprio!" And behind me, sitting in a restaurant, was Leonardo DiCaprio.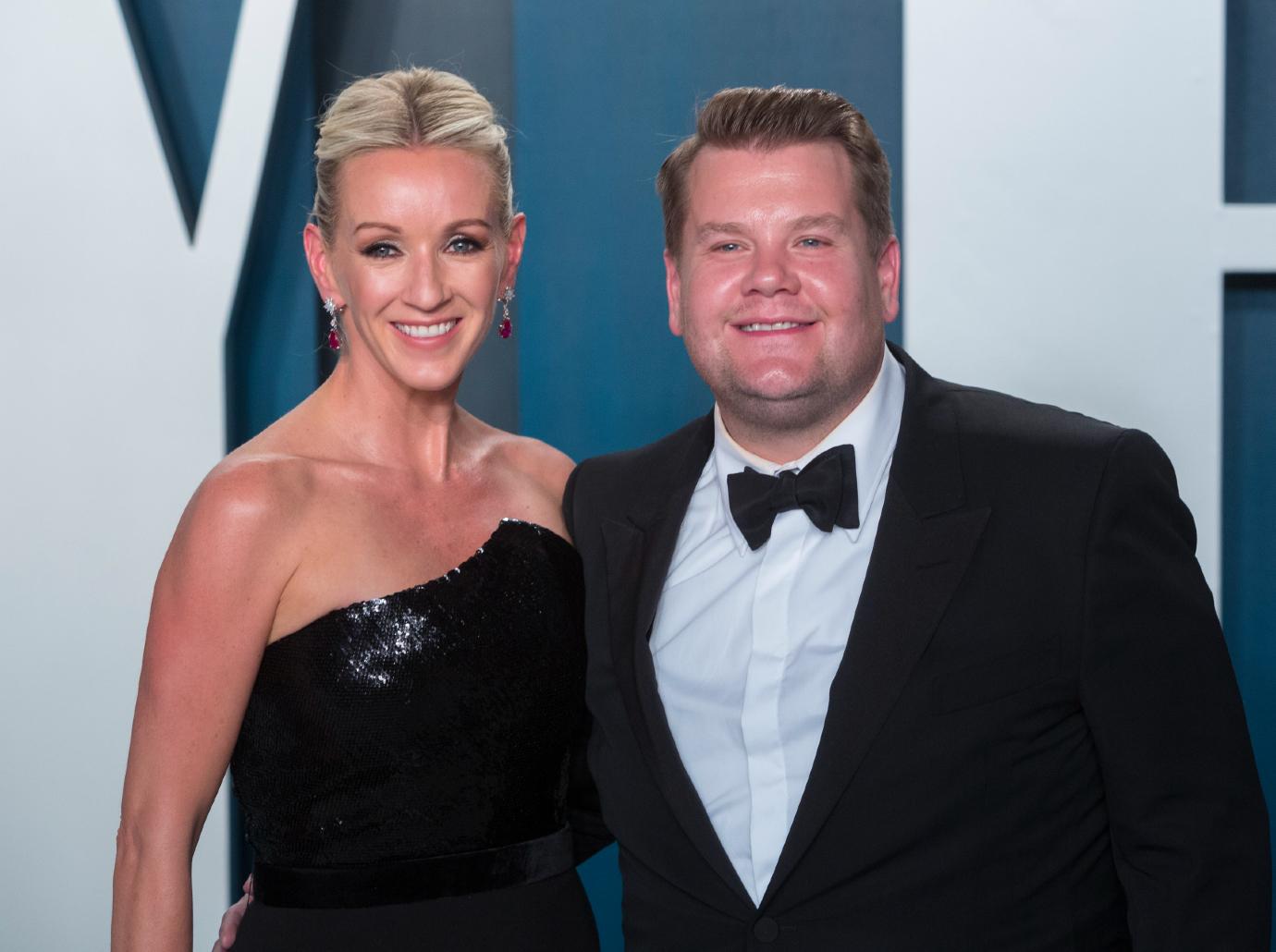 Article continues below advertisement
When did you realize "Carpool Karaoke" had become a phenomenon — and do you have a favorite guest?
When Michelle Obama's office got in touch and said she'd like to do it, that's a moment when you go, "Oh, OK. Our show may have achieved something." But if I had to choose the [segment] where I felt, "That's it — that's everything I wanted to make," it's the one with Paul McCartney.
Article continues below advertisement
How did you convince him to do it?
It was really difficult getting it over the line. We pitched it to him, and he said, "I'm in, I can't wait." A month later, a message came to us that he'd got cold feet. He was back in again two weeks later and then changed his mind again. I wrote him an email saying I completely respected his decision, but that we'd already flown people to Liverpool and didn't have the budget to sustain that sort of expense without a finished product. The next day he said, "I'm sorry, I just had a wobble, I'll do it." Afterward, he told me that he'd had a blast.
Was it challenging to stop filming in the studio last year?
We did some shows in my garage and made a special called HomeFest. All of the guests [performed remotely], but there was a vibrancy in the room and a cocktail party atmosphere. We were like, "How do we keep that?" So we changed our set. We have a crew of 10 or so people, and the band [who play live from their homes] is there. The show is so far away from what I imagined it being six years ago, but I've never felt more proud.