James Corden 'Upset' He Wasn't Asked To Replace Ellen DeGeneres — And Now 'Weighing His Options' For His Next Move, Source Spills
Show him the money! James Corden is very "upset" that he wasn't tapped to replace Ellen DeGeneres, and now he's aiming to get a raise — or else he'll look for greener pastures elsewhere, an insider tells OK!.
Article continues below advertisement
Since the May announcement that Kelly Clarkson will be taking over DeGeneres' daytime TV slot next fall, The Late Late Show host, 42, has been "weighing his options," claims the insider, adding that — after having just successfully hosted Friends: The Reunion on HBO Max — the comedian is unsure why he was not asked to take over the coveted TV time slot.
Corden has been the host of his CBS show since 2015, with his wildly successful Carpool Karaoke sketch reaching fans around the globe and featuring familiar faces from Jennifer Lopez and Lady Gaga to former FLOTUS Michelle Obama.
Article continues below advertisement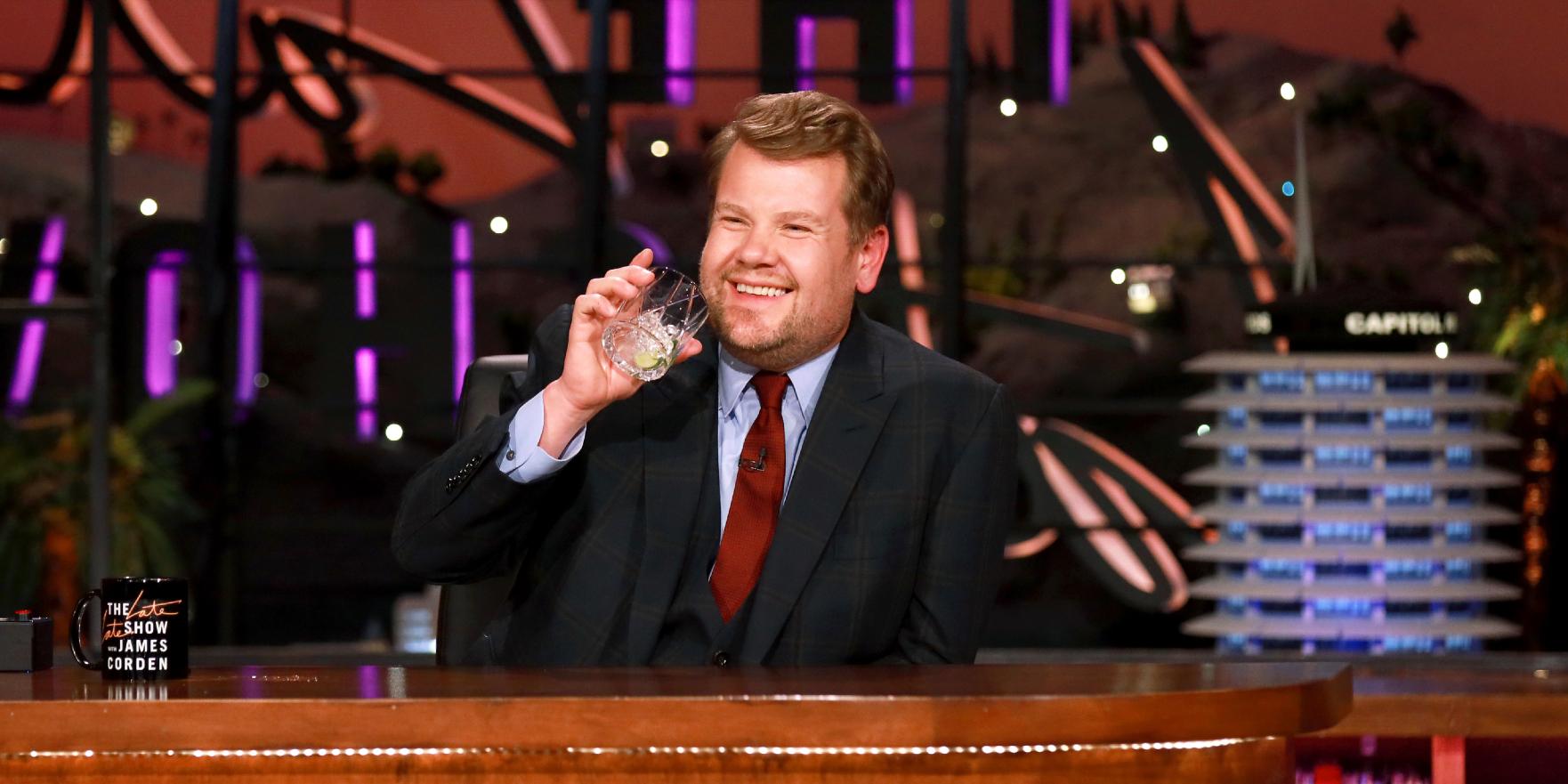 Article continues below advertisement
"He figures he's been doing this longer than Kelly and has a huge fanbase and wants his next deal to reflect that financially," says a source. According to the insider, Corden, who reportedly pulls in $5 million a year plus an extra $9 million for side hosting gigs like the annual Tony Awards, has "made his case" with execs.
Article continues below advertisement
"His contract is up next August, and his bosses must know he's been mulling a move back to the U.K.," the insider continues, pointing out that Corden confessed to feeling homesick last December.
(Corden originally grew up in London, but he and wife Julia Carey live in Los Angeles with their three children: son Max, 10, and daughters Carey, 6, and Charlotte, 3.) "But he'll settle for staying put if he can make more and work less," adds the insider.
However, the TV talker has come under fire in recent days for his "Spill Your Guts Or Fill Your Guts" segment, with critics claiming that it is racist against Asians since the host often has guests eat "horrific" foods that are said to be almost always from Asian cultures. Thus far, over 41,000 people have signed a Change.org petition to have it removed from the show.