EXCLUSIVE
Jamie Chung Says Having Kids With Husband Bryan Greenberg Made Their Relationship 'Stronger': 'He's Such A Hands-On Dad'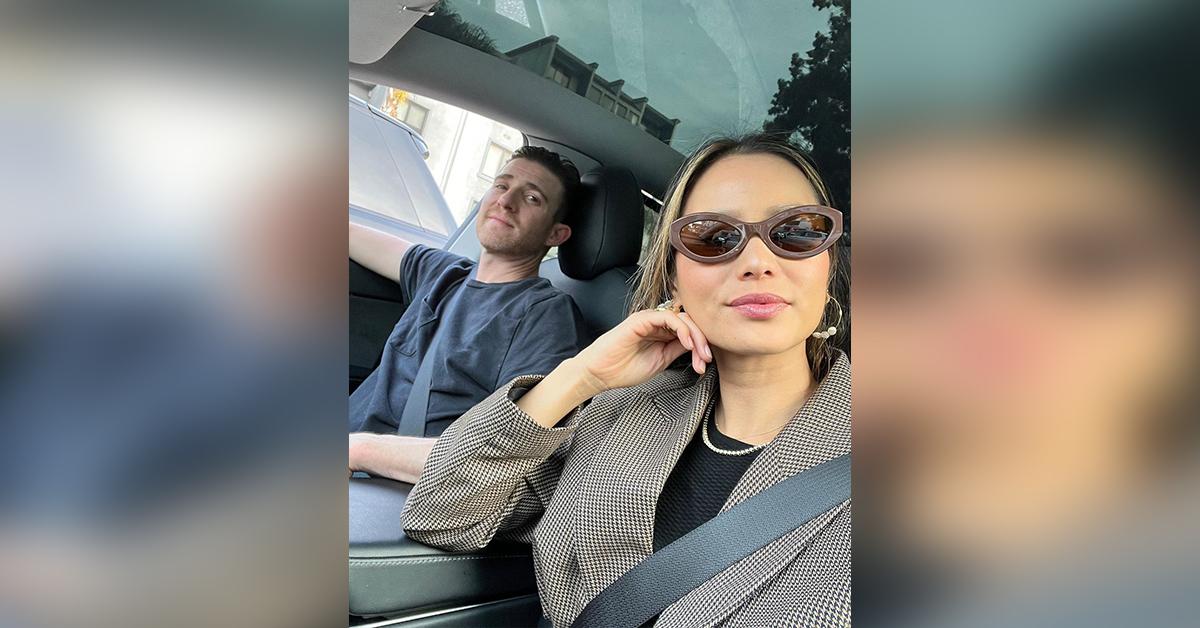 Having kids can certainly alter anyone's relationship, but luckily for Jamie Chung, she and husband Bryan Greenberg are better than ever since welcoming twin boys in October 2021.
Article continues below advertisement
"It totally made [our marriage] stronger, but we did a lot of prep. We did go through therapy together, we talked about as much as I was willing. I was scared, but I was excited but also really scared. So when I get scared, I usually kind of shut down emotionally, but we talked things through, and a lot of planning is required," the 39-year-old exclusively tells OK! while talking about her partnership with Duracell to help launch the #PowerSafely campaign. "We made sure that our foundation was pretty solid before this next chapter."
"We have the luxury of not taking jobs at the moment and being OK, and I know a lot of families don't have that option," she says. "So, we're very aware of that and we're very grateful that they were born in a time when our business shut down for two or three months. We were able to really spend time together as a family. We were in the trenches together as a family."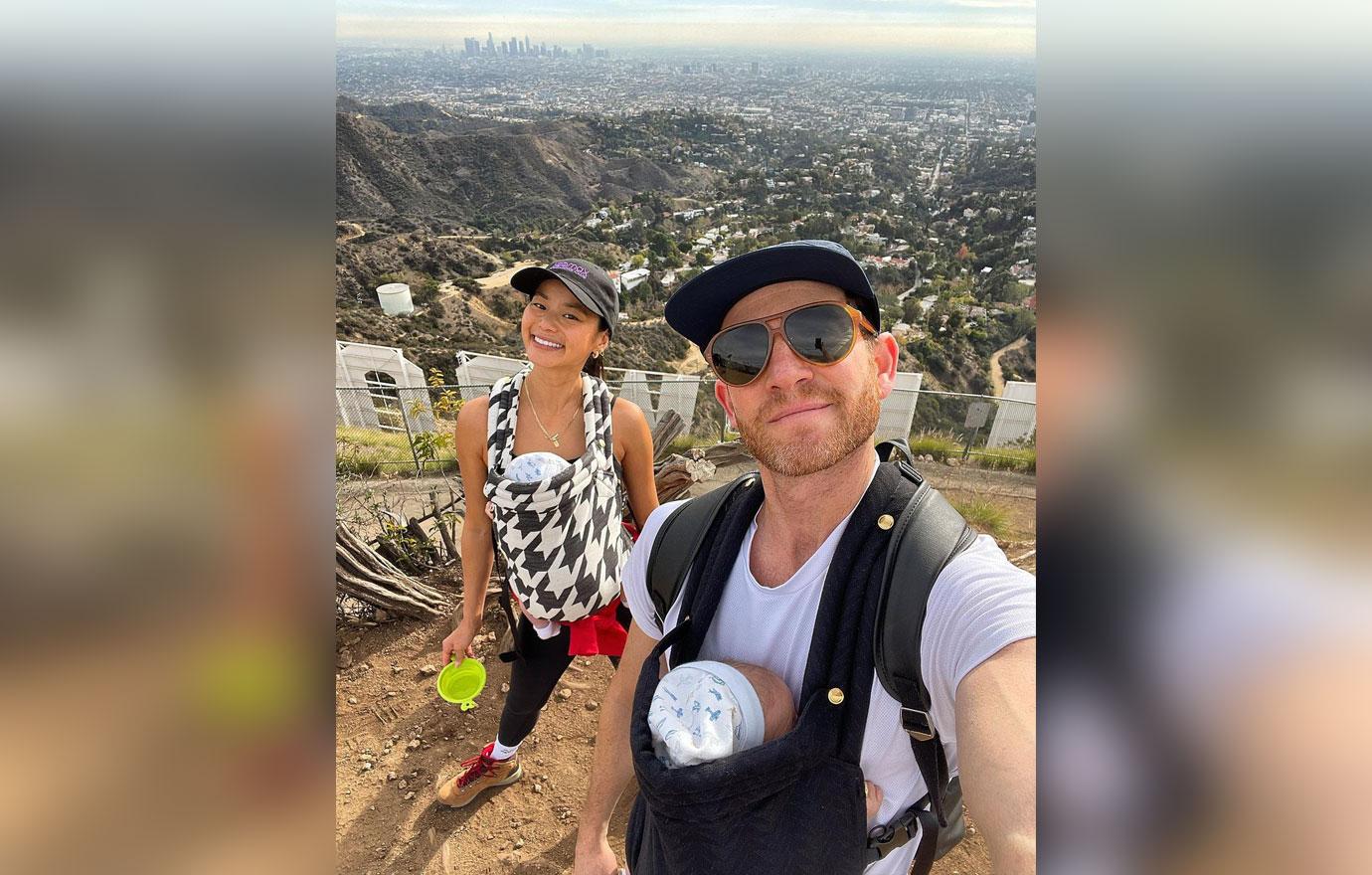 Article continues below advertisement
The brunette beauty has been candid about postpartum depression, and she admits having kids can be "trying on your marriage."
However, since the duo were able to "prepare" themselves for this next chapter, it made the transition that much easier. "Things are going to be thrown at you, and your relationship is being put to the test, your mental well-being, your physical well-being. I wish someone told me to be kinder to myself and be patient with your partner because sleep deprivation is a real thing when you're having kids, but there is a light at the end of the tunnel, and we are reaching this baby golden age. It's becoming so fun."
Now, the former reality star loves to see the actor, 44, bond with their tots. "He was ready [to be a dad] 10 or 15 years ago," she says. "He's so hands-on, and it's really encouraging. I feel like we've learned a lot from each other. I'm really good with multitasking, and he's so patient with the kids. He loves reading to them and singing to them and that is really fun to watch."
Article continues below advertisement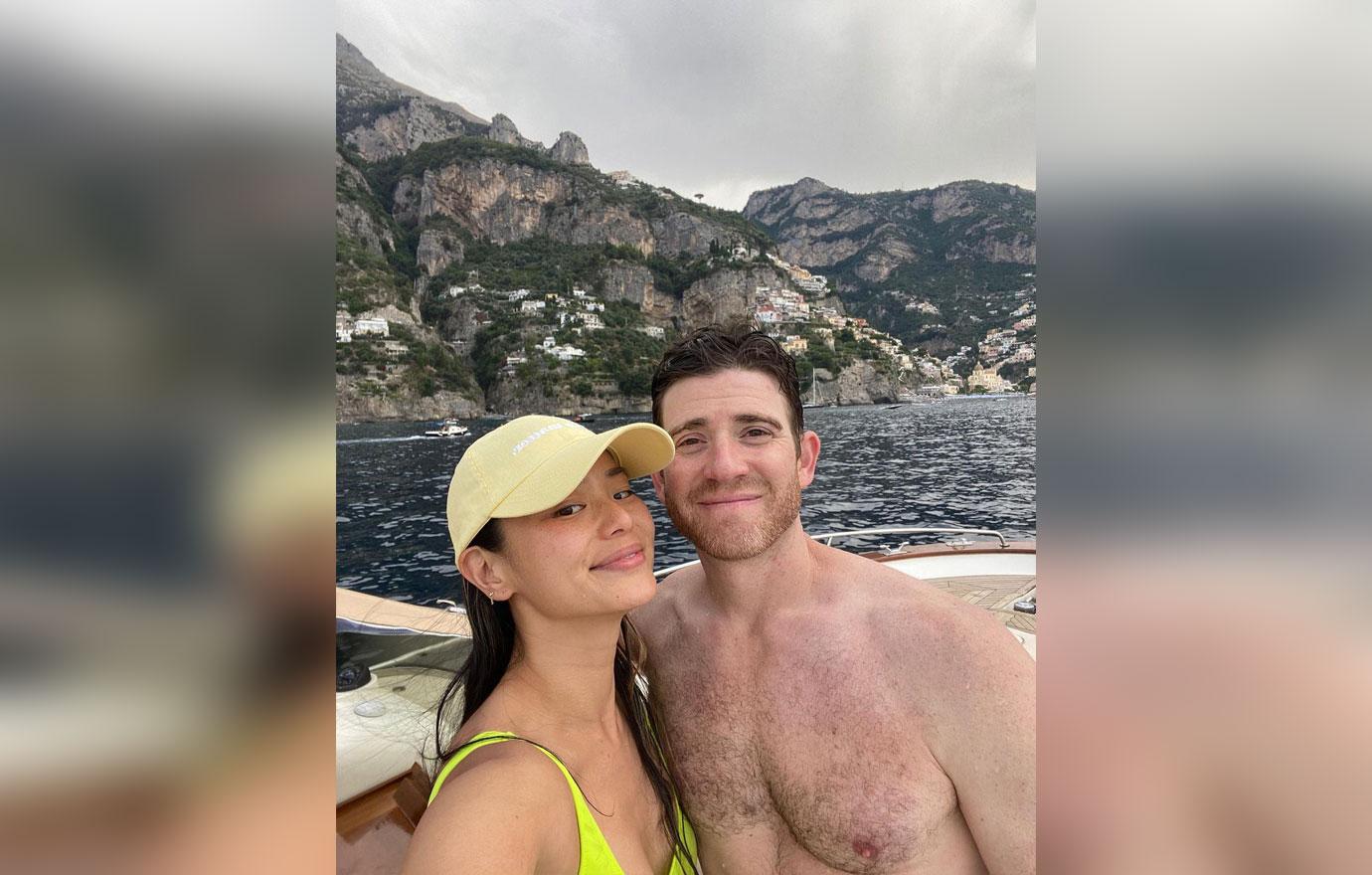 Since the pair clearly have their hands full, they just recently started going on dates again. "Our thing is movies. We love films, it's such a treat," she says. "I think as a new parent, you forget the luxuries that you once had. Everything is now logistical — you need the help, you need to make sure they're in bed, you need to make sure they're bathed. Everything needs to be set for you to leave the home in order for things to go smoothly."
Article continues below advertisement
Article continues below advertisement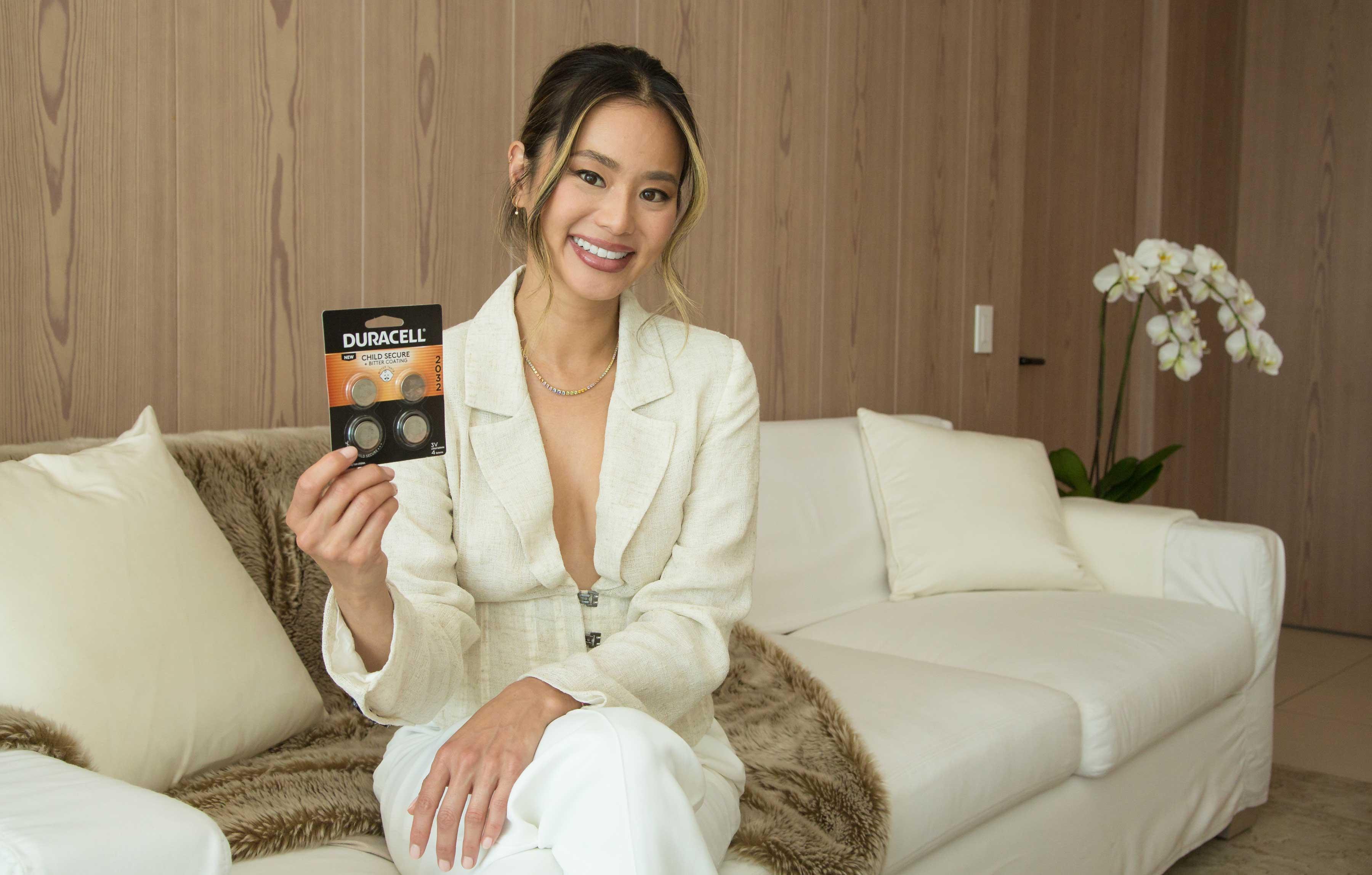 Chung is now passing her wisdom onto others with her new Duracell partnership, which helped launch the #PowerSafely campaign. "They just turned eight months, and they're crawling around the home and putting things in their mouth. I didn't know that you had to go through your home and plug electrical outlets, take away dog toys so they don't put it in their mouths," she shares. "I do a full safety check, and it's kind of a perfect match because we want to help spread the word about the potential hazards of lithium coin batteries and how to prevent the unthinkable. If you go to Duracell.com, there's a power safety check quiz that you can take, and it kind of walks you through your home and potential items. It points out potential items that use lithium coin batteries."
She adds, "It's the perfect fit, because as a new parent, there's so much that you need to know and remember to keep your kids safe. It's an ongoing journey."