NEWS
Jamie Chung Reveals How She Gets In Shape For Her Butt-Kicking Roles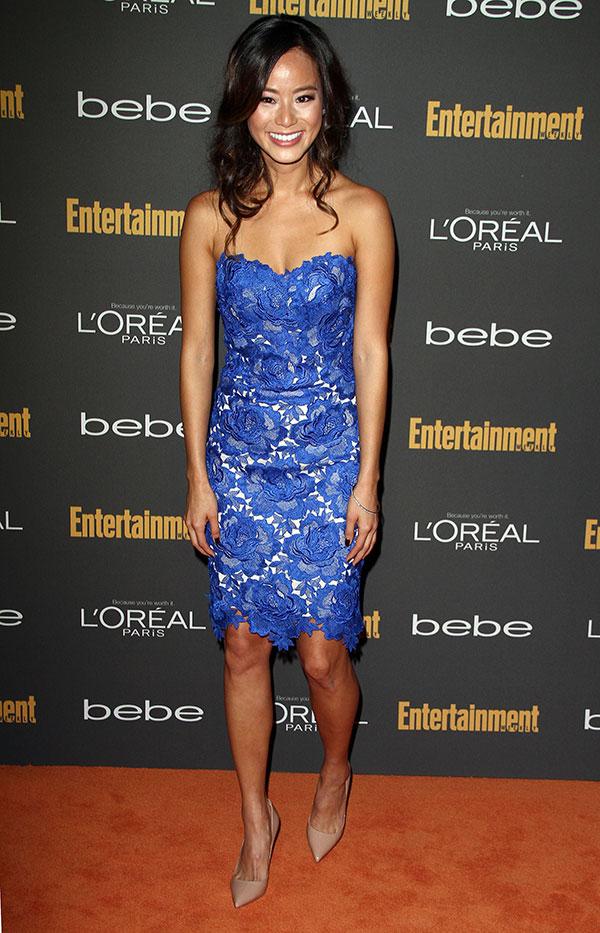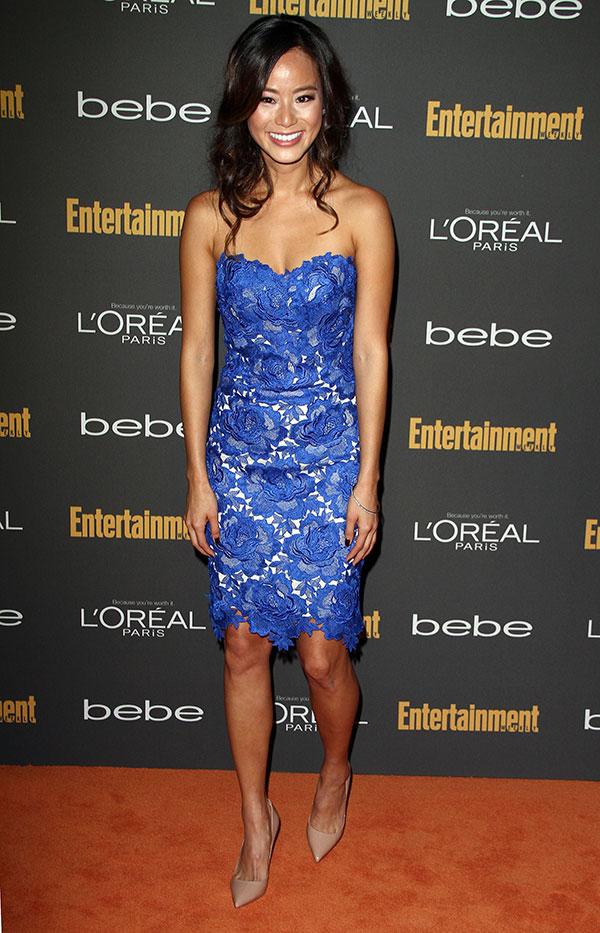 Article continues below advertisement
So how does Jamie get performance-ready for an action-packed role?
"I love the feeling of staying in shape, but that was the thing, I took this job because I didn't think Channing would have to be really physical," Jamie told OK! at NBC's Winter Press Tour in Pasadena, Calif. on Sunday. "But, of course, since she's a security specialist...it's again the things that happen when characters evolve and series evolve and really find their footing, and of course I had to do some physical things, but ultimately she's playing a game of chess and she's helping Winter keep the team ahead of orchestra. Pilates, yoga, spin—I do it all. I just ran the half marathon but I haven't ran since!"
OK! News: Get Keira Knightley's Sundance Premiere Look
The California native's most recent project is a film called A Year and Change, produced by Jamie's fiance Bryan Greenberg he appears in it as well).
"I was kind of nervous about working with him but we get along so well and we always help each other through out projects," she says. "It's always really nice to have a second opinion from someone you really trust."